Did you know that you can cook with liquor to help make your food taste more awesome? Alcohol helps achieve that purpose in two ways. One is by serving as a flavor enhancer and two is by increasing your sense of smell. This article dwells on the 5 creative ways you can cook foods with liquor:
1. Cooking Meat with Liquor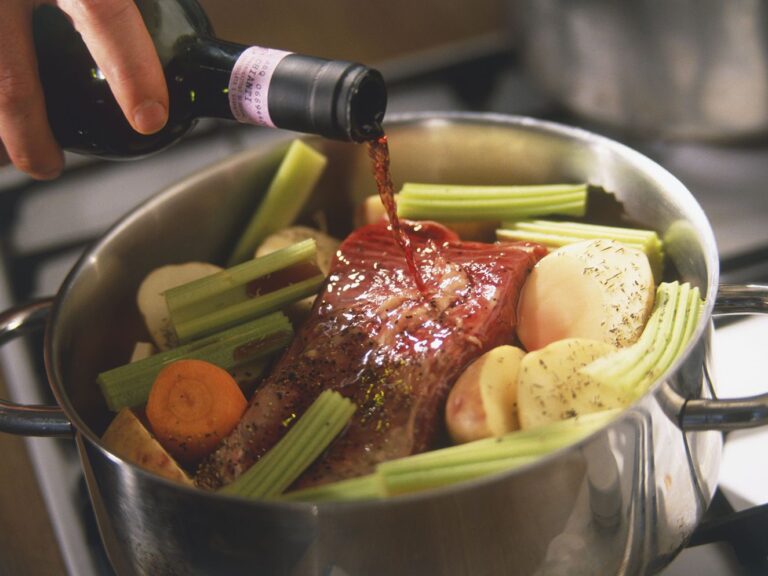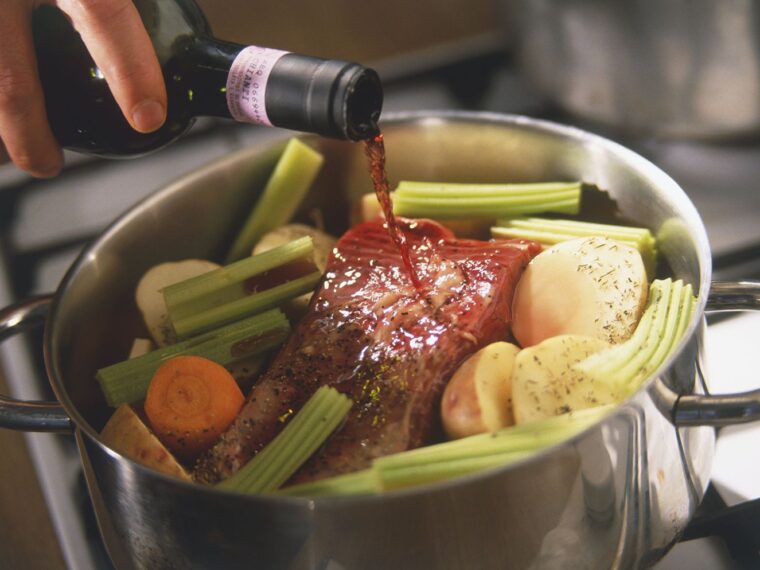 Liquor can be a crucial ingredient for a wide range of meat delicacies, especially when it comes to gourmet dishes. There are so many meat recipes out there that entail alcohol as an integral ingredient. One of them is pan-seared steak with Cognac sauce.
Ever, at least, heard of, if not tried, pan-seared steak with Cognac sauce? If not, it's a very sumptuous steak delicacy made with Cognac alongside other ingredients. The steak is pan-seared with olive oil, butter, garlic cloves, and rosemary on medium heat and set aside. Next, Cognac sauce is created by igniting Cognac in the pan and shaking the pan until the flame dies out. Next, the pan is returned to the heat, followed by adding heavy/whipped cream to the liquor. Finally, the mixture is stirred to form cognac sauce, which is served with the pan-seared steak.
2. Baking Cakes with Liquor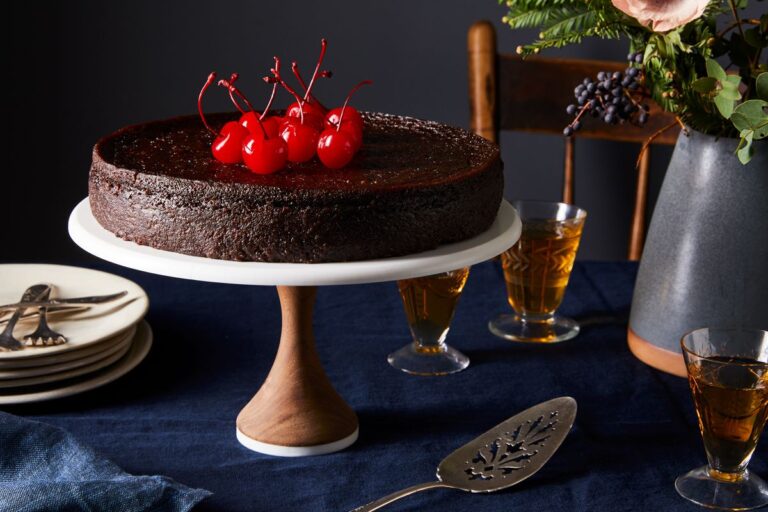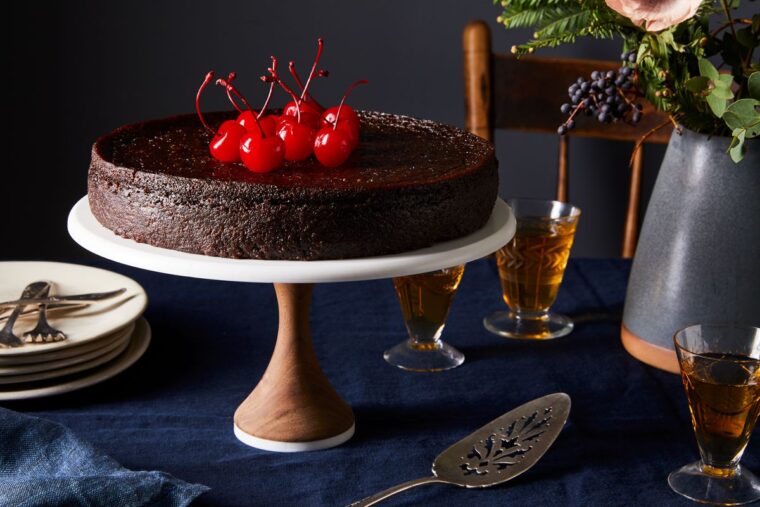 Similarly, liquor can be a very important ingredient when it comes to certain special cake recipes. Have you ever tried, or, at least, do you know rum cake? If not, it's a very delicious cake made with rum just as the name implies.
Don't confuse rum for an alcohol brand as this is just another form of liquor just like gin, brandy, or tequila. Wonder how rum cake is made?
The cake is made by whisking together rum, oil, egg yolks, vanilla, buttermilk, and melted butter in a large bowl until combined. The remaining ingredients i.e baking flour, baking soda, sugar, and salt are whisked together in another bowl until combined. The contents of both bowls are then combined into one and baked to form a yummy rum cake.
3. Making Cereal Cocktails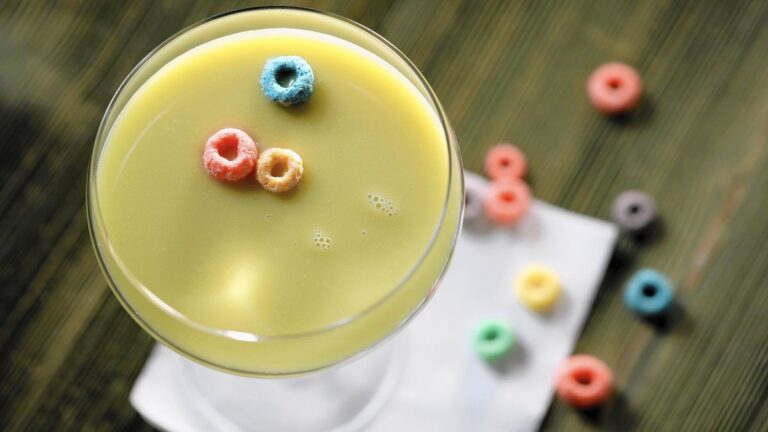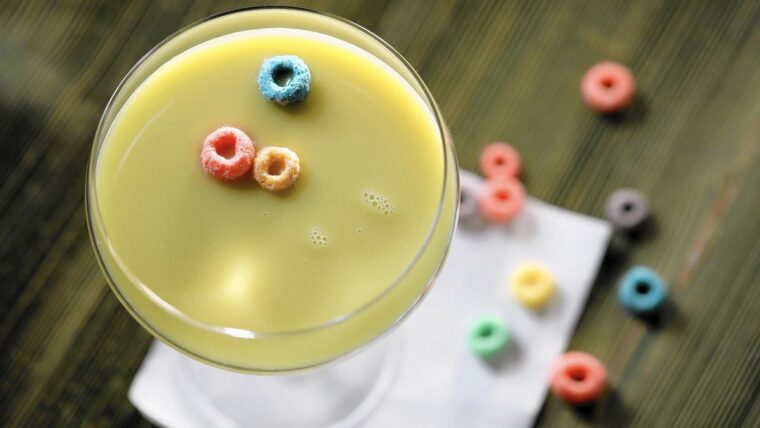 There's no getting away from the fact that cereal cocktails are the in thing right now. Many people are obsessed with these liquor-infused delicacies simply because they are epic. There are numerous cereal cocktail recipes you can consider, depending on their complexity levels.
For beginners, the peanut cocktail is one of the simplest cereal cocktails you can try. The recipe consists of white rum, peanuts(for garnish), peanut butter, evaporated milk, and condensed milk.
Making this delicacy is as easy as following just two simple steps. The first step is to toast and set aside the peanuts. Step two is to blend the evaporated milk, sweetened condensed milk, rum, and peanut butter until well-mixed, in a blender.
You can then serve your cocktail immediately or refrigerate it for later consumption. Serve by pouring the cocktail into the glass(es) and toss in the toasted peanuts. Cocktails generally taste better when refrigerated, though. So, you may want to refrigerate your cocktail before serving.
One thing I love about this liquor-infused snack is that I can source most of the ingredients conveniently, thanks to my Dinnerly subscription. This low-cost meal kit provider for budget eaters like me provides me with three out of the 5 ingredients i.e toasted nuts, condensed milk, and peanut butter. As such, I get to save some money.
You can use Dinnerly too for the same purpose, provided that the affordable meal kit provider is available in your area. To get started, you might probably want to find out a little more about the company. To that effect, you can click here for more detail for an objective review of the company that provides more details. It defines Dinnerly in a nutshell, highlights the food options the service offers, and even explains the types of customers this entity best suits. The author even goes the extra mile to state what they did and did not like about the company.
4. Cooking Rice with Beer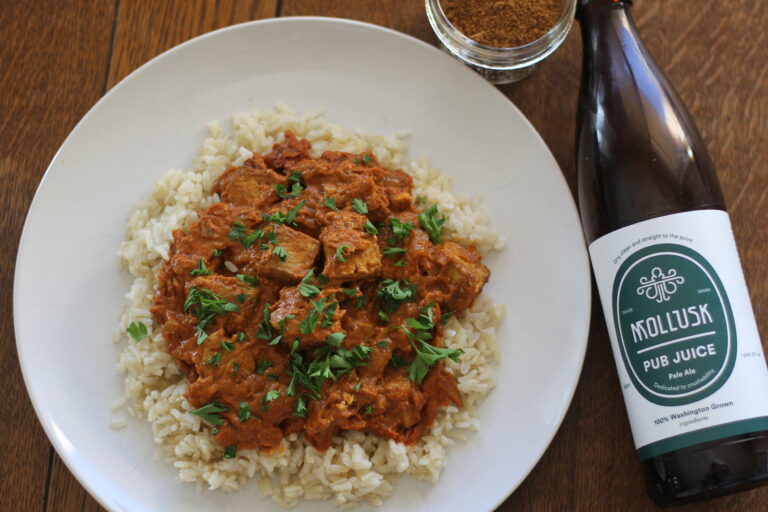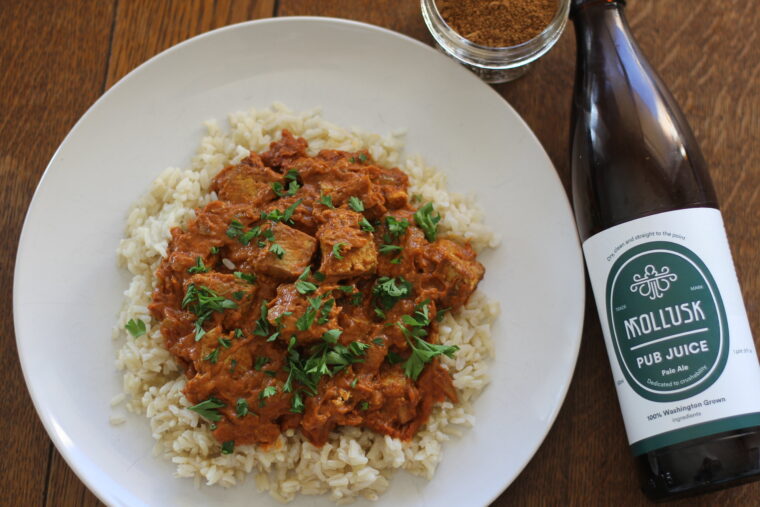 Did you know that you can cook rice with beer? Yes, you read that right, beer can be another ingredient for your rice delicacy. There's an epic rice recipe called beer rice, which entails only 5 ingredients. Besides rice and beer are; butter, onion powder, salt, and pepper. This delicacy goes well with almost everything from casseroles and pork to beef and chicken.
Beer rice is cooked by adding rice to a skillet with melted butter. Then the rice is cooked over medium heat until it starts to brown, or for 5 minutes. After that, onion powder, beer, and water are added to the rice, which is then covered and simmered until all the liquid is absorbed.
5. Cooking Pasta With Beer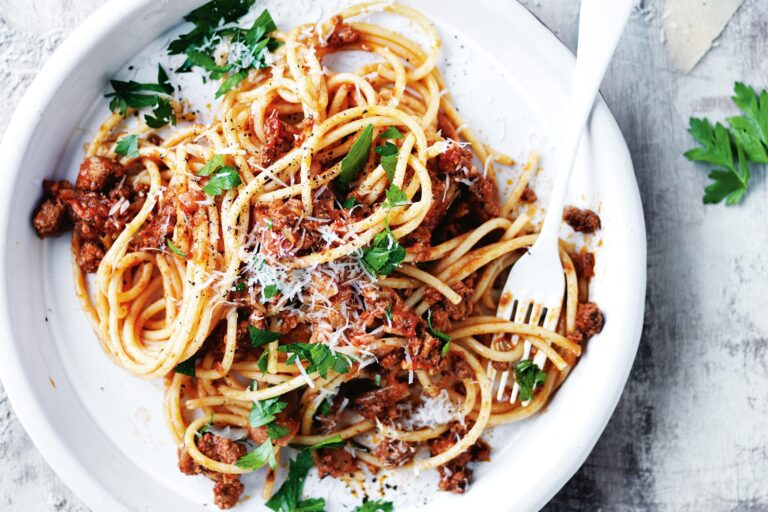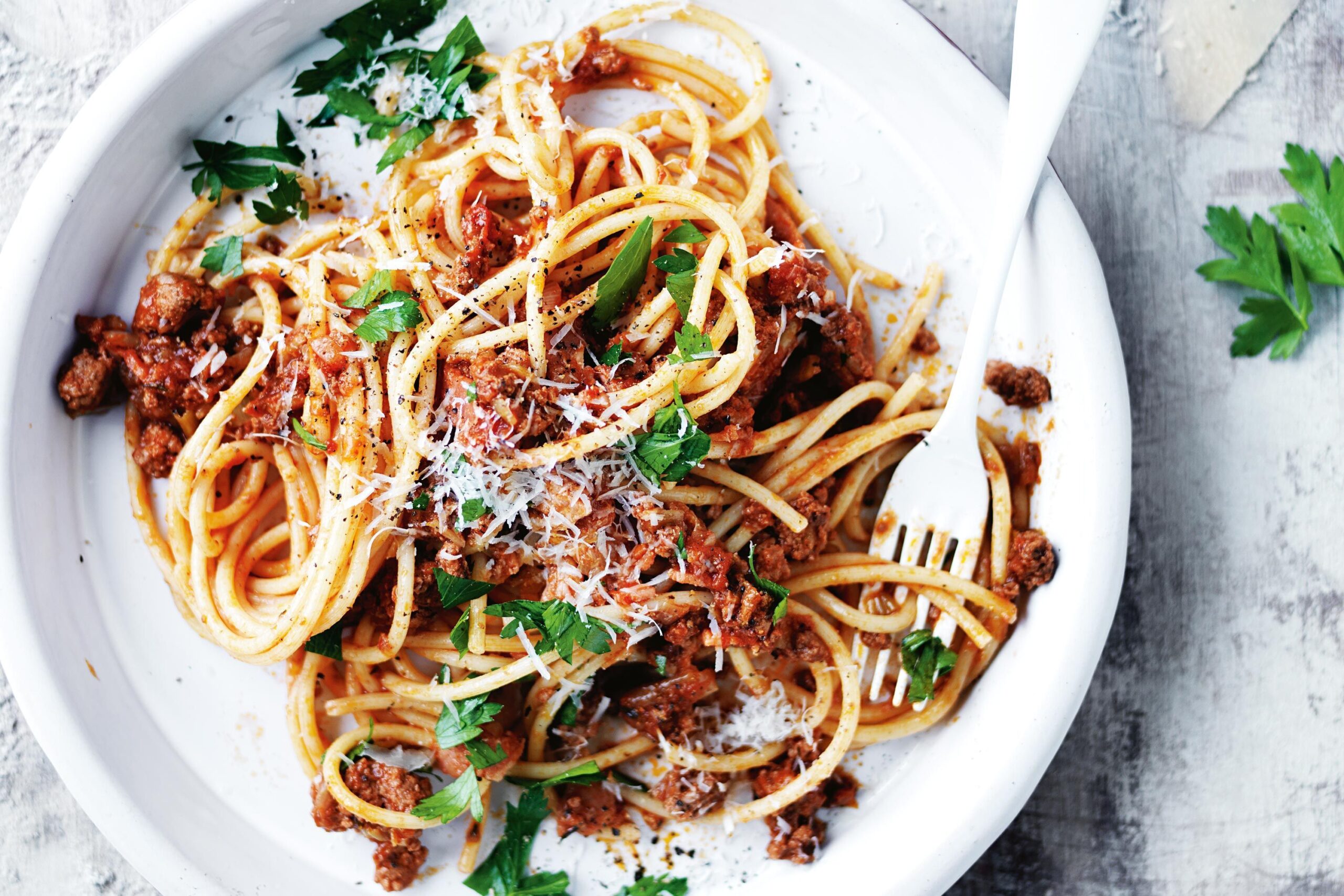 Similarly, you can get a little creative with your pasta recipe by adding beer to it as another ingredient. To be precise, you can add the liquor to the sauce, which you will then serve with your pasta. I'm talking about spicy tomato sauce.
Just cook your pasta the usual way you know how to, only worrying about beer when it comes to preparing the sauce. Notably, your sauce will require the following ingredients; sun-dried tomatoes, canned tomatoes, olives, capers, anchovies, onions, garlic, gherkins, salt, and chiles.
To prepare it, add the above ingredients to a saucepan containing hot oil placed over medium heat. Then let the ingredients cook while stirring them frequently until they brown. Now, add canned tomatoes followed by beer and bring the sauce to a boil over low heat while stirring occasionally. Once the sauce thickens, purée it in a blender before returning it to the saucepan to cook further over low heat. Finally, stir in olives and season the sauce with salt and pepper before removing it from the heat. Serve your cooked pasta with the beer-infused sauce you just made and enjoy.
Final Thoughts
When it comes to liquor, what comes to the minds of many folks is intoxication and other negative things. What they don't realize is that alcohol can have some incredible culinary purposes as well provided a little creativity is applied. You can deliciously cook several foods by adding liquor to their respective ingredients. Some foods that you can cook this way include meat, cake, cereal cocktail, rice, and pasta.