High-end residential homes come with spectacular views, magnificent architecture, impressive landscaping, and ultra-modern appliances. Such homes provide suitable space for you and your family and an innovative style which will remain in style for many years.
The figures for buying a luxury home are pretty high. Thus, it is intrinsic to be cautious when purchasing these homes to ensure you secure your family's suitable investment. Some of the factors to consider when buying a luxury home include:
Hire a Reputable Real Estate Agent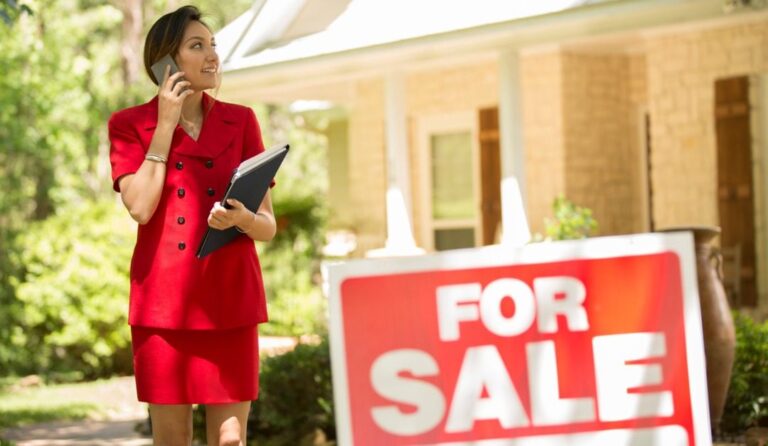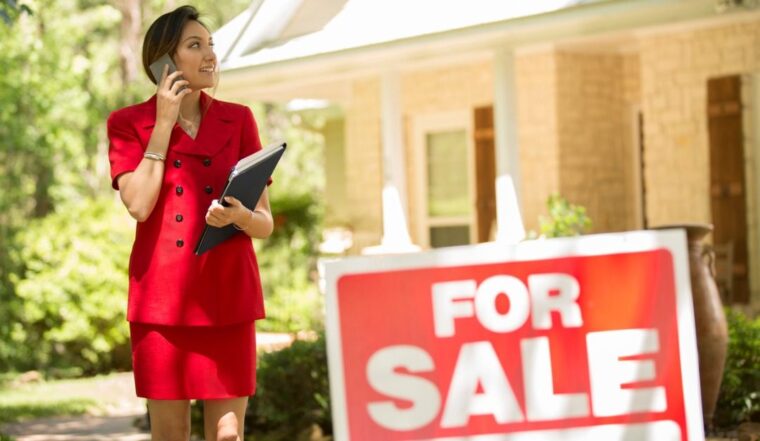 A reputable real estate agent should have a good track record of dealing honestly. You should only hire a real estate agent who has produced amicable results in the past. One with in-depth knowledge of the luxury real estate market is most recommended.
Similarly, the real estate agent should be proactive and available around the clock. Understanding the ropes of luxury real estate is crucial to ensure they can secure the best deals for you. A top agent also has a vast network of real estate brokers who consistently share information about hot properties available in the market.
Lastly, a good agent should understand pocket listings; these are properties open for sale but not listed in the multiple listing service (MLS). It means the agent will have access to numerous properties, even those not advertised on public channels.
Have a House Budget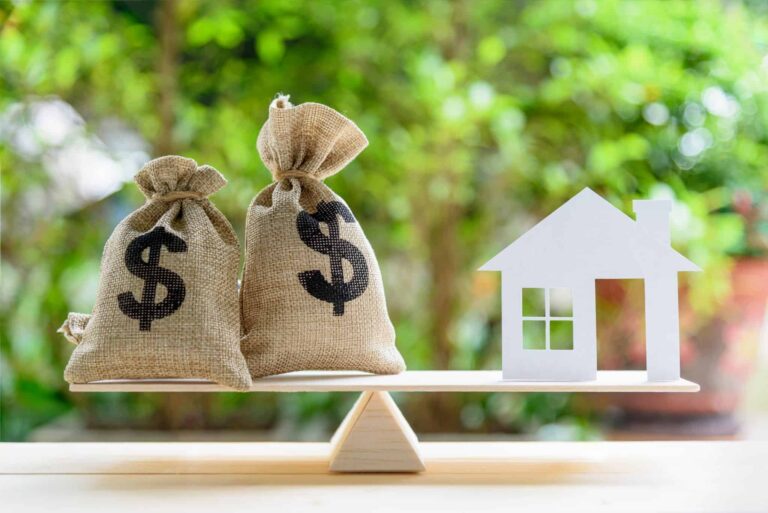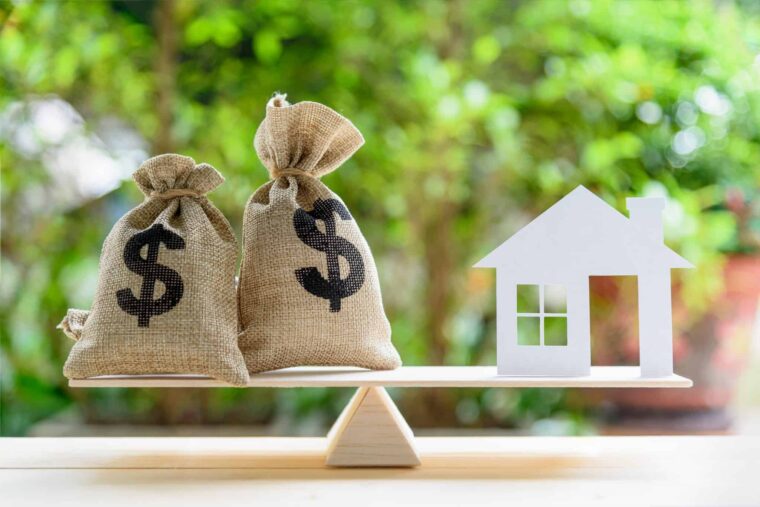 A luxury home will attract a higher price compared to other types of residential homes. The figures involved in securing a good house with unique breathtaking views and Bianco Maremma finishes are tremendously high. Ensure you have enough finances to purchase your high-end dream house.
Most sellers will want assurance that you are capable of meeting the house's financial obligations. Thus, they may demand to view your financial situation before making any negotiations.
Consider Different Neighborhoods
Don't focus on a specific neighborhood since you might not locate a suitable luxury home in that location. Diversify your options to other potential communities to increase your chances of finding your dream house.
However, when diversifying your options, ensure you select a secure area and one close to essential amenities. Buying a luxury home in the best neighborhoods attracts a higher investment but ensures you buy a high-value home.
Hire a Home Inspector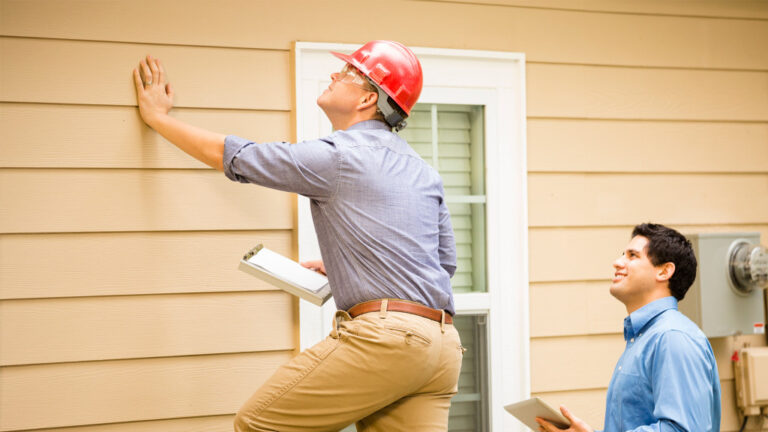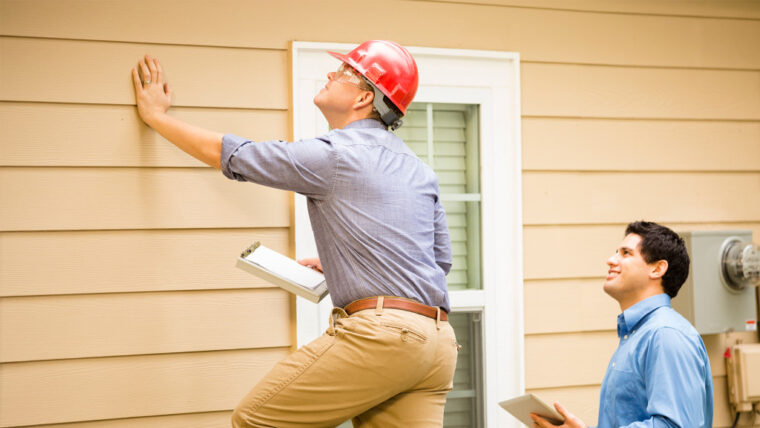 A home inspection is an integral strategy when buying any residential or commercial property. The home inspector helps you review your buying decision before purchasing your first luxury home. A good home inspector will help in identifying any safety problems or hazardous conditions of a particular property. They will confirm the integrity of the structural elements, plumbing, or electrical systems. After evaluation, the home inspector writes a report concerning the issues of your home.
The home inspection process gives you detailed information about your home; you can use the information to decide whether to buy the house or not. You can also choose to negotiate with the seller to either reduce the price or fix the issues.
Identify what you are Looking for
A luxury home comes with high-end architecture that offers an abundance of comfort. Some of the amenities expected in high-end dwellings include:
High end finishes from Saturnia Travertini
Swimming pools
A gym
Tennis court
Library
Home theatre
Game room
Bowling alley
Home bar
Wine cellar
Waterfront
Luxury homes have features and unique amenities not included in traditional homes. The features allow you to feel lavished upon while living in such a home. In selecting your dream home, ensure it offers the lifestyle you desire. If a property has numerous amenities, it will be more valuable to you and your family.
Please make a list of the features you are looking for in your dream home. You can then classify them according to importance. However, it is unlikely to find a property that 100% meets your expectations, but you can acquire the one with the essential features.
The Age of the Home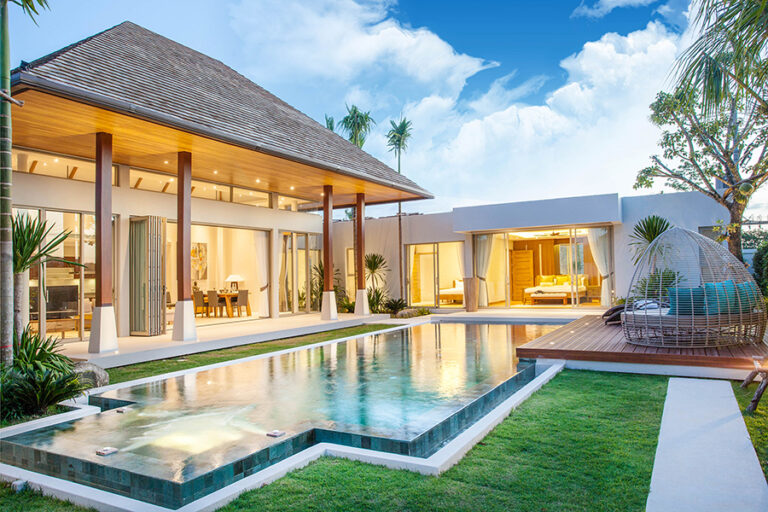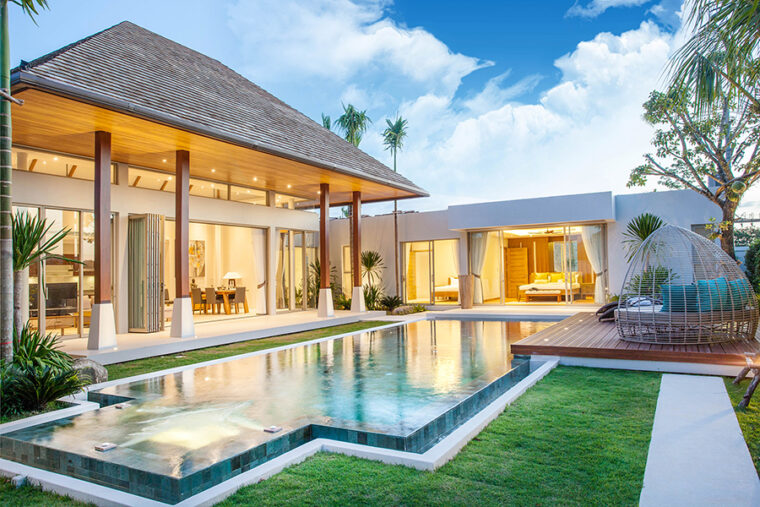 Old homes have a unique charm that sets them apart. You can find vintage architectural designs and rare iconic items with years of history. Ideally, living in an old home has sentimental value but comes with various rewards and risks. Some of the dangers include outdated architectural designs and systems which might not be so functional in today's modern era.
New homes may be more desirable if you are looking for luxurious features and modern technology. Modern homes feature new age finishes, wall cladding, heated flooring, and open floor designs. Also, they have significantly low maintenance costs since they are constructed with modern appliances.
The Size of the Home
The size of your home often depends on the size of your family. A good luxury home should have enough bedrooms to accommodate your family members. If you buy a small house, you will have future problems configuring your home into your desired size. On the other hand, if you purchase substantial dwellings, it will attract higher maintenance costs and buying costs.
Ideally, purchase a luxury home that meets your current and future needs. Purchase one with extra rooms if you plan to grow your family in the future.
Room for Customization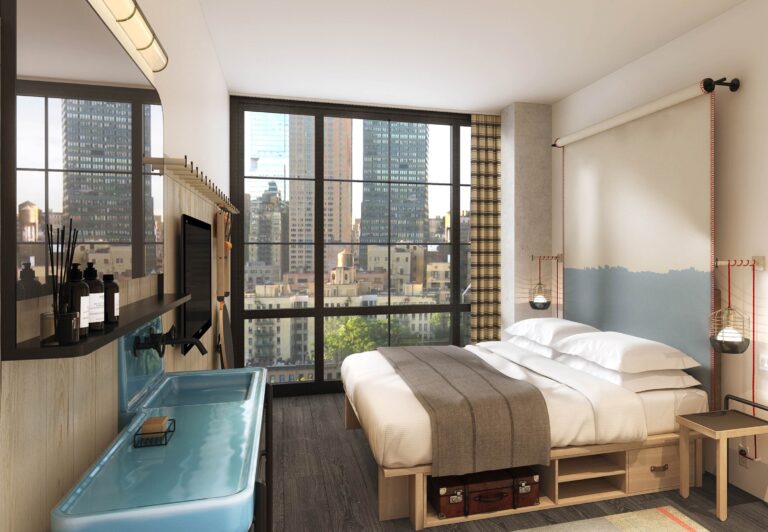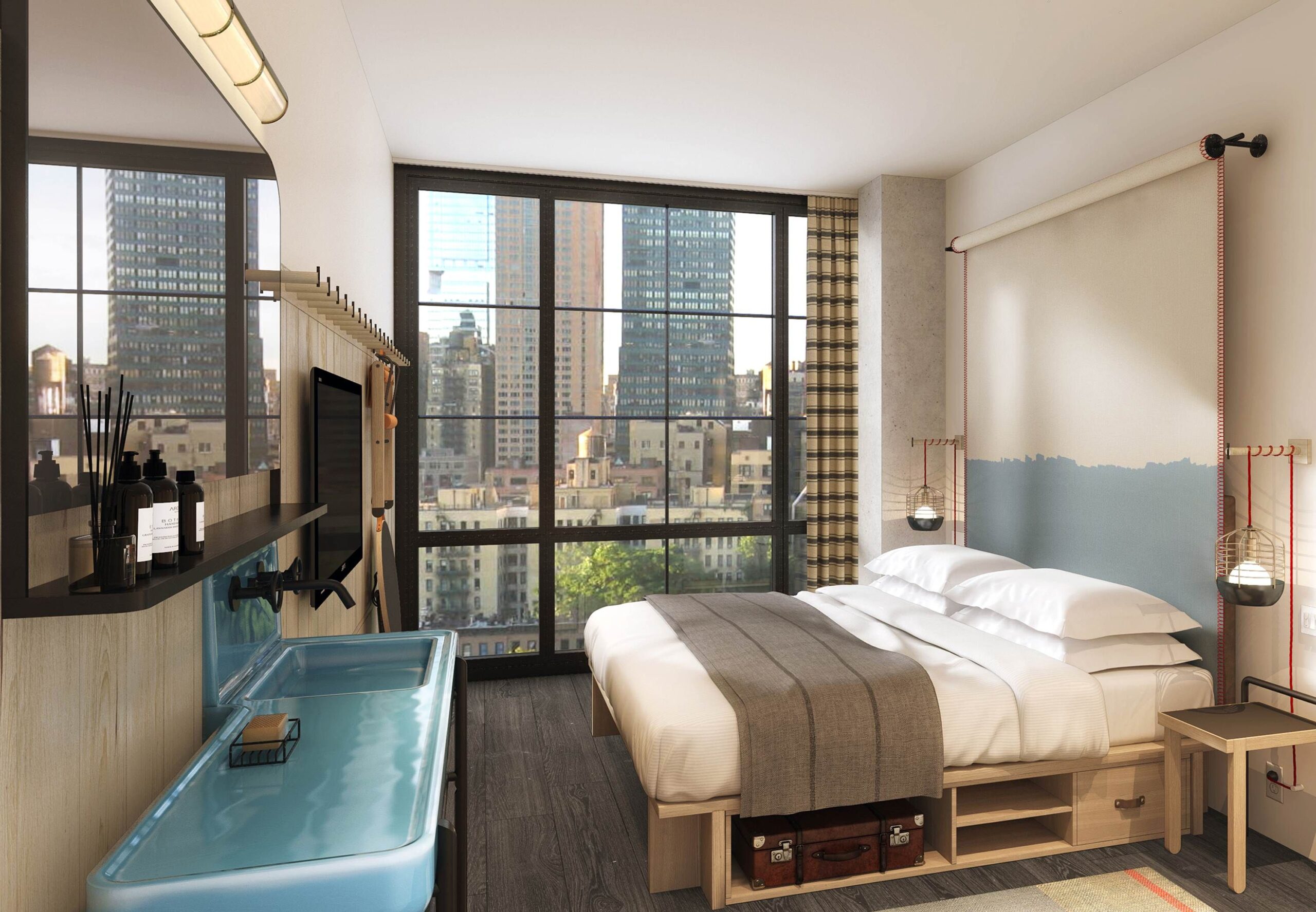 We are living in a digital era where technology is evolving every day. What seems modern today might be outdated tomorrow. A good luxury home should have room for customization into more contemporary styles and layouts. Since it is impossible to find all features you are looking for in a luxury home, buy one that gives you freedom for building personalized features.
Remember investing in a luxury home helps you attain societal prestige. Essentially, it should offer a thriving lifestyle and modern comforts. High-end homes also come with advanced technology such as window shutters and remote-controlled doors, which gives you an ultra-modern living style.
Buying a luxury home can be an exciting and rewarding experience, but it's important to do your research and carefully consider your budget and long-term financial goals before making a purchase. It's also a good idea to work with a real estate agent who has experience in the luxury market and can help you navigate the process of finding and purchasing a high-end property. You can learn more here https://www.homeguidemyrtlebeach.com/guide/luxury-homes/.
Key Takeaway
Luxury homes are not merely considered high-end because they are expensive but due to their ability to offer exclusivity, superiority, and a unique lifestyle. Since you want to settle for luxury amenities and a respectable neighborhood, you should be cautious and patient when investing your money in the luxury real estate industry. Ensure you select a genuine real estate agent, hire a home inspector, choose a good location, among other factors.