Coffee has become part of the culture of many peoples of the world, especially those who live in the West and Asia. That's why coffee has always been an interesting topic for many people. Are you a coffee fan? If you cannot imagine the beginning of the day without a cup of coffee, then there is a detail that you cannot neglect, the importance of choosing your coffee machine well. That is, it means that you need a coffee maker such as friedcoffee that adapts to your tastes and preferences well.
Choosing a coffee maker that meets your expectations can be tricky, especially since so many models have been created since they were invented, and each offers a completely different experience. There are several factors to consider before choosing between the main types of it machines out there, but most decisions have to do with your preferences, price and utility. Mistakes in choosing a coffee machine may lead to "dissatisfaction." But if you decide to open your own coffee business, the wrong choice of a coffee machine can lead to disaster. If you're looking to buy a coffee maker, keep reading!
1. Comfort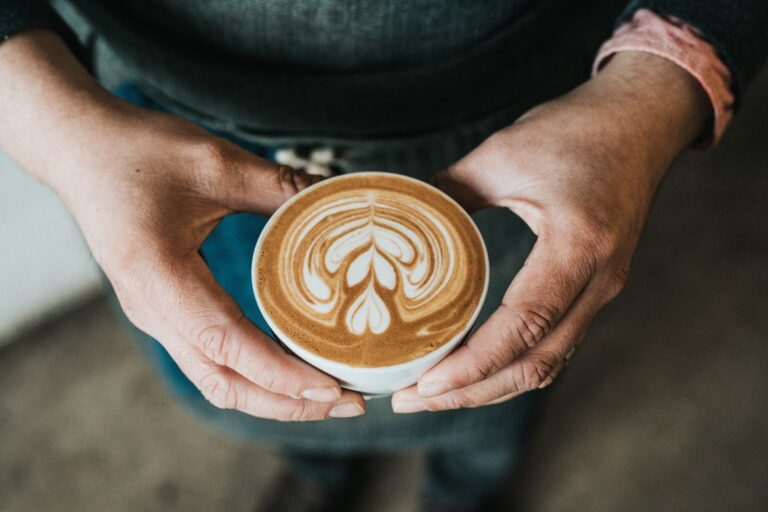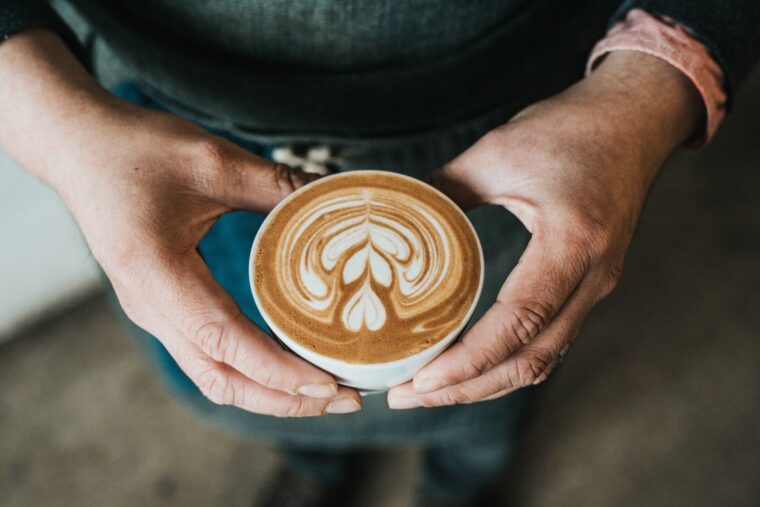 Do you prefer to have your coffee brewed when you wake up or do you love to carry out the ritual of making coffee every morning? Depending on your answer, you can choose one type of coffee machine or another. A programmable electric coffee maker allows you to have your coffee ready for when you wake up; while the less automated arm (or manual) coffee makers may require a bit more attention, but still work with the press of a few buttons. Manual pour coffee makers, like French press and Italian ones, take a little more time and dedication to make the perfect cup of coffee. While capsule and pod machines work well for households that prefer to drink coffee in small quantities.
2. Type of coffee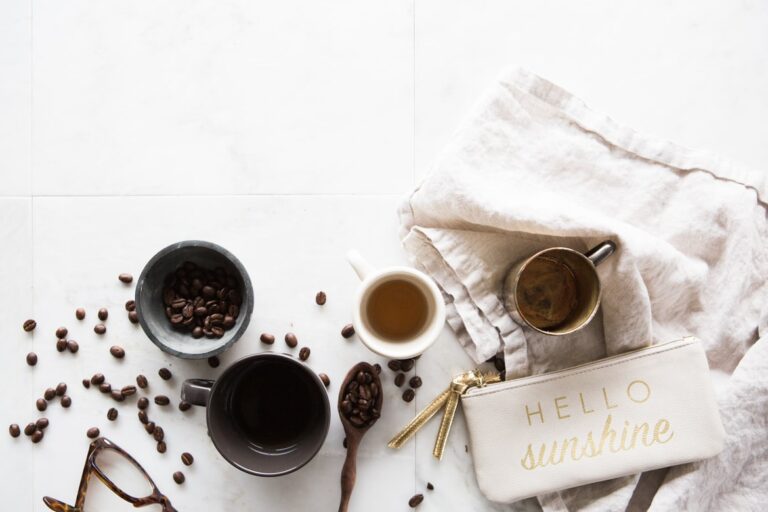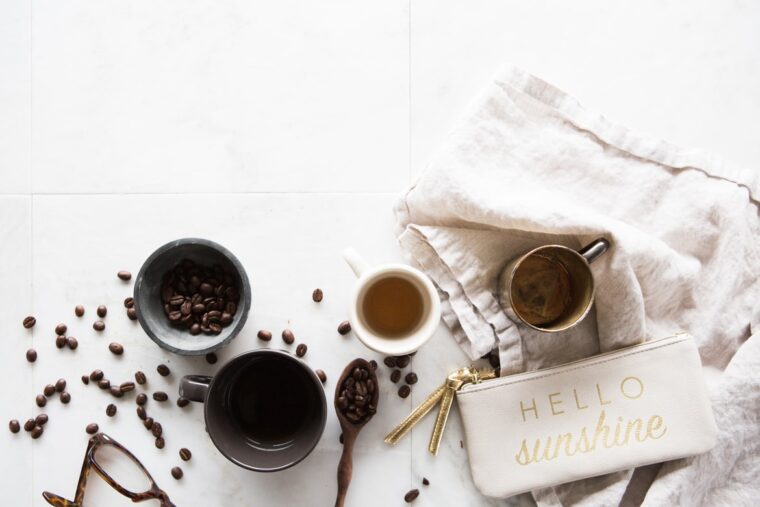 This is one of the most important decisions. Are you espresso, filtered, cold-infused? You will have one or more types of machine for each type of infusion. The most common are drip and espresso machines, which tend to be two independent extraction systems. There are also hybrid (or combined) machines that prepare both types of coffee. Having two machines on the counter will take up a lot of space, but it is a good alternative if you like both types of drink. However, they may not be the best option if you want the highest quality American coffee and espresso. Most capsule coffee machines make espresso, but they are not the most authentic, so if you want the highest quality or a greater variety of preparations, it is better to opt for a super-automatic or semi-automatic coffee machine.
3. Coffee quality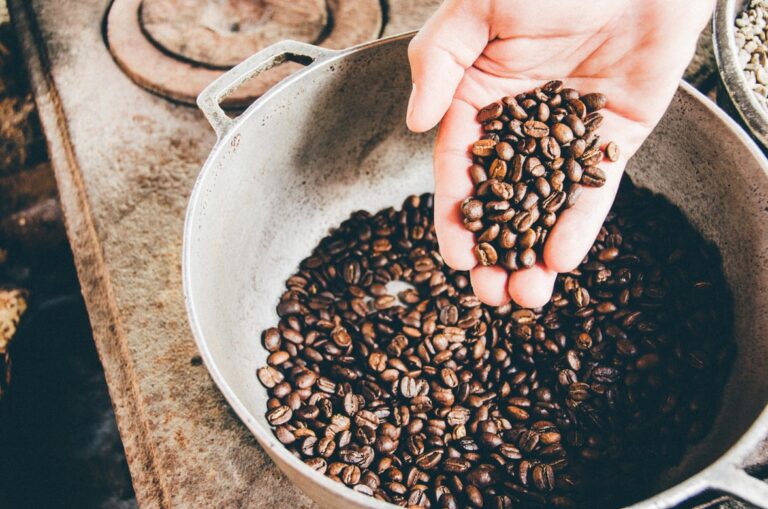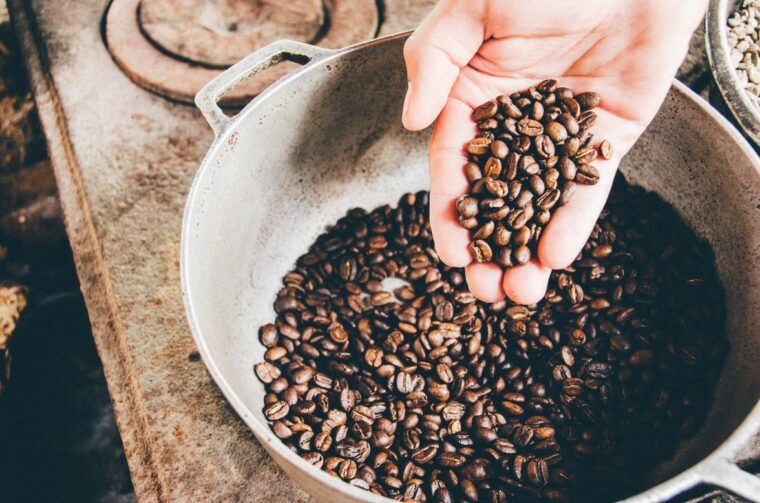 If you are a foodie and looking to enjoy the best coffee, coffee makers with an integrated grinder are perfect for making a cup from freshly ground beans. You can find automatic, manual or even drip machines that grind coffee, depending on the type of coffee you are looking for and your budget. If we talk about capsule coffee machines, they are far from the aroma and flavor of an instantly ground coffee. You can check CoffeeHow for more information.
4. Amount of coffee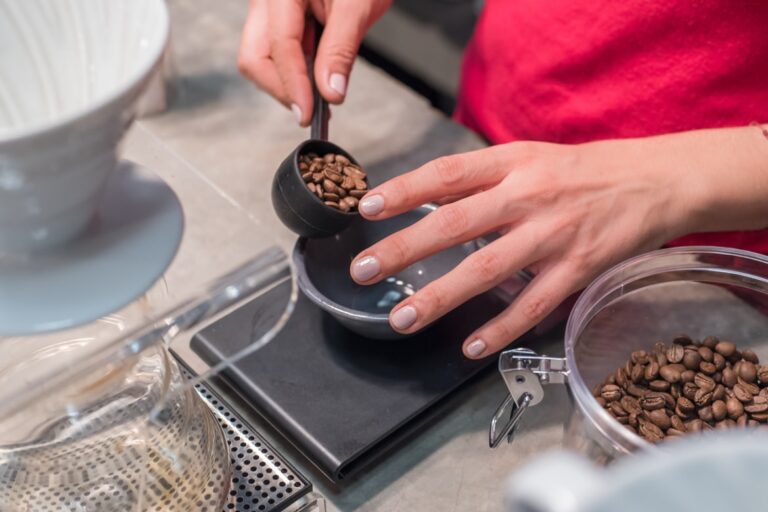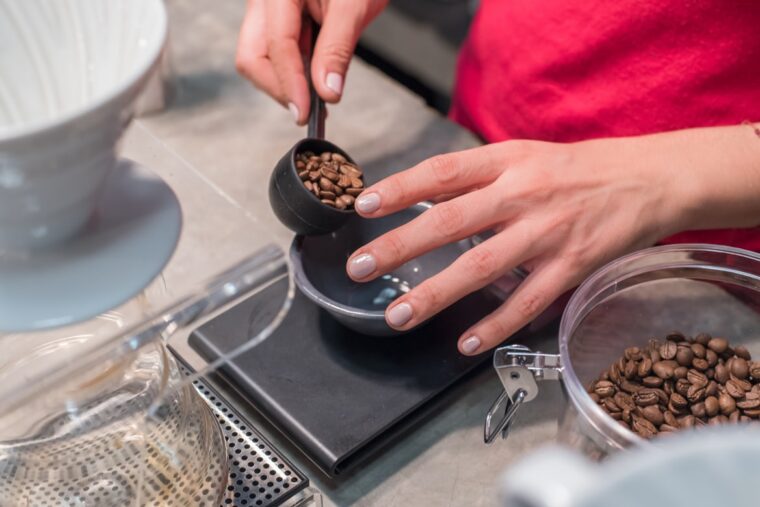 From a mug to a family-size pitcher, there are coffee makers that can brew just as much as your home needs. Many offer a fairly wide range of preparation sizes, while others are restricted to a much smaller variety of options. Single-cup or single-cup coffee makers are ideal for people who live alone or where each person prefers a different flavor or style of coffee. They are also ideal for homes where everyone wakes up at a different time. Large quantity coffee makers are ideal for people who really like coffee and for family breakfasts, brunch with the neighbors or dinners where coffee is served. Large coffee makers can brew 10-12 cups. For large parties, you can even find commercial-size coffee makers that can brew enough coffee for small events.
5. How often you drink coffee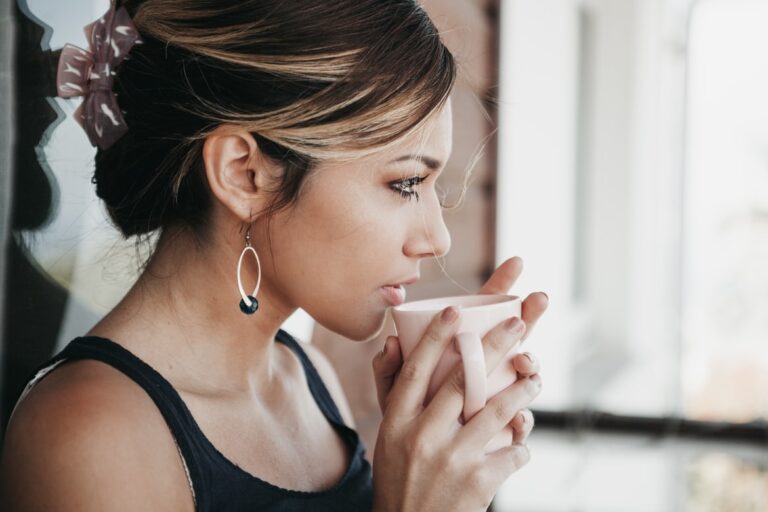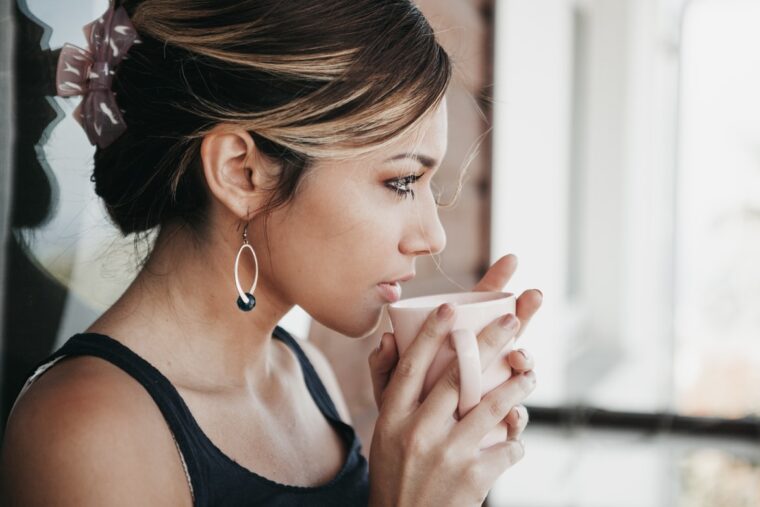 If you drink coffee all day at home, you may want to opt for a coffee maker that has a thermal carafe to keep your coffee hot no matter what time of day. In this case, drip coffee makers with a thermal jug and a base to heat them are an option to consider. If you only drink coffee in the morning or prefer it fresh, another type of machine will be better. Lastly, if you are one of those who rush to work or college, a capsule coffee machine can make a quick cup without needing to worry if the machine stays on. The capsule one is not intended for people who are conscientious about taste. The machine is more intended for those who need practicality and time efficiency.
6. Coffee machine size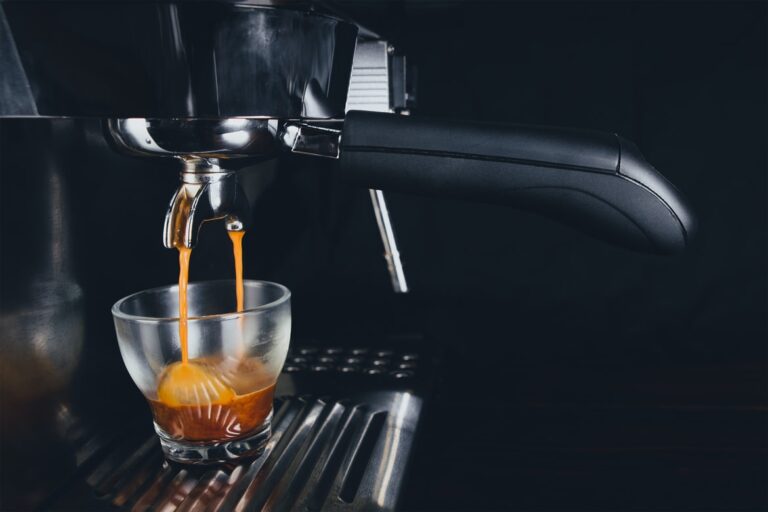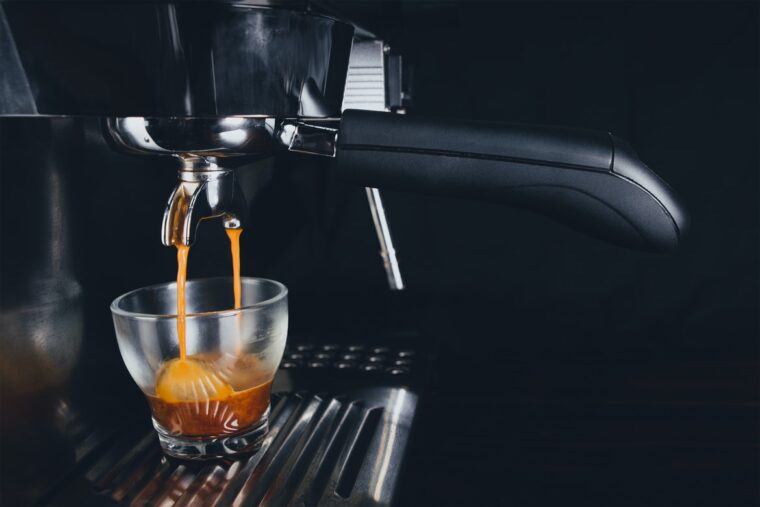 Although the size of a machine does not affect the quality of the coffee, if the machine does not fit in the dedicated space for it, it can cause a lot of headaches. Try to accurately measure the space and note if, during preparation, you need to open the top of the machine to add water and coffee. For single-serving machines, consider the appropriate cup size and make sure the cup you're using fits under the spout of the coffeemaker.
7. Custom options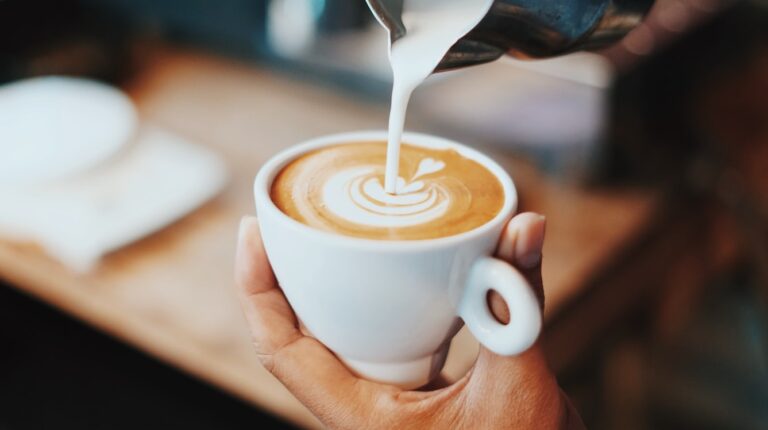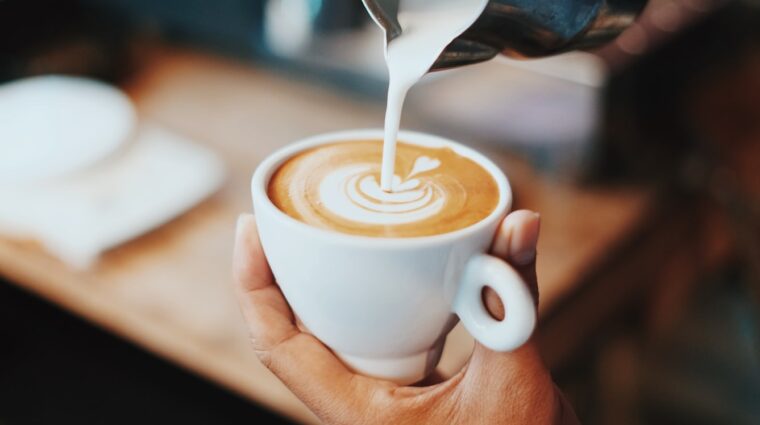 The most basic machines have practically no options apart from adding more or less ground coffee or water, while the more specialized machines allow you to choose the water temperature, intensity and a wide variety of preparation sizes, and many other parameters that will condition the final flavor. You have to be careful and adjust these parameters to your real needs and preferences.
Taking into account all these factors, it will be easier for you to choose the ideal coffee machine for your home and you will be able to enjoy a delicious coffee every morning. We hope this article was useful. Thank you for reading!