Choosing the right barn for your farm kitchen is no easy feat, but thankfully, there's a straightforward checklist you can work your way through to make the decision that much easier. The available choice of modern barns are varied and plentiful, so you can be sure you'll end up with the perfect structure to suit your agricultural needs and have the right kitchen for you.
When it comes to running a successful farm, one of the foundational decisions you'll face is choosing the right types of premises for your needs. It's not just about sheltering your livestock and storing equipment – the choice of barn can significantly impact the efficiency, functionality, and overall success of your business. This is especially relevant when it comes down to a barn kitchen, as you need to ensure it functions perfectly for the type of kitchen you want to build.
Researching the Right Barn for Your Farm Kitchen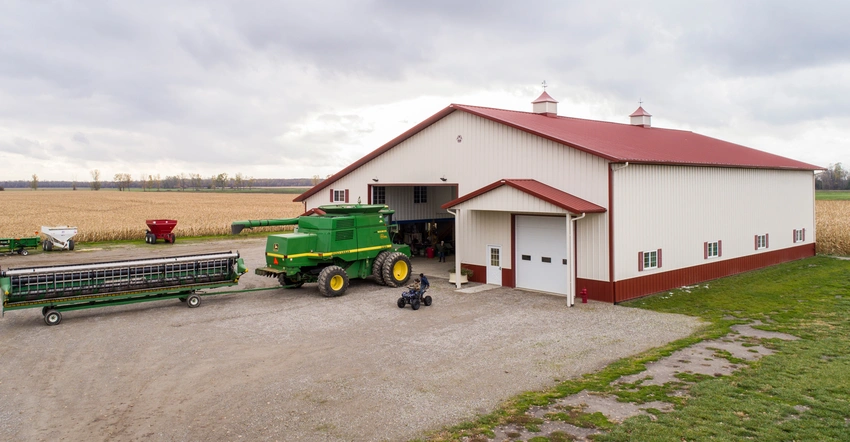 Before making any decisions, thorough research is paramount in ensuring you choose the most suitable barn for your kitchen on the farm. Here are some key aspects to delve into:
Farm Size and Layout Analysis
Evaluate the size and layout of your farm. Consider factors like acreage, topography, and proximity to other structures. This will influence the size and design of the barn you need. Another element you will need to consider regarding sizing, is the size of your kitchen machinery. Specifically, you want to ensure that the kitchen is the perfect size for what you are wanting to use it for. For instance, do you want a walk-in freezer? This will come in handy for larger stores of meet fresh off the farm.
Crop Requirements
Understand the specific needs for your crops. Certain crops may necessitate storage facilities with particular features and if you are going to store crop in your kitchen you need to ensure that the barn is perfect for storing vegetables and fruit otherwise the produce may go off faster.
You can even get a smaller barn close to your kitchen barn that can hold the livestock such as chickens. This will ensure you can get fresh eggs as fast as you can and you can monitor your livestock from a barn door you can install in your barn for a lovely view whilst cooking.
Climate and Weather Considerations
Take into account the local climate and weather patterns. A kitchen barn in an area prone to heavy snowfall will have different requirements compared to one in a hot, arid region. During high winds, steel's ductility and water resistance is a useful asset. Keep in mind the elements that the structure will go through, and you want it to be able to withstand various weather seasons and still keep what you choose to store inside it safe.
Regulatory and Zoning Codes
Familiarize yourself with local building codes and zoning regulations. These can dictate the size, location, and design of your barn. Compliance is crucial to avoid costly fines and legal issues further down the line. Regardless of how far you may have got with your build, it can always be summoned to come down if the correct planning permission isn't achieved. This is especially relevant when considering a barn kitchen, as there will have to be electric set up into it and maybe even gas if you want a gas stove. The safety measures need to be monitored to ensure the overall safe completion of the build.
Future Expansion Plans
Consider your long-term goals for the farm kitchen. If you plan to expand operations, ensure the chosen barn can accommodate potential growth. A modular design can facilitate this. You can always get a larger barn kitchen created and you can fill the space throughout the years. Anyway, a larger kitchen is always better. Noone likes to be a cramped cook.
Types of Barns to Consider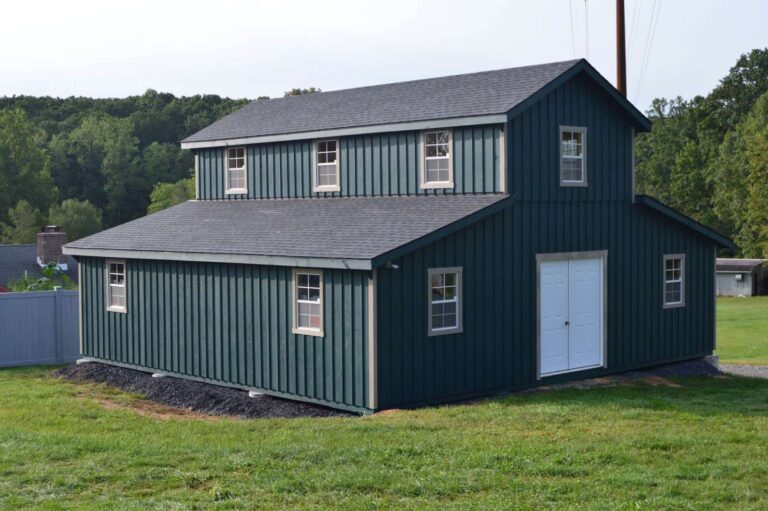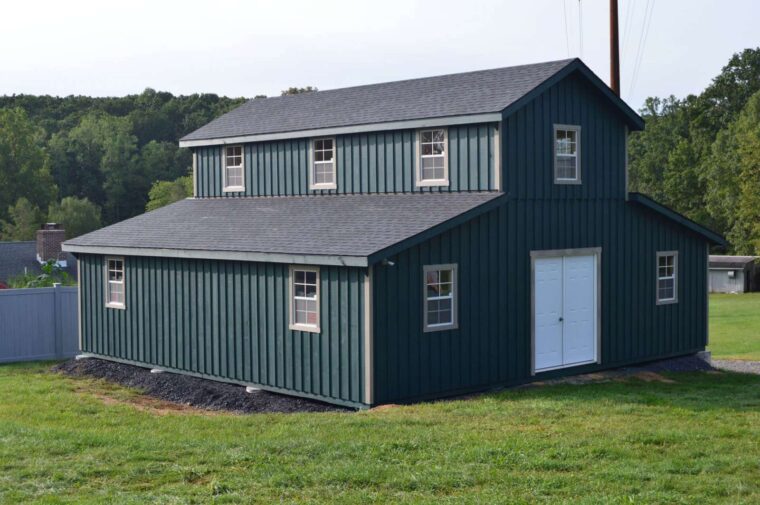 There are several types of barns on the market, each designed to cater to specific farming needs. A metal barn is likely to offer the most versatility for the majority of applications but here are some common options:
1. Pole Barns
Quick and cost-effective to construct.
Versatile for uses.
Suitable for storing equipment
2. Traditional Barns (Gambrel or Gable)
Aesthetic appeal with a classic barn look.
Provides ample loft storage space.
Ideal for mixed-use farms or heritage preservation.
3. Shed Row Barns
Compact design suitable for smaller farms.
Easy access to each stall or compartment.
4. Dairy Barns
Specialized for dairy operations with milking parlors and storage for feed and equipment.
Designed for optimal cow comfort and management.
Guide to Making the Right Purchase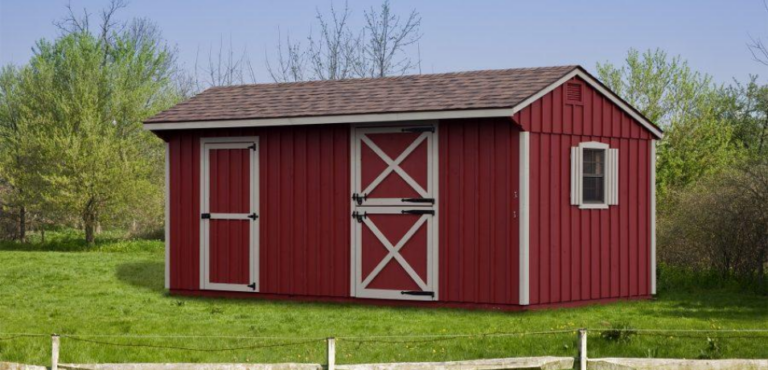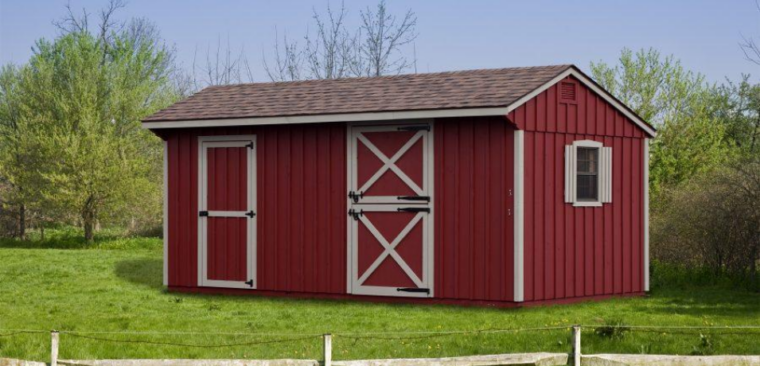 After thorough research and understanding your farm's unique requirements, follow these steps to ensure you make the correct barn for a kitchen purchase:
Consult with Experts: Seek advice from agricultural extension services, contractors, or experienced farmers. They can provide valuable insights based on their expertise and the research they can conduct once you are interested in a certain development.
Get Multiple Quotes: Obtain quotes from reputable barn builders or suppliers. Compare costs, materials, and construction timelines to get the best value for your investment. Testimonials are also crucial at this stage.
Visit Existing Barns: Tour farms with barn kitchens similar to what you're considering. This hands-on experience can offer a practical perspective on functionality and design. You can also get the unbiased opinion of the farmer who already purchased that specific barn for their kitchen and therefore see the ups and downs of investing in it.
Review Contracts Thoroughly: Before finalizing any agreements, carefully review contracts, warranties and payment terms to ensure clarity and protection of your interests. There is always something important stated in the terms and conditions, why it is always best to read the fine print.
By conducting thorough research, exploring various barn types and following a structured approach, you'll be equipped to make an informed decision that aligns with your farm's kitchen specific needs and goals. This investment will not only enhance the efficiency of your operations but also contribute to the overall success and sustainability of your farms for generations to come.
This Investment will ensure you make more revenue in the years to come as you will have the perfect barn kitchen, specifically chosen for your needs. In the long run you may be able to run a business from the kitchen, depending on what regulations you have met and permissions you have. But all in all, a barn kitchen will be beautiful and will help you be at one with the nature on your farm.