A sustainable kitchen is a must to achieve an eco-friendly home. With a sustainable kitchen, you can reduce your energy bills without compromising the aesthetics and function of your kitchen.
But how can you design and build a sustainable kitchen? Do you need to put in a lot of hard work to achieve a kitchen like this? How long will the process take? You'll likely have these questions in mind but having a sustainable kitchen is actually easier than you think.
Take note of these tips for you to design and build a sustainable kitchen easily:
1. Use Eco-friendly Materials
Achieving a sustainable kitchen begins with choosing the right materials. Your cooking area is composed of different areas, and the materials you use in designing and building these areas contribute to the sustainability of your cooking area.
One of the first tips to follow when designing and building a sustainable kitchen is to use eco-friendly materials, especially when working on the following:
Countertops: Examples of sustainable materials for your countertops are neolith and FSC or Forest Stewardship Control timber. Recycled glass is also an excellent option as it uses tiny chips of crushed and broken glass and creates a unique look.
Cabinets: When it comes to creating cabinets for your sustainable cooking area, solid timber and bamboo are two of your best bets. These materials come from natural sources and are free from any harmful chemicals.
Paint: Use VOC-free paint when adding color to your kitchen. Breathing Volatile Organic Compounds from paints can cause nose, throat, and eye irritation. In worse cases, prolonged exposure to paints with VOC can trigger breathing issues and nausea.
2. Choose Plastic-Free Storage And Utensils
You'll be storing a lot of raw ingredients and food in your kitchen. This is especially true if you're fond of hosting parties or you run a mom-and-pop shop selling baked or cooked meals.
When designing and building a sustainable kitchen, be wary of the materials of your storage and utensils. Yes, plastic is common, but this material sticks around in the environment for centuries, eventually spreading toxins and threatening wildlife. Plastic also causes global warming and disrupts the natural balance of nature.
Never use plastic in your cooking area. You can click here to access a wide range of biodegradable packaging products, perfect for your sustainable kitchen. Aside from being eco-friendly, biodegradable packaging is also free from any forms of toxins and allergens. This can keep your food cleaner and healthier, reducing your family's risks to allergies.
3. Save Water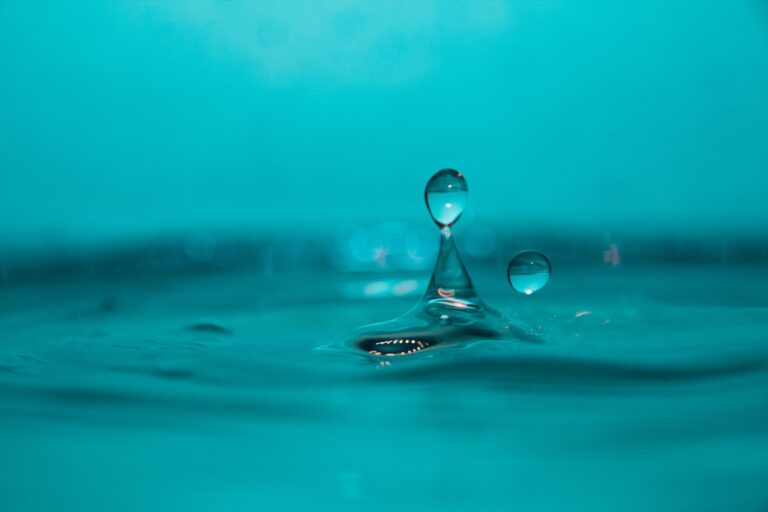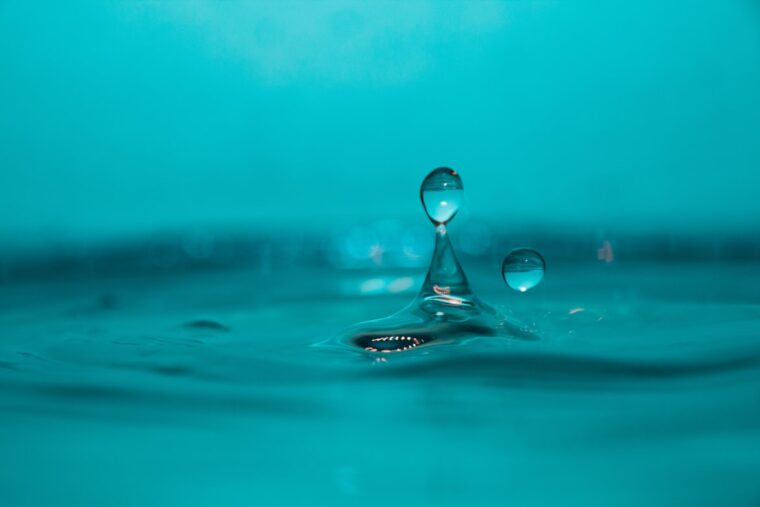 Water is an important resource in the kitchen. Without water, it'll be challenging for you to prepare and cook meals, clean the area, and maintain good health.
One way to design and build a sustainable kitchen is to invest in amenities that can help you save water. For example, you can swap your old faucets with low-flow faucets as the latter can help you save around 30% to 50% on your water consumption. You can also use a low-flow aerator for your kitchen faucet to add more volume to your low water flow.
Using an energy-efficient dishwasher can also help you achieve a sustainable cooking area. This appliance uses less water for washing and rinsing, allowing you to reduce your water consumption over time. An energy-efficient dishwasher can also reduce air pollution and greenhouse gases and protect freshwater resources.
4. Invest In Energy-Efficient Appliances
Your attempt to achieve a sustainable kitchen shouldn't stop after investing in an energy-efficient dishwasher. You should also consider adding more energy-efficient appliances to your kitchen. The savings you'll get in the future will surely outweigh the cost of investing in newer, better kitchen appliances.
Instead of using electric or gas stoves, opt to invest in an induction hob as this is more energy-efficient. Induction hobs heat water faster than traditional stoves, which means that you can save more energy, time, and money in the long run. Check blazingembers.com and find some great stoves available on their website.
Other energy-efficient appliances you can add to your cooking area are toasters, microwaves, and kettles. If your budget allows, look for energy-efficient refrigerators and warming drawers, as well.
5. Use Energy-Efficient Lighting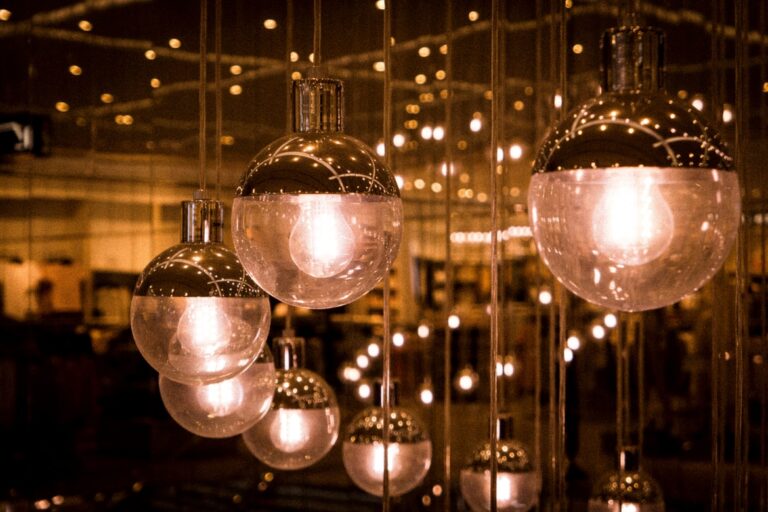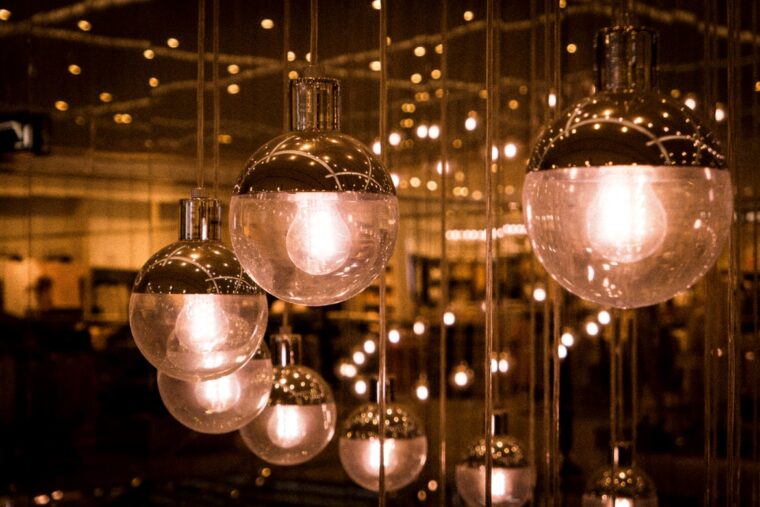 All lighting fixtures can illuminate a room, but some consume more energy than others. For example, both compact fluorescent lamps or CFL and incandescent bulbs produce 800 lumens, but the former only consumes 15 watts while the latter requires 60 watts.
If you want to design and build a sustainable kitchen, you need to pay attention to the lighting you're using. Aside from using CFL, you can also add more LED lights to your kitchen. LED or light-emitting diode bulbs are eco-friendly and are 90% more efficient than other types of lights.
6. Aim For A Timeless Kitchen Design
The key to achieving a sustainable kitchen is longevity. The more you have to replace or redo your kitchen, the more resources you need to consume. As a result, your cooking area becomes less sustainable as the materials you use for renovation might release more toxins into the air. This will likely happen, especially if the materials need to be sealed or painted.
Instead of hopping into trends, choose a timeless design in order to achieve a sustainable kitchen. Stick to a kitchen design that doesn't need any replacements in the next decade and remains accessible for your family. You need to make sure that the kitchen you're building today will remain functional, aesthetic, and comfortable in the next ten years.
Examples of timeliness kitchen designs you can incorporate into your cooking area are neutral-colored cabinets, open shelving, and a multi-functional kitchen island. Using kitchen countertops that are durable never goes out of style, too.
7. Use Eco-Friendly Flooring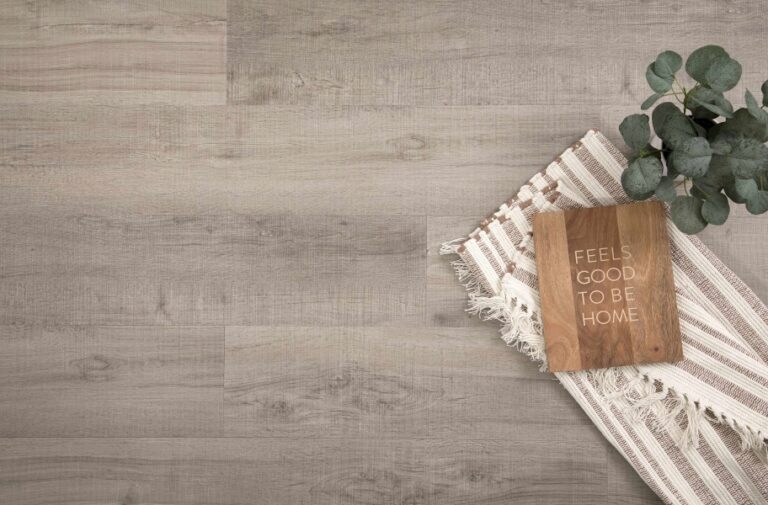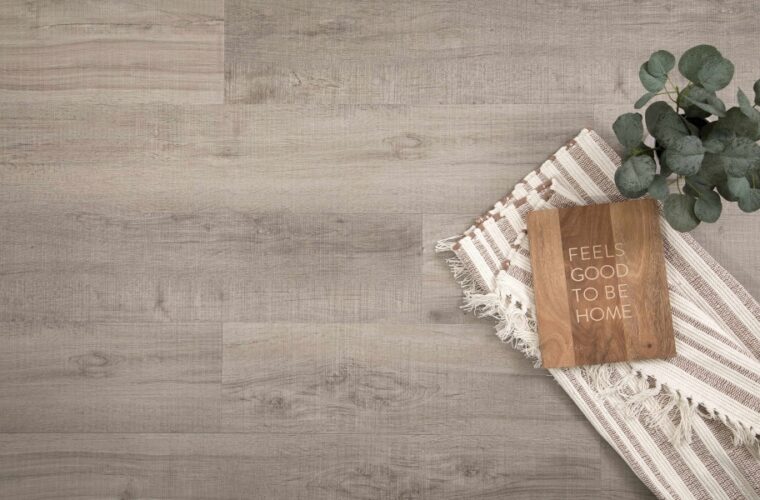 The flooring is one of the most vital elements in every kitchen yet often neglected. You need to be careful with the materials you choose for your kitchen flooring as it regularly receives high foot traffic and is exposed to various elements, such as dirt, water, and food spills.
If you want to create beautiful flooring for your sustainable kitchen, use natural materials, such as cork and linoleum. Both are comfortable to walk on and can last for decades. Cork and linoleum floors also come in different colors and patterns, allowing you to choose one that suits your kitchen design or theme.
You can also choose concrete for your kitchen flooring. Although concrete is also durable, this material costs more than cork and linoleum.
Start Working On Your Kitchen ASAP
The key to designing and building a sustainable kitchen is to use eco-friendly materials whenever possible. And with the rise of green industries worldwide, it'll be easier for you to find manufacturers who create and sell eco-friendly materials today.
So, what are you waiting for? Set a schedule to start turning your kitchen into a sustainable space. The sooner you do this, the sooner you and your family can enjoy a sustainable kitchen!