The cost of baking goods can add up quickly if you do a lot of baking during the holidays, especially if and when it is your busy season. Saving money on your holiday baking is easier than you might think with just a few basic strategies, as well as with proper items.
If you want to know what to do and if you're ready to shop and bake read on and get your answers down below.
How to Save Money on Bakery supplies: 7 Money-Saving Tips
1. You can use your leftovers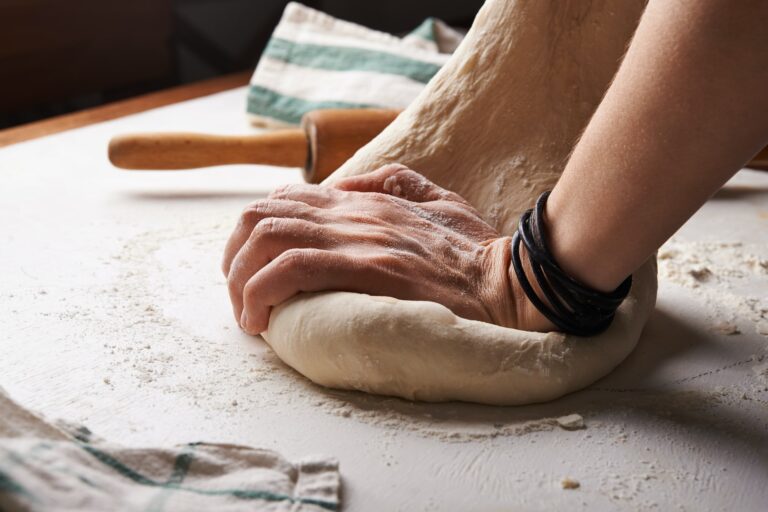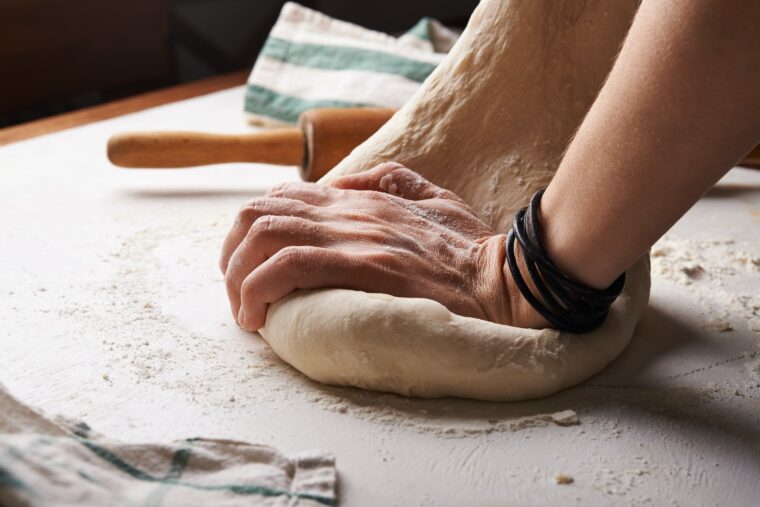 Never waste anything that may come your way and that might find its way into your kitchen. Sometimes people crack eggs so fast that most of the white is wasted. The truth is that you can always experiment, save up and come up with your unique blend. Why not always make extra icing so you have leftovers?
You can freeze excess vanilla frosting to prevent waste. Some other popular ways how you can use all the right items are with Cambridge's Sofra Bakery uses leftover croissants to make "morning buns".
How about French toast with old bread? You can make a lot of good cooking moves + you get to fully experiment and practice some new tips and tricks.
2. Figure out where to shop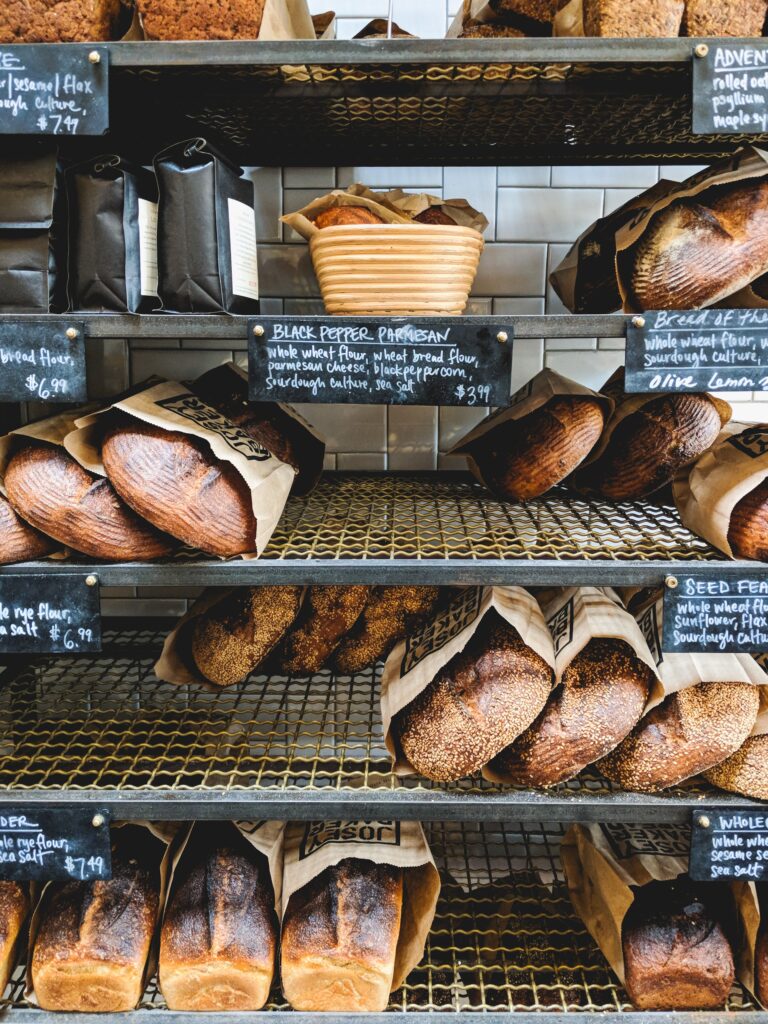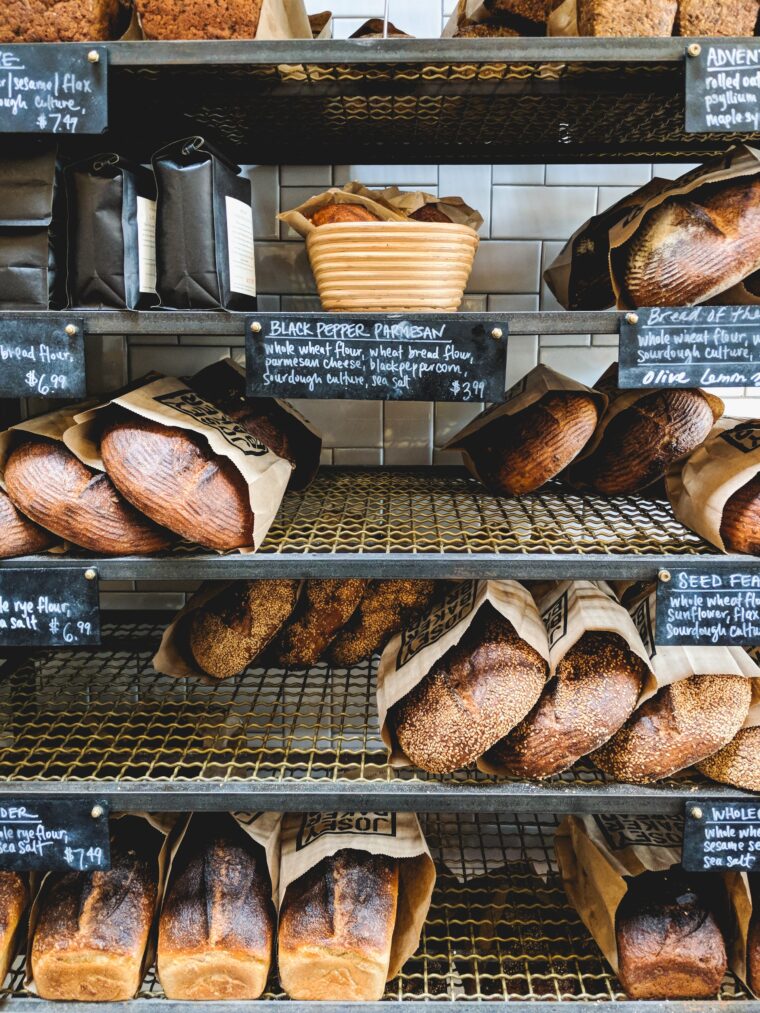 Do you want a family-owned business that can provide you with high-quality and delicious supplies? Sometimes going local, organic, or small & family-oriented might be the best move to make. You should aim for someone who has been in this industry for years, which is why papaginofoods.com might be the right baking supply store for you. Papagino Foods is one of the worlds leading specialty distributors of over 3000 exquisite ingredients for any baking occasion. You can find all that you need in one place by browsing through their chocolates, colorants, decorations, ingredients, tools, and accessories. Every individual or a small/big business will benefit from them.
3. Buy everything on sale and in bulk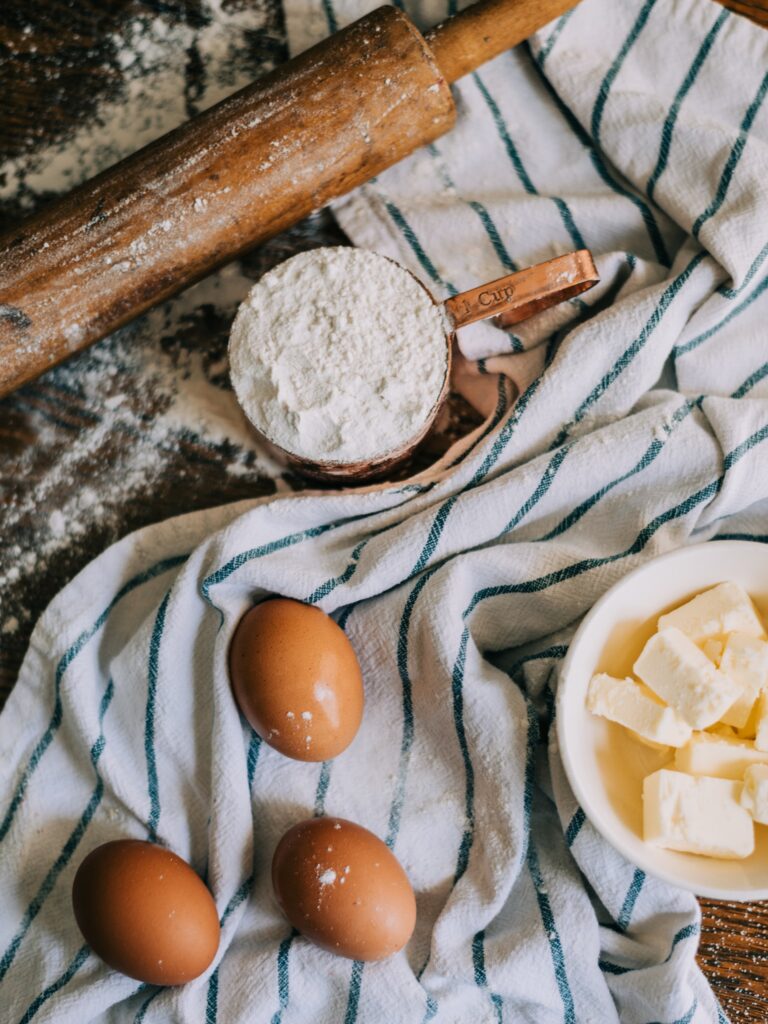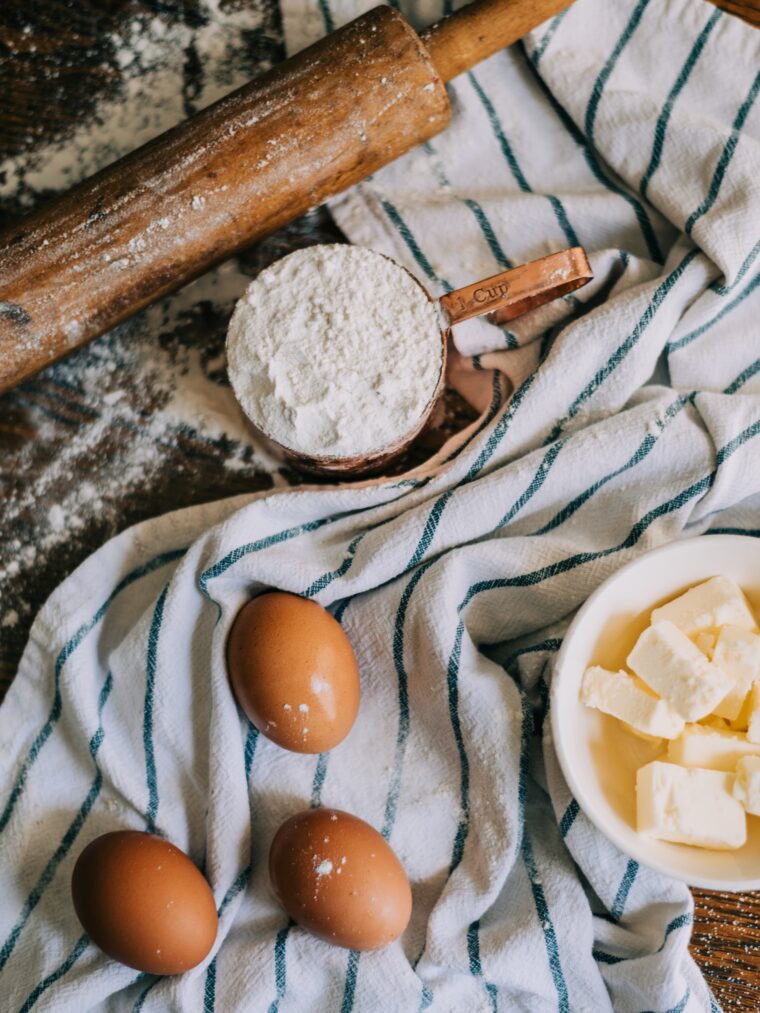 The best sales on baking supplies are during the winter holidays, but if you know where to look, you can get them any time of year. You can save money and time by stocking up on , sugar, butter, and eggs when they are on sale so that you can bake whenever the mood strikes. If you put in the time to compare sales and coupons, you might save much more money than you would with the already low prices.
Many stores now accept digital coupons, making the once-time-consuming process of printing, clipping, and organizing paper coupons obsolete. In the run-up to the holidays, these coupons are more likely to feature baking supplies.
If you're an avid baker or just want to create a lot of baked goodies for the holidays, buying in bulk at warehouse clubs like Sam's Club or Costco will allow you to make as much as you want without breaking the bank. You can save a lot of money by shopping at bulk stores when you bake in large amounts for the holidays when you will consume much more than you normally would in your everyday baking.
4. You can cut your energy costs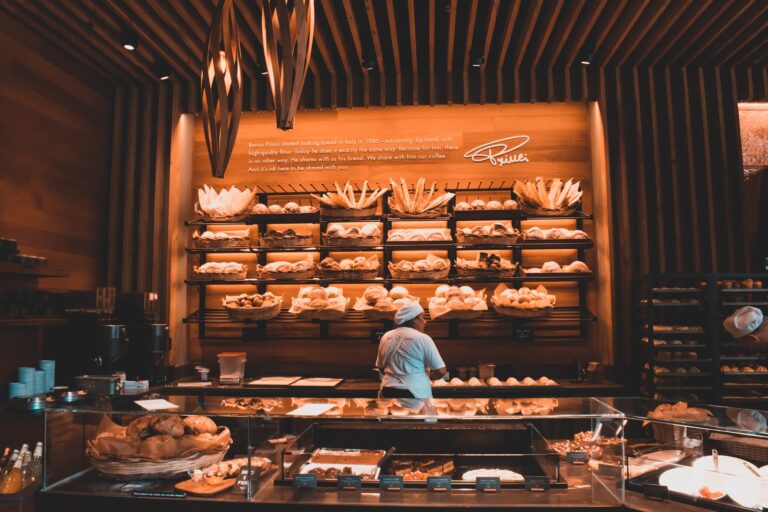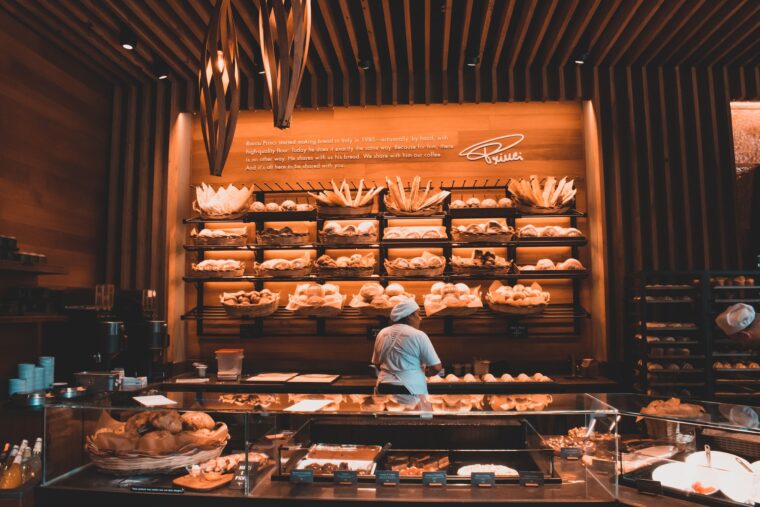 Many manufacturers place special emphasis on eco-friendly features and practices because of the high energy consumption typical of bakeries.
Some organizations claim that many smaller bakeries are working toward expanding their businesses in ways that leave the smallest possible carbon footprint. Solar energy, as well as efforts to reduce steam and water use, are receiving a lot of attention.
Businesses can reduce their energy use by making "indirect changes", such as improving their operational efficiency to increase the rate at which they create items.
One could argue that if you can improve productivity and work eight hours a day instead of twelve, you will save money on utilities by four hours per week. And that's not a small number whatsoever.
5. Seasonal sale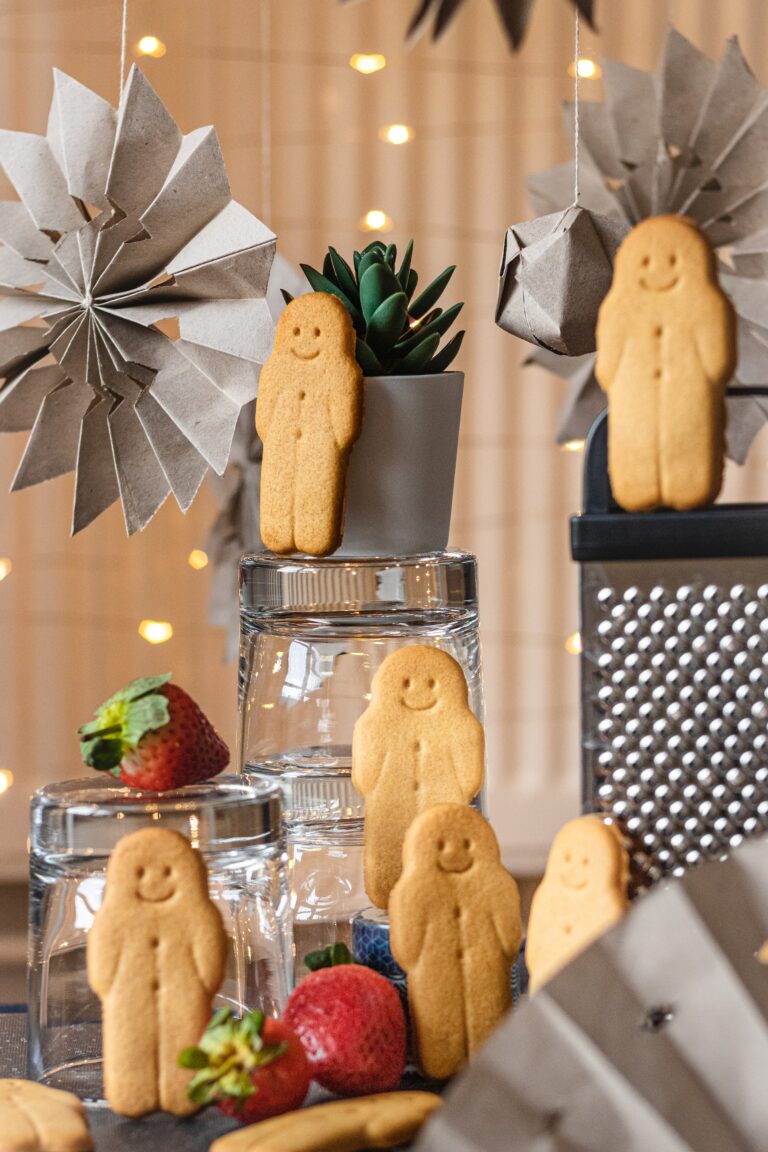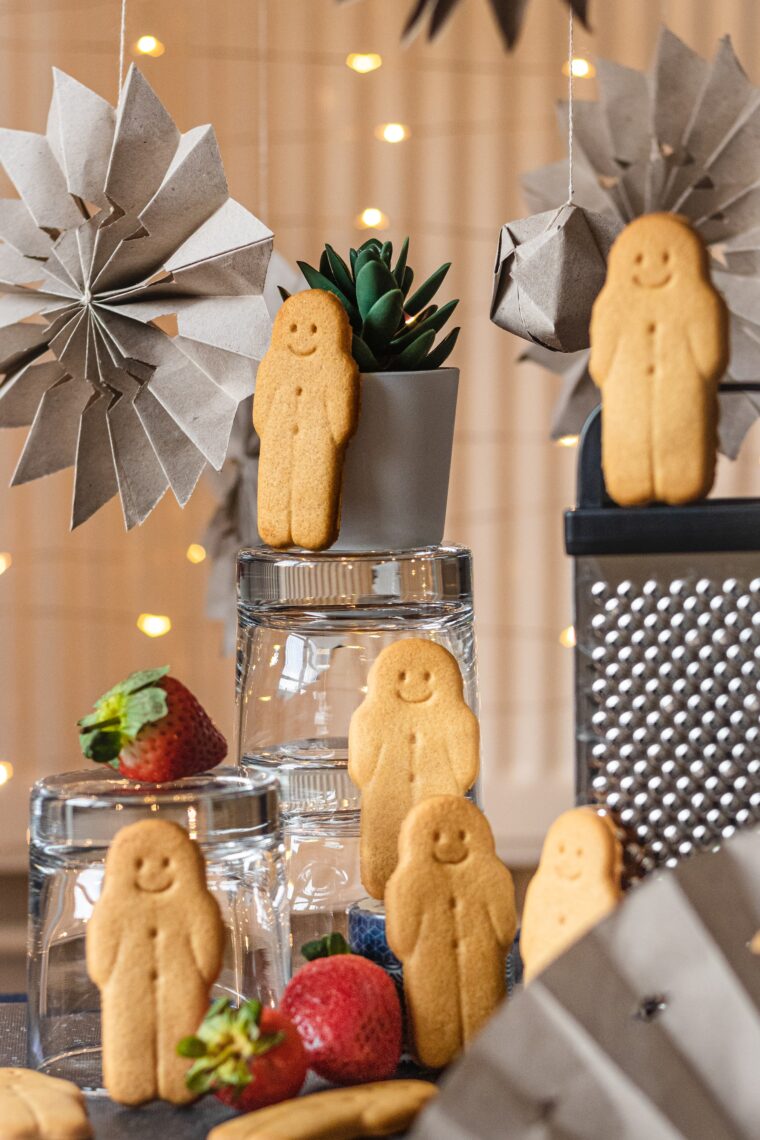 One of the finest options for saving money is to purchase a lot of bakery items during the appropriate season. Costs of supplies decrease during seasons of abundance.
To avoid mistakes with the harvest, the majority of fresh produce is sold at reduced prices at the end of the season. Purchasing these seasonal items is worthwhile if you know how to properly preserve them so they keep for a long time.
The previous stock needs to be depleted; it is not necessary to wait until the end of the month or even until the start of the season. As a result, you can choose a cost and pricing that fit within your budget.
6. Your marketing strategy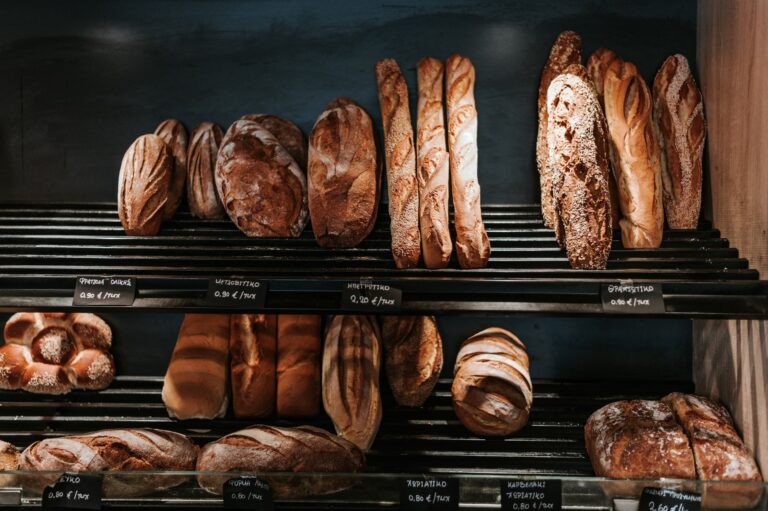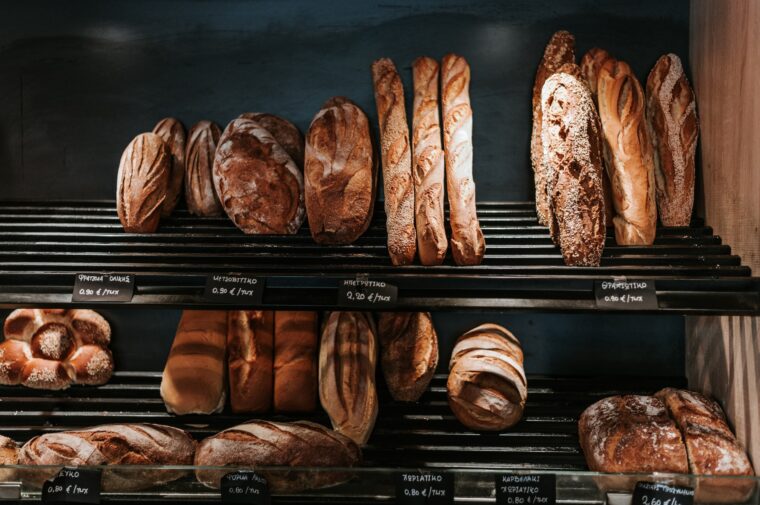 Who are your clients and what do they enjoy?
When launching a bakery, it is essential to target a specific market. If there are already five bakeries on your street, you must find a means to convey to your target market what makes you unique. While the window displays of a normal bakery selling popular pastries such as doughnuts and bagels are certain to draw customers, a bakery providing unusual cakes may benefit more from an online presence.
If you understand what makes your bakery unique and how to best meet customer demand, you may be able to maximize your marketing budget. Alliances with area influencers, as well as cross-promotions and joint promotions with related companies that are not direct competitors, can frequently be fruitful.
7. Know where to shop & order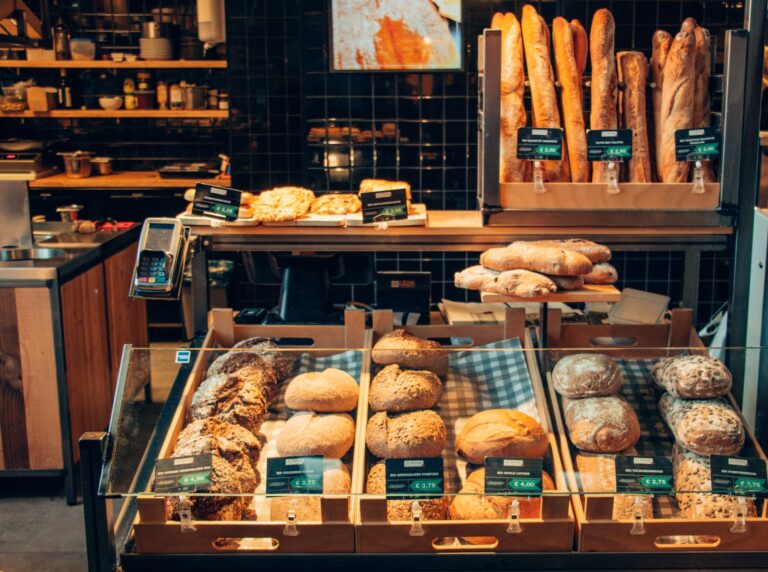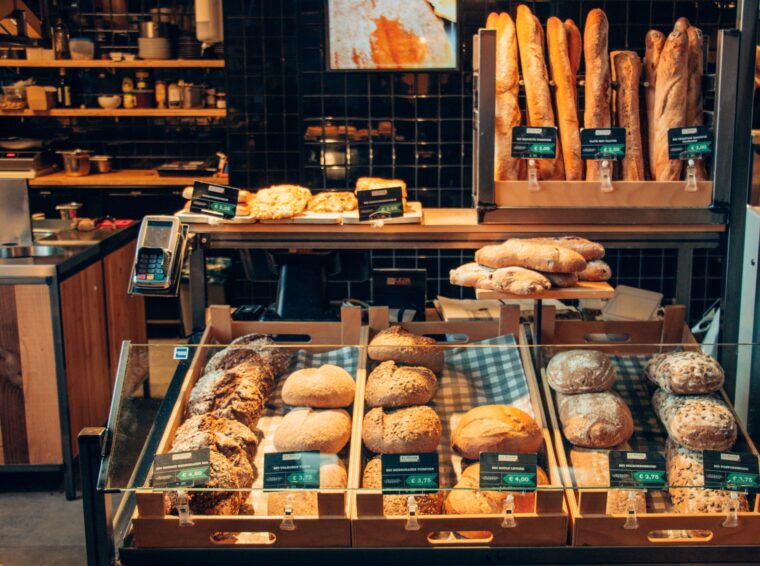 Many people are reluctant to switch to a store brand when it comes to baking supplies.
However, the same facility frequently uses the same ingredients to produce a variety of brands.
Use generic sugar and flour to save money; they function just as well as brand-name alternatives. Before purchasing a large number of baking mixes, it is a good idea to bake a small batch to ensure that you enjoy them.
You can also look for some ingredients online, explore all of your options and get the best discount code that works for you and your business by asking around.