In excellent operating order, drain pipes should not be slow to drain or clog regularly. It can be challenging to identify the cause of a drain problem. A wise approach to homeownership often entails detecting the indicators of a drain problem and considering a more expensive solution upfront to avoid the higher costs of chronic, long-term repairs.
There is no one-size-fits-all answer because no two problems are the same. However, they can be related. If you know what to look for and what to do, you can keep the issue from worsening. Continue reading to find out more.
1. Collapsed Drains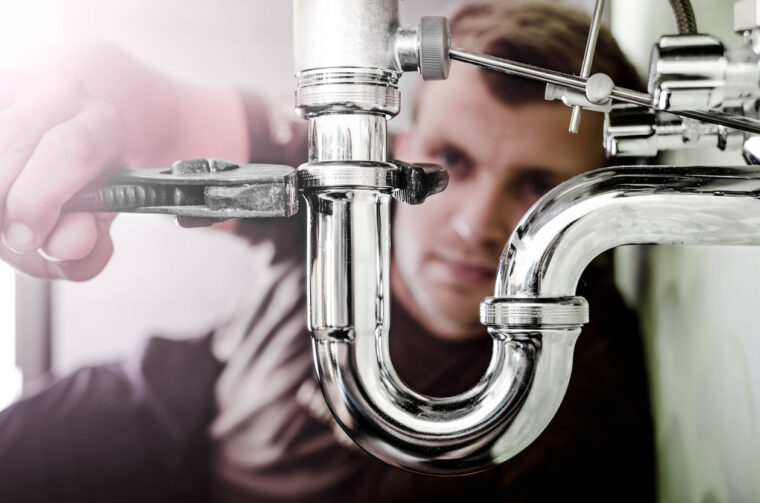 Broken drain pipes often cause collapsed drains. When water cannot flow freely down a drain, it clogs or overflows, causing the drain to collapse. Drains that overflow or clog is exceedingly unhygienic. Groundwater expands and contracts when it freezes, causing the ground to shift. As the weather warms, the ground begins to melt, causing it to settle. As a result of this process, drains may sag and eventually collapse.
According to EasyMerchant, there are different signs of a collapsed drain. Moreover, they are more common in older residences, but they can occur in newer homes and estates. If you suspect that your drain has collapsed or if you are unsure of the actual nature of the problem, you must identify and resolve it as quickly as possible. You can hire a professional to fix it or learn how to do it yourself.
In addition, you can attach a lint trap to the end of the drainpipe to prevent objects and debris from clogging the drain. Lint traps with mesh screens are available at home centers and hardware stores, or you may use an old nylon stocking instead. Additionally, you can put the bacterial drain cleaners into your drains, where they will consume organic matter, reducing clogs and preventing chances of collapse. Bacteria for drain cleaning are available in granular or liquid form.
2. Slow Drainage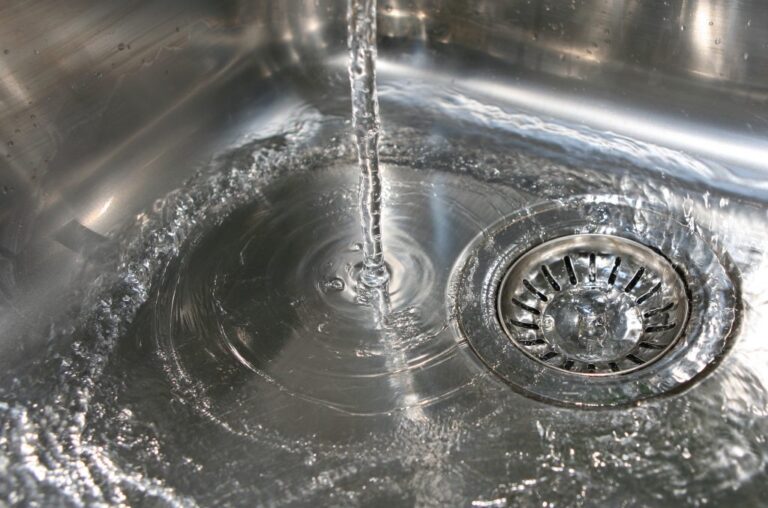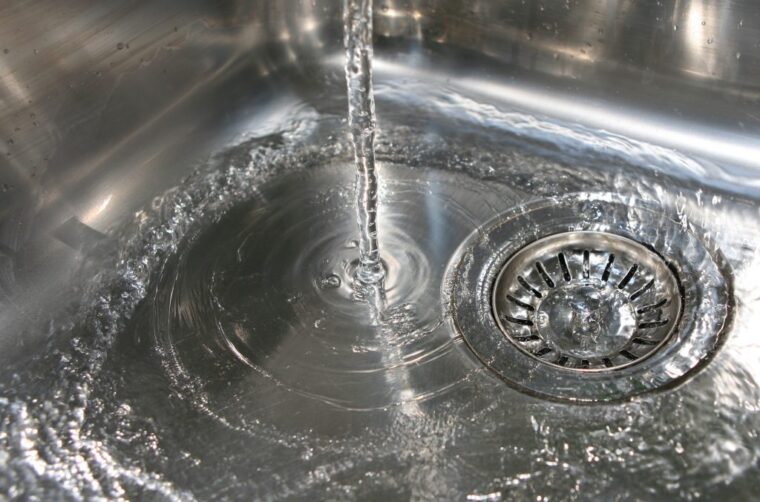 Pipes that are in good operating order should not be slow. If they do, you almost certainly have a blockage. A grease clog is one of the most common types of obstruction. This type of obstruction is frequently caused by inappropriate drain usage. Moreover, the years of dumping used cooking oils, grease, and other garbage down the drain may have resulted in a slew of grease clogs. They typically begin with minor issues, as do most other chronic drain difficulties.
Because a slow-draining sink is a problem that will only become worse with time, you may significantly lessen your odds of making a day of it by following a few simple steps.
Eliminate hair strands in the sink rather than rinsing them down the drain. If you frequently find your long hair stuck in the sink, cover the stopper with a plastic or wire mesh hair catcher to collect hair during your grooming routine. Before you begin cleaning, dump dirt and any other thick, heavy, or sticky materials into the trash.
3. Downspout Failures
Downspouts and gutters are inextricably linked. If the downspout is missing, an otherwise functional gutter will not convey rainwater into a vessel for drainage. Water is diverted to the gutters rather than draining away from home. As a result, roof decks and other adjacent building structures such as window frames, sills, glass, and even paneling may be damaged.
The most prevalent issue with downpipes is jams and obstructions within the component. The most effective technique to avoid blocking your downspout is to keep your gutters clear. It's best to perform gutter cleaning each season's conclusion: summer, fall, winter, and spring. Additionally, you can add gutter guards to prevent leaves, paint, and other debris from clogging the gutter. Gutter guards cover the tops of open gutters, preventing anything other than water from entering.
4. Standing Water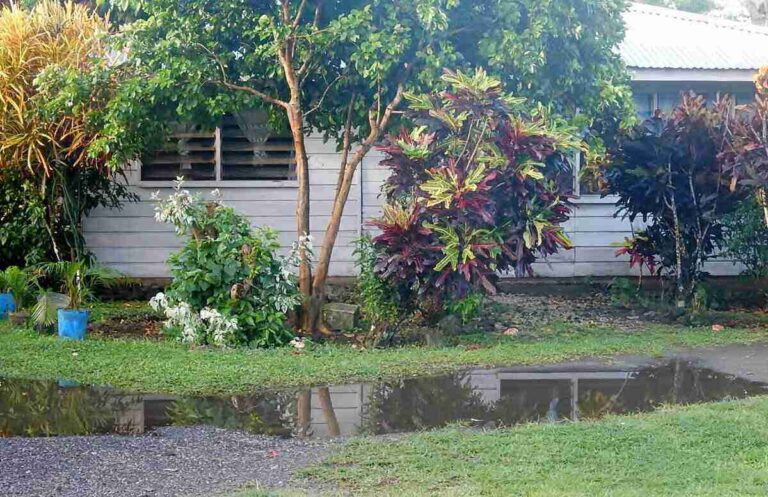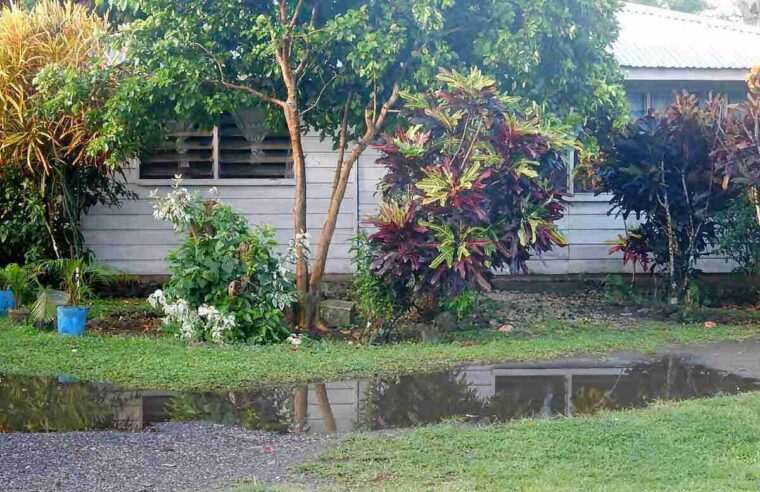 Certain regions have soils that are too sandy and require continual maintenance to maintain an attractive landscape. Pooling water in the yard may indicate that your soil is clay-rich, preventing water from draining correctly. Standing water may also mean that your yard has been graded incorrectly. The slope of your land may influence its drainage.
Maintain and inspect your drains regularly for clogs, damage, and poor performance. Remember to check both interior and outdoor drains. Internal plumbing can create significant problems with floods and damage if it is not appropriately maintained.
It's essential to find and inspect your main water supply shut-off valve to ensure that you can isolate any leaks or bursts quickly. It will prevent floods in your yard. If low-lying portions of your yard are perpetually flooded following a hard rain, you might as well convert them into gorgeous rain gardens. These plant beds are depressions in the earth, filled with porous soil and water-loving plants that absorb excess water on your yard.
5. Blocked Drainage Pipes
Clogged drainage pipes can affect toilets, shower floors, and kitchen sinks. The majority of drainpipe problems result from negligence or poor maintenance, while others may develop over time due to natural wear and tear. If all of your drainage systems are still operational, you can take preventive measures to keep your pipes from clogging in the future.
One method is to avoid flushing any food residue, particularly oil, down the kitchen sink. Separate food trash as much as possible from other waste and dispose of it in a separate waste container or a food waste disposal station. You should also ensure that any drainage or plumbing system uses high-quality pipes.
6. Root Infiltration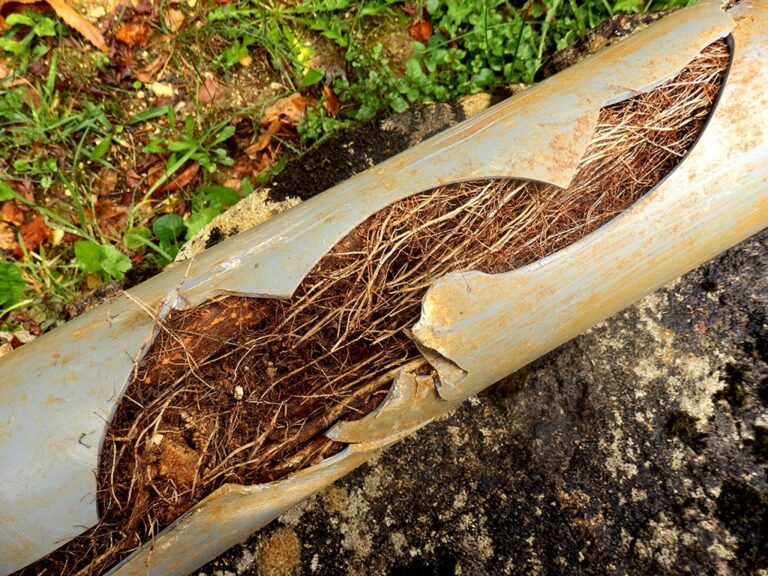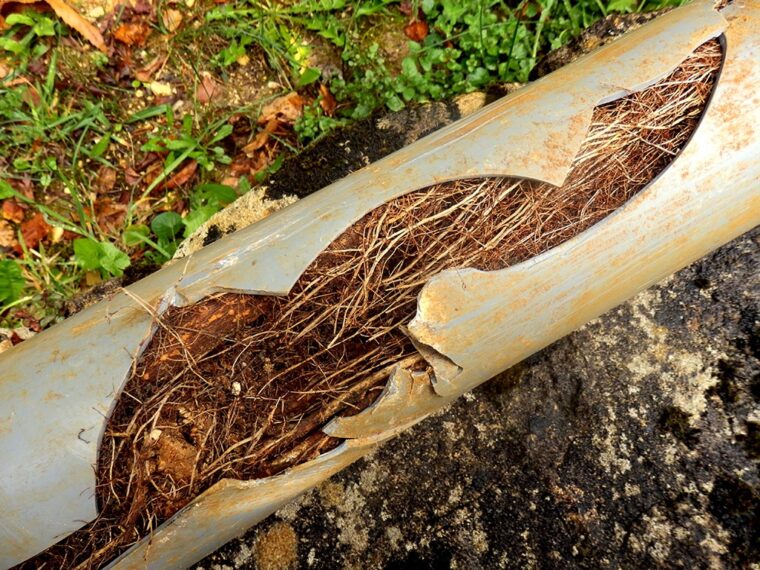 Although a tree's root appears insignificant, it can surprisingly produce a drainage problem. Roots are attracted to moist regions and can pass through septic or sewer systems. As the roots grow, they will find their way to minor fractures in the pipes, which will enable a small amount of moisture to bleed into the ground around them. It is possible that, even if the leaks are not substantial enough to cause immediate problems, they will harm the root system's stability in the long run.
It is challenging for roots to maintain control over a pipe once they access it. Before beginning the tree planting process in your yard, map and name any locations where underground sewer lines are present. Minimize growing trees adjacent to these wastewater pipes to avoid root encroachment.
The majority of trees should be placed at a minimum of 10 feet from underground sewer lines. Another effective method of preventing tree root penetration is to engage a plumber to inject a root growth inhibitor into your underground sewer lines. Numerous treatments are now available on the market for cleaning underground sewer pipes and eradicating root development without causing damage to trees or plants.
Takeaway
There are a lot of drainage issues that are not readily apparent. It will help if you don't have to put up with persistent drain problems, regardless of the root cause. The list above will help you recognize the early warning signals of these situations so that you can seek professional help or handle them without incident the next time you meet them.