Natural light plays an important role in your kitchen and there are most modern homes that can have two to three ways to have natural lights into it. There are good reasons to have natural lights fall in your kitchen through skylights or windows. We mostly get natural lights from the sun. And during night mostly we have burning candles or even a fireplace to light up the kitchen decor.
Modern architectural designs are so good that they have direct sunlight falling into homes and kitchens via clerestory windows, glassdoor, which lead lights directly into the room. Once there is enough light you can enjoy the lightning and work peacefully in the kitchen within natural light.
Benefits to having Natural light in the kitchen
1. It enhances your Mood and Productivity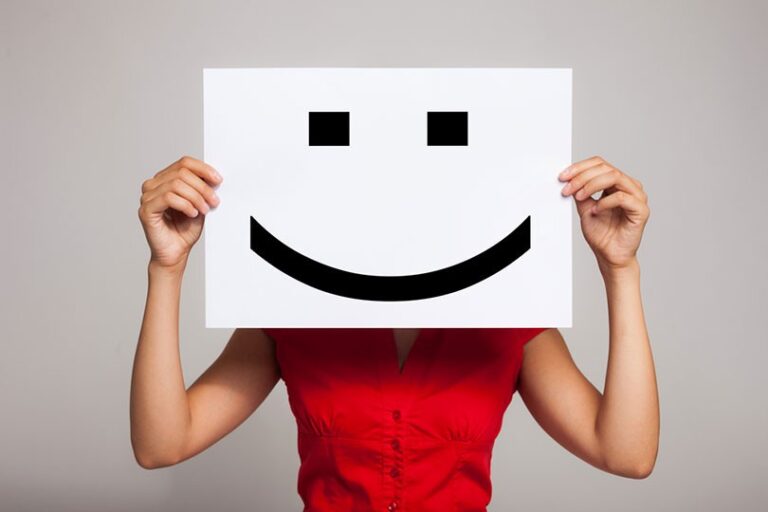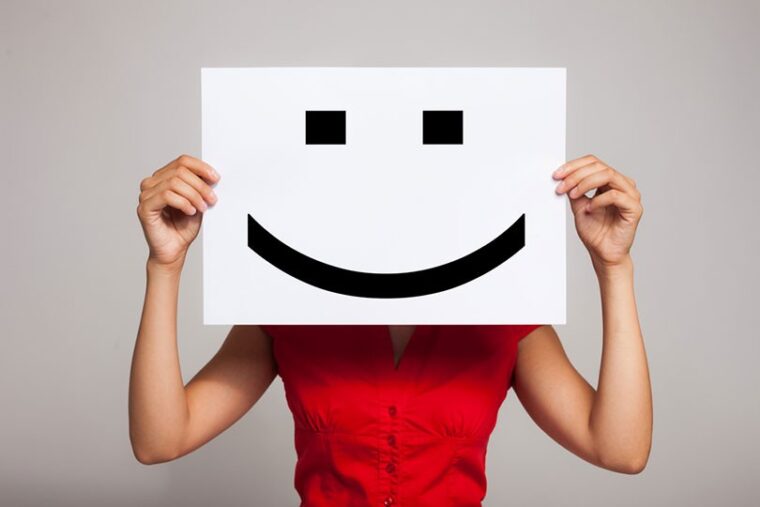 When you spend most of the time in the kitchen you need natural light to keep your mind and body relaxed and rejuvenated. You open up the curtains. You want lights to enhance your productivity in work and each activity you carry in your kitchen.
If a person suffers from SAD (seasonal affective disorder) it becomes important for the person to have natural light to work in the kitchen so that their productivity remains boosted up. The Blinds Source helps in improving your productivity in the kitchen.
2. Enhance Kitchen Aesthetics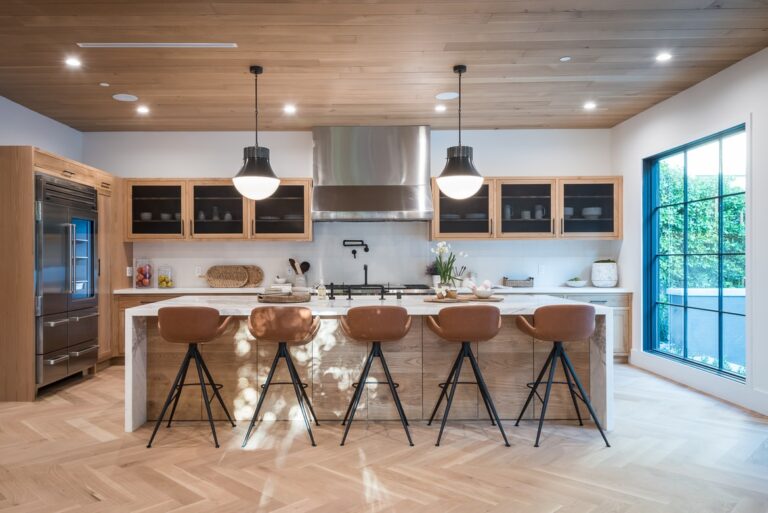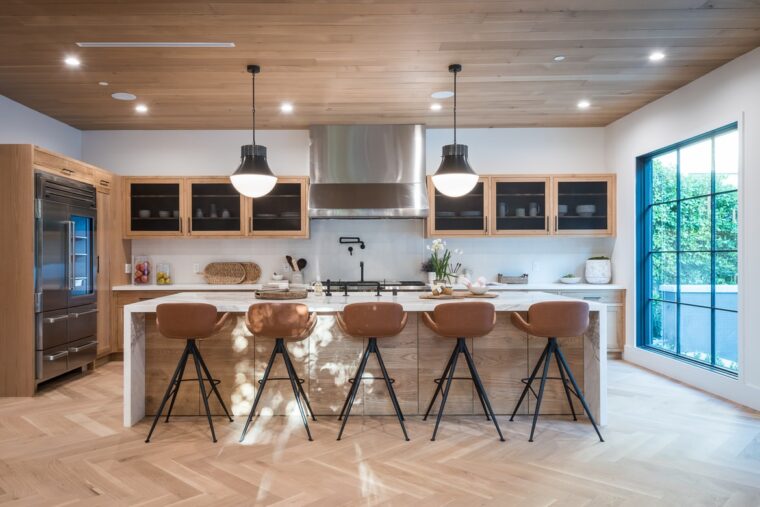 More light in the room enhances the kitchen Aesthetics. So if you are planning to get more lights in your room without adding cost and lighting expense you can get it easily through natural lights. Natural lights can also make your kitchen look bigger than it is and can make it look aesthetically pleasing in features.
Features like a natural stone countertop, hardware floors, and cabinets may need highlighting and the natural light can highlight the best part of your kitchen. The light also enhances the countertop which is actually true when you have a bigger window opening to a larger field from where natural lights can enter the room.
We recommend appointing a professional kitchen remodeling company like MacLaren to make sure you get the most aesthetic kitchen setup with ample natural lighting. They will assess your space, understand your preferences, and suggest design ideas that optimize natural lighting in your kitchen. They can recommend the placement of windows, skylights, or light tubes to maximize the entry of natural light.
3. Save the Power Bills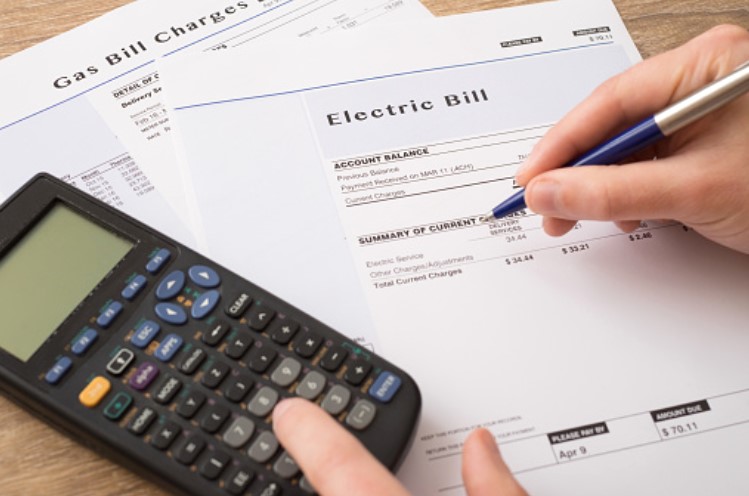 You can actually save the electricity bill by having natural light all day long from the sun. This way you can spend a lifelong less cost on electricity used in the kitchen.
You have to work every day in the kitchen and by spending less energy there will be a decrease in electricity bill and also everyone wants to save money so try by having a larger window opening towards the sun view.
For that, there are some guidelines you can follow while placing doors and windows to get maximum light fall in the kitchen.
I. When there is extreme heat during summer and you want to reduce the heat of the sun from directly reaching your kitchen you can plan to have glass doors and north-facing windows. If you want natural light spreading in the kitchen with no glare you can also go for north-facing windows.
II. Choose south-facing glass doors and windows if you are living in an area where there are more changes in cold and hot temperature weather.
Because in summer the south-facing doors and windows ensure that your home does not get extreme heat from the sun exposure and during winters when the glass doors and windows are in south directions it ensures that your home gets as much light as possible for making the house glow in daytime.
III. It is not a good choice to make the glass door and windows face east direction when you want light directly into your kitchen. Because then these glass doors and windows will only let light in during morning and evening and it may also cause extreme heating in your kitchen during warm seasons.
4. Reduce Mildew and Mold Growth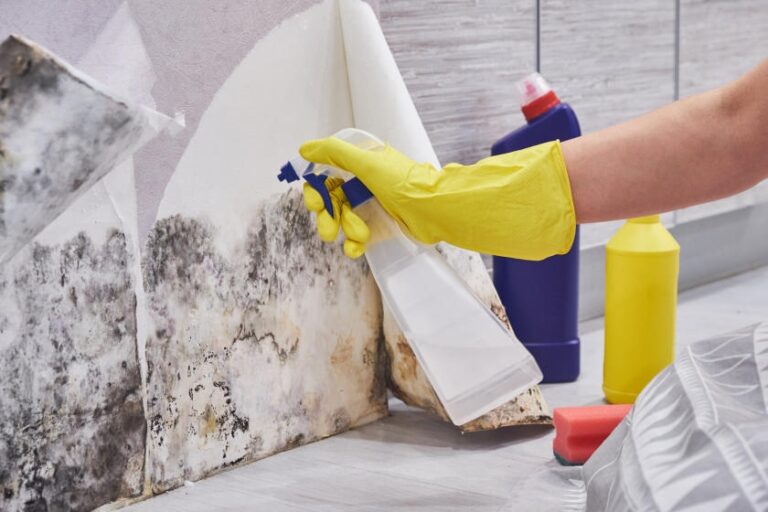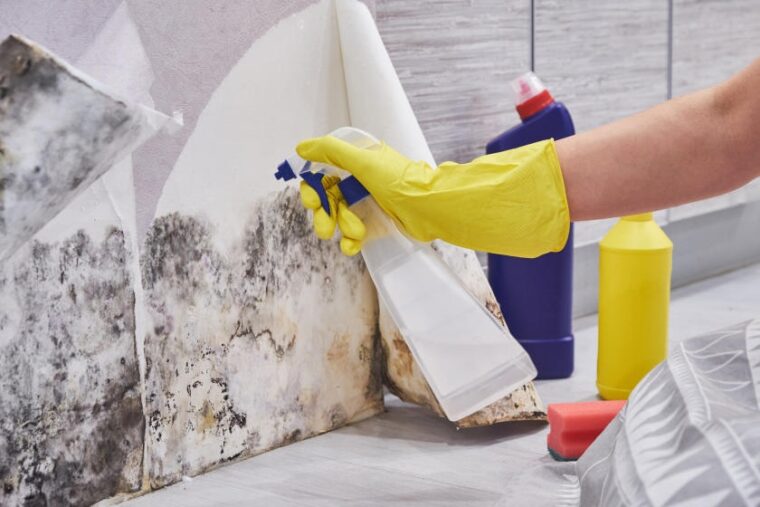 A kitchen having natural light falling into it has fewer Mildew and mold cases than a kitchen having no sunlight in the kitchen. This is because mildew and mold generally grow in darker rooms and if your kitchen experiences mildew and mold, then there may be chances that the rays of sunlight do not directly fall into your kitchen.
So make sure that there is a window facing towards an open field from where sunlight is entering into your kitchen to make the environment healthy for your family and for you.
5. Enhance the value of your property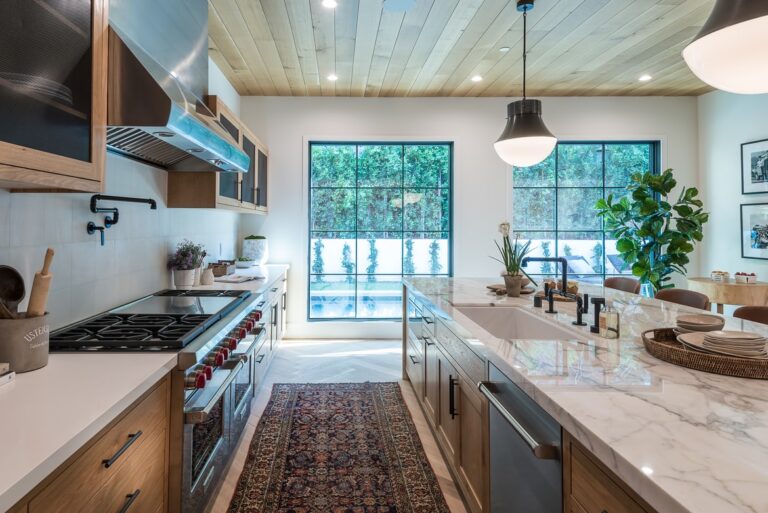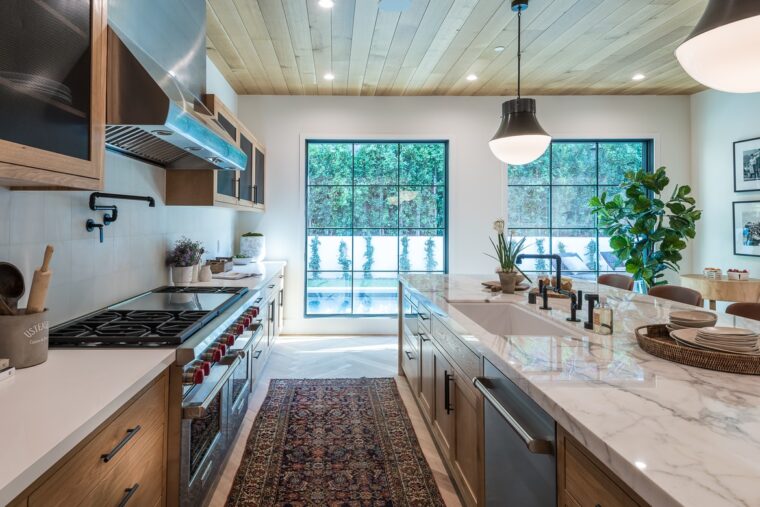 You can enhance the value of your home by having large doors and glass doors that help in entering natural light to your house.
If you have a large glass window in the kitchen from which natural sun rays coming in and a scenic view can be seen buyers will find your home more pleasing and an image will be left in their mind when they are planning to buy a property.
6. Get Vitamin D from Kitchen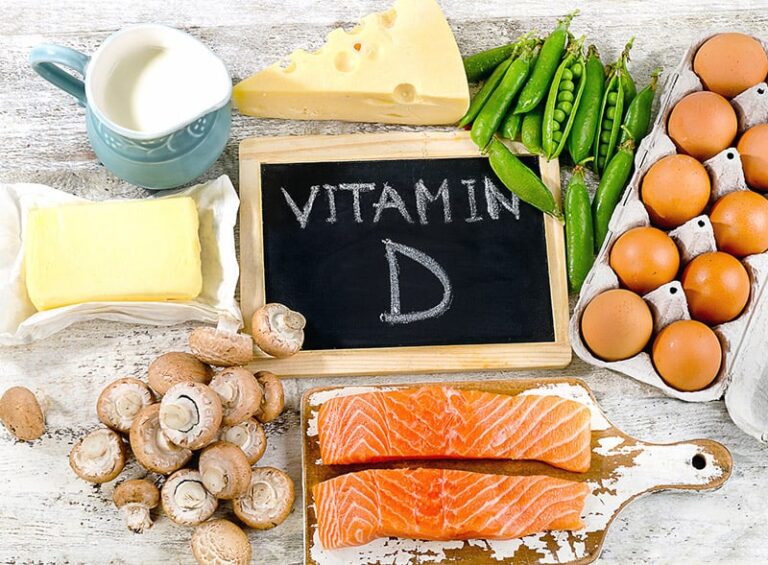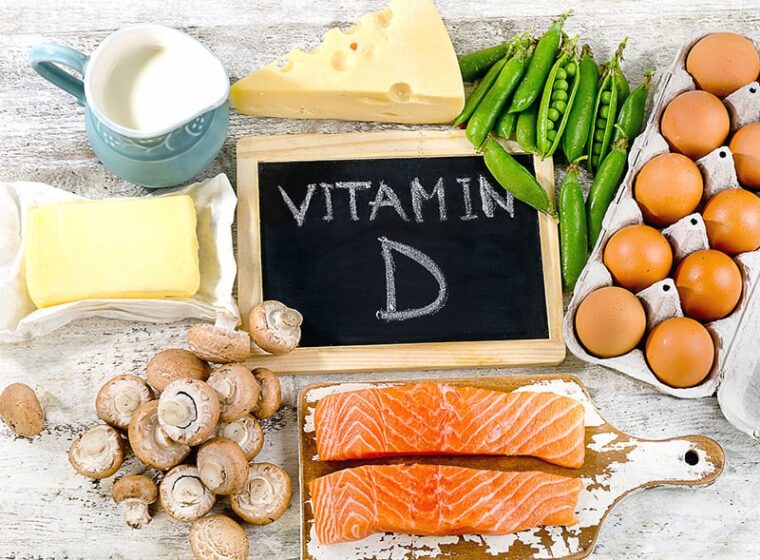 Your kitchen is an important area of your house so why not go there in the morning and get some Vitamin D instead? The human body needs vitamin- D and lack of it leads to weak bones. When your body does get enough sunlight for vitamins you need to go for supplements( which adds extra cost to your pocket). If you live in an area where the summers are short and winters are long, you need to get maximize the sunlight in your home.
Conclusion
There are natural benefits of having sunlight in your kitchen. You get Vitamin D in the morning, direct sun rays enhance the appearance of the kitchen, it also helps in boosting the mood early morning to all day long. It helps in minimizing the growth of mildew and mold in the kitchen counterparts and make your family healthier and most importantly you see fewer power bills every month end.
So make sure you ensure the proper light enters your kitchen and lit up the kitchen and not strong sunlight because strong sunlight may make your counterparts fade and also increase the temperature of the environment inside which will increase your cooling bills. You can start with investing in glass doors, windows and then add features later into it