There are many things about planning a move that trouble people, and mostly that's because it is a much more complex thing than some might think. Understandably, it all depends on how distant that next location is, but moving and transporting everything from one place to another is never easy, and that's mostly because of the time-consuming job called packing. Namely, the best way to avoid not bringing those essentials but also things that you occasionally use or have huge emotional value is by having certain order of packing. That's why even in TV shows, there are lots and lots of boxes when someone is moving, and the more you separate all the items, the safer they will get to that next place.
Where to start?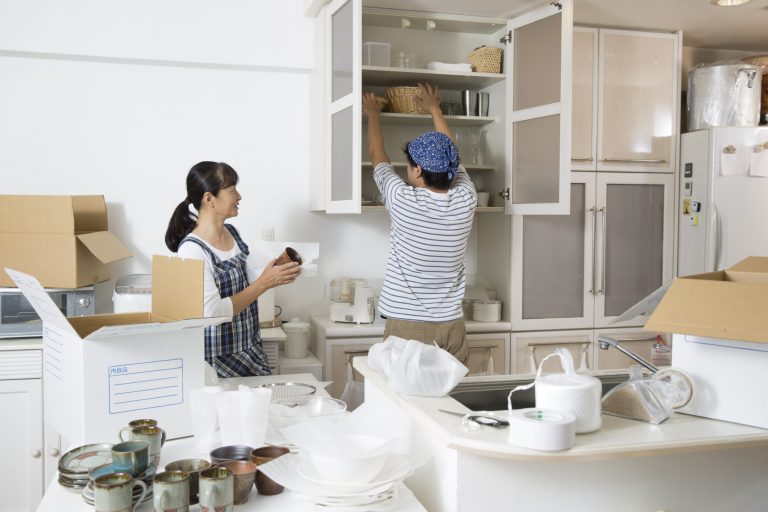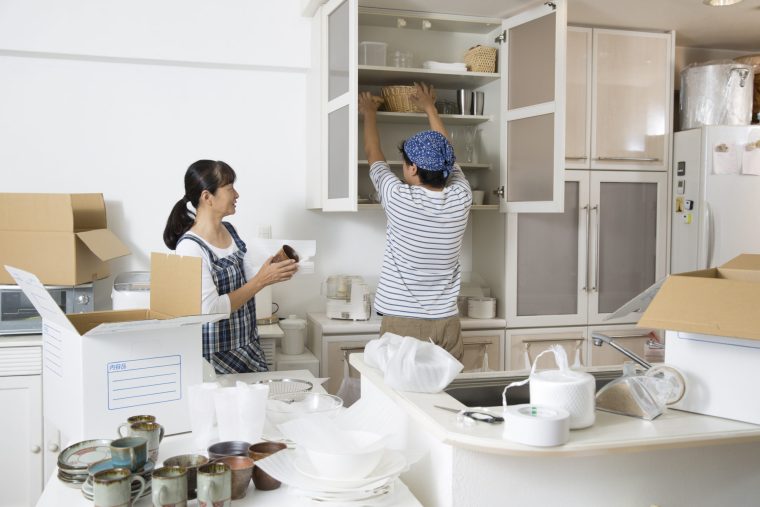 There are two aspects of moving that are crucial. The first one is efficient packing, and the other is about the way you deal with fragile items and things that can easily break. Besides this, it's best to separate items and appliances from every room and place them in different boxes, but when it comes to the kitchen, it all get's even more challenging. The biggest reason for that is simple, as it is probably the most difficult task you will encounter when relocating and packing. We all have various things of irregular shapes and extremely fragile ones in our kitchen, which only makes the entire process even more complicated. Of course, everything can get much easier if you avoid some common mistakes people usually tend to make when packing the kitchen, so get through some suggestions on how to pack your kitchen when moving properly.
Leave it for the last days
It can be pretty challenging to do almost anything in the kitchen and prepare for a move because we will probably need to use it until the last day, so try to sort everything else and leave it for the last few days. Of course, it is crucial to organize everything well, and leave enough time for packing it, so you do not need to rush and forget something necessary. Yes, unlike everything else, when it comes to packing all the items from the kitchen, it's best to leave it for the last day or a couple of days before a move because in case you don't want to live on fast food or order meals, you'll need to use it.
Now, don't think like there is nothing else to do, as you can always focus on other rooms and deal with everything else, and, understandably, this rule of last-day packing applies only to the kitchen. Furthermore, good organization is a key to every move, so make sure to be well organized and know exactly what, when, and where you will pack when it comes to the kitchen and its elements. In essence, the more attention you pay to packing everything in the right order, the faster you will do so, and what's even more important, pack everything in the right way.
Sort the things you do not use that often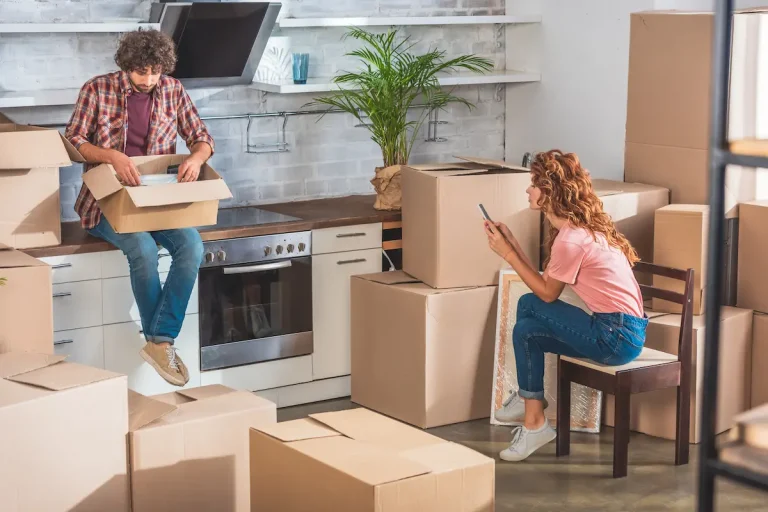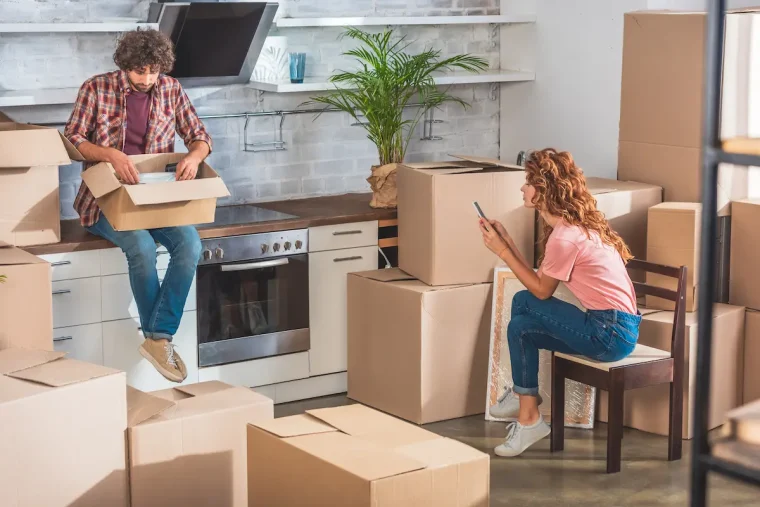 Although almost all of us use our kitchen daily, and it is most likely that we will need it even on the day of our move, there are surely some things we do not use that often, so we can pack them before the last day to reduce the stress of doing everything at the last moment. Regarding that, we can put all the spices, pots, most of our plates, and home appliances in containers and leave only a few cups, plates, and cutlery we might need to have breakfast before leaving. Of course, it all depends on how many people there are in your current home and how many items from the kitchen you will all need, so the best advice here is to make sure to pack just the items and things you have no use for a while and will not miss until you actually move.
Leave the things you do not use
Most of us have a couple of sets of plates, some glasses we keep in the closet or appliances we have never used but have bought because they have seemed useful. Moving to a new home is a great situation to sort all the things we have and decide what to bring with us and what we do not need, so we can leave them and save some space in the truck. The items we do not need can be sold in a backyard sale or online, and we can earn some money, but it is necessary to do it at least a month before in order to have enough time to deal with other things.
Protect the items properly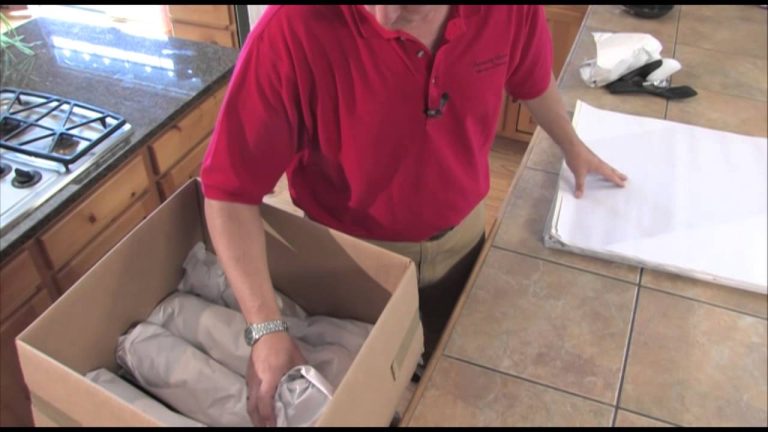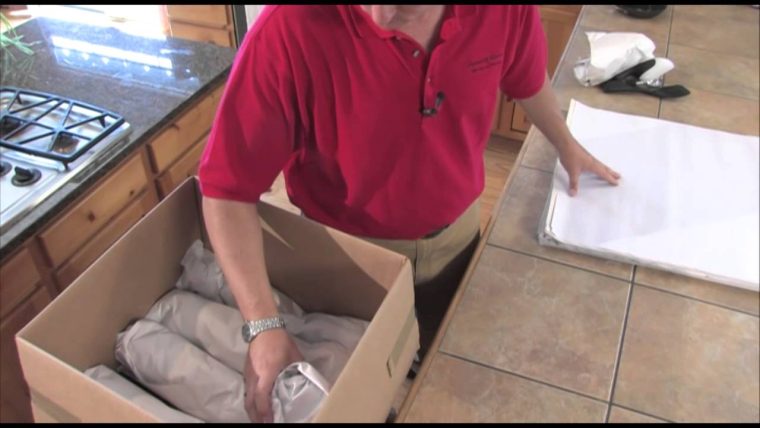 The main problem with kitchen items is that most are fragile, so they need to be packed properly in order to avoid breakages. Luckily, there are various containers that can be used and different materials that can protect them, so we do not need to worry that we will need to spend a lot of money on buying new ones. One of the most popular ways to protect extremely fragile items is by using bubble foil, which can easily be found in most stores, and the great thing is that it is not too expensive. If you decide to use bubble foil, make sure to wrap all items separately before putting them into a card box or a transport container. For those who simply don't have enough time to pack everything carefully or don't know how to protect fragile things, many renowned moving companies like demenagement-total.ca also offer packing services, which can really be a lifesaver in this type of situation.
Get the cooling bags
It is almost certain that our fridge or freezer won't be empty on the day of the move, so the question is what to do with the remaining food. There is no need to throw it away, as you can pack it and not worry about the first meal in the new home. In order to make sure that the food will not spoil and become useless, it is necessary to get cooling bags that will keep it fresh until you put it back into the fridge or freezer when you move to a new home.