Looking for some practical and gorgeous ways to upgrade and renovate your kitchen? A lot of us tend to spend a lot of free time cooking, drinking, or even cleaning the kitchen, and we try to make it an enjoyable space. There are also some practical tips & tricks that can help you boost your value and upgrade the kitchen which will furthermore help with its sale. Keep on reading and consider the following upgrades that will make the place more enjoyable while making it easier to sell as well!
1. Repaint it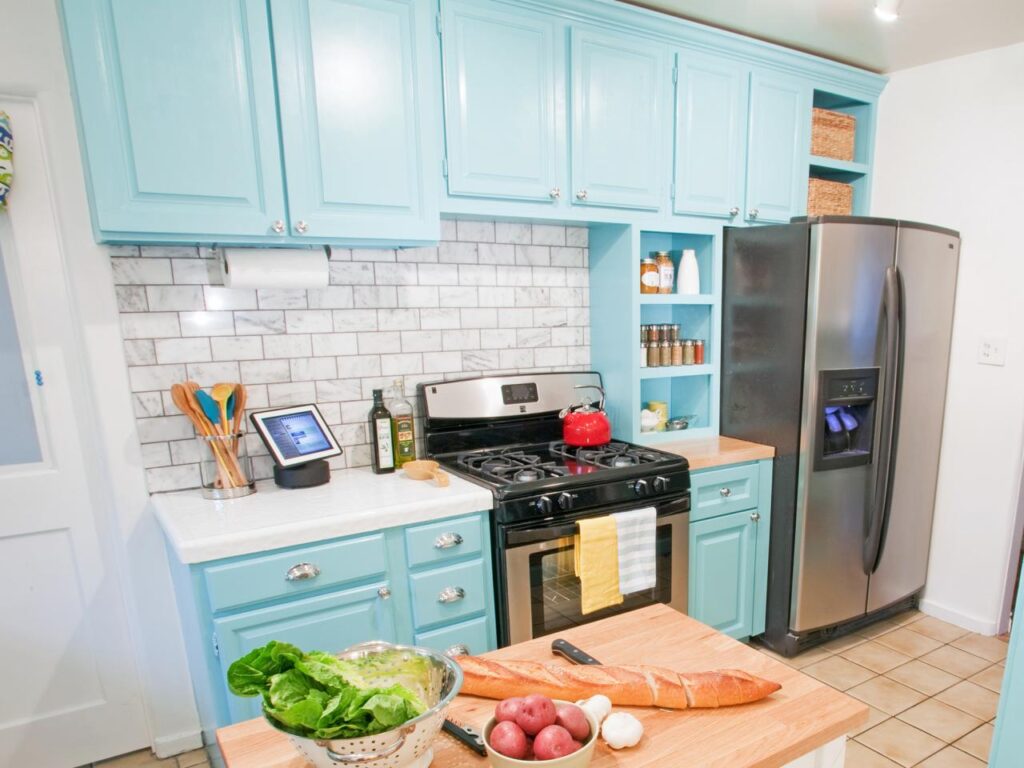 Did you know that repainting your cabinets can be a quick & easy step that can add so much life & value to your home? Simply swap the old & worn-out hardware, while giving the kitchen that fresh, modern, as well as upgraded look. You should also think about repainting your kitchen floors and making the space airy, cozy, as well as new-like! If you can and if it is manageable consider going for some fancy tiles.
2. Go for new lights
Every person believes & knows that good light is key when it comes to closing a deal in the sales department. Who wants to cook or spend their spare time in a dark and depressing room? Luckily, you don't have to spend more than $200, yet the results will be fabulous & show-stopping! Pendant lights above your island or countertop will make the kitchen fancy & cozy-looking! This is a quick & easy change that you can also do on your own without calling for help or backup, or without paying a repairman.
3. Consider adding a new sink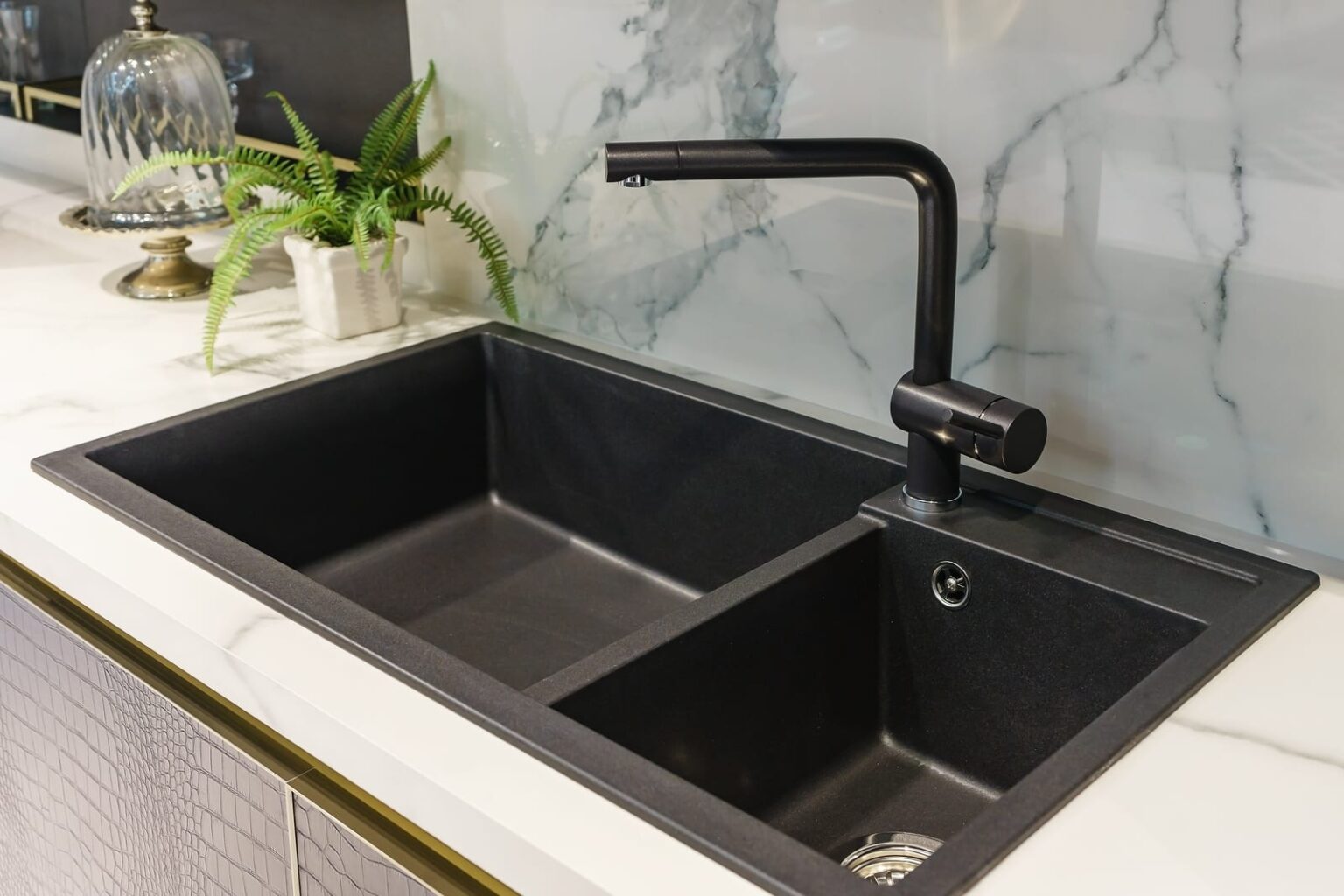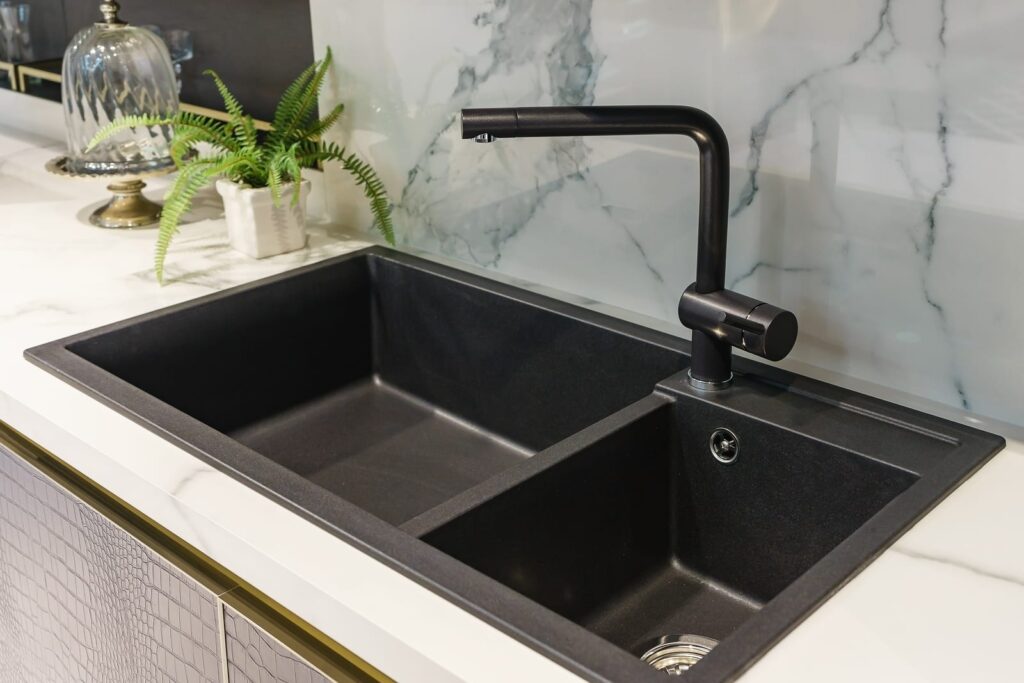 How old and worn-out does your sink look like? Did you know that the new stainless steel sink can be less than $300?! Every potential buyer that walks into your home will inspect your kitchen sink, and having a functional and pretty piece should be on your go-to list of demands. Black faucet & farmer-like country style will make your kitchen even more appealing and it will give it an element of uniqueness.
4. A new hood
Did you know that it takes less than three seconds for any potential buyer to scan your kitchen?! This is why you have to make those top three seconds show-stopping and unique! For some, adding a functional stainless steel hood will be a great move since it will add freshness & an open feel to the kitchen. You don't have to go for a new stove, but a ductless range hood? Yes please! Do not go for too big or too small of a hood, and rather ask an expert for their input on it.
5. Create a transformation with a pop of color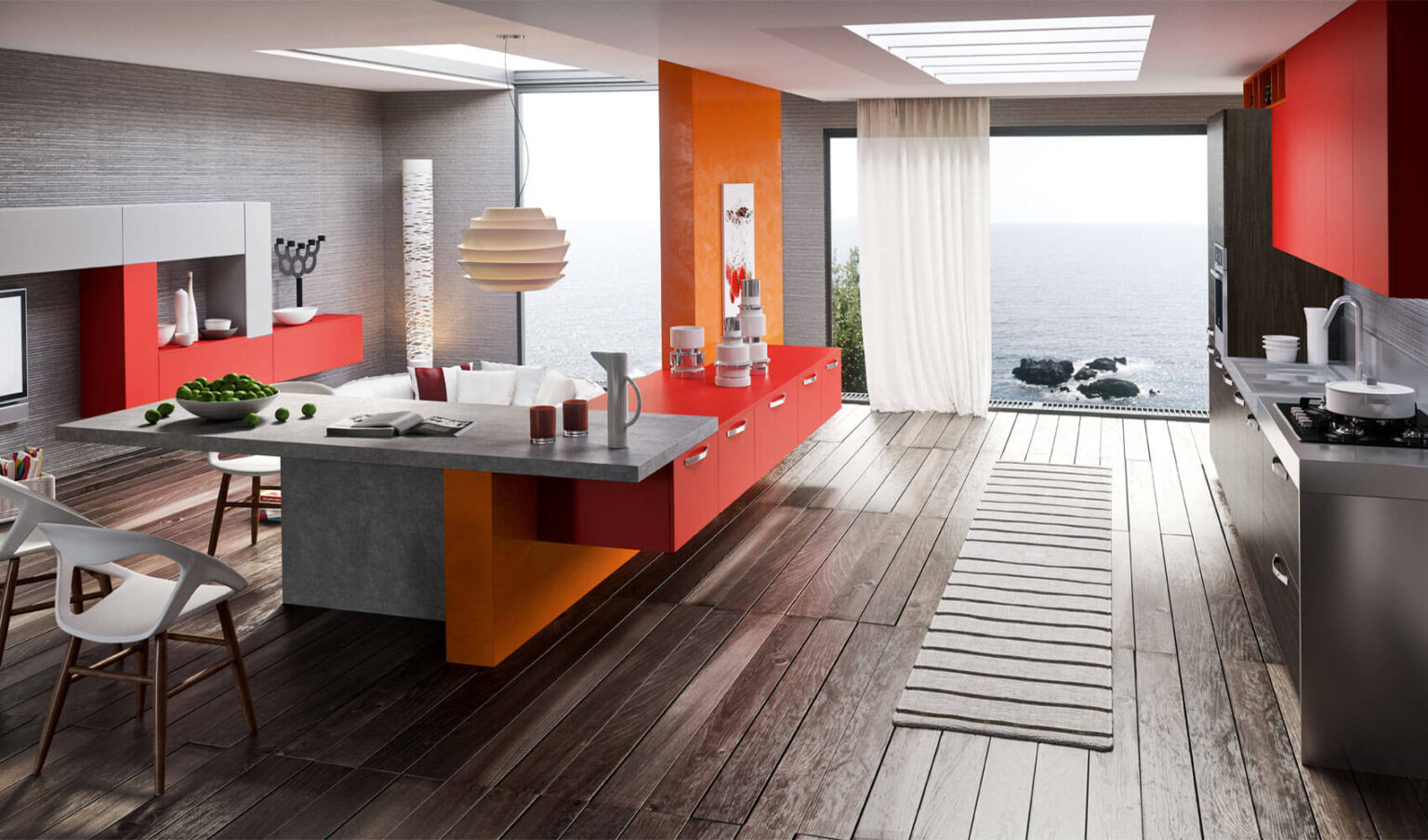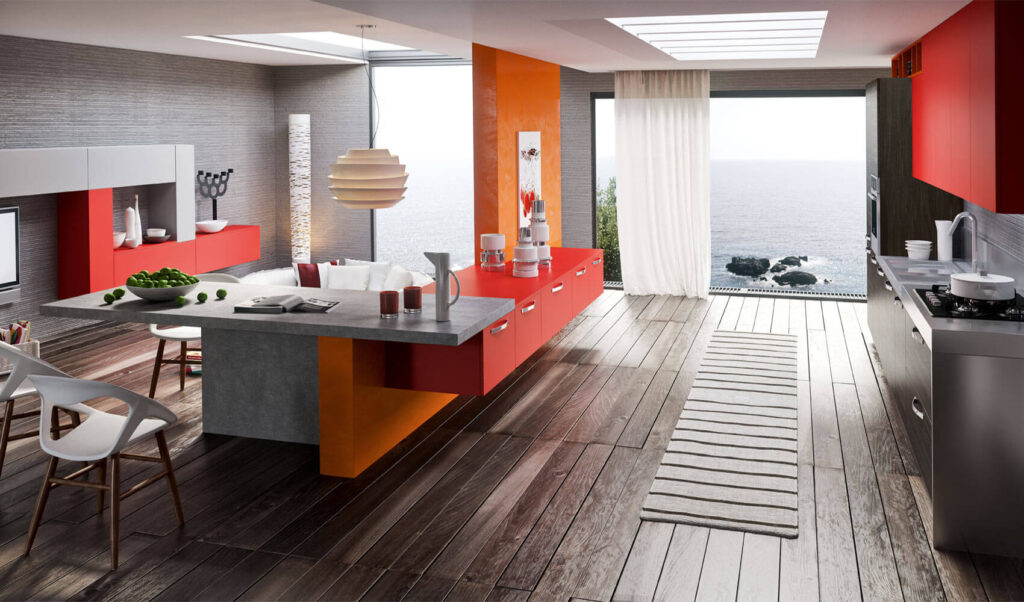 A pop of color on the walls will make everyone stare, no matter the color that you end up choosing. Are you a fan of bright vibrant colors, or do you enjoy wallpapers with a unique print a lot more? Some people may prefer chalkboard paint over their walls since it does help with the longevity of your paint + it has an interesting texture over the walls.
6. More space
Why not make more space with some secret cabinets, and make your kitchen more appealing, as well as airy? You can actually customize your kitchen cabinets and get rid of old cluttered drawers. Go for some custom-made furniture and hide your pans, pantry items, as well as pots on pull-out trays, or even better – lazy Susans! This trick will especially help out those who have small & tight space, as well as an impractical kitchen that is hard to navigate.
7. New curtains, rugs, and some books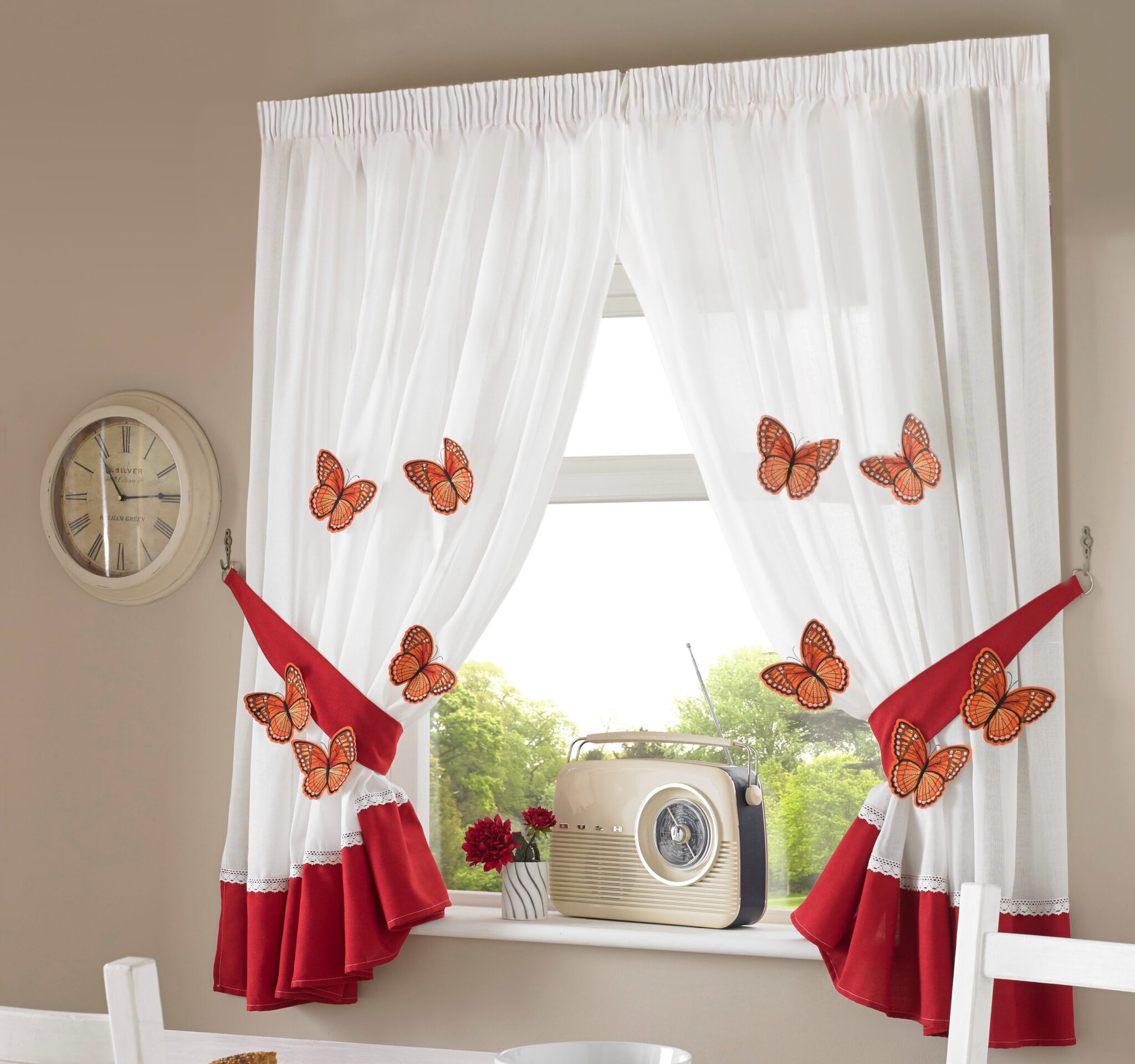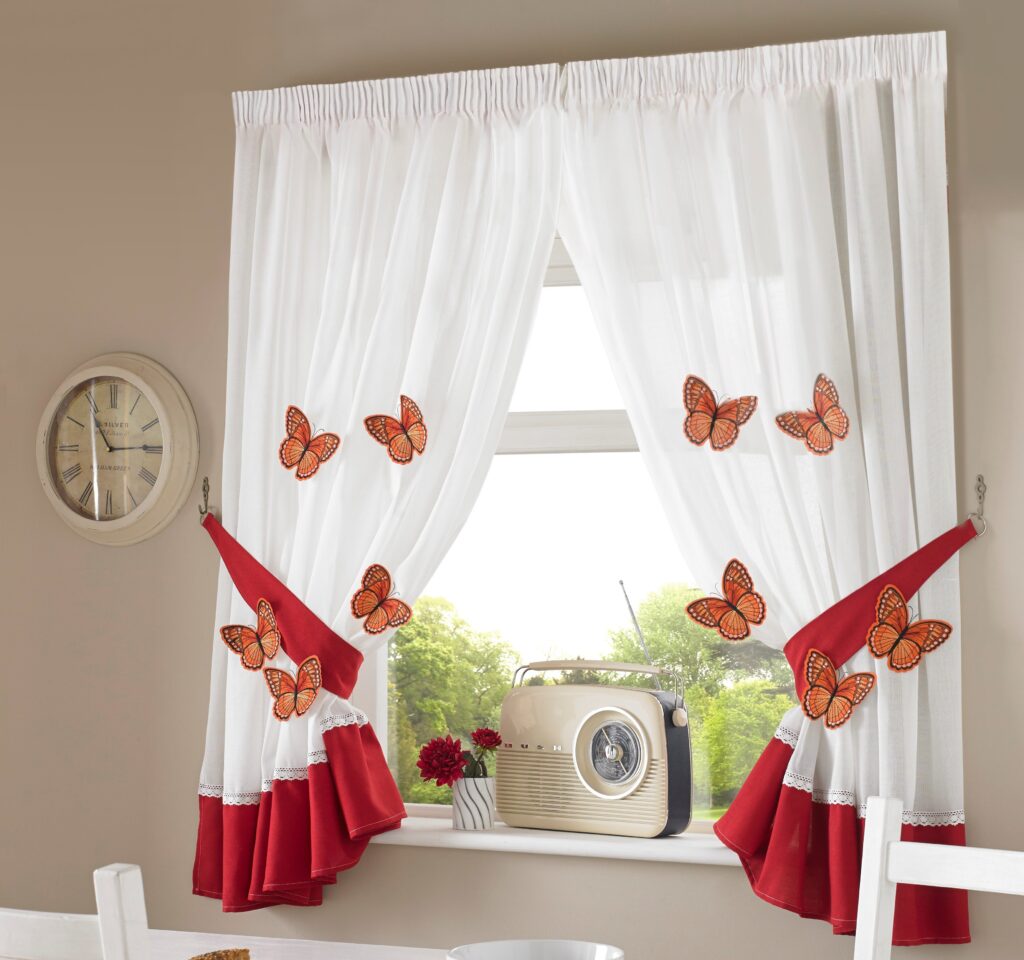 This combo may not go together, but both items are used for decorating purposes + they can truly open up your space while giving it life & dimension. The best part about this aesthetically pleasing & swift change? It is so affordable! It is only a minor change that won't take you more than 200-400$ to do while being super quick & easy to do. Here are your options and things to consider:
Add a show-stopping & bright carpet only throughout the center of your kitchen. Going for a fluffy carpet that has a bit of texture and loads of color will transform every room.
New curtains that you'll place only over 2-3 windows will not cost a lot. They are easy to put down and they will look great if properly matched up with the rest of your kitchen. You can check carpetandrugworld.com for the same-colored curtains & a rug as well.
Who would have thought that books can make an amazing change while giving class to your space?! You don't have to actually read them, just make sure that the covers look nice and that they are paired along with the aesthetic of your space.
8. Clean away the old clutter
Last, but not least, make sure that you clean away any mess and get rid of cluttered stuff! You should spend a couple of hours going through old utensils and plates that you no longer use. Get rid of any food items that have expired, have an odor to them, or that simply don't look appealing in your fridge. Clean the kitchen and make sure that it has a pleasant scent. You can also throw in some flowers to give it more life.
Ready to sell your home?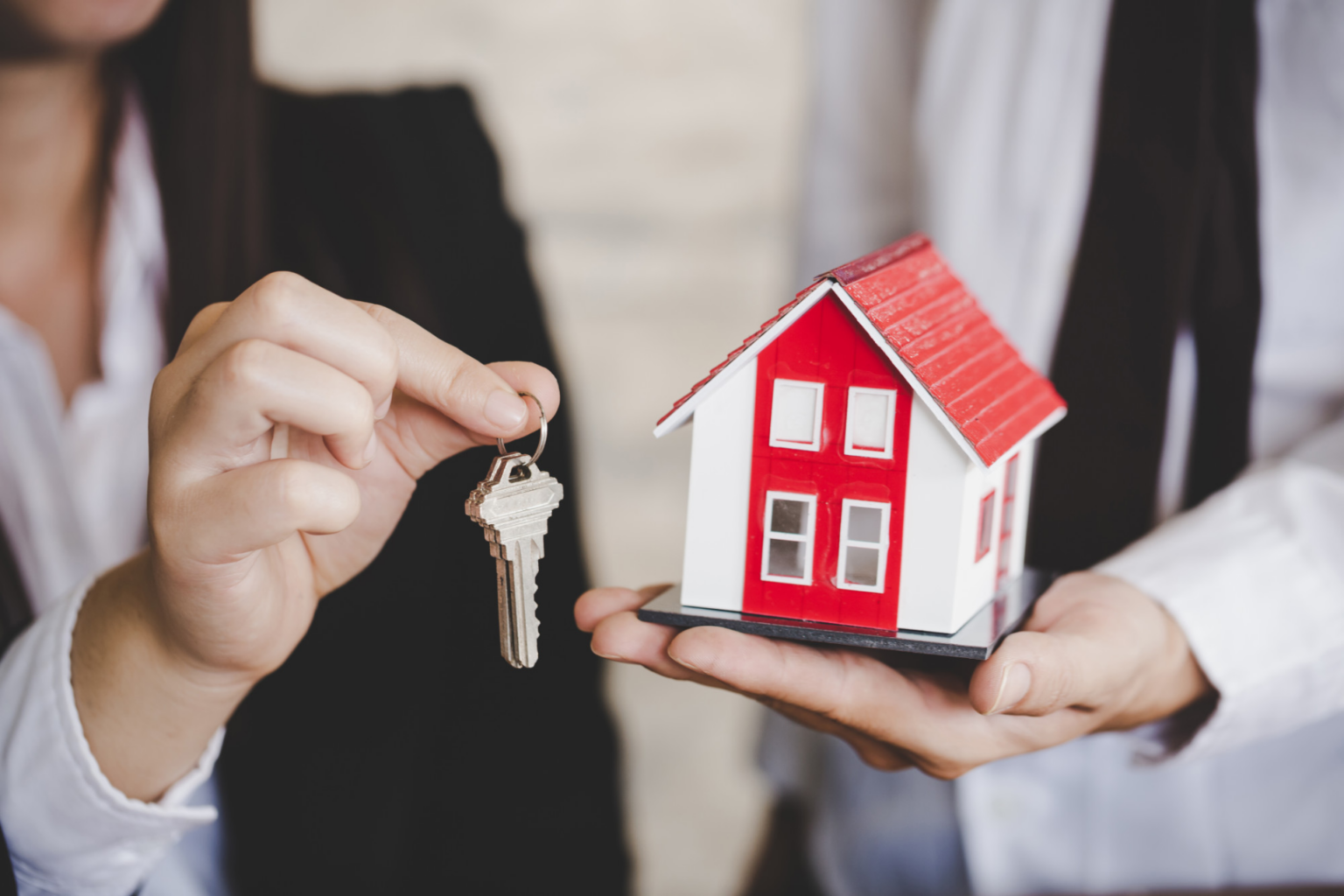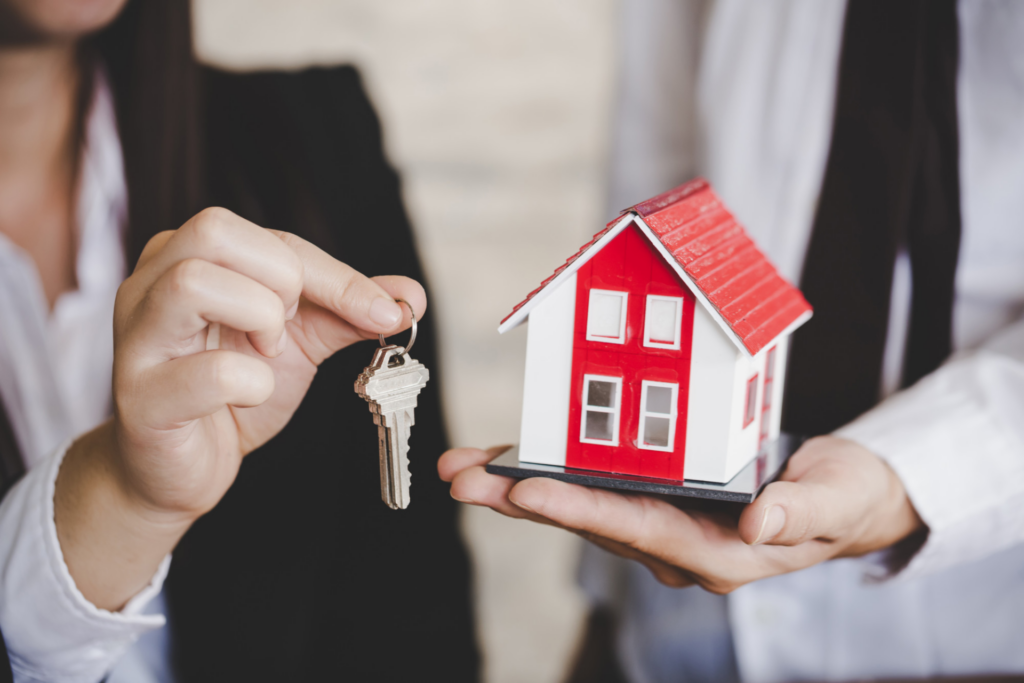 In the end, do you feel like you're one step closer to sealing the deal? Upgrading your kitchen and going for that subtle makeover can truly help out a lot in the process, so why not give these top 8 steps a chance? Are you remortgaging, moving house, and buying or selling your home in the UK, Scotland, England, or Wales? If so, check out homebuyerconveyancing.com. They are a conveyancing online price comparison service that will help you get the best deal in the shortest time possible!