Nowadays, many people prefer customized kitchen cabinets to store things properly. It is necessary to install high-quality cabinets to make them last for many years. Many individuals make a common mistake of not considering the quality and give preference to its appearance.
Undoubtedly, you require cabinets that must match your home décor, but it does not mean that you neglect its quality. It is a one-time investment, and you must take it seriously.
Nowadays, you can get ready-made cabinets, and you can assemble them in your kitchen in very little time. You can get such services from Kitchen Cabinet Depot, where you can prepare your kitchen area beautifully. It is necessary not to compromise with the quality of these cupboards.
You cannot invest your money repeatedly on repairs or new cabinets. Therefore, you have to make your decisions carefully. In the following write-up, we will discuss how to know if your kitchen cabinets are of good quality.
Sturdy Back Panel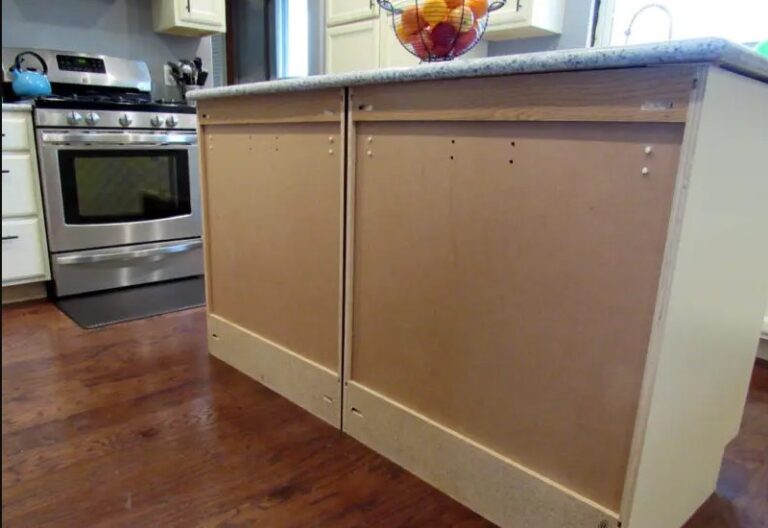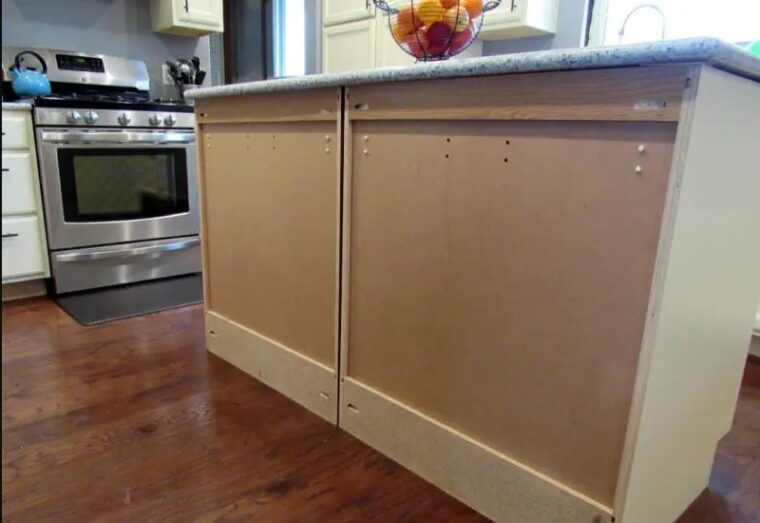 Ensure that you check the quality of the back panel because it is a crucial part that helps in carrying the weight of the kitchenware. If you do not want to collapse, then you should not neglect the back panel.
You have to check the quality by examining the material and its thickness. It will be easy for an experienced person to know whether it is of good quality or not. Make sure that it is made up of heavy plywood of size 3/8 inches. If you get the right thickness or material, then you can finalize the deal.
Soft-Close Hinges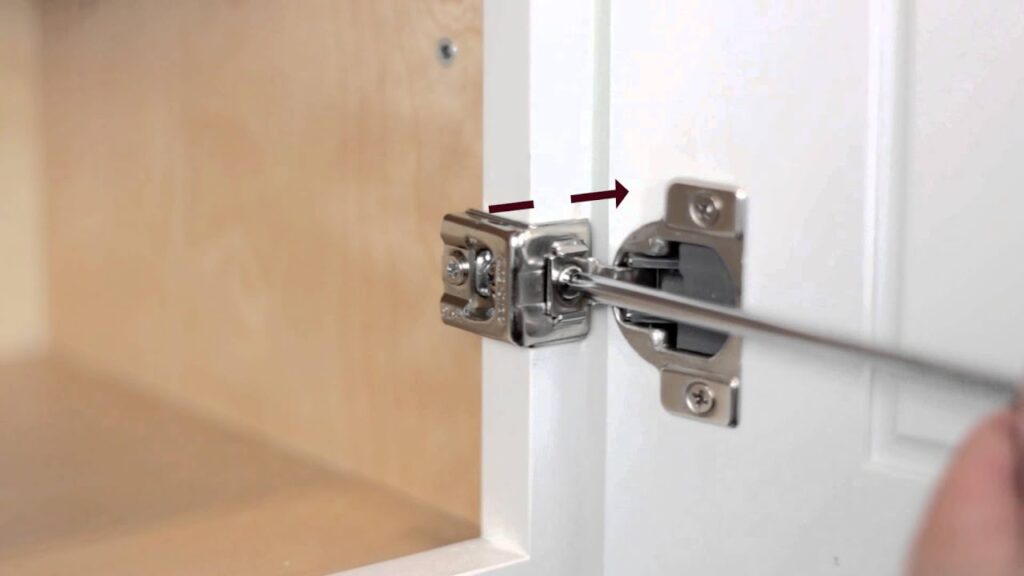 Different types of hinges are available in the market, which need to be installed in the cabinets. These hinges are of distinct qualities, and you have to determine the best one for your kitchen. This equipment is necessary for limiting the friction, and hence, the cupboard door will close softly.
It is hard to pat the door too hard, and hinges can protect the wood surface. But with time, the life of this equipment starts increasing. Make sure that you check it to ensure that you are paying for the high-quality cabinets.
I-beams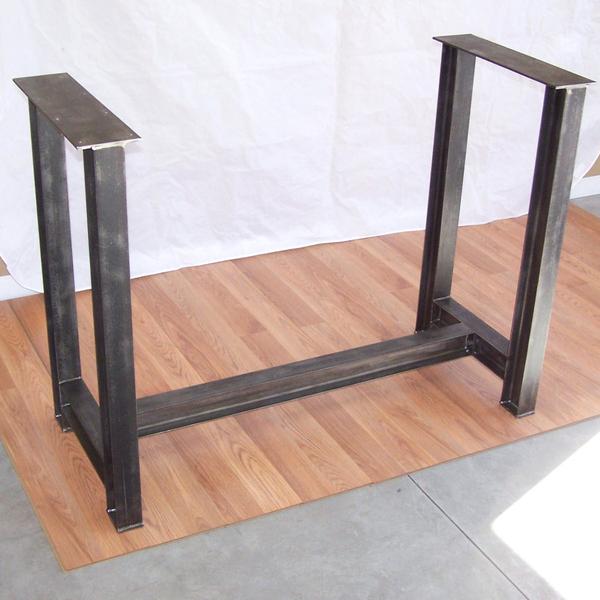 With the help of I-beams, it is easy to provide enough support to the cabinet. The shape and alignment remain in a good state. With time, the quality of the cabinet will not wear out.
Whenever you buy any ready-made cabinets, make sure that you ask the seller about the installed I-beams. You must prefer the ones having this equipment if you want to make a long-term investment. Many people make such a choice.
Melamine Interior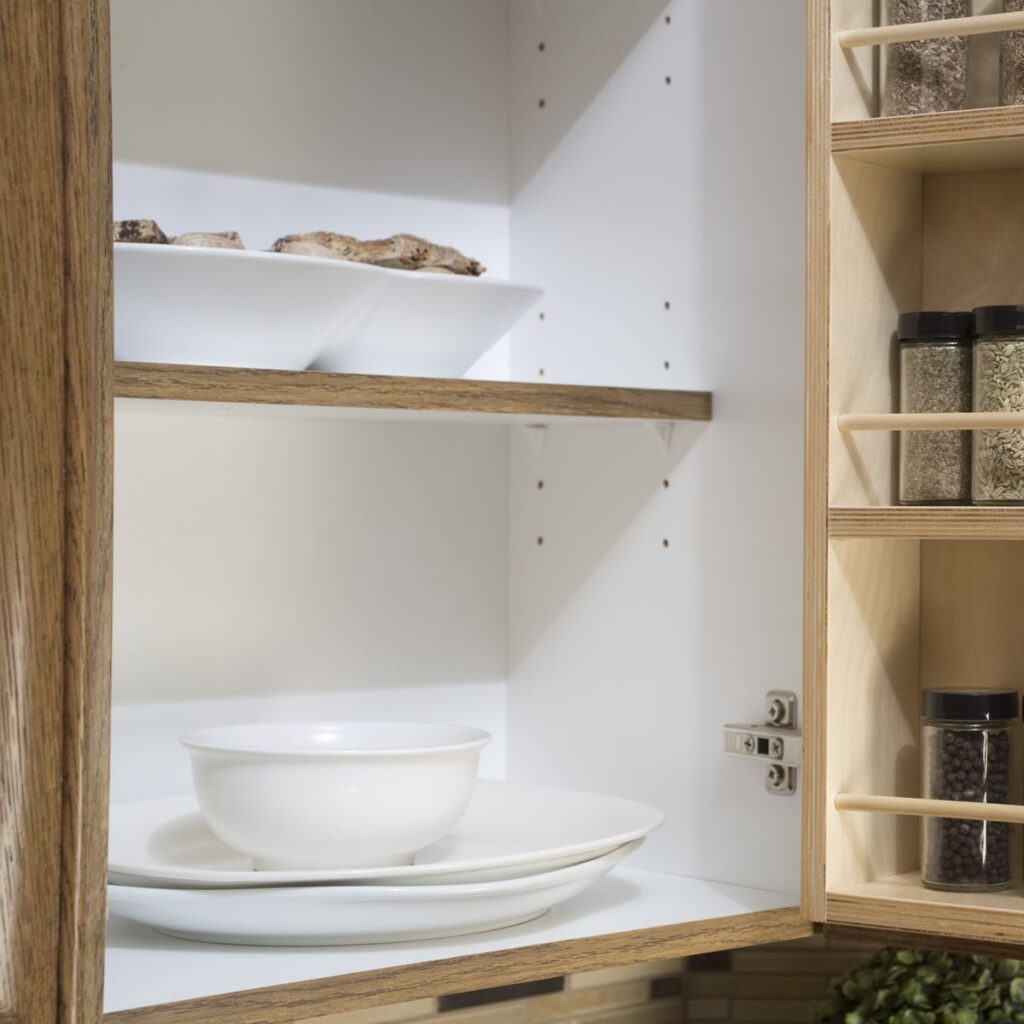 When you consider the quality of the cabinets, you should check every corner and surface to ensure that you are investing your money in the right thing. The interior surface must be covered with melamine. It is a protective coating, which helps in making the surface non-porous.
It will be easy for you to clean it and take care of it for a long time. Many people forget to check the interiors and finalize the deal without thinking much.
Therefore, you should never make such a mistake and always check it.
Drawer Boxes with Hardwood Dovetail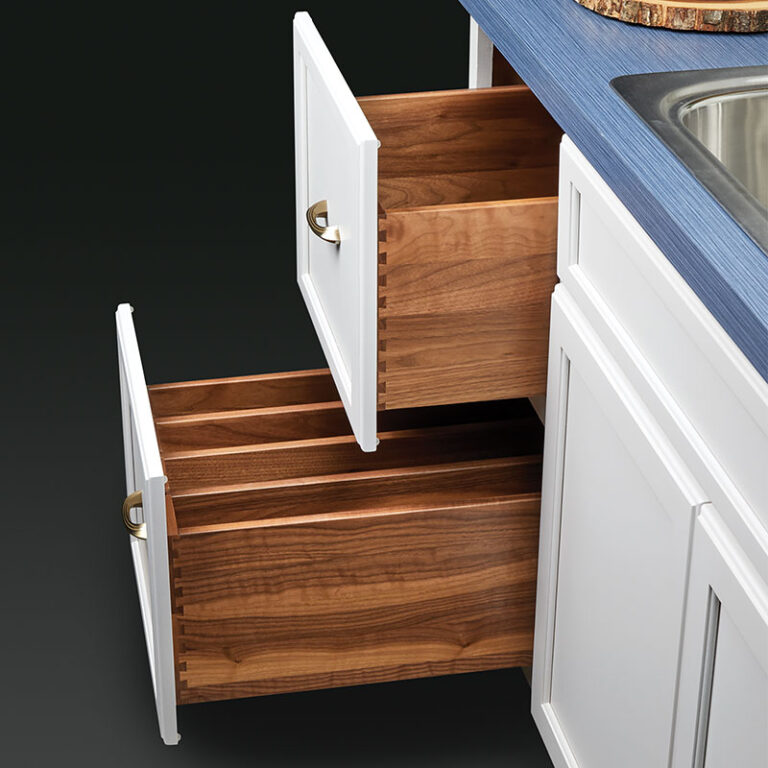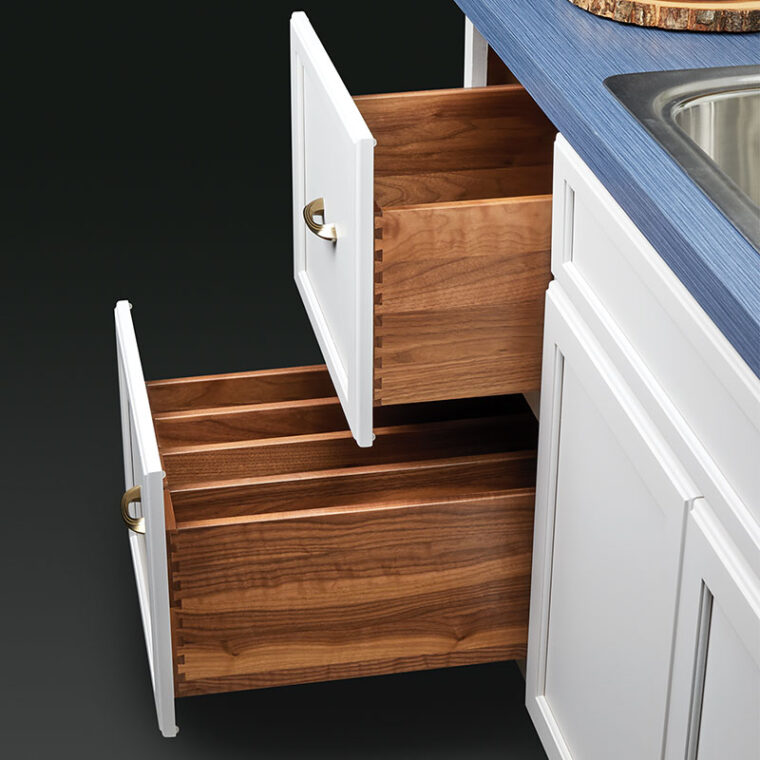 The massive reason behind the damage of cabinets is the issue with the drawer boxes. Make sure that you check the drawers, and they should have durable dovetail joints. The sides of the drawer must appear like interlocking teeth.
As compared to staples, this concept is quite sturdy to make your cabinets last for many years. If you have a choice between notched butt joints, you should prefer the dovetail drawer boxes.
Plywood for Making Drawer Boxes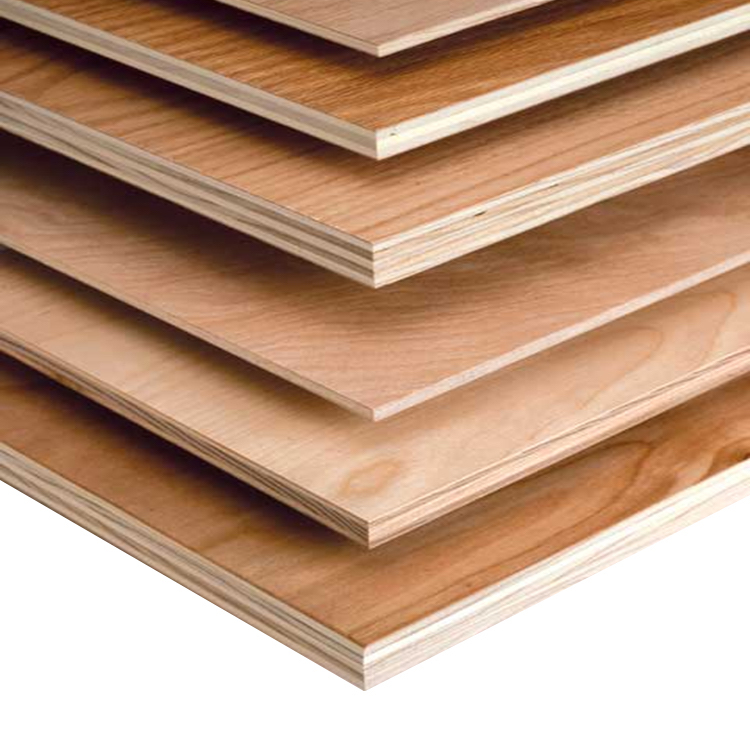 You should always check the material of the drawer boxes, and it should be plywood because of its sturdy feature. Everyone knows that plywood is relatively stronger as compared to other materials. There is no need to compromise with the quality and invest your money in any cheap item.
When it comes to high-quality cabinets, the shape, alignment, and appearance should remain the same even after many years. Poor-quality material cannot last for years, and you have to spend your money again. Therefore, you should never go for such an option and always agree to the plywood.
Face Frames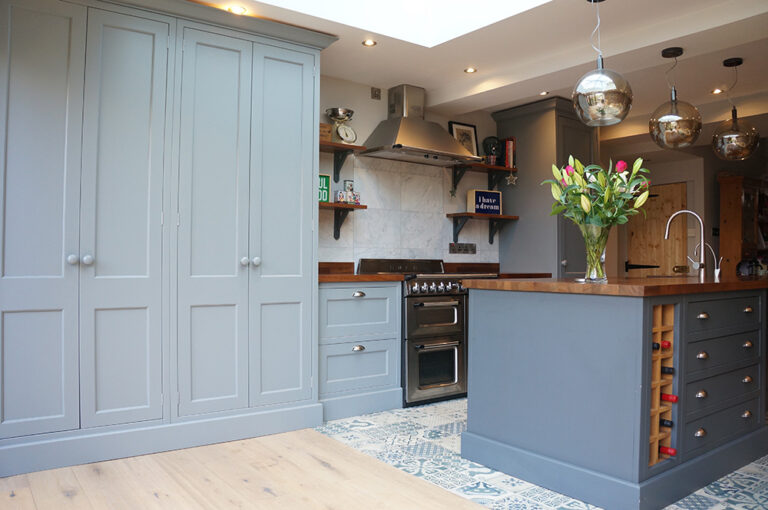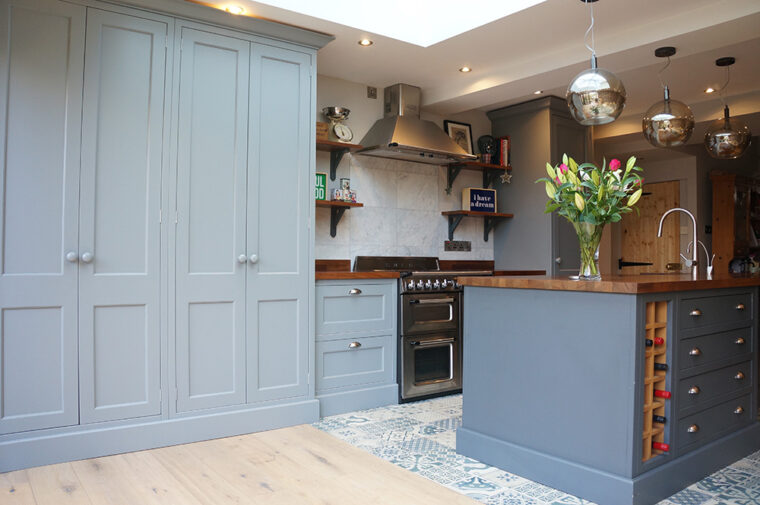 You can get both frame and frameless options in the market, and it is up to you to choose the best one for your kitchen. But if you pick the face frames, then you are looking for a high-quality and durable cabinet. In this frame, you can get a sturdy base of hardwood for the attachment. When you install it, there will be less risk of damage.
Soft Drawer Glides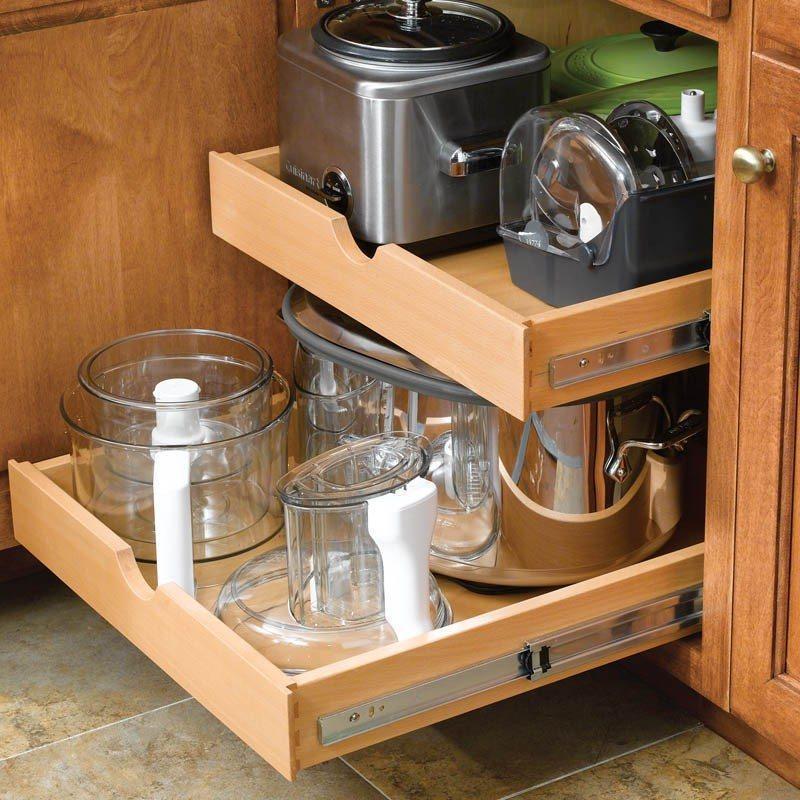 In a kitchen, you have to open and close drawers frequently. The drawers should glide smoothly without any restriction. Therefore, you have to check the quality of glides and check whether you can open the drawer with ease. If you find it loose or stuck, then you should not go for this option. But you should also check the cabinet drawer should open without any issue.
More Options for Modifications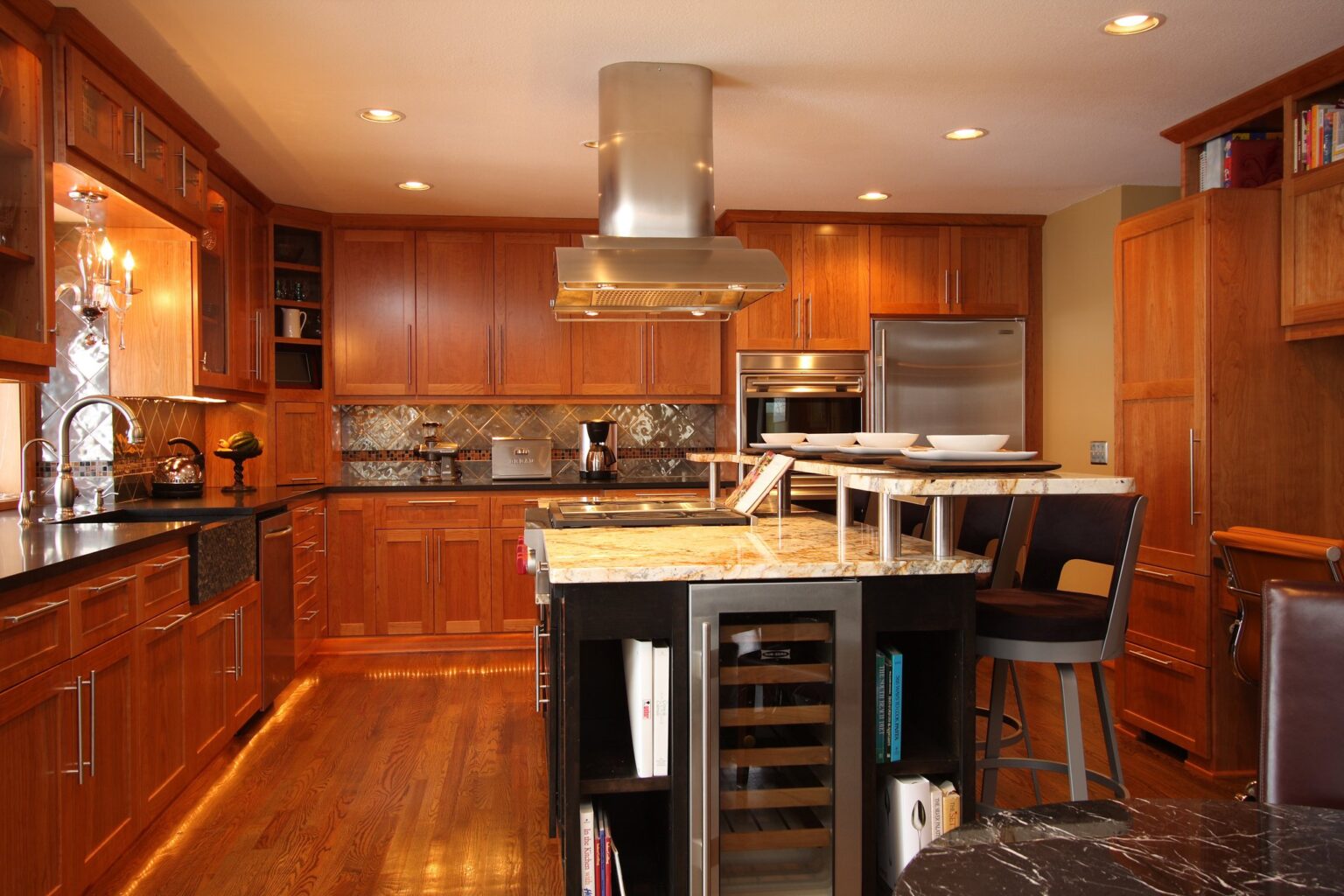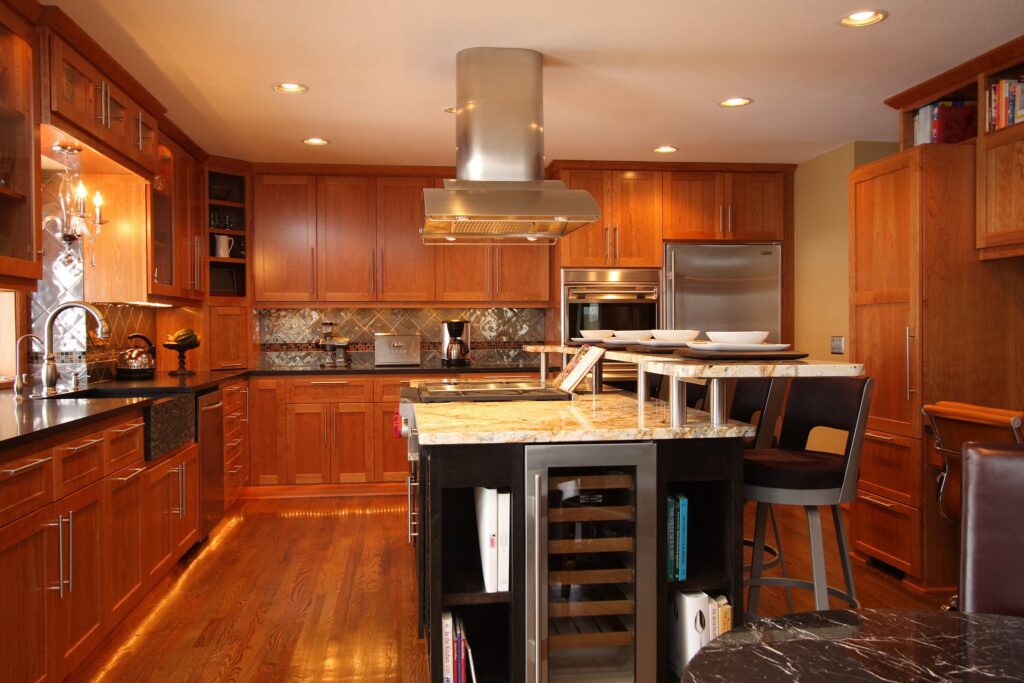 Every person has a different taste when it comes to choosing the cabinet for their kitchen. Therefore, you must have various modification options that help you to experiment with many things. You can check different sizes, colors, and styles. After getting the appropriate one, you can finalize the deal. Every customer has different needs, and it is easy to fulfill them with many available options.
Final Thoughts
There are plenty of ways to know whether your kitchen cabinets are of good quality or not. Consider all the mentioned tips to determine whether you are investing your money in the right way or not. After considering all the parameters, if you still have doubts, you can ask for a warranty from the dealer.
You can ask for repairs if any damage happens within the warranty period. Many reputed companies will not provide poor-quality cabinets, and hence, they will give a warranty on their item.