Some cooked food categories give nutrition, calories, fiber, iron, and other nutritional supplements than their raw version while chewing and digesting. You notice that cooked foods are easier to digest and chew than uncooked foods. Proper digestion is necessary to absorb the nutrients in your food.
Adults should consume no more than 10% of their daily calories from saturated fat. For a 2000 calories diet, there should be no more than 200 calories per day from saturated fat, which will be 22 grams approximately.
What is Cooking?
Cooking is preparing and blending ingredients and applying heat to create safe and delicious food. Cooking is a method of preparing food without many items that would be unsafe to eat.
Keeping Fats to a Minimum: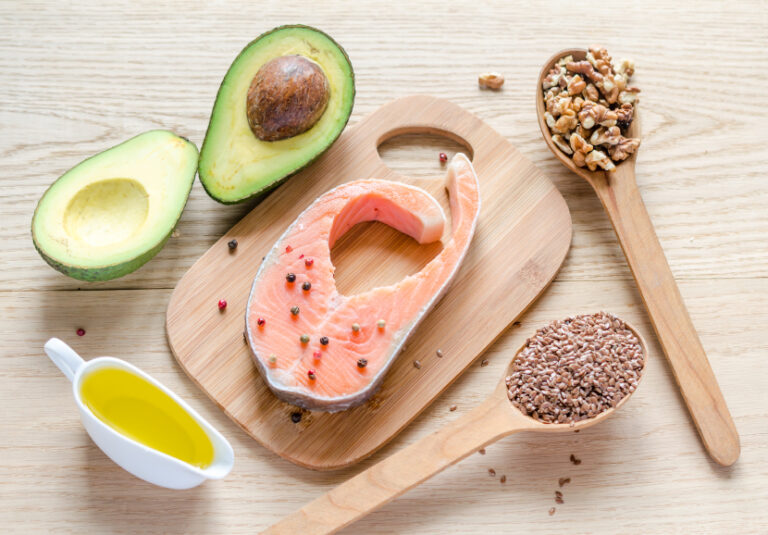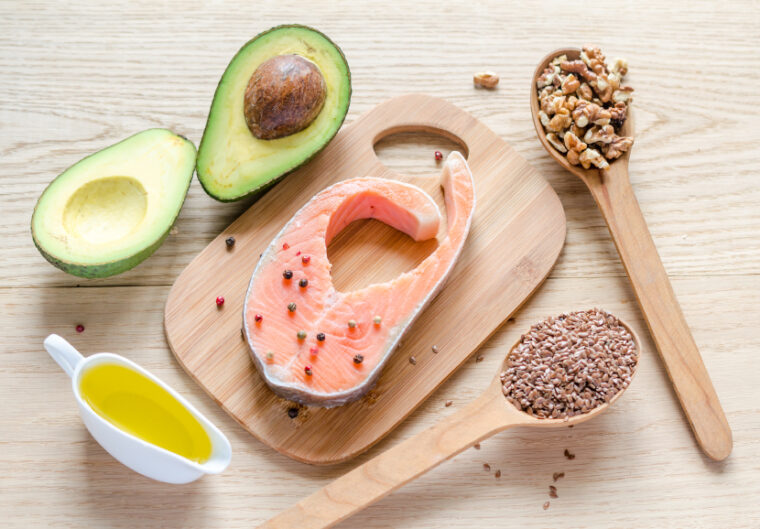 To minimize the hidden fats – you can choose lean meats, low-dairy products, and limited processed foods. Nuts, seeds, seafood, soy, olives, and avocado are better choices since they include vital long-chain fatty acids and other beneficial elements. When cooking, utilize monounsaturated oils like olive and canola oil to limit fats to a bare minimum. Have a look on inshape.blog for further information.
Edibility
The vital motive for eating food is getting the sufficient nutrients in the intake to survive. The psychological requirements of delight and pleasure compete with this fundamental motive to eat. Changes – in color, flavor, and texture in cooked food tempt us to eat these dishes.
By generating a golden brown color, eliciting a natural sweetness, and producing a crisp exterior and a soft inside texture, roasting potatoes, for example, commences a sequence of modifications that make them edible and beautiful in color and flavor.
Cooking provides many meals with the properties we identify with edible food – produced by a sophisticated series of physical and chemical changes that occur when foods get cooked. Thus it won't take place- without cooking the food, and many foods would be considered inedible.
How to Cook Vegetables Without Losing the Nutrients?
To keep vitamins, prepare veggies in as little water as possible for the shortest period (unless you want to drink the water, such as in a soup). Steaming and microwaving, which require minimal water, will produce the same outcomes as boiling or blanching with far less nutritional loss.
Broiling and Grilling: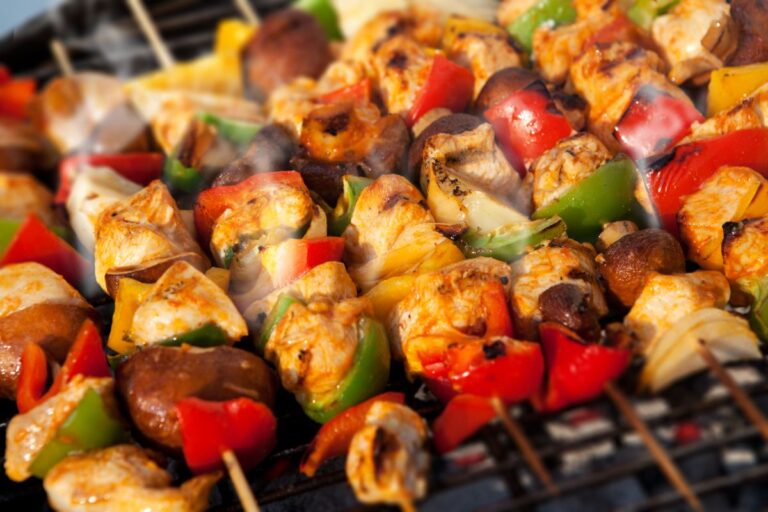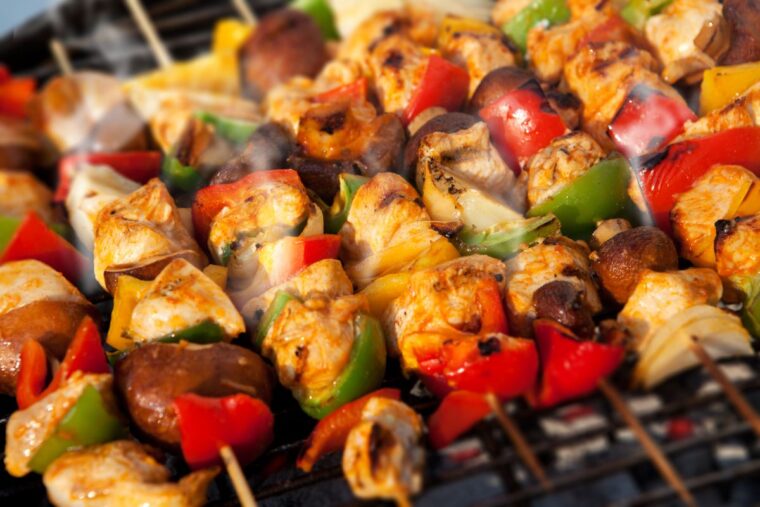 Grilling and broiling will expose the food to direct heat. These methods will reduce the fat taken away from the food. 40% of vitamin B and minerals get reduced during grilling when the nutrition-rich juice comes out from the meat. Polycyclic Aromatic Hydrocarbons(PAHs), one of the cancer-causing agents – are reduced when grilling the food onto a hot surface.
Steaming:
Steaming is one of the best methods to retain nutrients like water-soluble vitamins – they are sensitive to heat and water. Steaming the broccoli, lettuce, and spinach will only lose about 9 to 15% of vitamin C.
Roasting: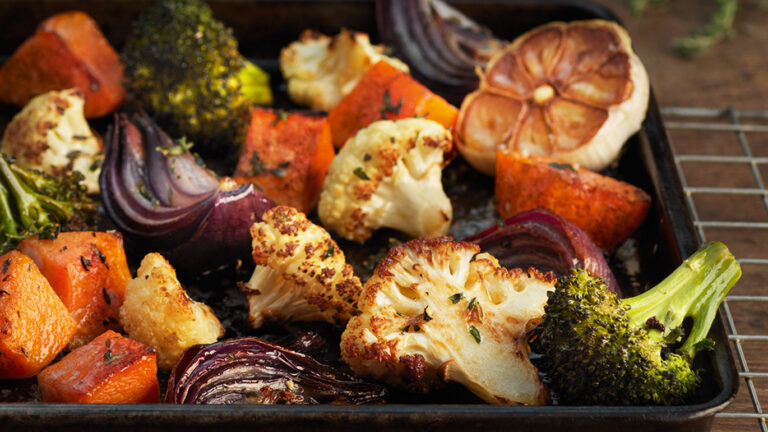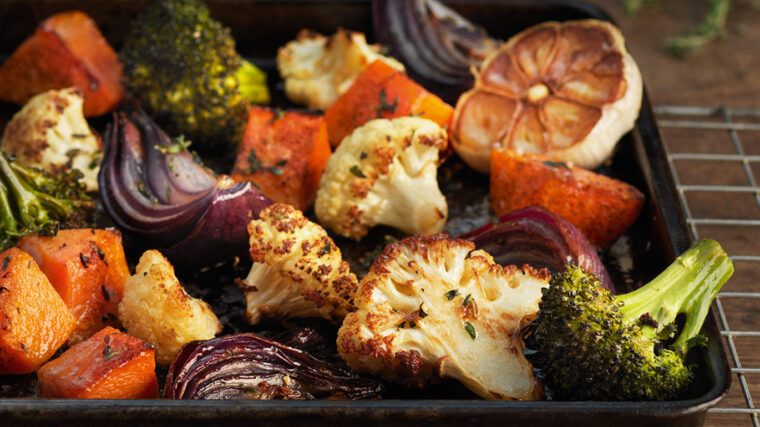 Roasting is cooking the food in dry heat. It means cooking the food in the oven or on an open flame. It will reduce the fat and make the calories minimum suitable for a healthy diet. Typical foods like meat and vegetables will contain high fat and calories – roasting will make the high-fat food into a healthy diet.
Microwaving:
It is one of the safest cooking methods that allow us to cook conveniently. It involves a short cooking time. Thus heat exposure is less in this cooking method. So there is much chance of retaining the nutrients in the food.
Simmering: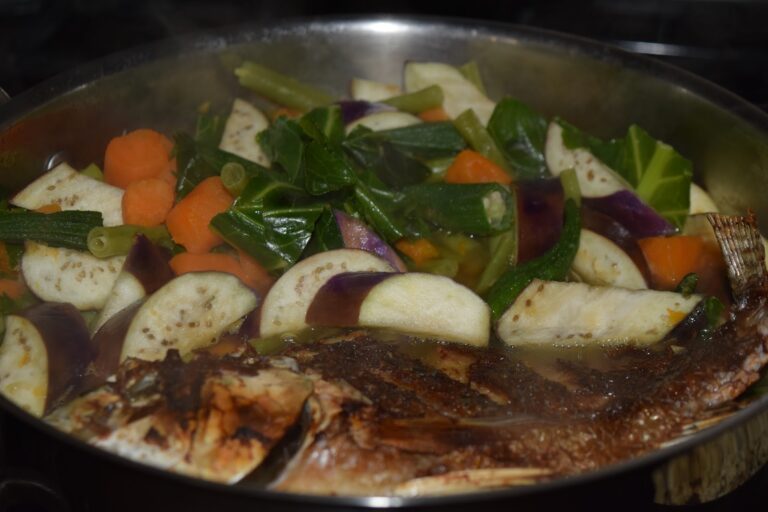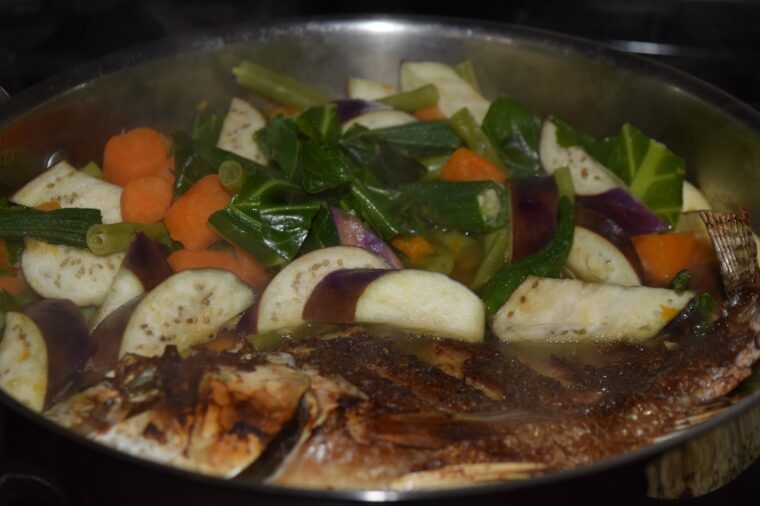 Simmering is another boiling cooking method, except the food gets cooked under the boiling point of the liquid. 85 – 95 degrees Celcius is the boiling point of vast liquid items. Simmering is a method that lies below this temperature. The cooking dishes in the simmering are vegetables, soups, and sauces.
Poaching:
It is also another method of boiling. It gets used in the preparation of fragile foods like eggs and fish. This method involves cooking food under a liquid having – a boiling point less than that used for simmering. The temperature is about 70 – 85 degrees Celsius.
What Can We Do to Boost Food's Nutritional Value?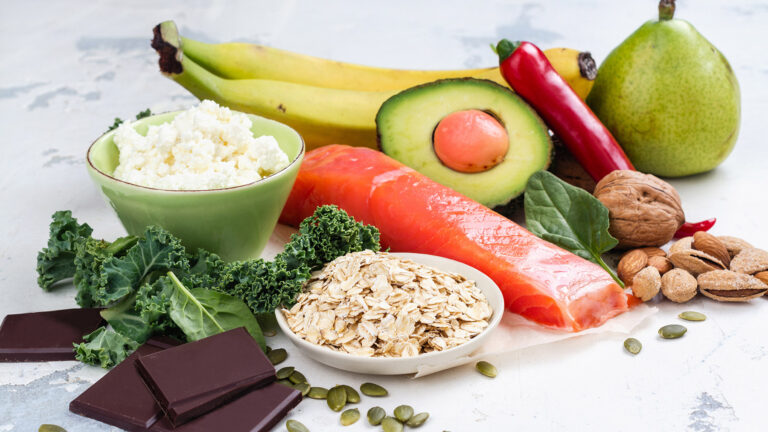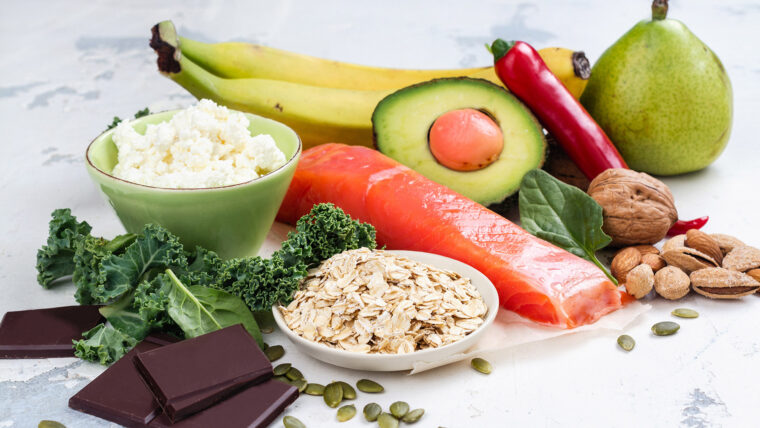 Here are simple things you may do to enhance your diet.
Maintain a healthy daily calorie intake.
Eat less and enjoy your meal.
Keep meal portion amounts to a minimum.
Try to eat more vegetables, fruits, grains, lean proteins, and low-fat dairy products.
The cooking time of food:
Cooked food items are the most consumed ones by a massive of us. Healthy cooking and without losing nutrition, the best thing to note is the cooking time. The cooking time suggested by the nutritionist is less than one hour. The fact is that the more time you cook, the more nutrition gets lost. Some foods have nutrients like water-soluble vitamins, know that the cooking time lasts, and the nutrients get lost.
Control over the ingredients:
You have more control over the ingredients when you create the meals for your family. This cooking at home – ensures you prepare a healthy, delicious, and fresh feast for your family. It can help you look and feel better, increase your energy, maintain a healthy weight and attitude, and enhance sleep and stress resistance.
Cooking at home does not need to get complicated:
A healthy diet revolves around eating food – it is as close to its natural state as possible. That includes eating enough veggies and healthy protein sources and avoiding processed foods wherever feasible. It doesn't mean you have to spend hours in the kitchen mixing hundreds of different ingredients or following complicated instructions to the letter. In truth, basic meals are frequently the most delicious.
The road to better health:
Eating and drinking mean everything. A well-balanced and healthy diet might be the part. Our calorie requirements vary depending on age, gender, and amount of exercise. Health issues might also play a factor.
Conclusion:
Cooking foods without losing their nutrients and reducing fat is essential for leading a healthy lifestyle. Low fat, high nutrients, minerals, and less salt will help you achieve these healthy diets.