Are you struggling to find the perfect water filter for your kitchen or tired of using a Brita? If this sounds anything like you, there are modern alternatives you might not know about. In fact, Brita filters are good and all, but there are newer brands that have brought more efficient filtration to the table for not only better-tasting water but clean drinking water as well.
No matter the type of filter you prefer for your kitchen, you'll find helpful ideas in this article to upgrade your current system. Or, if you currently don't have a water filter, the filters in this guide are the perfect place to start.
Additionally, modern water filters offer convenience that wasn't previously available. So, if you were scared off by some types of water filtration due to complicated installations, you'll find solutions here that require very basic installation procedures to get up and running.
1. Modern Water Filter Pitcher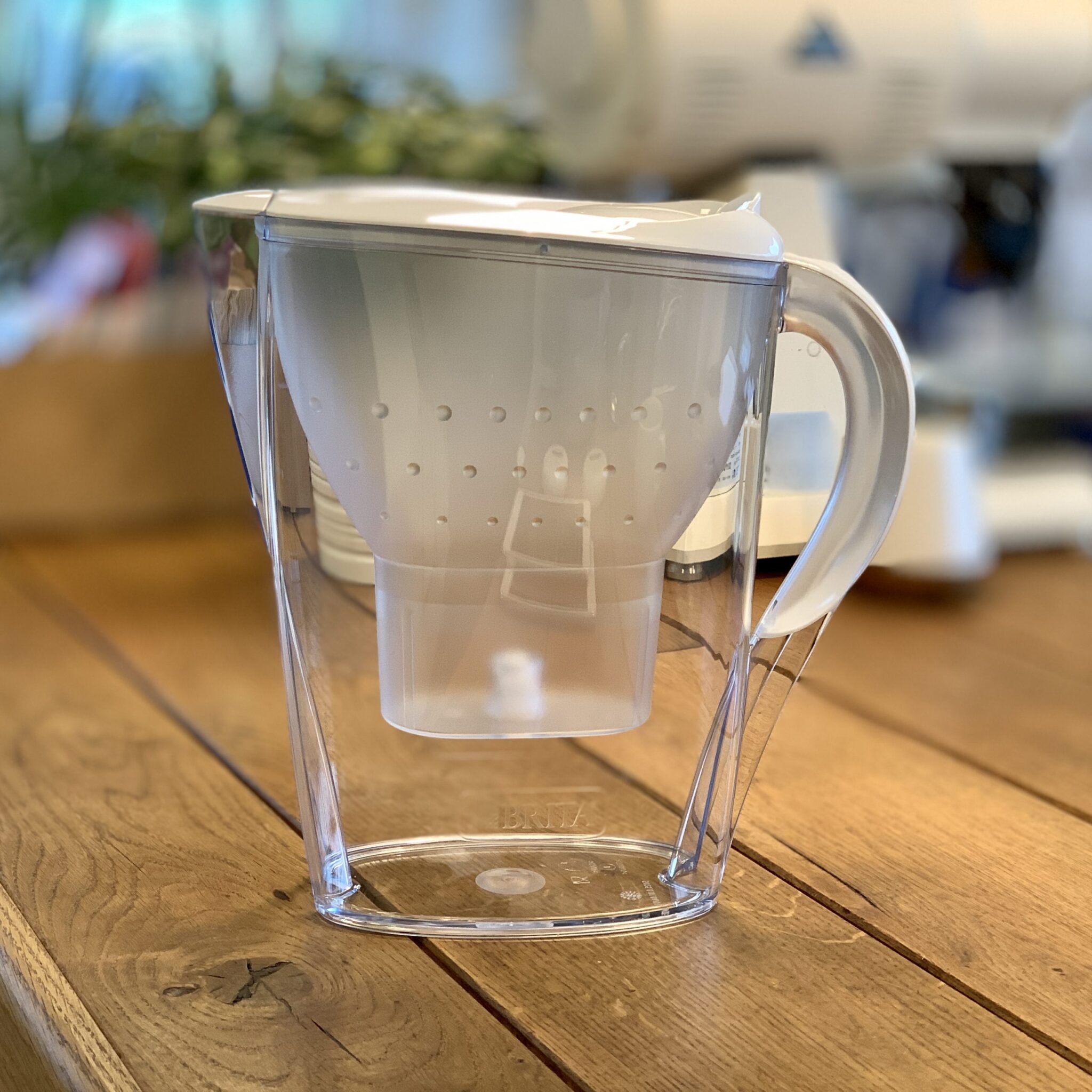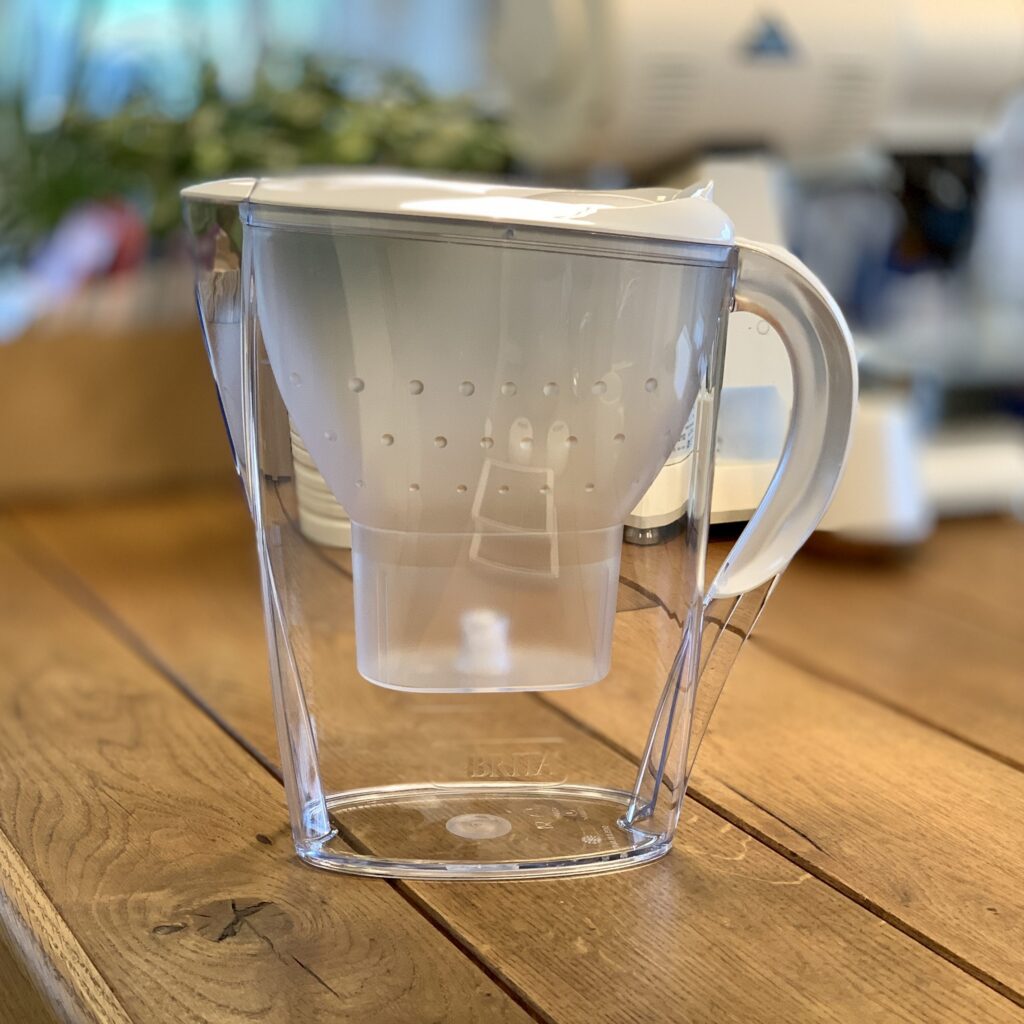 There's no reason to limit yourself to Brita or PUR filters when you have better options to choose from. For example, one brand that shines in this category is Aquagear. Comparatively, Aquagear filters remove a long list of common water contaminants at impressively high rates.
Brita and PUR do a good job of removing chlorine, and that's mostly it. On the other hand, filters in the Aquagear category remove other common contaminants such as chloramines, fluoride, lead, and many others.
In the end, a good water filter pitcher requires no modifications to your kitchen, and the only ongoing cost is for the replacement filters. Of the filters in this guide, a water filter pitcher is the quickest way for you to upgrade and perfect for renters who don't want to make any mods to their kitchen plumbing.
2. Under-Sink Reverse Osmosis System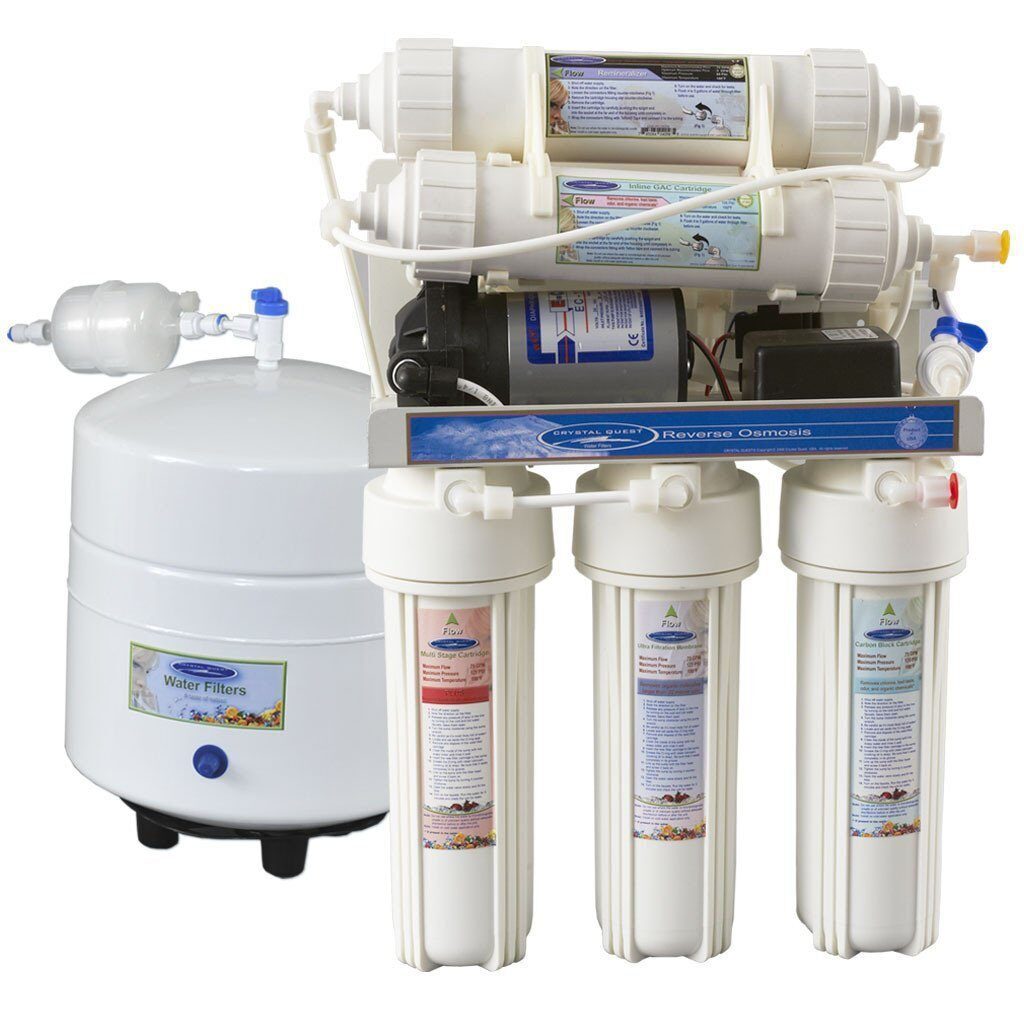 As mentioned earlier, reverse osmosis might have been one of those water filtration methods that scared you off due to a more complicated installation beneath your sink. Plus, systems can take up more room than you have below your sink if you choose a system with a tank.
Nowadays, there are compact systems without tanks that fit neatly below your sink. Also, this type of system allows for very easy filter changes. RO Analyst recommends systems by iSpring, Frizzlife, and other trustworthy brands that have experience designing and manufacturing this type of system.
All in all, a modern under-sink reverse osmosis system is easier to install, gives you reverse osmosis water on tap, allows for quick filter changes, and requires minimal space beneath your sink. Plus, reverse osmosis filtration is one of the most powerful types available to remove all water contaminants.
3. Countertop Water Filter w/ Faucet Diverter Valve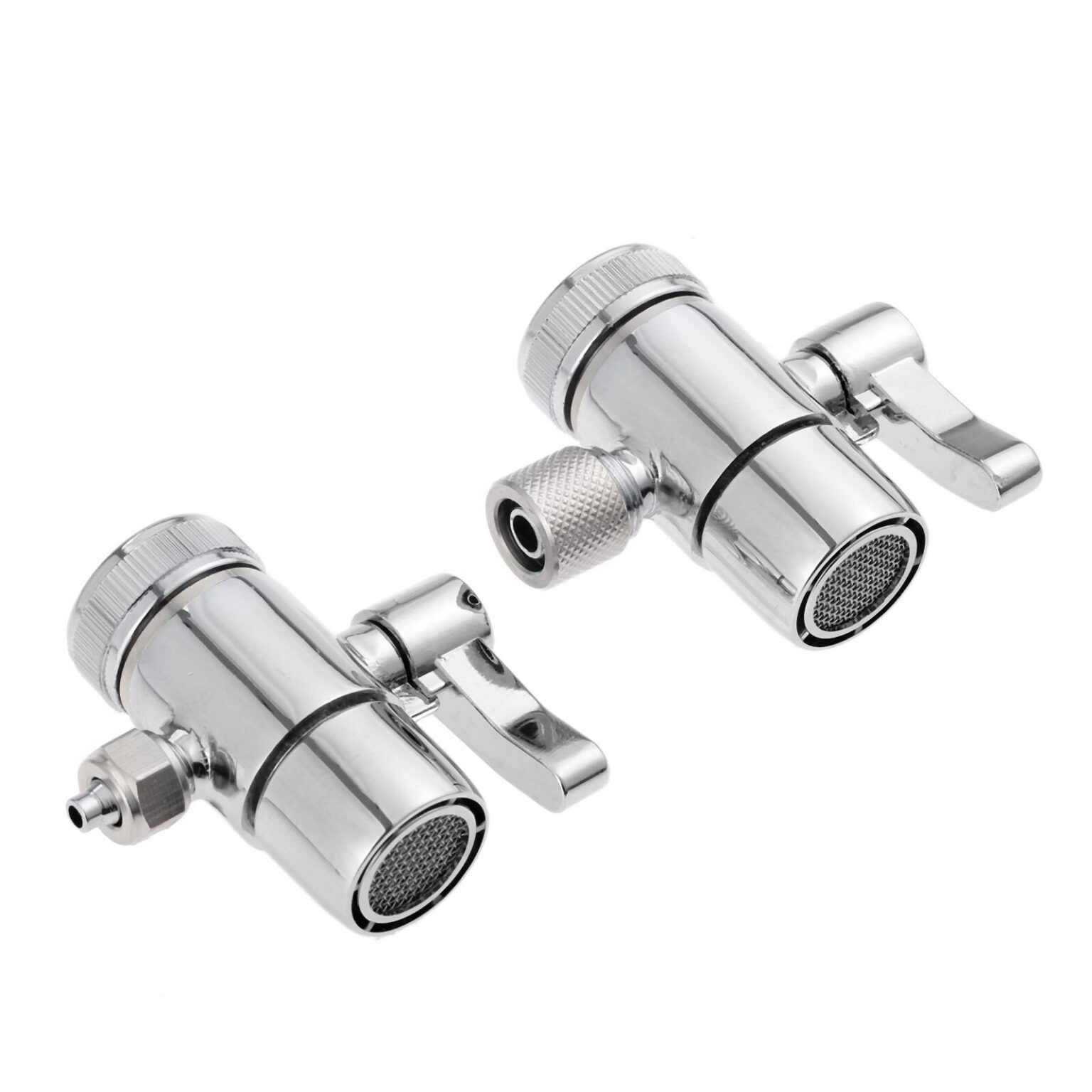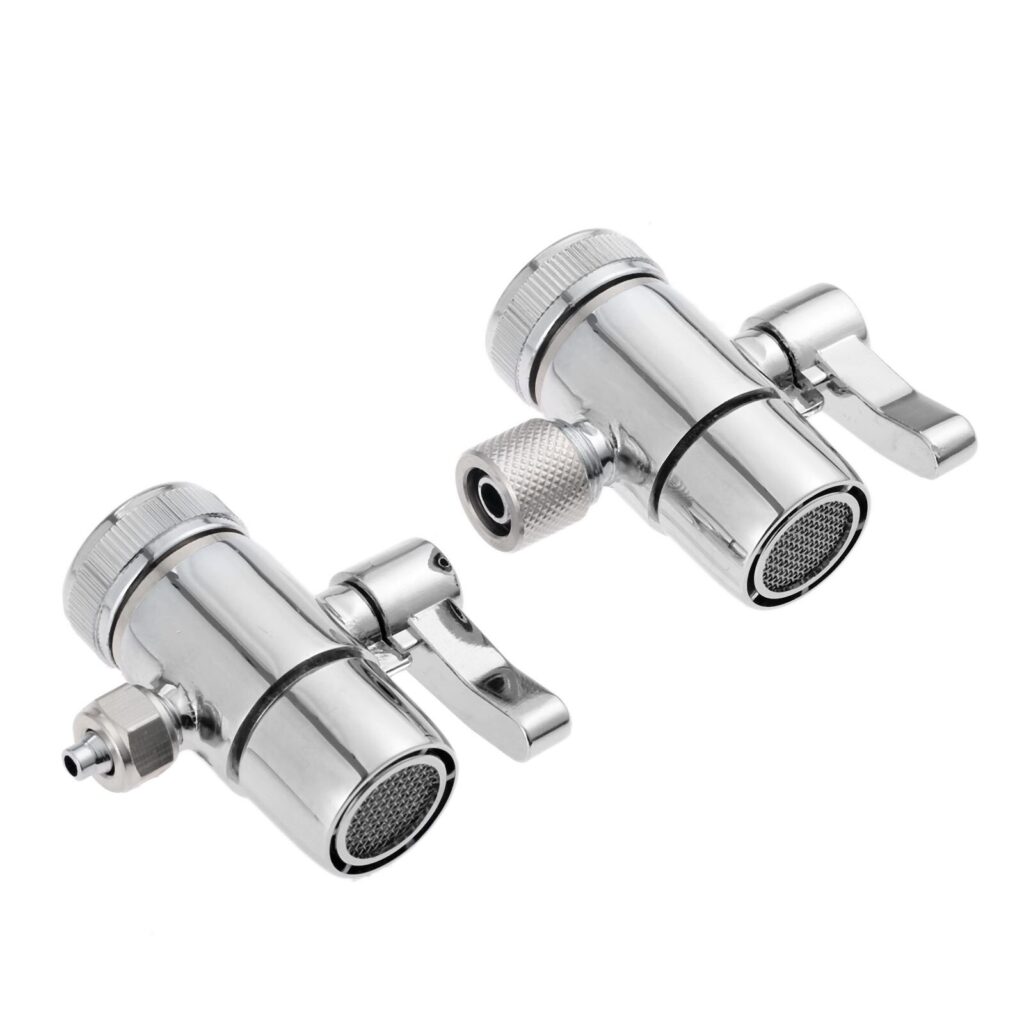 Similar to modern water filter pitchers, countertop water filters have also come a long way. Presently, this type of countertop water filter offers more power than before with upgraded filtration media that cast a wider net when trapping contaminants before they can reach your glass.
Plus, this type of filter requires no modifications, which makes it a great choice for homeowners and renters alike. The only thing you need when installing this type of filter is enough to counter space alongside your sink.
Lastly, while a no-mod installation is great for renters, homeowners will most likely want to switch to something more permanent down the line, such as an under-sink filter to avoid the unnecessary use of counter space.
4. High-Capacity Under-Sink Water Filter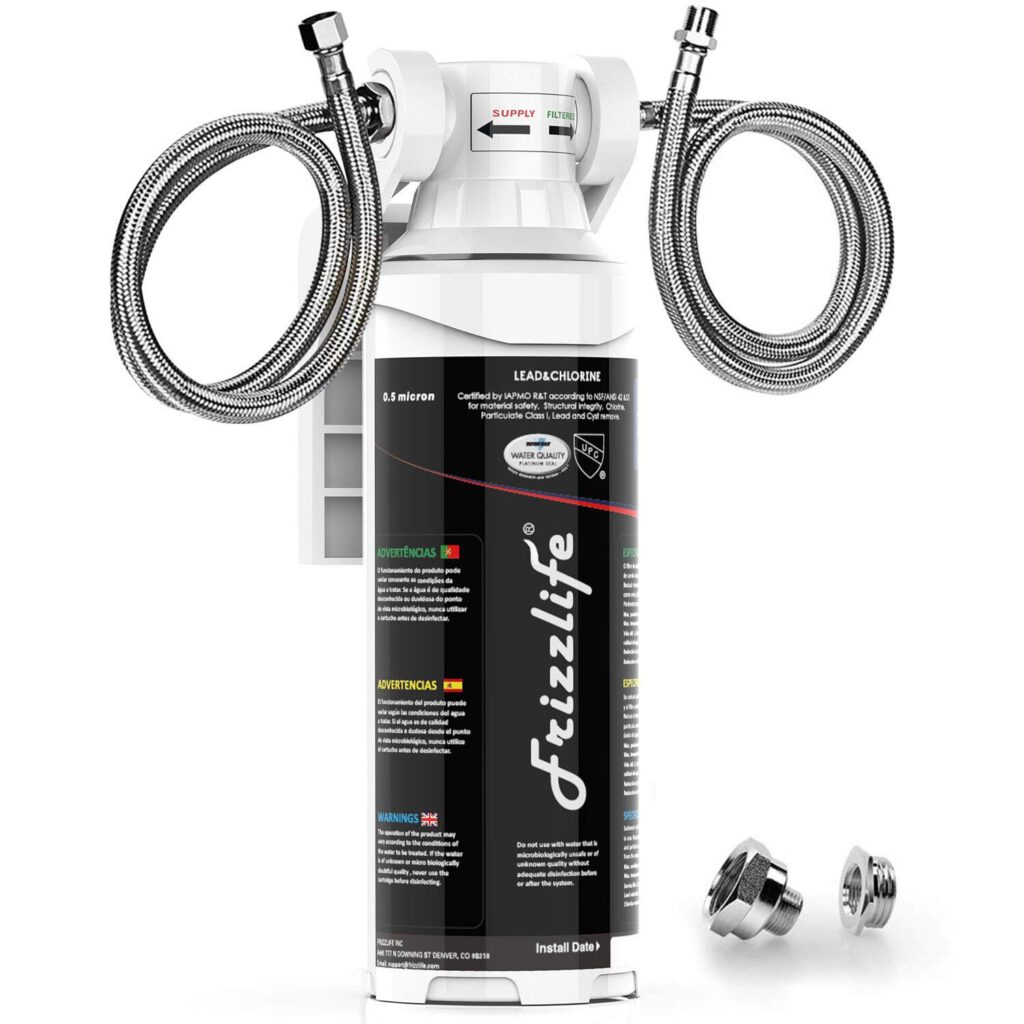 One of the most popular types of kitchen water filters that are not only easy to install but great at removing contaminants is a high-capacity under-sink water filter. Firstly, the advantage here is that you're able to connect this type of filter directly to your cold water line.
As a result, the main advantage is that all of the water that exits your main kitchen faucet gets filtered. So, if you regularly wash vegetables or prefer to avoid installing an auxiliary faucet, this type of filter is a great choice for you.
However, if you're currently on well water, you'll want to ensure that you install a sediment pre-filter to avoid clogging this type of filter or significantly reducing the filter life. Finally, to give you an idea of just how long this type of filter can last, the popular Cuzn filter has a rated life of up to five years.
5. Gravity-Fed Water Filter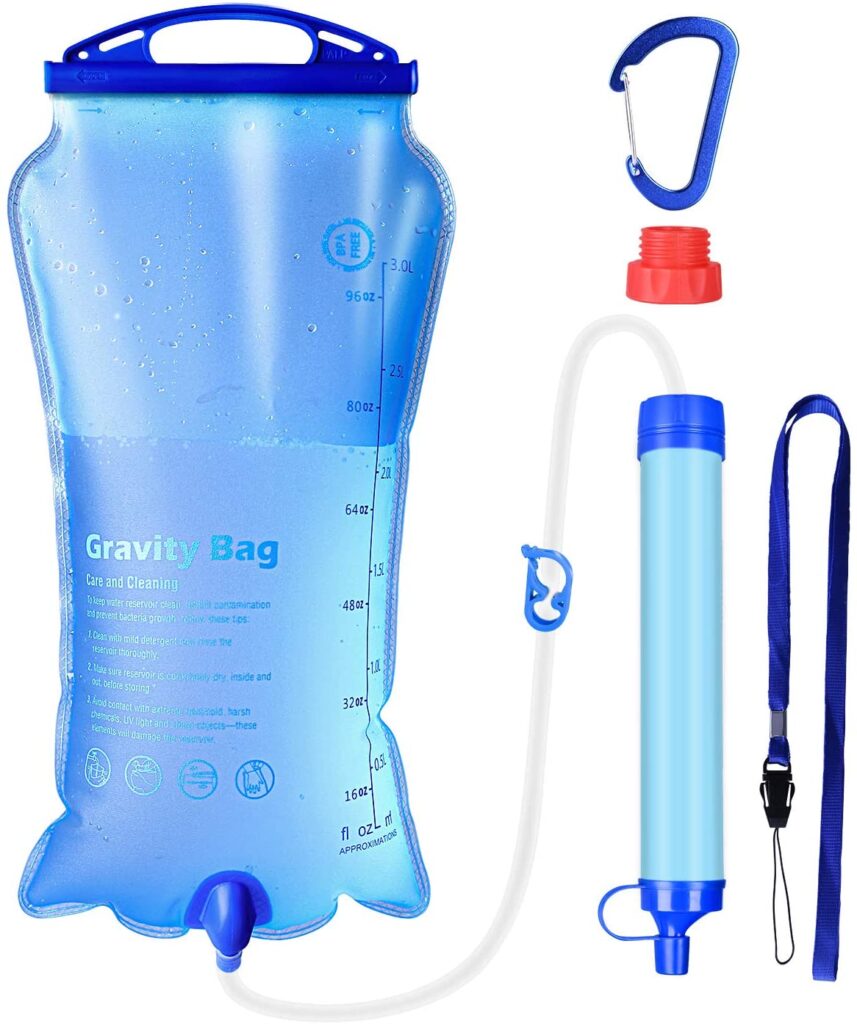 One type of filter that has come on strong in recent years is a gravity-fed water filter. Essentially, a gravity-fed water filter is a countertop water filter that relies on gravity to push the water through its filter. Clearly, this type of filter is great because it requires no modifications, no installation, and it's portable.
One of the most popular gravity-fed water filters on the market is the Berkey water filter. Comparatively, the Berkey's polished stainless steel body looks more attractive than a plastic gravity-fed water filter. Plus, it's going to hold up longer and be ready to use anywhere when compared to a plastic tank.
A couple of final considerations are replacement filter cost and filtration effectiveness. One of the main reasons that people choose the Berkey filter is that its water filters are extremely powerful and effective, yet the replacement filter cost is rather high when compared to other options.
Overall, this type of filter is best suited for renters, campers, RV owners, and homeowners who prefer a water filter that requires no modifications with an attractive finish to suit their kitchens.
Closing Thoughts
The key takeaway here is to go beyond what you already know when choosing a kitchen water filter. Nowadays, there are plenty of options that are far superior to Brita, and if there's one thing you should never skimp on, it's your primary water filter.
Whether you're a renter or homeowner, the options in this guide are worth having on your radar to upgrade your current system. Lastly, homeowners should consider the under-sink options in this guide and not be intimidated by their installations since both options require minimal space & modifications.