Do you have a big event ahead? Are you looking for ways how to make your private party super glamorous, yet on a budget? The truth is that you can make and host a fancy-looking dinner on your own without booking all the fancy waiters, staff, or cooks. How? You can practice some tips and tricks, and apply them to your at-home cooking and preparations. In the end, you will need to work some magic. See how you can do it all on your own and on a budget by reading the article below.
Top 6 steps to follow and try out when doing a venue on a budget
1. No need for fancy invitations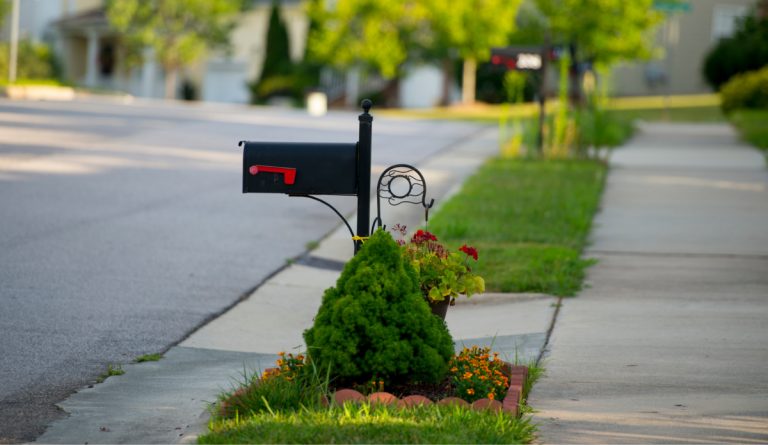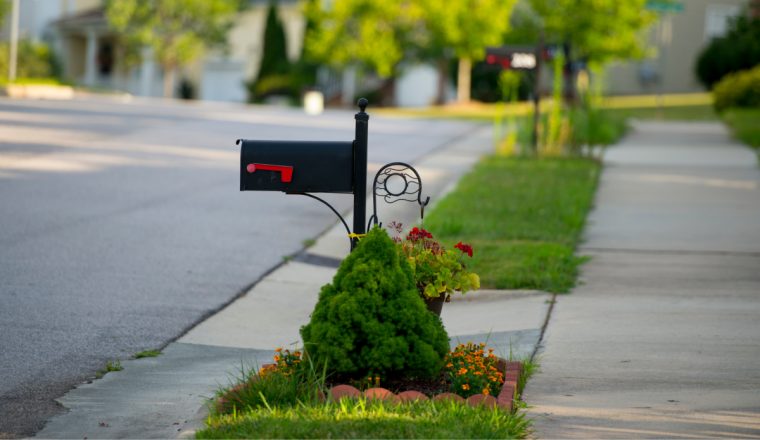 How often do you fall for those fancy invitations? The truth is that we tend to get a ton of pretty and unique invitations, all of which can look mesmerizing and can be quite luring, making us wish to step it up and take it up a notch, don't you agree? Well, sometimes less is more, and you can still invite all the right people who you know will come to your event, embracing simplicity. In fact, send out emails (but make them pretty or witty), and consider adding some quotes, fun flowers, or quirky memes and GIFS. A personalized message can do quite a lot, and you don't have to waste your time printing it out, ruining the environment, or spending a ton of money just on invites.
2. Candles and flowers are a must-do
Once your guests arrive at your location and before they start enjoying the dinner, why not take care of the venue? You can try out adding a ton of cool and colorful, as well as highly scented flowers to make it look and feel classy. In fact, going for unique-shaped vases and freshly cut flowers will make the dinner a venue in itself. Once your flowers are put in place you can also put an emphasis on some highly scented candles (that don't have to be too pricey either). You will create a luxurious vibe. You can pick these flowers in your garden or go to your local market to get them for an affordable price point. The same applies to your candles (1$ stores will cut it).
3. Borrow fancy glassware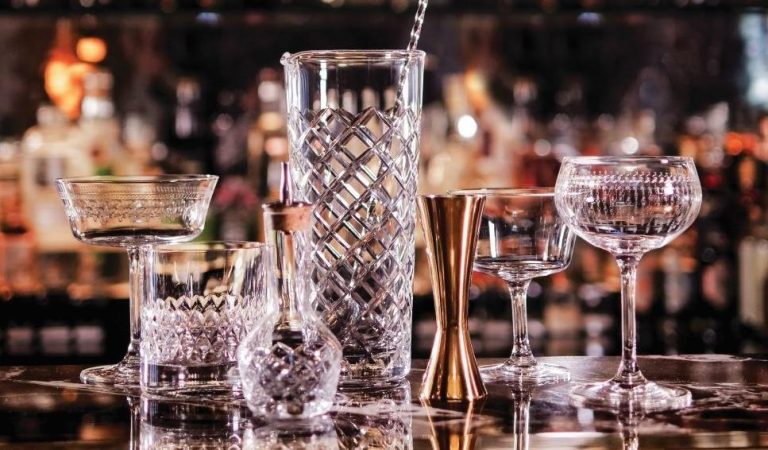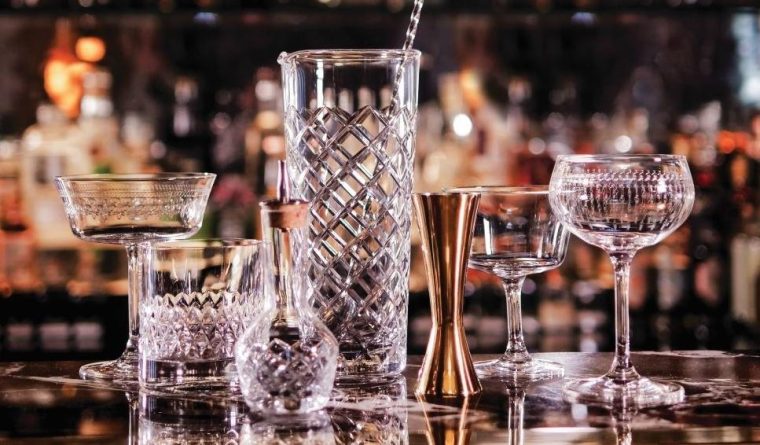 Not all of us have fancy glasses or glassware around in our homes, which is more than normal and common. Who can cash out hundreds of dollars on some plates or dishes? Well, that's why you can rent out glassware or ask your neighbors/friends to borrow theirs. Anyone who wants to create a pleasant atmosphere can do it all with the right service and rental options! Go for high-shine dishes to leave out a fierce impression. Pure glass is a score in itself, don't you agree? If you can take care of it (clean and dry) + you are not worried about breaking it, why not give it a go and try out different dishes for a special venue?
4. You can ask others to bring a bottle
If your budget for drinks is very tight or limited you can always ask your friends or family members to pinch in. In fact, they can bring their favorite beverage with them, or everyone can shop for themselves and their preference. Mixing drinks or simply being straightforward in your email invite will clear any misunderstandings. One friend can bring a bottle of wine and the other one can bring a six-pack. It is all about the balance, right? If you all know of one another and you function quite well as a group, why not be honest and straightforward from the get-go?
5. Have just one signature drink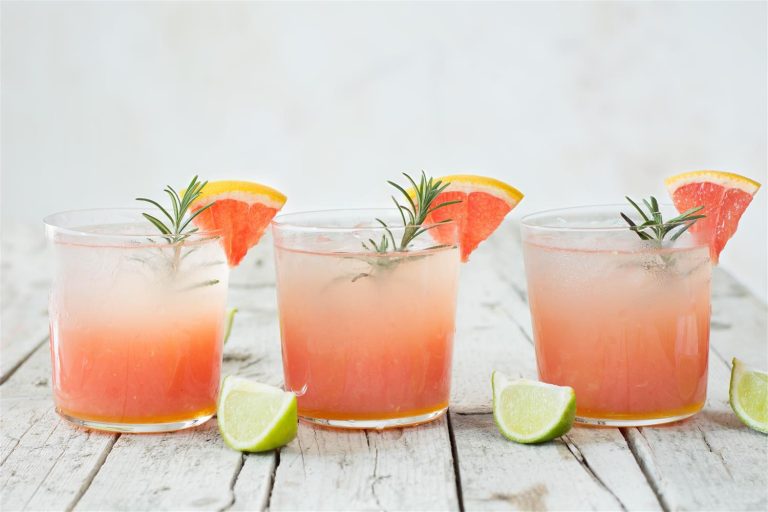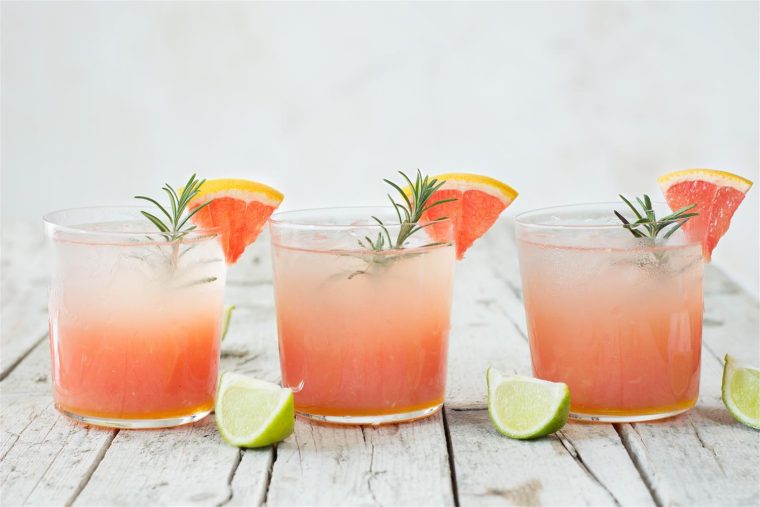 Well, the truth is that some might struggle with being vocal about beverage options. In fact, you might dislike asking for favors or others for pinching in. If that is the case, you can still try and make your own drink! In order to make your event fancy and glamorous, why not serve just one signature cocktail or drink that you can master? If you don't know how to make cocktails, you can always master this craft by watching some YouTube videos. In fact, you can find a ton of cocktail options both alcoholic and non-alcoholic that you can serve to your guests. Go for something safe and universal that people love, such as Mojitos or strawberry daiquiris. The key lies in decorations, such as edible flowers, fruits, leaves, or even those cool umbrella touch-ups and details. When you present it the right way and pay close attention to all the little details, you will experience glamour!
6. Go for food that is within the season
If you plan on cooking yourself and doing catering you should know what is within the season at the moment, and what is not. The truth is that you should go for safe foods and options that are growing and booming within the season. Don't go for something too fancy that is very, very hard to order or get your hands on. The same applies if you plan on booking a personal chef or a catering service. You should always aim for seasonal appetizers, main dishes, and desserts. This will save you so much time and energy, and the preparation itself will run smoothly.
Are you ready to have a blast?
So, where do you stand when it comes to all of these moves and fancy options? Are you ready to apply these tips and tricks, but also try out making the event successful and smooth? Anyone interested in hosting their own event and finding out more about different beverage and drink articles should check out this article! Here, any person can find a list of alcohol-free drinks, tea, and different kinds of coffee, beer, or wine! Every person will pick up a couple of new and helpful tips and tricks. See for yourself and practice away!