Plumbing accidents can often occur and once they do, they can cause serious damage that will surely thin down your wallet and get you a lot of contractors inside your home. Luckily for you, there are some not-so-complicated ways with which you can prevent these potentially disastrous scenarios. There are multiple little things you can take into consideration, and their combination will ensure you a safer home. Follow this article to learn some hacks on how to prevent severe plumbing accidents.
How To Prevent Severe Plumbing Accidents?
The best way to make sure no plumbing accidents will happen is to first learn what you can do in order to prevent them. After that, it should be way easier for you to maintain everything so that you would be able to sleep calmly being absolutely sure that everything is just fine. Firstly, you should learn why, for example, your water heater is leaking. According to waterheaterleakinginfo.com there could be a variety of reasons and knowing all of them is the first step to preventing or fixing a problem. It is very important to educate yourself about it because it will surely come in handy in certain situations. Now, here are some hacks that should help you prevent severe plumbing accidents.
1. Secure Your Flooring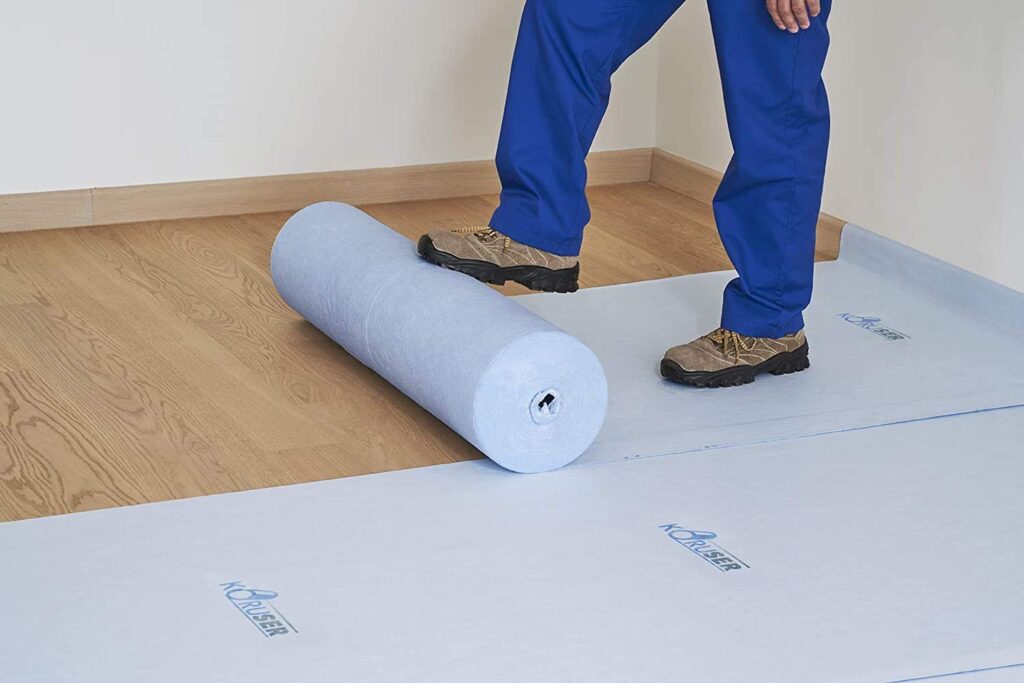 Uneven areas on your floor or missing flooring can lead to you having dangerous openings in the area where you are working on fixing a problem. That is why it is very important for you to secure flooring in order to make sure nobody gets hurt. Check every part of the floor that is not laying flat and make sure that there are no missing areas or those which are uneven. If you cannot fix it right away, highlight it with something so that everybody is aware that something is wrong there. A well-lit work environment is a safe one, always remember that.
2. Turn The Water Off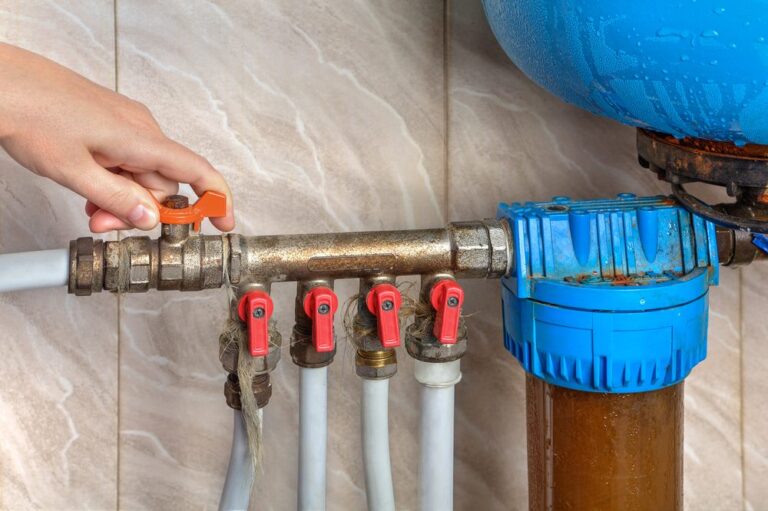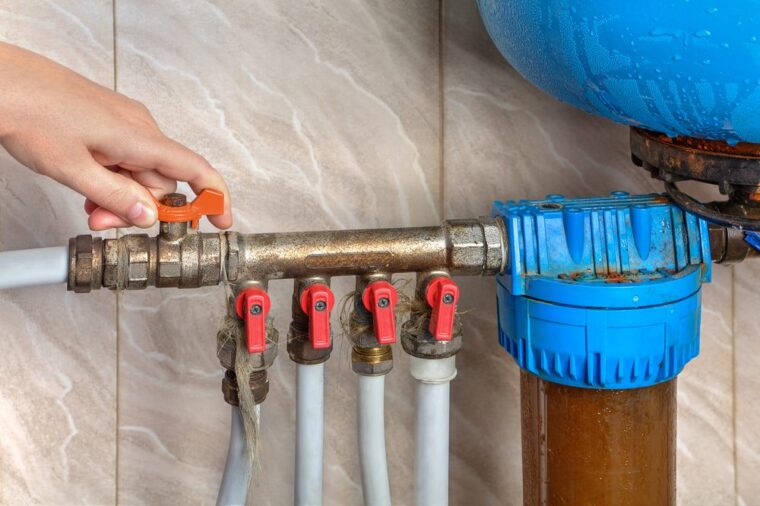 It may seem like a really small thing when you see small drips coming out of the plumbs, but be sure that those same drips can cause some seriously big leaks at some point. Whenever you are going somewhere, and you leave the house unattended, you have to make sure that the water is turned off in your home. This is especially important if you are going for a longer period of time (from three days onwards). This little choir can be done by you without contacting your water company. All you have to do is to shut the water off using the main valve. This should also be done outside of the home. The smartest decision is to ask a reliable person to water your garden while you are away on a vacation or any other kind of trip.
3. Be On Top Of Your Maintenance
If a water heater malfunctions it can be potentially dangerous for your life, have that in mind. The first and most important thing you can do in order to avoid these scenarios is to simply keep the maintenance up to date with regular inspections. Routine maintenance will surely be great because a professional will be aware of any problems that could happen in the future, and therefore easily prevent them before they even occur. They will see if anything is damaged so that they could replace it as soon as possible, which will very much lower the chances of an accident. Always remember, an experienced plumber will know everything way better than you, and when your life can be in danger, it is better to call in an expert to see what is going on.
4. Turn Down The Thermostat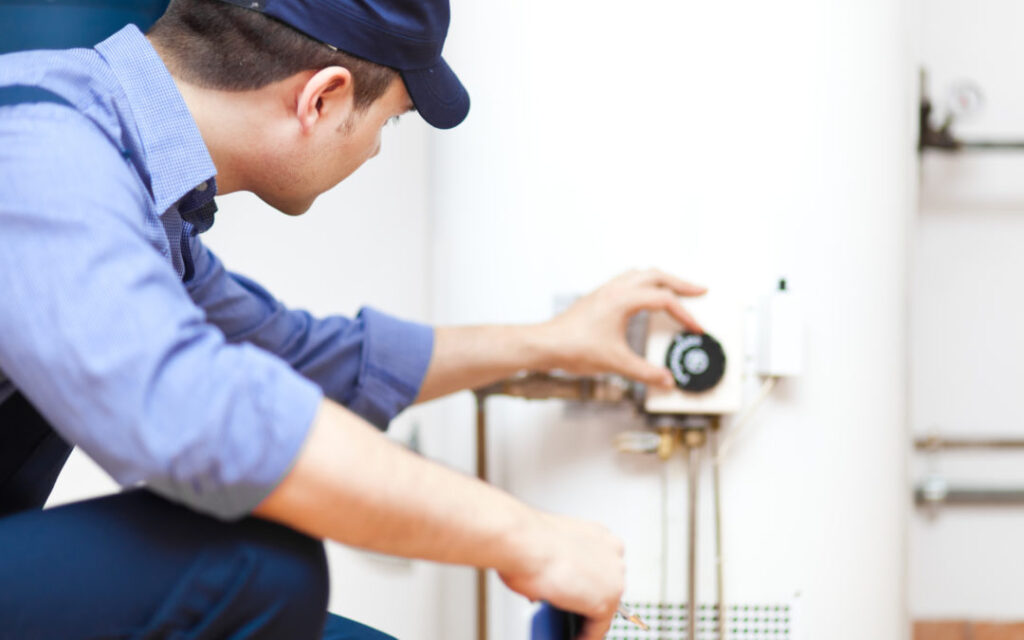 A very small but important thing you can do to ensure nothing bad happens while you are not looking is to turn down the thermostat on your water heater. This should always be done, even if you are at home. When you are away, the way to properly do this is to make sure that it is in the lowest possible setting because there is no point in wasting any energy while you are away on vacation. When you are at home, or someone is looking out for your house while you are gone, you can just lower it a few degrees and only turn it up when you are planning on taking a shower or a bath.
5. Schedule A Sewer Inspection
Summertime can sometimes be very problematic for the sewers, and most issues around it occur during this season because of thunderstorms and downpours. When there is excessive rain, it can easily overflow your sewer systems that will eventually cause backups inside your home, be very much aware of that. In order to avoid these kinds of problems, you should schedule an inspection of your home's sewer system so that professionals will make sure there are no blockages that can give you headaches and financial issues in the long run. As always, this is especially important to do while you are away because there will be nobody to alert the professionals in time.
6. Inspect Water Appliances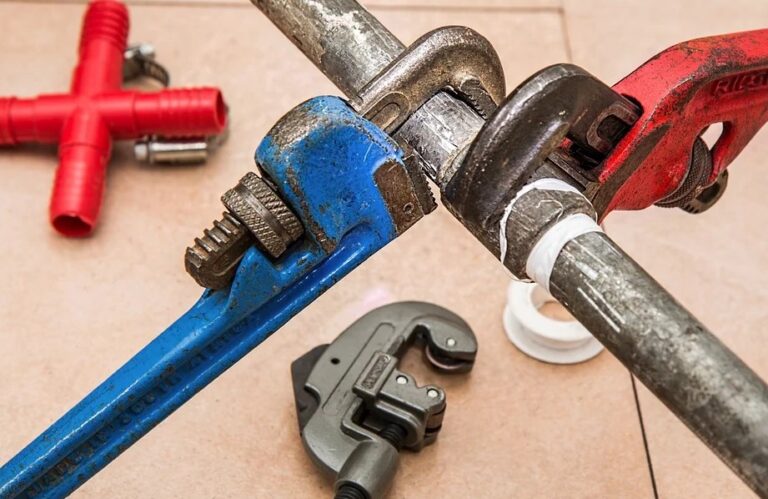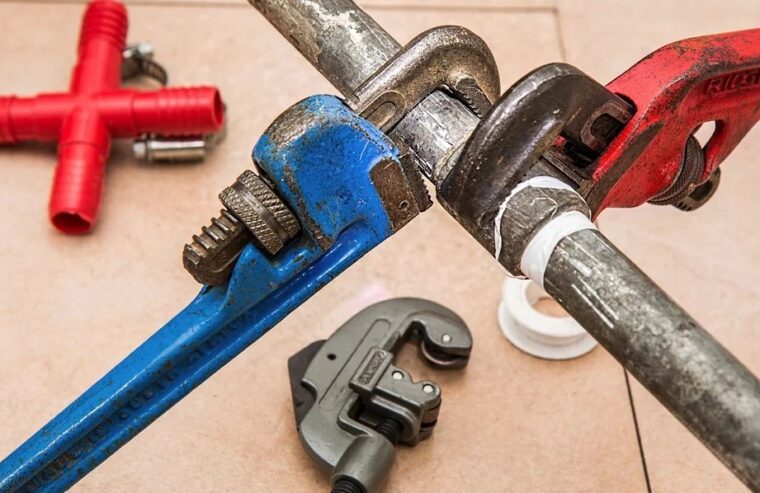 Allwater appliances should be looked after at every given moment. How can you do it, you ask? The first thing you can do is to look at all of them to see if something seems wrong. The second thing is to smell all the water appliances to see if you can sense any kind of odor because it usually means bad news. If there is a musty smell, it means that there was a blockage or a moisture issue, and you should address this problem right away.
Never let anything be stuck. For example, you have to ensure your garbage disposal is empty, and it won't create any blockage. The same goes out for the following things in which you have to know that the drains are clear:
dishwasher
water appliances
water heater
You are not going to do yourself any favors if you leave waste and moisture issues unattended. They are not dangerous in the beginning but can cause some serious damage in the long run. Plumbing problems and pest infestations are due if you don't do anything about the water appliances.
As you can see, just keeping an eye on things and being careful can prevent some very serious and dangerous issues. It is very simple to prevent plumbing accidents, and they can save you a lot of trouble and a lot of money if you do them right. Remember that you should always call a professional for repairs, maintenance or inspections because they will always do a better job. Be careful and keep your eyes open.