It's no surprise that fast food is a major industry. According to estimates, quick service restaurants (QSRs) raked in over $331 billion in 2022, and the numbers are only expected to get higher. If you want to get more of that share for your establishment, here are five marketing strategies to boost fast food sales.
1. Take your graphics to the next level
Especially in the food service industry, marketing is all about great graphics. You want to get the mouths watering with incredible photos of your food displayed in an eye-catching manner. Since you're busy running a restaurant, it always helps to use fast food poster templates.
With a template, you can quickly get professional-level designs without needing professional-level skills. Just go to a website like PosterMyWall, browse the free fast food poster templates, choose the one that best fits your business, and customize the information in the easy drag-and-drop editor.
You can get amazing graphics to hang around town, post to your social media pages, or upload to your website. It's the best way to take your graphics game up a notch and sell more food to customers!
2. Start taking online orders
Online food ordering has grown an incredible 300% faster than dine-in services since 2014. They've grown so much that they now account for 40% of all restaurant sales! In other words, if you don't accept online orders, you might be leaving a lot of sales on the table.
In 2023, even fast food isn't fast enough anymore. Customers want to be able to look up menus online and click a button to place an order. Then, they can simply walk up to the counter, grab their bag, and go about their day.
There are many applications and website plugins that allow you to accept online orders. If you have the budget, you could even design your own branded mobile app customers could download to place orders. You could also partner with third-party delivery services to take online orders.
But however you decide to do it, being able to take online orders will make your fast food restaurant much more desirable to customers, which means more sales.
3. Bundle meal options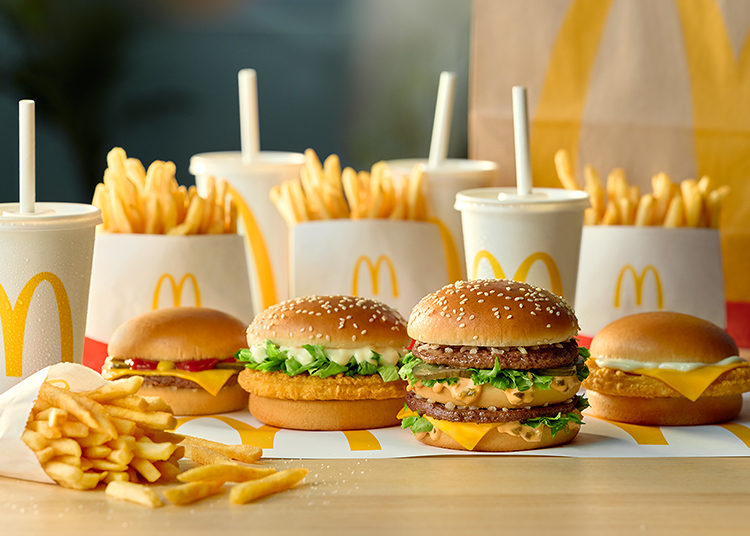 Someone might come in and think one burger is enough for dinner. But what if they saw they could get a burger and fries at a slight discount? They'd be more likely to purchase the extra fries, even though they didn't want to initially.
By offering food bundles, you can easily upsell and increase the average order size, helping you boost your overall sales numbers.
Of course, you can't just bundle random items. They have to be bundles that make sense in a meal. You can also offer family bundles with multiple meal options to encourage more large groups to come enjoy your food.
What's better than a fun online contest? Free food! And you can mix them both to boost your fast food restaurant sales by running a social media contest.
For example, ask your followers to post a funny picture of themselves eating in your restaurant and tag your business in the post. The funniest post as determined by your staff wins a free meal.
All your followers will quickly flock to your restaurant to take their picture and then post about your business on social media so all their friends and family can see it. Not only can you boost sales by people coming in to create content, but you'll also get a ton of free publicity as everyone posts their photos and videos to social media. All it'll cost you is a free meal — or whatever you decide to make the contest prize.
The contest doesn't have to be a funny post. You can make it something as simple as the first person to like, share, and comment on your post; a funny caption contest on a random restaurant-themed picture; or anything else you can think of. But the more fun the contest and the better the prize, the more participants you'll likely get.
5. Start a customer loyalty program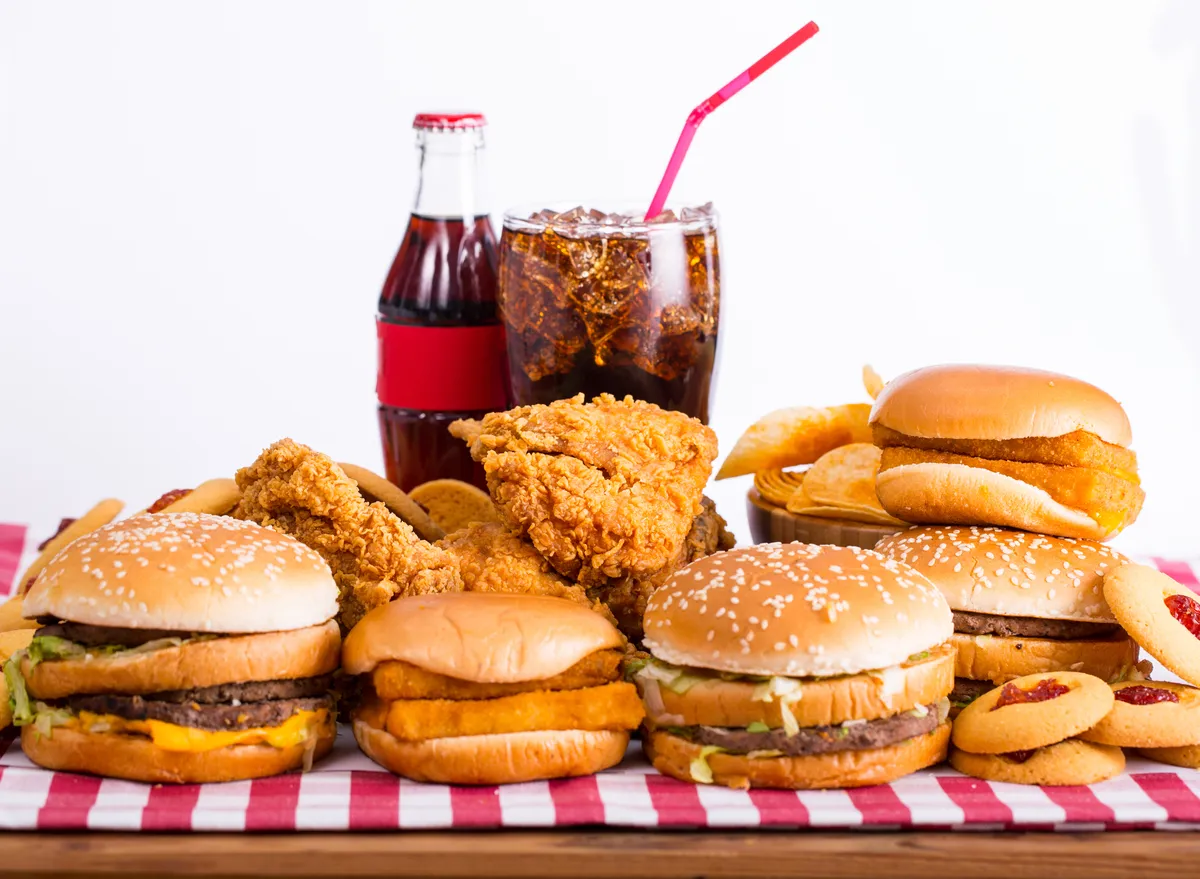 It's hard to get new customers. But it's much easier to retain current customers. Plus, they already know how good your food is, which makes the sale that much easier. Encourage your existing customers to keep coming back with a loyalty program.
Most loyalty programs work by offering discounts or free items based on the number of purchases customers make. For example, buy three value meals and get the fourth free. And for your restaurant, that means you get three sales for the price of one — and that's a win for any business owner!
Forging Local Partnerships and Collaborations for Restaurant Success
Forging symbiotic partnerships with local entities is a strategic catalyst propelling a restaurant's influence and visibility within the community. Collaboration with local businesses, schools, or organizations can serve as a dynamic cross-promotional vehicle, creating mutual benefits. Offering exclusive discounts or innovative promotions to customers showing allegiance to partner establishments can foster a communal brand loyalty, engendering a local customer base that feels intertwined with your brand's success.
Actively participating or sponsoring community events is another effective strategy to engrain your restaurant in the local consciousness. Such engagements not only augment your restaurant's visibility but also fortify its reputation as a community-centric entity. These sponsorships and events are opportunities to connect with the community on a personal level, understanding their preferences and needs, while subtly showcasing your culinary excellence.
A restaurant that is seamlessly integrated into its community can enjoy sustained patronage and positive word-of-mouth referrals, vital in the competitive culinary landscape. For example, partnering with a local school for a fundraising event or a food festival can elevate your brand, creating a memorable impression and fostering a sense of shared community values.
Leveraging Seasonal Menu Offerings and Limited-Time Promotions
Introducing seasonal menu offerings and time-sensitive promotions can ignite excitement and a sense of urgency amongst customers. These offerings, highlighted through robust digital and physical marketing channels, serve as gastronomical magnets attracting a mix of new and returning customers, all in pursuit of distinctive, ephemeral dining experiences.
Seasonal and limited-time offerings are more than mere menu variations; they are experiential journeys that tap into the culinary curiosity of the patrons. For instance, a winter-special menu featuring locally sourced ingredients can not only offer a unique dining experience but also reinforce your commitment to local produce, further strengthening community bonds.
Effective promotion of these unique offerings is crucial. Utilizing social media platforms, email newsletters, and in-house promotions can create an anticipatory buzz, ensuring that the community is well-informed and intrigued by your innovative culinary creations.
Get more sales for you fast food restaurant
Ready to watch your sales go through the roof? Start by making professional-level graphics with design templates, start taking online orders, offer bundled meal deals, run a social media contest or two, and start a customer loyalty program.
When all of these marketing strategies work together, you'll have lines out the door waiting for your delicious food.