So when the moment comes, and you enter your new kitchen for the first time — how do you know whether it's a successful project, or not? Here are some tips that will help you to be sure.
When you start a kitchen renovation, the only thing you think of is the result. If you choose to work with EasyRenovation.ca, pretty soon you'll have it all set and done — professionally and effectively, with no hassle with management or buying the materials.
Why Did You Start?
It's important to clarify that kitchen renovation may be necessary for a whole spectrum of reasons. The list includes:
Adding home value;
Renovation before selling;
Renovation for practical, aesthetical, or functional reasons.
So, when you plan a kitchen renovation project, don't concentrate so much on the "how" of it all — and less on the "what". Try to think about the important reasons for WHY you need it.
We won't talk about the home value or remodeling before the house goes on sale. People are less invested in such projects emotionally and the financial aspects play the biggest role.
Things are completely different when you invest in a kitchen renovation project that you and your family will use. That's when every color tone is critical and every drawer placement is a life-and-death question.
Signs of Success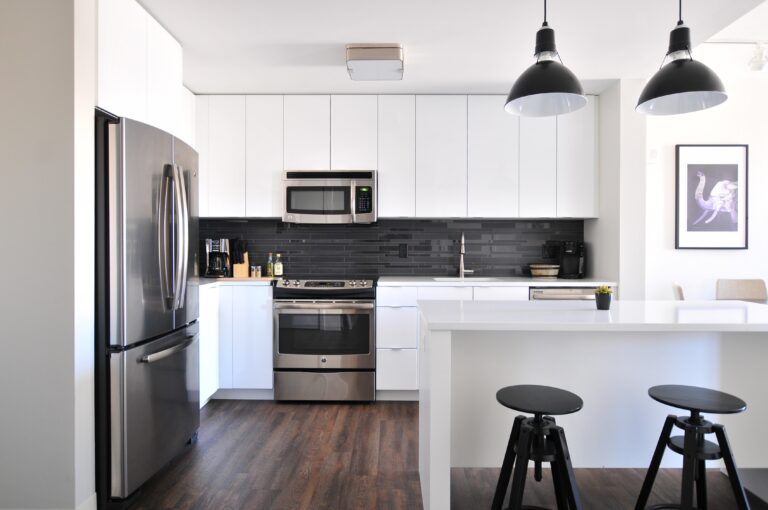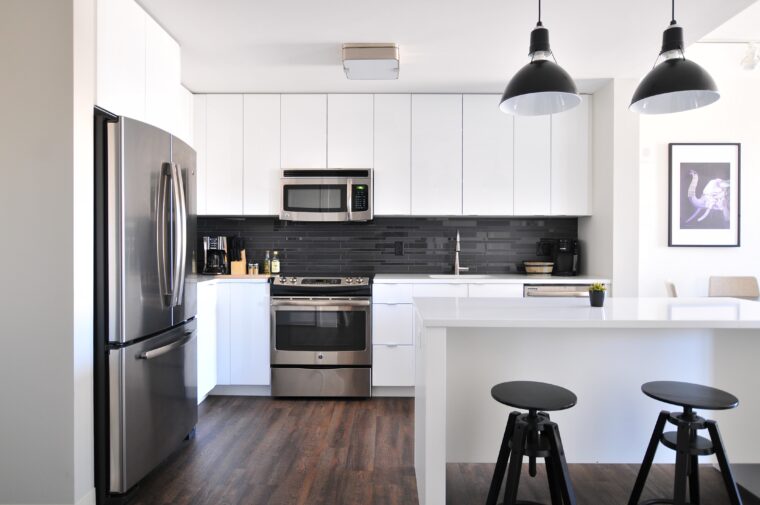 While the most obvious sign would be "you like it", it doesn't always work. After all the renovation stages, you will — most likely — look at your own kitchen differently, from a more picky and professional point of view. So you need to get down to earth, calm your perfectionism down, and check these signs:
The look;
The functionality;
Here's what each of them means, exactly.
The Look
This one is simple. Do you like the colors? The placement of all the drawers and cabinets? The way that light hits the walls?
All these are important. These are all things that you will see, almost every time you look at the kitchen. Even if it's not your favorite room in the house, your kitchen will undoubtedly have a lot of attention paid to it and it will be used often. So make sure you like all the details!
The Functionality
This is a tricky one, because what is "functional" to one person may mean something completely different to someone else. What we're talking about is making sure that your new kitchen will be usable for you and your family. It's not the amount of work surfaces that are important, nor the number of cupboards — it's how you use them. Do they all make sense? Are there things that you need, but can't find? The functionality of a kitchen depends greatly on the functionality of the appliances. This is an important factor in any kitchen renovation project, and should not be overlooked. Another critically important aspect is the storage area. Does the new kitchen leave enough space for your storage items?
The Budget
This is a relatively simple one, but it is often overused by people who are just excited to get their hands on a new kitchen. Did it cost as much as you expected? If you work with a professional kitchen renovation company — it should. But did you stay inside the frames of your initial budget? This is probably your best chance to cut corners, save money, and make money back.
One important note on this point, however, is often lost in the heat of finishing the project: your slightly overused budget and a little extra expenses are merely obstacles and your way of dealing with inevitable unforeseen circumstances, not a sign of failure.
How Long Should a Kitchen Renovation Take?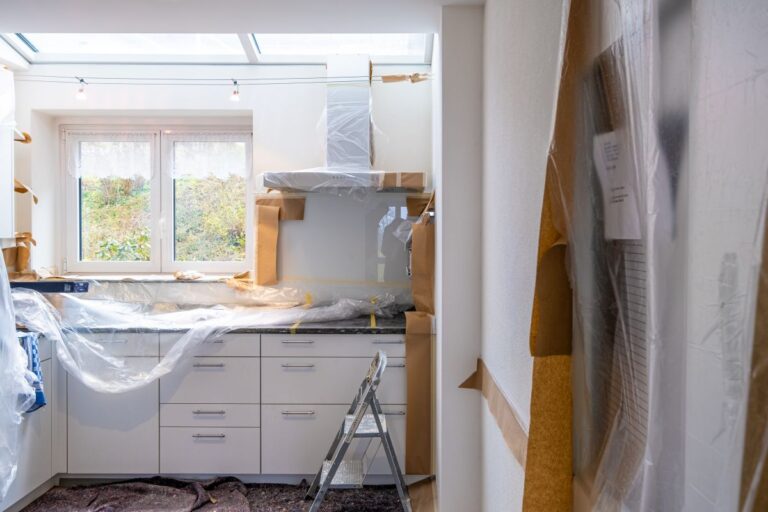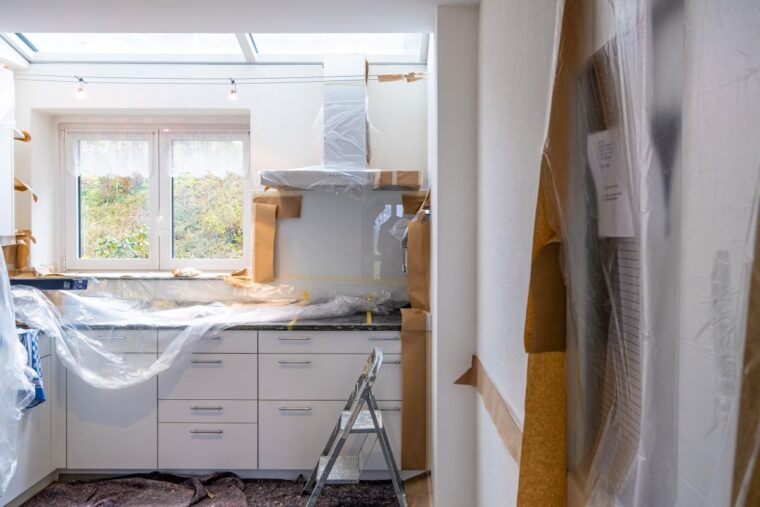 It can be done in one day or it can take a month. How long will your kitchen renovation project last always depends on the renovating company you choose. It's important to understand that the time depends on:
Your personal involvement in the project;
The size and layout of your kitchen;
The amount and type of the materials to be used;
The complexity and number of the renovation tasks.
All in all, a typical kitchen renovation lasts for about 2 weeks, and we're talking about a project with a whole list of major changes. Something as simple as replacing the cabinets and refreshing the paint won't take longer than a day or two.
How Expensive is Kitchen Renovation?
The price of kitchen renovation is always related to the budget. So, when you do a kitchen renovation project with a low budget, you'll get a simple refresh to your kitchen. However, in case of higher budgeted projects — the ones that go over the top to make your kitchen completely new — the price per square foot can get significantly higher.
In general, you can expect your kitchen renovation to cost between $12,000 and $40,000, but keep in mind that if you order something extremely simple or something extra-luxurious, it can go way over that, or way below the typical minimal price.
Why Timing and Budget Should Never Be Your Top Concerns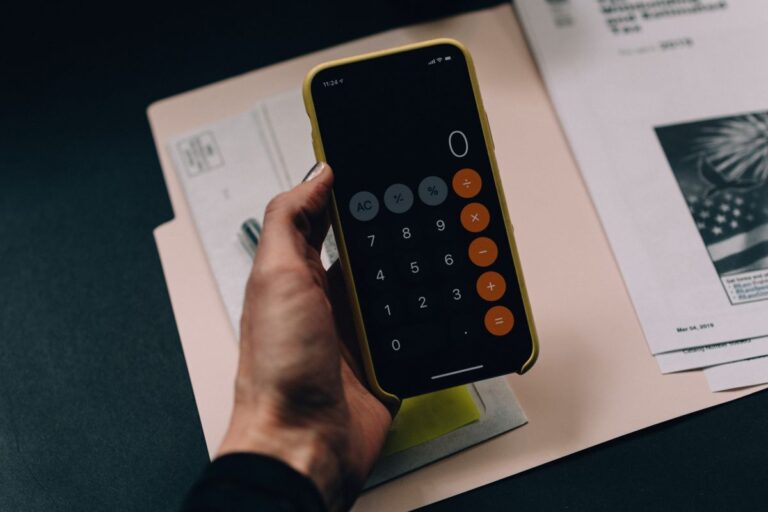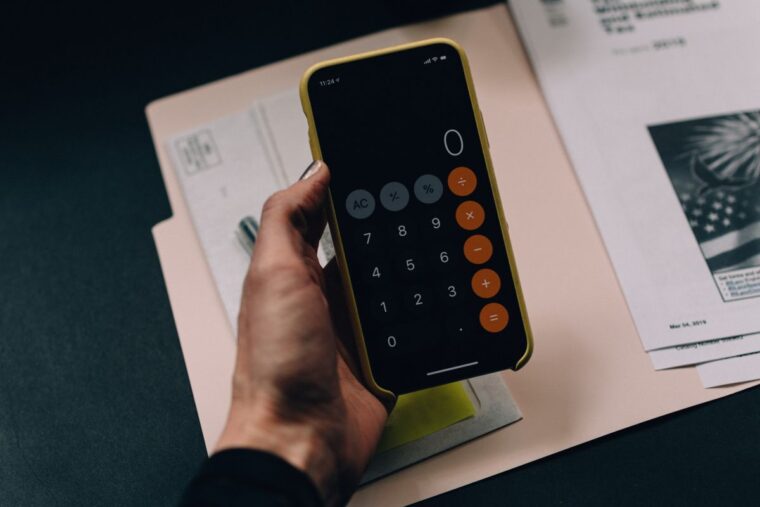 It might sound controversial, but you shouldn't worry about the time your kitchen renovation takes or spending an extra hundred dollars on it. At least it's not the worst thing that can happen to your project.
First of all, because you — most likely — will work with a professional kitchen renovation platform, and timing is defined by their level of expertise, not anything you can change;
And also — because you better exceed your budget a little or take a week more than you've planned, but get the result you truly love in the end.
If you want to get your new kitchen ASAP —everyone involved in the project should know about it before the start. It will help with adjusting the logistics the right way, which is much easier than doing it in the middle of the process.
The worst thing you can do with a kitchen remodel is rushing it at the expense of the quality.
You'll end up being late anyway, because some of the materials may take time to harden, but you'll also end up with a kitchen you don't really like, that will mean stress and bad memories, instead of the sense of accomplishment.
The Answer
The point is this, don't just look at the final result! Check that all the little details play well together and that you feel happy with the result. If you have a reputable renovation platform expert who can tell you what's what in the first place, helpful hints from them would be extremely useful. Get it done right the first time so you don't have to think (and budget) for another kitchen renovation in the nearest future.