Opening a restaurant is no easy task. It's a notoriously tricky industry, and one that many business owners find themselves struggling in. So how do you make your restaurant thrive in such a competitive landscape? Here are some tips to help you run a successful restaurant!
The idea of running a restaurant is appealing to many people. You get to be at the forefront of the hospitality industry, welcoming customers and treating them to a wonderful culinary experience. You get to choose your menus and socialize with your guests if you're a hands on restaurant owner too. It captures the dream of having a good time and making a living at the same time.
Yet the reality of running a restaurant can be a little more difficult. The restaurant business typically has high overheads, with the cost of renting a space, energy costs and hiring staff. And it relies on a lot of careful calculations about the number of customers who will come in on a daily basis, and how much food you need to buy on a weekly basis.
So how can you ensure your restaurant business flourishes despite the challenges? Here are some key tips.
1. Establish a Strong Brand
Your restaurant's success is highly dependent on the quality of its brand identity. Make sure you focus on creating an appealing brand that will attract customers. This includes investing in a strong logo, unique menu items, and having a clearly defined mission statement. Ensure you have done your market research to find out what the competition is like, and what people want and need from a restaurant in your area. Find ways to set yourself apart and make your restaurant appealing to prospective customers. Remember that this is a continuous process too, so think about your brand constantly to keep the basis of your restaurant strong.
2. Set Benchmarks
It might sound more like something you'd do in a corporate setting, but setting benchmarks for your restaurant is absolutely crucial to success. You need to decide on achievable goals such as reducing the cost of food, increasing customer satisfaction ratings, or improving staff performance. This will help you keep track of your progress, and also give you an insight into what actions to take in order to stay on track. In particular, keeping track of total sales, total costs, the cost of goods sold and other particulars like this ensure you keep a close eye on the financial viability of your restaurant operation.
3. Utilize Technology
Technology is your friend when it comes to running a restaurant. From accounting and inventory software, to online reservations and loyalty programs, there are many tools available to help you run your business efficiently. Invest in the right technology for your restaurant and you'll be able to save time and money, as well as improve customer service. The cost of staff can be a major concern for many restaurant owners, so making your business more efficient through the use of technology can also save a little on staff costs.
4. Invest in Your Customer Service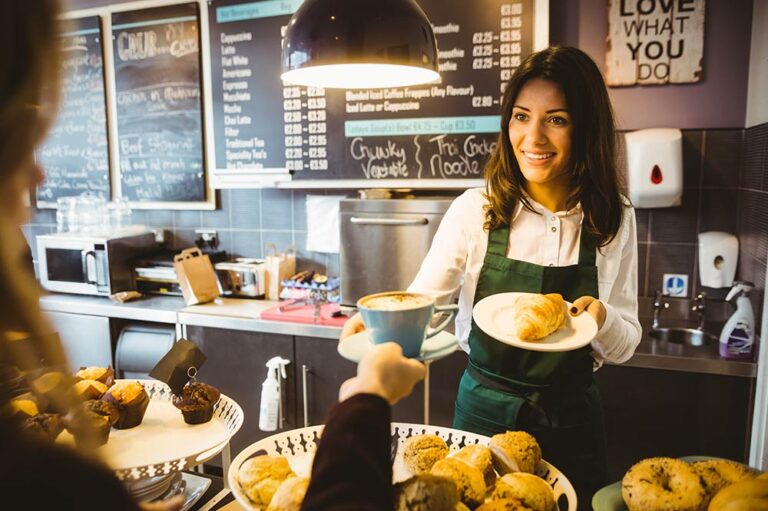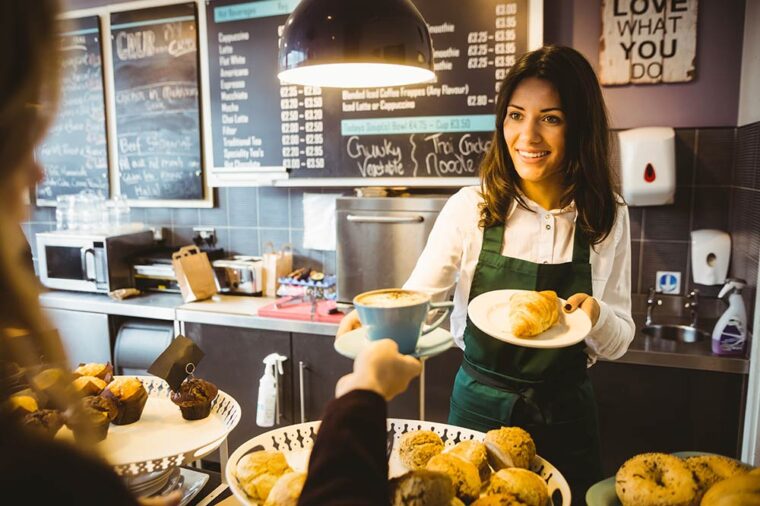 A key factor of running a successful restaurant is providing good customer service and creating a pleasant atmosphere. Make sure you have an effective customer service training program, and always be willing to listen to customer feedback. Invest in creating a comfortable and welcoming atmosphere for your customers, as this can help retain customers and attract new ones. Finally, remember to reward loyal customers with special offers or incentives.
5. Invest in Quality Ingredients
Investing in quality ingredients is an essential part of running a successful restaurant. The food you serve is the key to making customers happy and coming back for more, and using only the freshest and best ingredients will ensure your food tastes amazing. Investing in quality ingredients also helps to save money in the long run, as using cheaper ingredients can often result in a poorer quality dish. If you want a loyal customer base, and customers who recommend you to their friends, you need to give them every reason to talk about your food.
6. Monitor Your Competition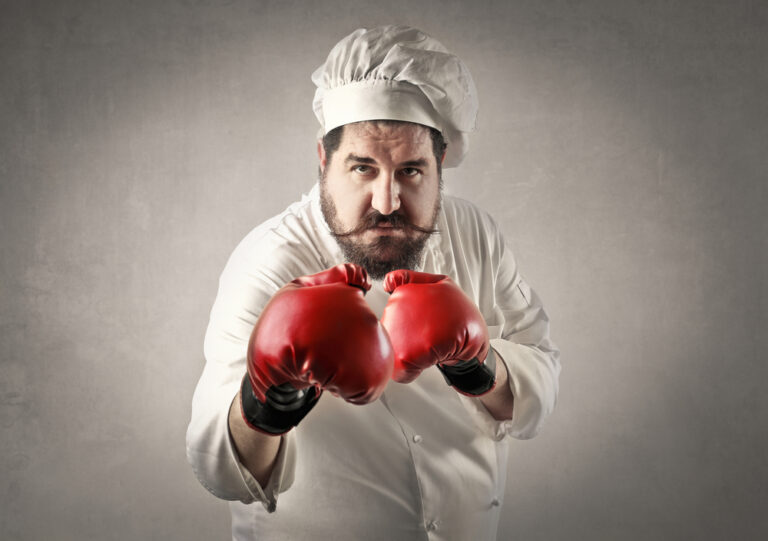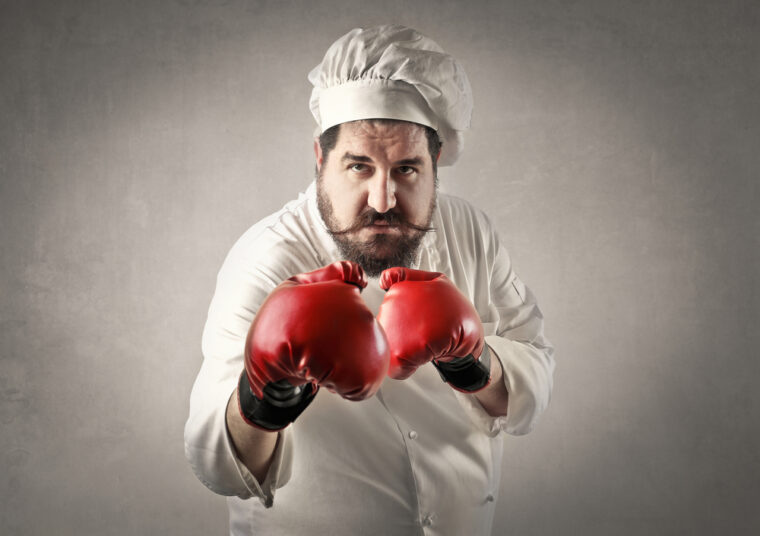 One of the best ways to stay ahead in the restaurant business is to be aware of your competition. Keep an eye on what other restaurants in your area are doing and make sure you stay competitive. Monitor their pricing, menu items, customer service and promotions so that you can make sure you have the best offerings. This will give you a great indication of what your customers expect and what they are looking for in a restaurant. By staying on top of current trends, you can make sure your restaurant is the one that stands out from the rest.
7. Promote Your Business
Finally, you need to market and promote your restaurant to ensure that people know about it. Use both traditional and digital methods such as word of mouth, flyers, discounts and social media to let people know about your restaurant. Promote special offers or events that you plan on hosting to attract more customers. Make sure you reach out to local influencers, bloggers or websites that may be interested in promoting your restaurant as well. With the right promotional strategies, you can ensure that your restaurant will have a steady stream of customers coming in.
With these tips in mind, you can ensure your restaurant thrives despite any challenges that come along the way. Take the time to invest in your restaurant, and you'll soon be rewarded with a successful business. Good luck!