We all love to consume beverages and many people carry their favorite drinks along with them while going to work or traveling places. These drinks taste good only when they are consumed at the right temperature.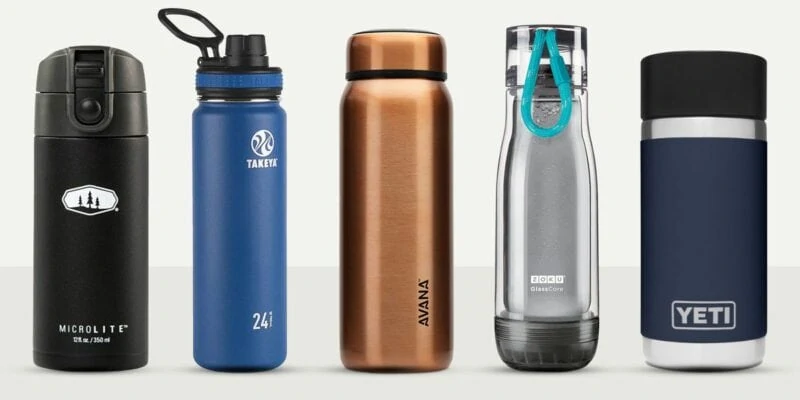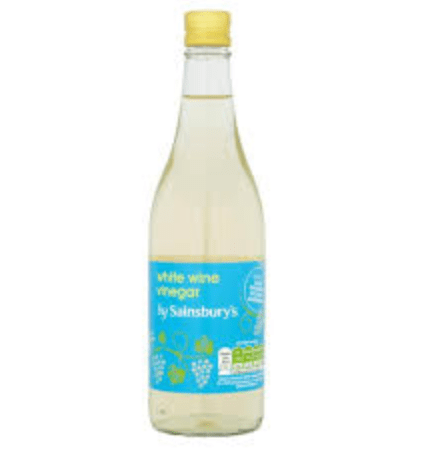 Some drinks taste extremely good when they are cold while some taste good when they are hot. We have been trying to find ways to keep our drinks cool on hot summer days and keep them hot on cold winter days. Ever since we first discovered the magic of ice-cold drinks. None feels better on a hot day than a frozen drink, but this is just the case if the cold drink lasts cold. This thing was nearly impossible until the invention of koozies.
A koozie or thermos is a bottle-shaped insulated holder that helps us to keep the drink or beverage cold or hot longer than if the drink was kept in some other bottle. A koozie or thermos carries out the task of keeping your drinks cold or hot and keeping them fresh for longer hours. This helps you to enjoy your beverages outside the house at your workplace or while you travel with the same taste due to the temperature retention ability.
To keep the drink cool, beer koozies are typically foam compartments that you can put your beer (or soda can) in. Temperature management technology has improved greatly over the years, and these developments have found their way to the Koozie area. Now that we all know what a koozie is and what it does two models stand tall and out of the crowd.
Today I am going to compare these two products but first, we will study them individually in detail and then put them side by side to know which one is better in comparison to another one.
Thermos Stainless Steel Beverage Can Insulator
Thermos Stainless Steel Beverage Can Insulator brings the science of cold cans with real engineering. Thermos is just like Kleenex for controlling the temperature when we talk about beverages. This is an old brand with a great brand reputation that everyone recognizes.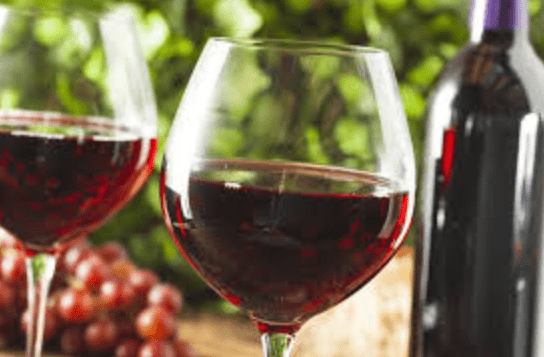 Thermos uses good material and the material that is used for this product is also very amazing. The bulk of the insulator is designed using durable stainless steel from both in and out. The collar of this product is made using rubber which allows you a good grip over the bottle. The design allows the can to keep the beverage cold for longer hours.
The sweat-proof nature means you don't get any condensation build-up and you don't have the infamous "water ring" that normally comes with getting cold drinks sitting on a table. . It also has a non-slip foundation that is scratch-prone, so there is no reason to think about slipping and dropping over your drink.
The material that is used is of very high quality which adds to the durability factor. This bottle is very strong and will stay with you for a very long time. The rubber collar helps to protect the insulator if the bottle is dropped. The dimensions of this bottle are 2.9″W x 2.9″ D x 4.6″H.
The insulator is designed with 12 oz cans but some people have no issues with bottles or even cans with 16 oz capacity. This adds up to the factor of versatility. You also get some variety of color choices with mostly silver to gunmetal range and the logo carrying in colors.
You also get this Koozie at a very affordable price which is the biggest plus point of this product. Along with such good features, the price is a bonus for budget-oriented people.
Pros
It can keep beverages hot or cold for long hours
It has a shiny and sleeky design
Durable
It has a vacuum seal
It also fits in most vehicle cup holders
Non-slip, scratch-resistant base
Cons
Mostly good for 12 oz cans or similar sized cups
If you are thinking of buying this Thermos Stainless Steel Beverage Can insulator, click on this link and check the current price to decide
https://www.amazon.in/dp/B0000644AF
Yeti Colster
Yeti is a brand that has been in the market for a very long time and has grabbed its position in the mind of the customers by providing high-quality products and by catering to the expectations of its customers.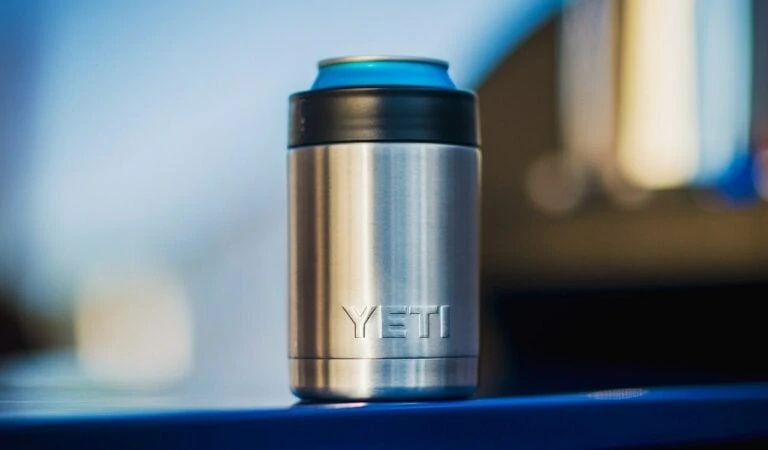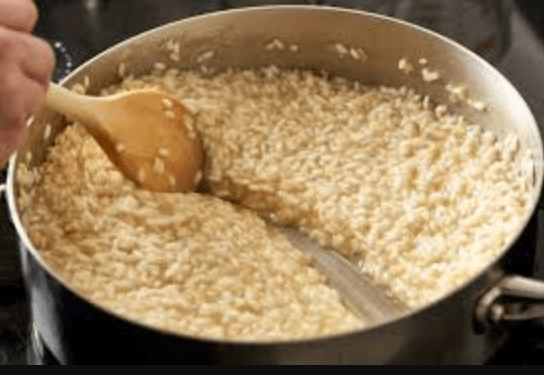 Yeti has proven time and time and again that it is up to the challenge, from massive coolers down to tumbler cups. Colster is no further from that. This Yeti Colster is yet another amazing product offered by Yeti.
This amazing can is capable of keeping your beverages 10 times cooler than any ordinary bottle. The Yeti Colster has got double-wall insulation that helps to keep the beverages cooler for long hours. The insulation technology prevents your drink's freezing temperature away from your hands so that your body heat will strip your beer of its icy temperatures. The Yeti Colster is made of vacuum-sealed double-wall technology insulation that holds your drink ice cold for a much longer period than if you let it sit bare.
This is the Koozies chevy, a stainless steel 18/8 over-engineered sleeve that will hold your beer damn near cryogenic for way longer than you'll ever need. But an asterisk or two comes with it.
The Yeti has got a lock and load gasket that will help you to keep your drink safe and secure it in places so that it won't fall out from the bottle. Thi technology of locking also helps Yeti to keep the drink cool when you pull out the drink from the bottle.
Pros
It has a double-wall vacuum insulation
Locking and loading system
Designed using stainless steel
It is very durable and stable
It is sweat proof and keeps your beverages warmer for long hours.
It has an amazing design
Cons
It costs around $30 which is a little expensive for many people
Compared to a foam Koozie, it is a little heavy.
If you are decision over purchasing this product by Yeti, you can click on this link without wasting another second to check the price
https://www.amazon.com/gp/product/B00SU9ACGA/
Yeti Colster v/s Thermos Insulator (The Ultimate Comparison)
As we have already discussed both the products in detail and saw how good they are, it is nearly impossible to find the best by just looking at their attributes so I have prepared a comparison guide that will help you find out which product is better.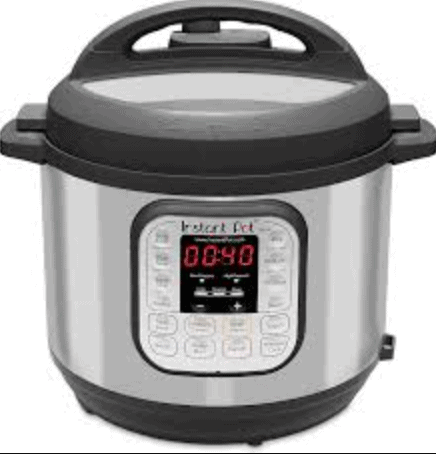 Temperature retention
This is the main thing for which koozie is used so it is the first factor to be checked. Both of these products are capable of keeping the beverage cold or hot for a good amount of time and they have done exceptionally well.
When it comes to the comparison for temperature retention I will tell you that in the contest to keep the drink coolest, the Yeti shines brightest. This doesn't mean thermos is not good, it has its way but when it comes to temperature retention no one can beat Yeti.
The Lock and load technology is the main reason that helps Yeti to be better at this than others. The function stops air from going in or out of the bottle, over a longer period, making your drink warmer.
The temperature retention factor goes to Yeti
Ease of use
Talking about ease of use I would tell you that both these products have a slid grip and you will feel good when you carry or hold them.
The thermos is smaller as compared to Yeti which fits in most of the hands very easily. If you have big hands this will not even be considered and you won't have any problems with both. But if you're an average guy, then you would prefer the Thermos' thinner diameter.
Everything you need to do is easily slip it in if you wish to put a can in the thermos, the rubber rings that are present around the top handles can help keep it in positions. To move the can into the Yeti, you need to unscrew the gasket, put it in the can, and put the gasket back in order. A few more steps are needed by the Yeti.
Thermos is very easy to use and carry therefore it beats Yeti in this factor
Thermos wins in the Ease of use factor
Stability
Talking about the stability factor you will notice that when you keep both these products in a single place you will know that they do exceptionally well in being stable.
When you see the interior holding compartments the thermos has a bit wider dimensions compared to Yeti. That's part of why the Yeti stands out better than the thermos in terms of temperature retention. This also means that the drink inside the bottle will move around when it is inside the koozie.
If the drink moves a lot inside the koozie then there are chances that it might result in spoilage and falling out from the koozie. The lock and load feature that is available in the Yeti makes sure that situations of this type are prevented.
The stability factor will undoubtedly go to Yeti
Price
The price is always a very important factor that every person considers before any other determinants. You will find people purchase many products based on the price.
They check the price before anything.
When we talk about these two products the price varies and the thermos is the clear winner here. The cost of the Yeti Colster is around $30 and you can check the price from the link above, this is just not possible to be affordable for everyone.
Yeti is a well-known brand with high-quality products. The price of Yeti is almost double or three times that of the Thermos.
The Price factor goes to the Thermos koozie
Quality
After price, quality stands tall and many people go for quality-oriented products. They also consider paying more if they get good quality.
When we talk about these two products you will find out both are designed in a very good way. High quality is the materials that are used. This makes the items very strong and they will last a long time with you.
The Yeti is well known for its high-quality products and therefore Yeti Colster is another product that is built of very good quality. In terms of quality, we have seen that the Yeti is superior to Thermos. They also charge more for the quality they offer.
This will never mean that Thermos koozie is of inferior quality. The Yeti is better than thermos and therefore it also costs more.
The Quality factor goes to Yeti.
Koozie is the best tool to keep your beverages at the same temperature when you stored it for hours from storing it. It will help you to enjoy your beverages outside the house with the same taste and temperature.
Comparing two of the best products in their respective field is very difficult and it is more challenging to find the best out of them. We compared them in terms of some factors and the difference is not much. Yeti won in three factors but the thermos is compact and very affordable.
Therefore you can select either of the products and still, it will be the best purchase.
In my opinion, the Thermos is compact and affordable too and also offers a great performance so I would suggest you go with the Thermos but if you are willing to pay more and buy the Yeti and acquire an excellent quality product then you can go with Yeti.
Today we explored two of the best products and compared them to find out which one is better to buy. We also saw what a koozie is and how it works.
I hope that now you have a sound knowledge of these products and this information will help you to make a good decision.