The kitchen is no doubt the heart of your home. After all, this is where you prepare meals for your family, enjoy meals with your family and friends. In addition, it's in the kitchen, where you may sometimes hold family discussions and occasionally use the dining table to do some paperwork. With such a vital role in your home, the desire to make your kitchen more functional by making it look better, appear tidier, and feel more open shouldn't be a surprise.
However, the task of redesigning your kitchen to make it more functional is quite challenging as there are many things that you should consider. If you're uncertain of the upgrades to make for your kitchen, here's a guide on ideas you should consider implementing.
1. Add Lighting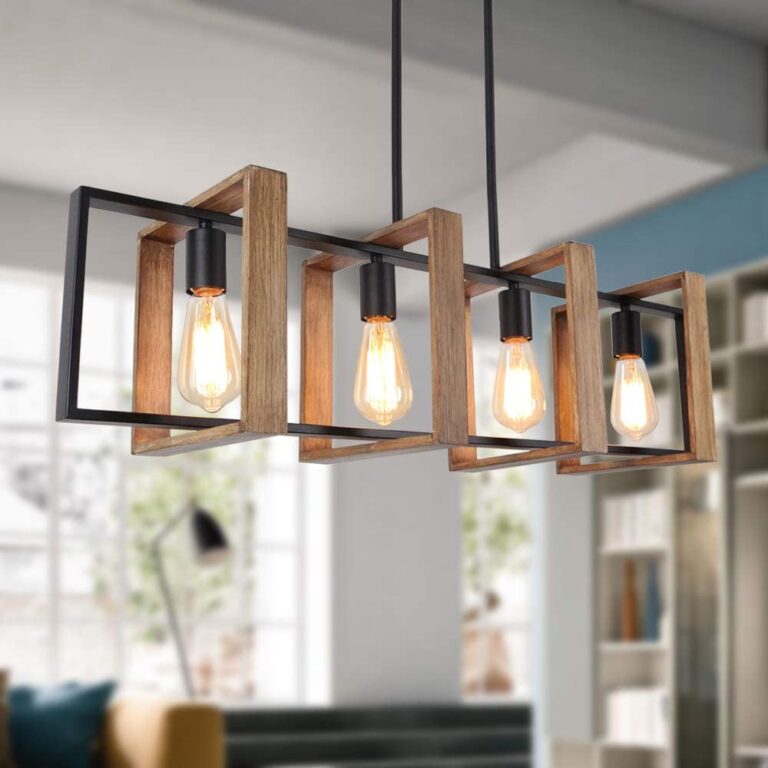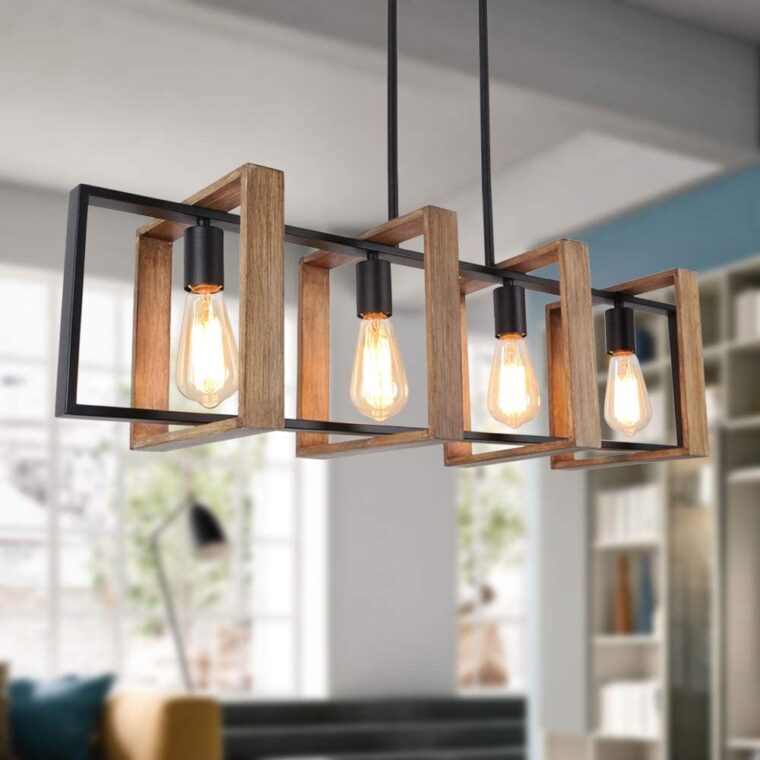 Proper lighting is essential in all areas of your home. However, there's no other room where lighting is vital as the kitchen. This is why Kitchen&Bath has become common among homeowners who want to have a clear view of everything they're doing to prevent an avoidable accident. Due to this, you should make sure your kitchen has proper lighting at all times as this is the only way you can make it more functional. With appropriate lighting, your kitchen will feel more spacious and brightens up, making it easier to go about with your duties. In addition, your kitchen looks and feels a lot fresher and pleasing to work in general.
The lighting fixtures to invest in don't need to be expensive, and they can either be;
A striking pendant or gooseneck scone over the kitchen sink
Pendants over the peninsula or kitchen island
Lights below your cabinets add a pleasing ambiance into your kitchen and brighten up the counter
With such lighting, you'll add a wow factor to your kitchen and make it simpler to do your tasks.
2. Add A Kitchen Island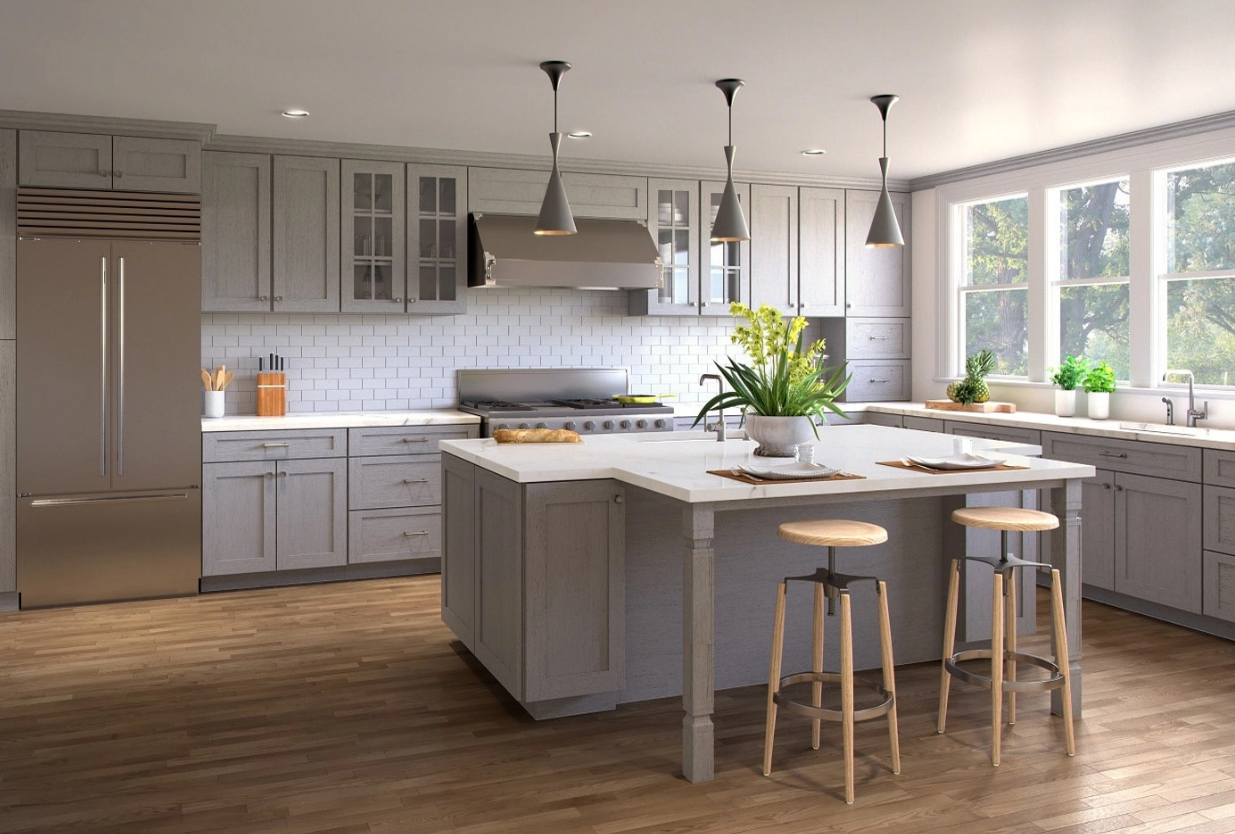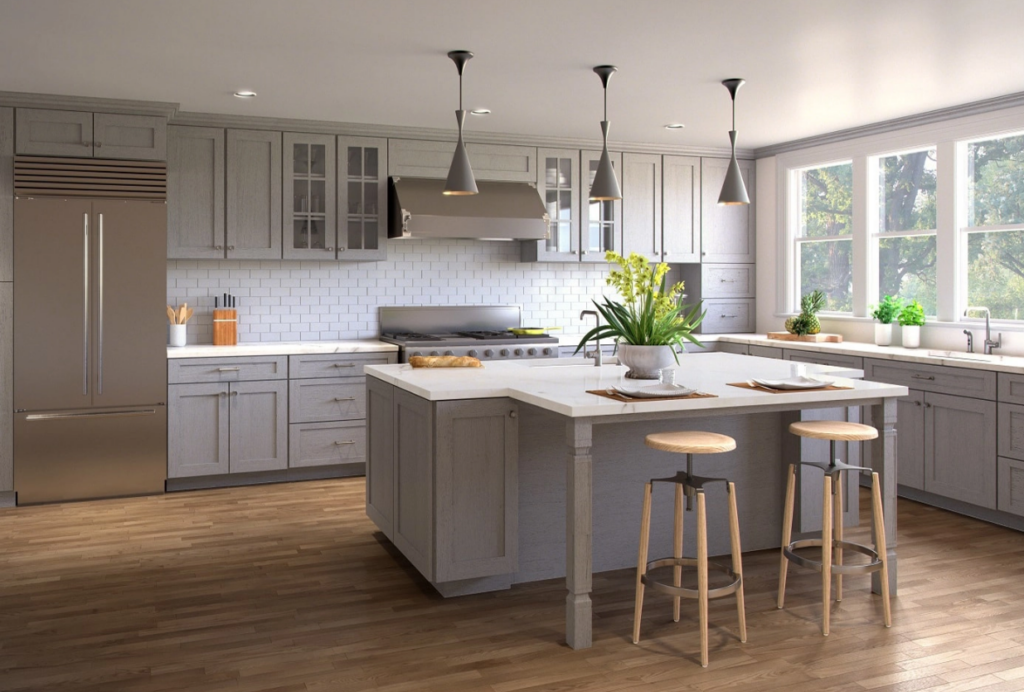 The kitchen today isn't just used as a room for preparing and cooking meals as well as washing dishes. Instead, it's now being used as a place where your family gathers for different activities such as catching up at the start or end of the day. The kitchen island provides you with exactly this solution.
If you already have a kitchen island, make it more functional by buying a new countertop with legs to extend its length. To maximize the kitchen island's space, you can also add in-built drawers. In addition, you can fix it with different practical accessories such as a wine rack and towel rods.
3. Install Spice Drawers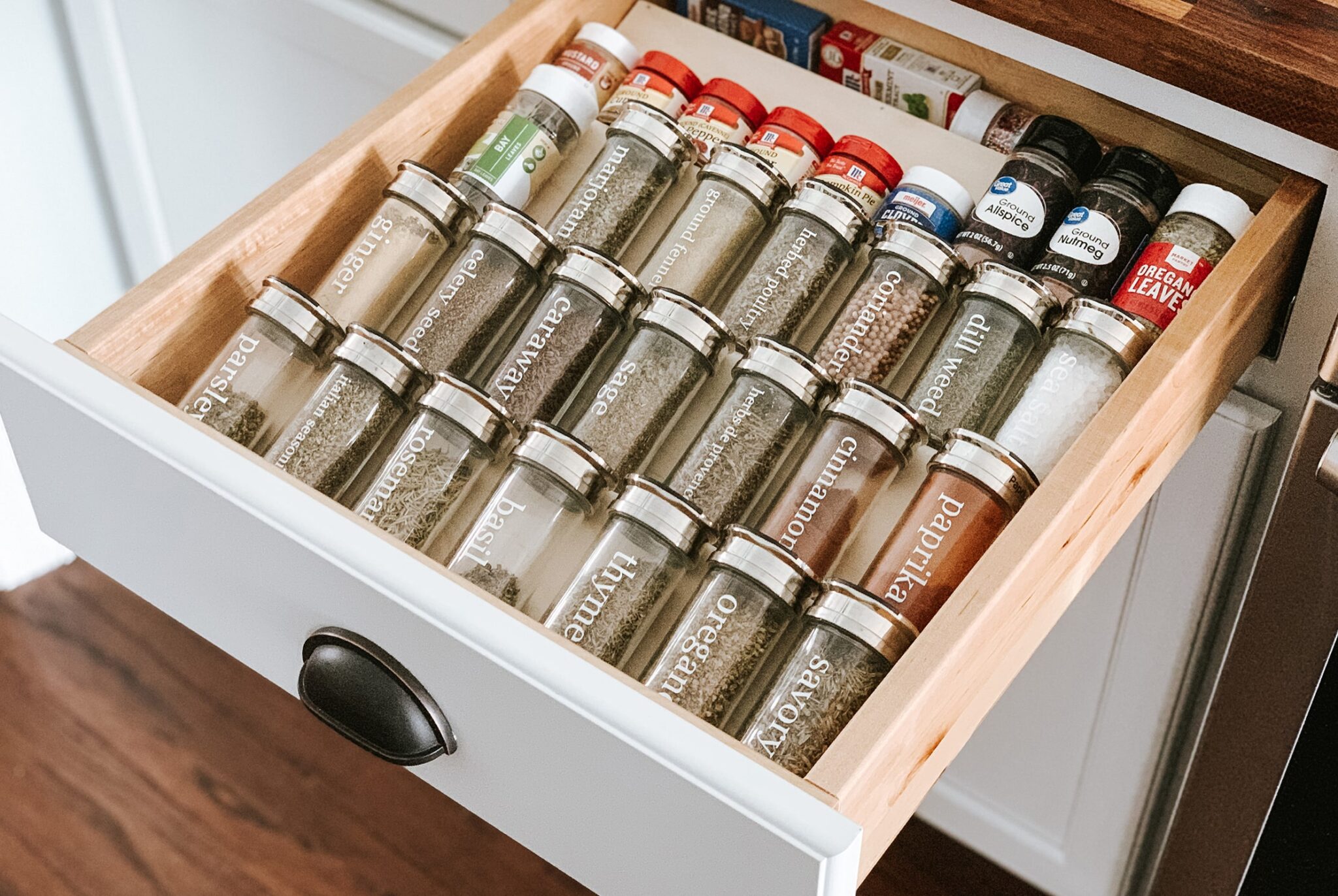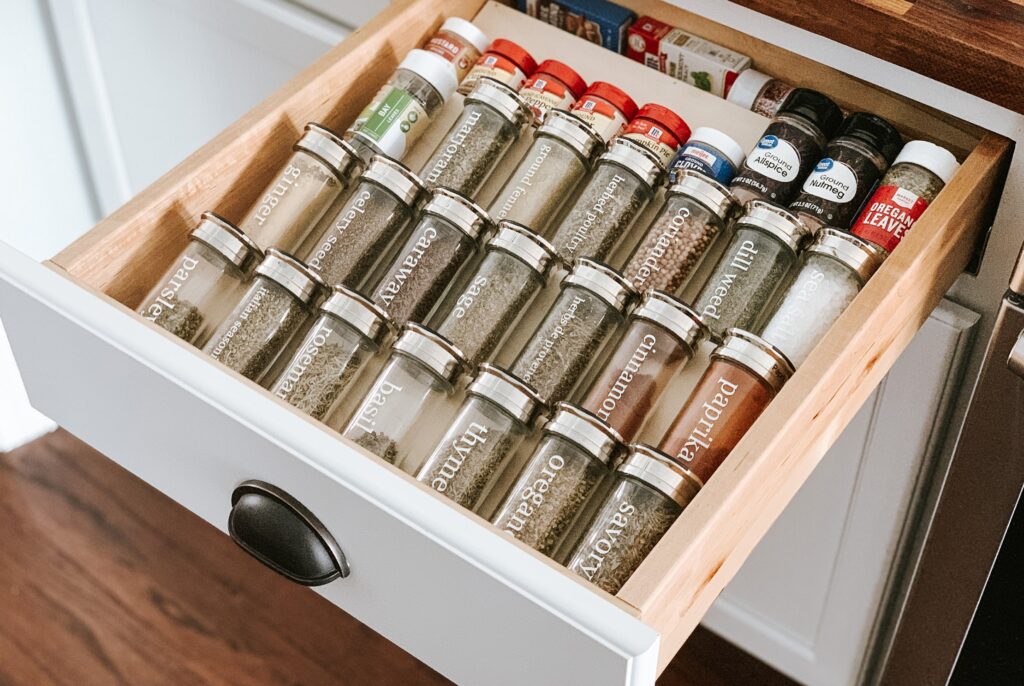 Finding spices you stashed away messily in your kitchen drawer or cabinet is often hectic and time-consuming. You can avoid wasting valuable time by investing in dedicated spice storage such as hidden pullouts, drawer inserts, or door-mounted tracks. With these drawers in place, you'll have a much simpler time sorting through your different spices. This means you'll have a more satisfying experience when preparing and cooking your meals.
4. Use The Wall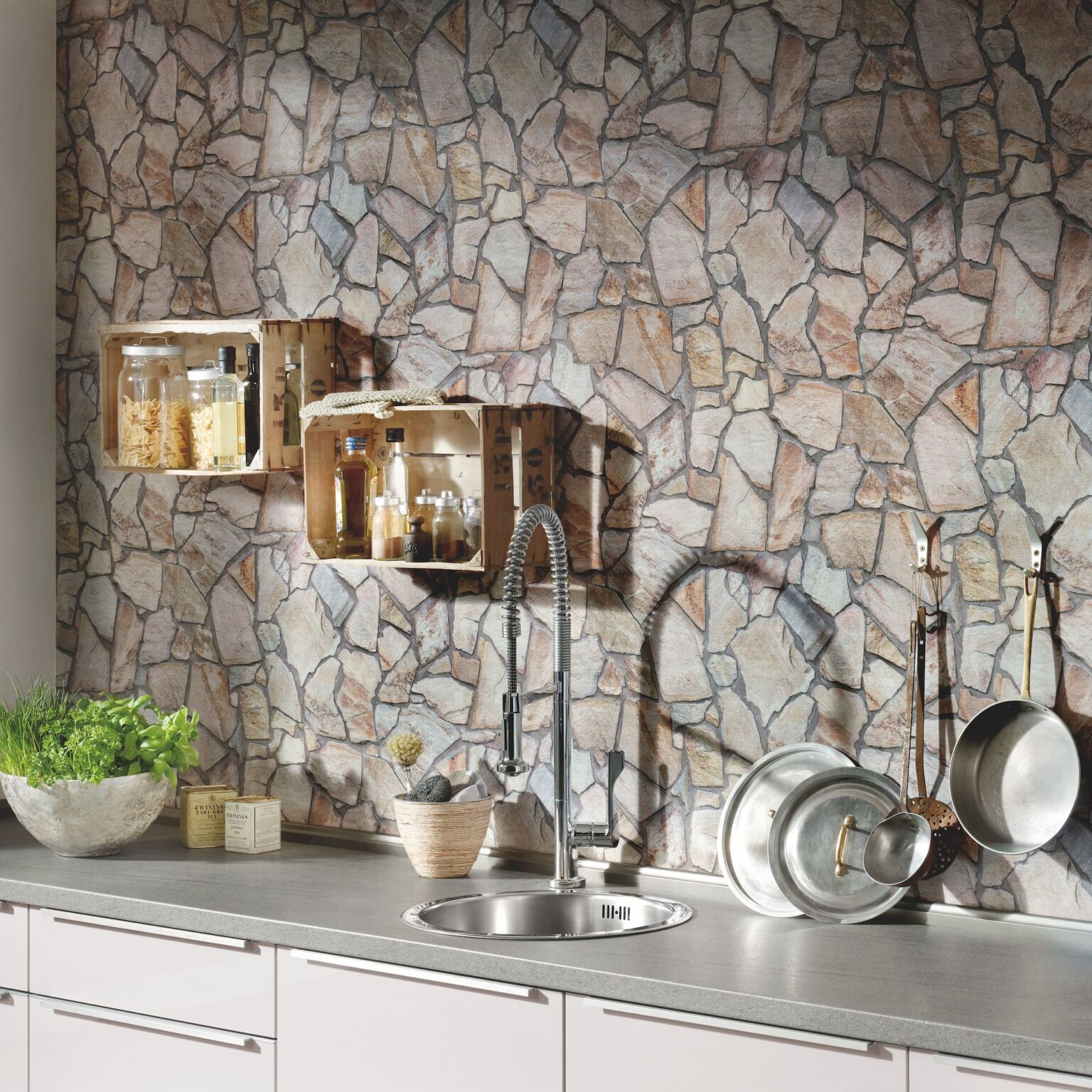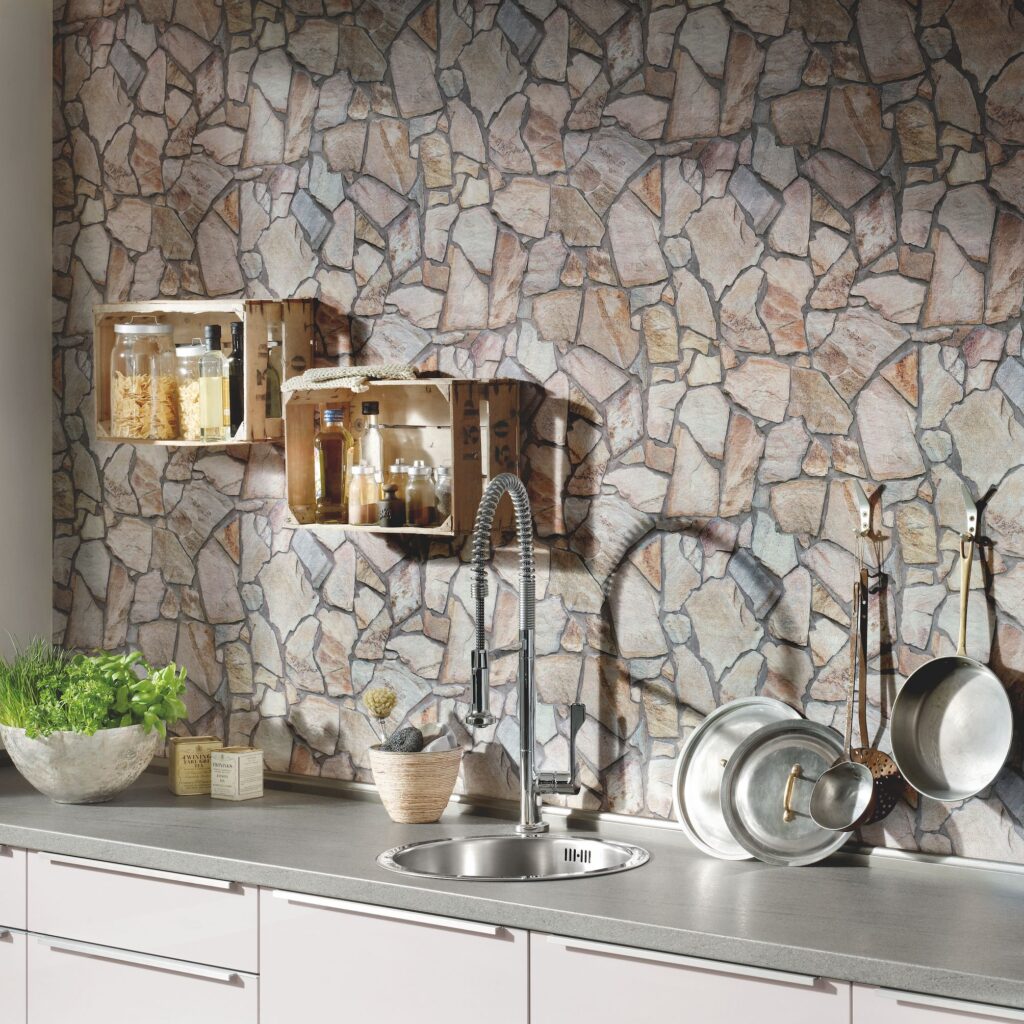 If your kitchen has lots of open space, you should take advantage of these walls rather than letting them go to waste. You can do this either by adopting the open-concept shelving or adding new kitchen cabinets. If you opt for kitchen cabinets, there are many different styles and finishes available for you to pick from.
But cabinets aren't ideal for small kitchens and should opt for wall decors such as open shelving units, racks, and hooks. The open shelving concept usually adds an exciting visual appeal to your kitchen by allowing you to display appliances, plates, glasses, and everything else you might want to display. This design also reduces wastage of space, making your kitchen more functional.
5. Install Pull Out Trash Drawers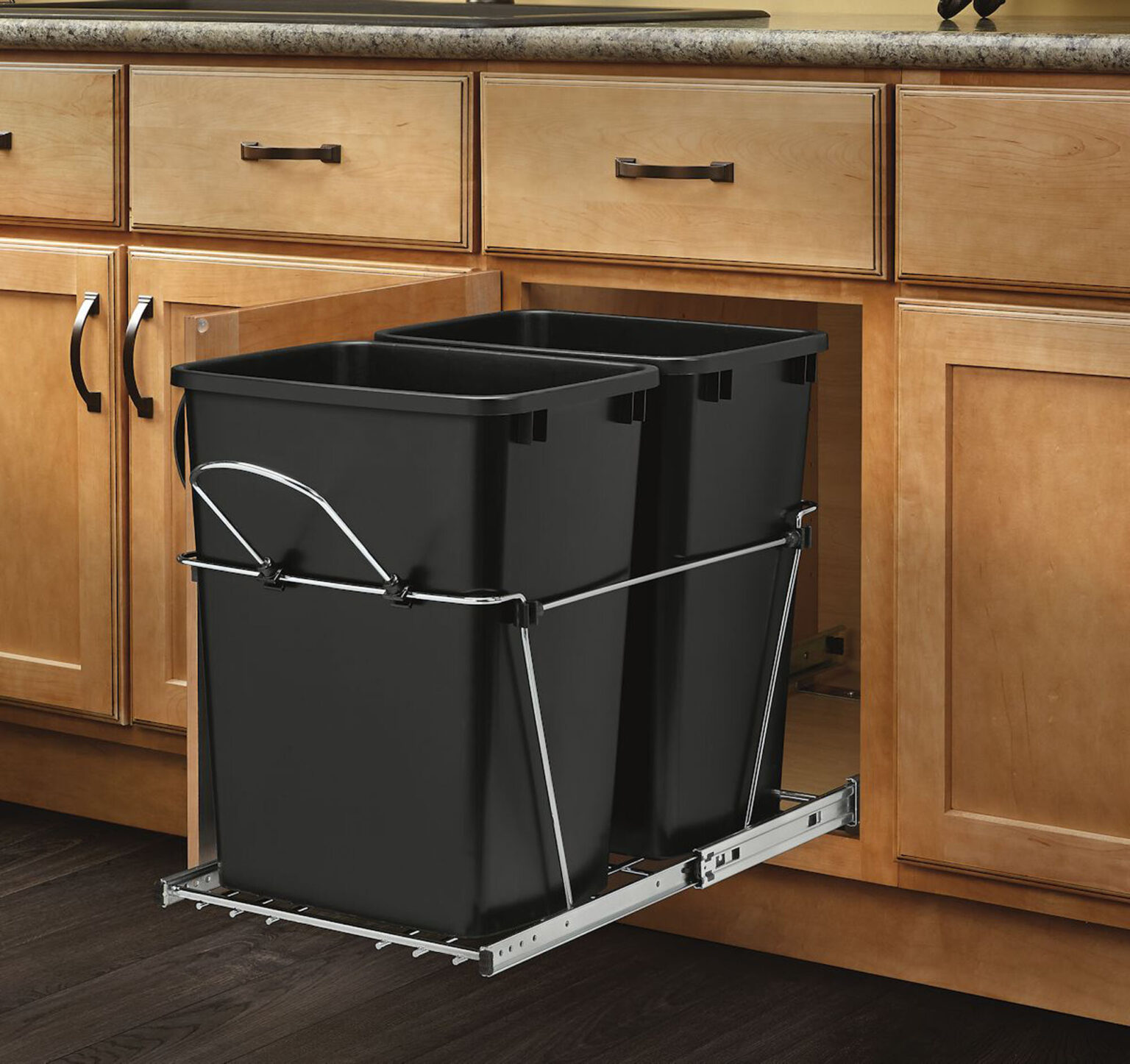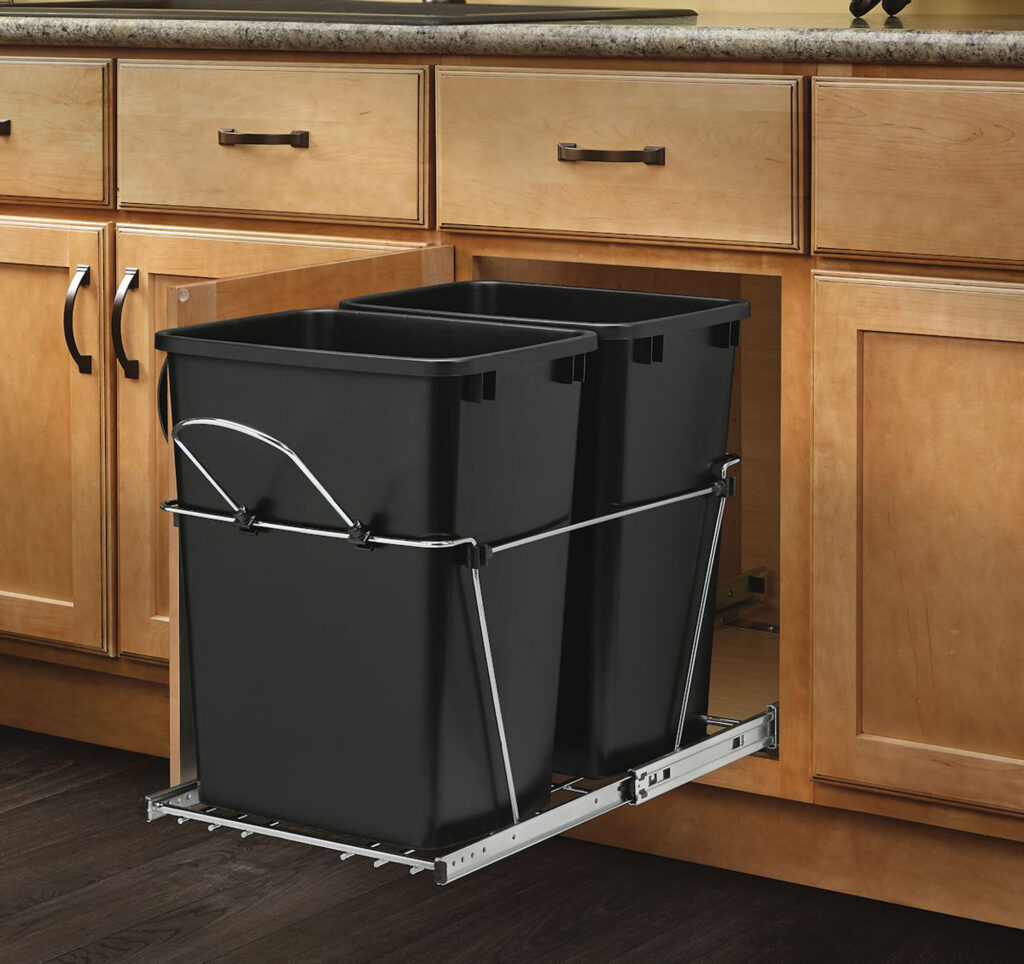 A lot of waste and garbage are produced in the kitchen. Disposing this trash and rubbish into the bin creates an unsightly appearance to your kitchen and produces a foul smell. The garbage cans, which are usually placed on the floor, use up valuable floor space. If you have a small kitchen, this makes navigating around your kitchen a lot more difficult.
You should address this issue by investing in pullout trash drawers to dispose of, recycle, and compost your garbage. This way, the unsightly waste will be out of sight. Having the waste out of sight also makes it easier to clean up and develop a strategic plan to recycle the garbage.
6. Ensure Storage Is Within Reach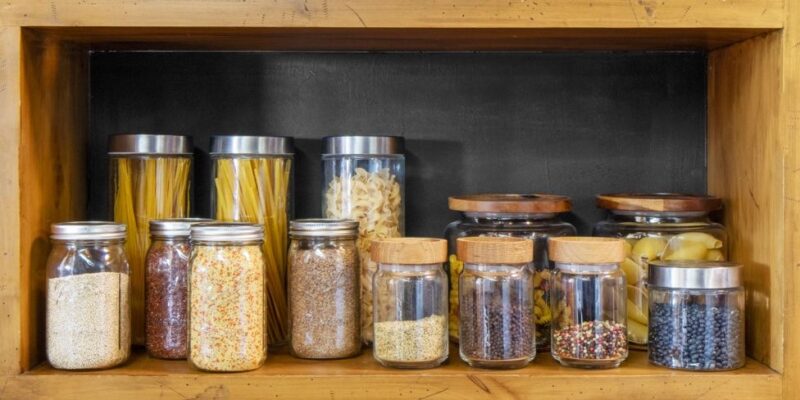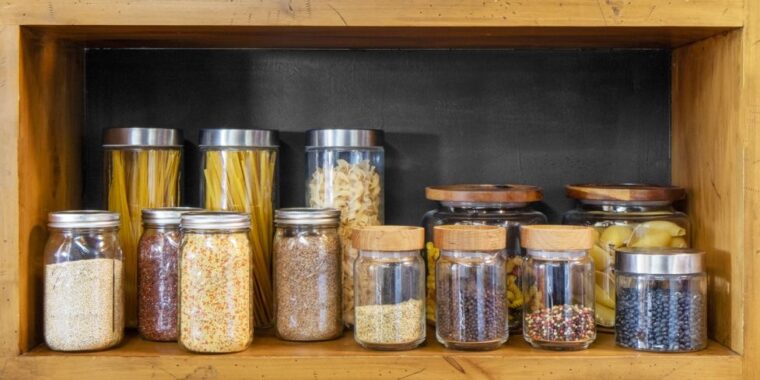 The last thing you want is to move from one area to another to get an item you need. You need to have this in mind when deciding where to store the different items in your kitchen. This saves you the time you'd have otherwise spent moving from one point to another, making your kitchen very functional.
To do this, you'll need to make sure that jars, spices, condiments, and utensils are either close to your stove or kitchen stove. This way, you can easily access them while preparing meals and cleaning the dishes.
7. Replace The Old Appliances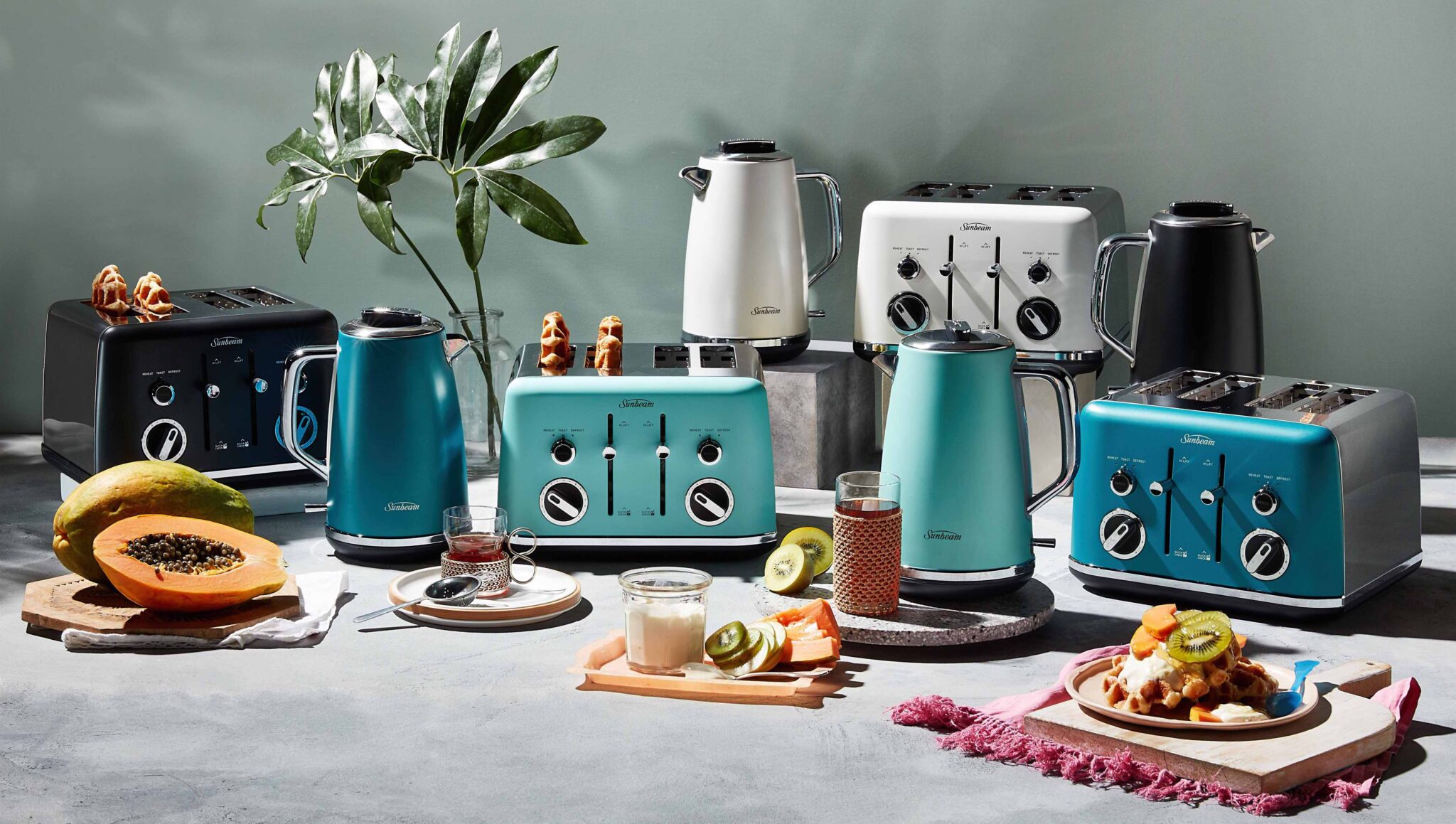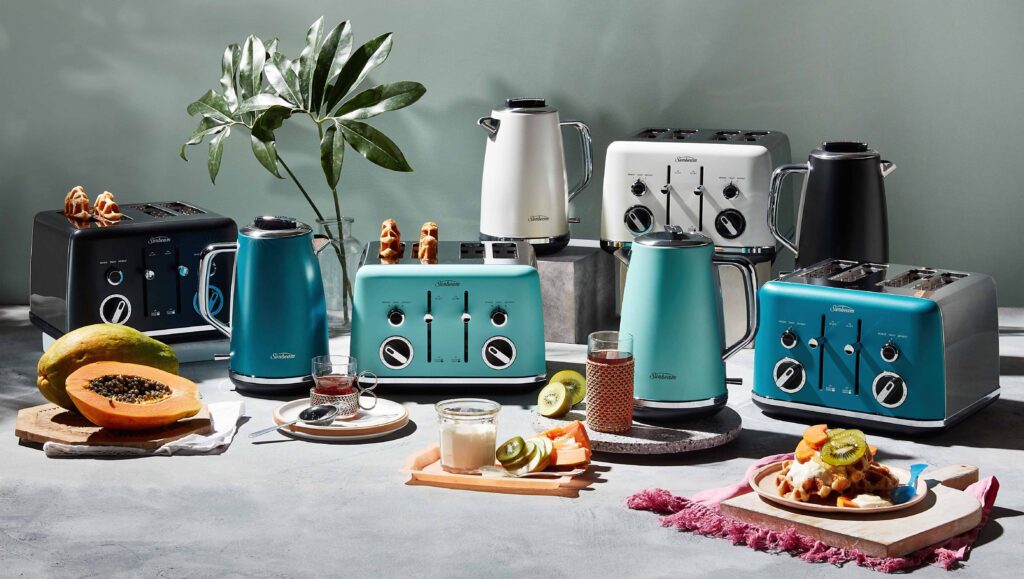 If it's been a while since you last updated your kitchen appliances, then it's about time to replace them. While this might appear too expensive, it does help cut down your costs in the long run. This is because newer kitchen appliances are usually a lot more energy-efficient and technologically sophisticated. They also incorporate advanced features, which make preparing meals more fun and simpler. In addition, your kitchen looks a lot newer and appealing to the eye.
8. Maintain A Workflow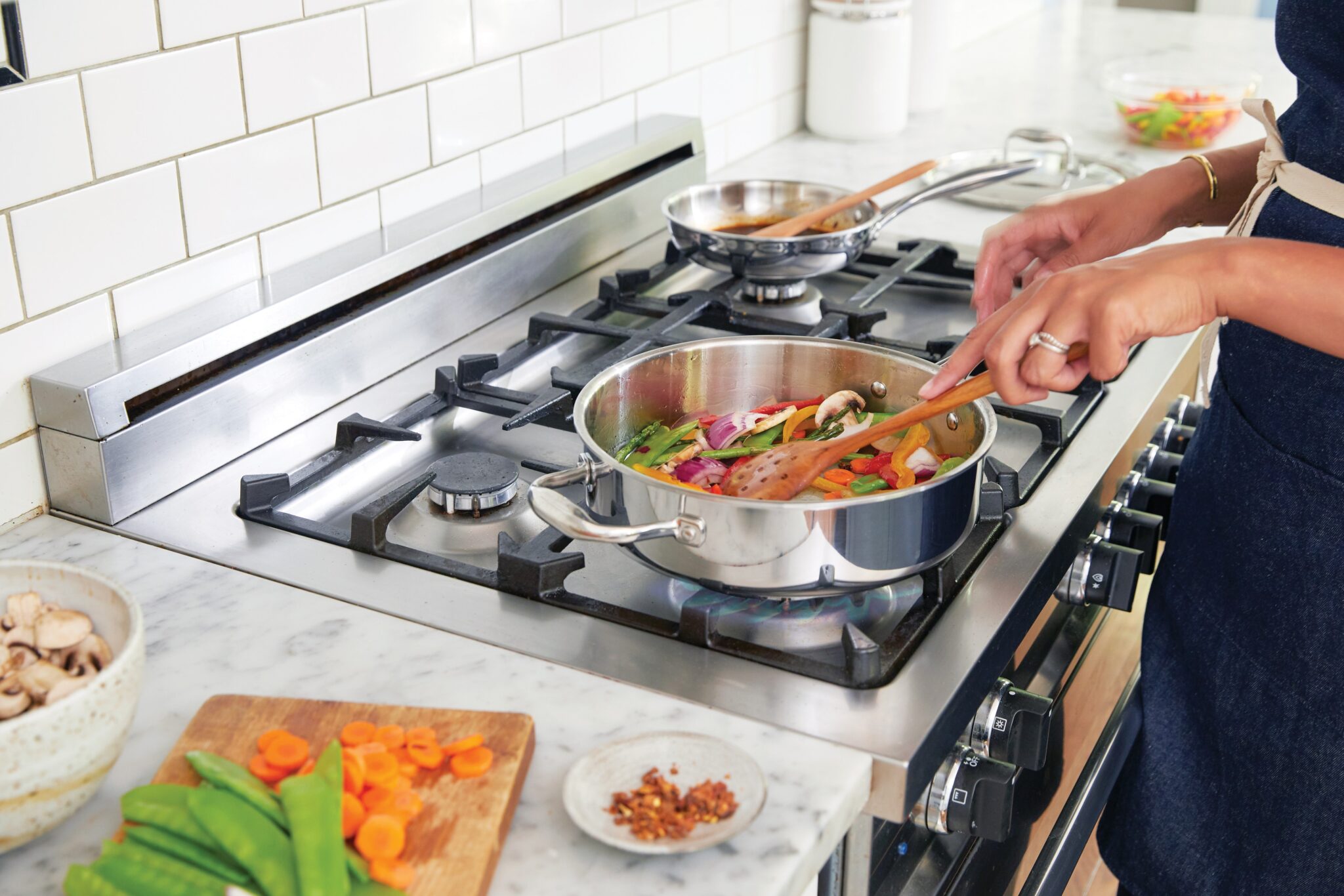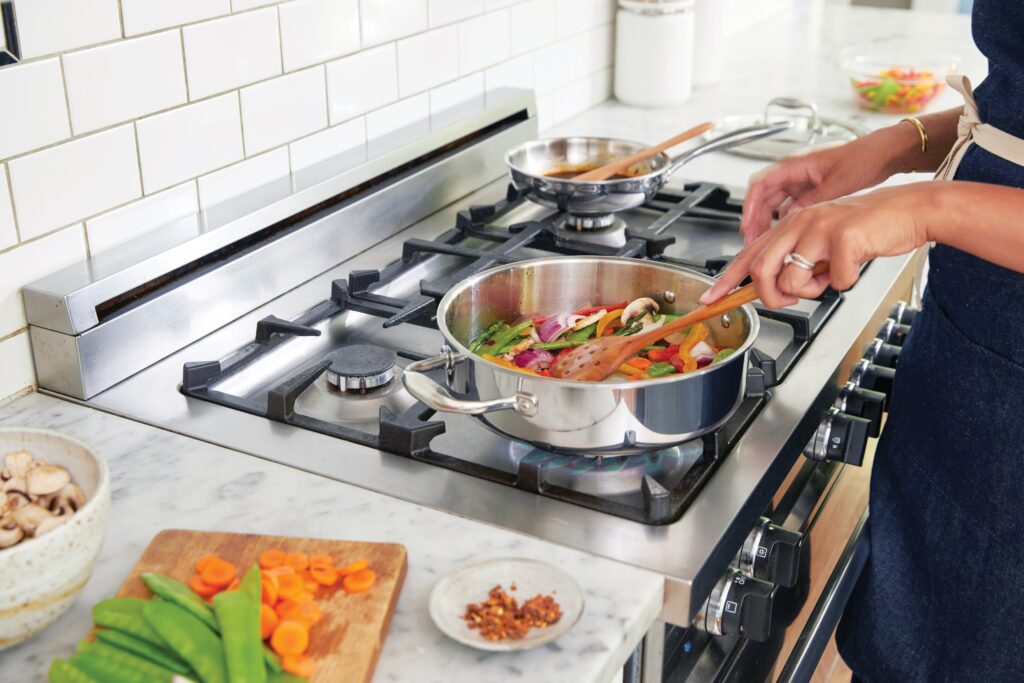 The prepping, cooking, and washing areas are what make up your kitchen triangle. These are the three most essential areas in your kitchen, and you need to access them easily. After all, it's these areas where you can access the essential equipment such as the sink, stove, and refrigerator. To make your kitchen functional, you should remodel it to enhance its design flow. This way, it'll be a lot simpler to navigate around these areas without any barriers easily.
Takeaway
Making your kitchen more functional is a never-ending process. This is expected as there's always an upgrade that you can implement to improve the functionality and aspect of your kitchen space. And because kitchen upgrades are expensive and time-consuming, you don't want to make a hasty decision. This guide has highlighted the upgrades to consider when you were thinking about improving your kitchen's functionality. Therefore, you'll cherish every moment you spend in the kitchen, be it cooking, or enjoying time with your family and friends.