Pizzas have come a long way since their humble Italian beginnings, evolving into a beloved meal enjoyed globally. But have you ever wondered what makes a pizza from a professional kitchen different, tastier, and more authentic than the ones baked at home? A part of this secret lies in the commercial pizza ovens. These powerhouses of heat do more than just cooking your favorite flatbread. They unlock new dimensions of flavor, increase efficiency, and transform an ordinary pizza-making process into an extraordinary one. Let's take a closer look at these culinary wonders.
What are Commercial Pizza Ovens
Commercial pizza ovens, also known as professional or restaurant-grade appliances, are top-of-the-line equipment built to create consistently excellent pizzas in commercial kitchens. These machines function at elevated temperatures and are optimized for rapid cooking, large capacity, and exceptional heat preservation. They are available in a range of styles, such as deck ovens, conveyor ovens, convection ovens, and the time-honored wood or gas-fired brick alternatives. Now, let's uncover the significant advantages offered by these commercial pizza-cooking devices.
Enhancing Flavor and Texture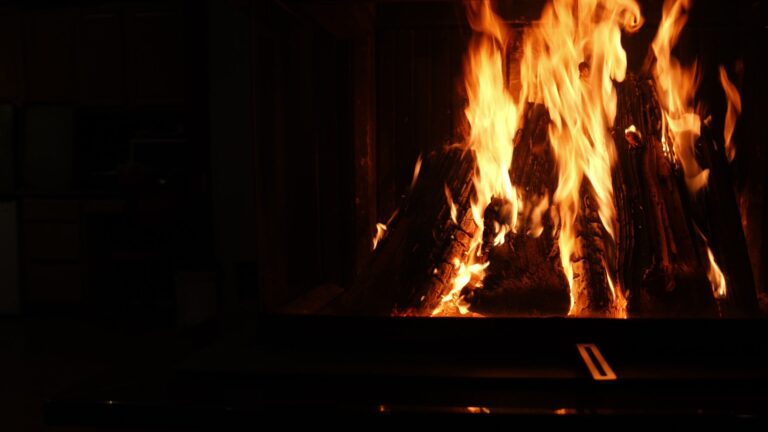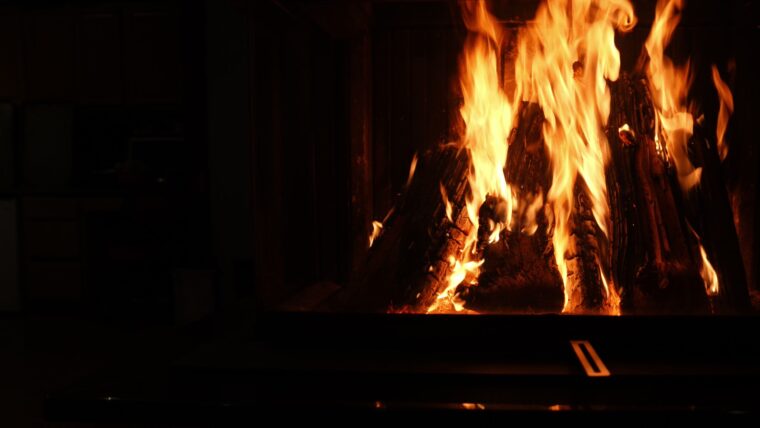 One of the principal benefits of commercial pizza ovens lies in their ability to improve the flavor and texture of pizzas.
You can learn about the different types of commercial deck pizza ovens to suit your needs by click here.
These cooking appliances achieve temperatures significantly higher than regular home cooking devices, frequently surpassing 800 degrees Fahrenheit. This intense heat plays a vital role in creating an exceptional pizza with a crispy outer layer and a pleasantly chewy interior.
Moreover, the elevated temperature facilitates swift cooking, preserving the flavors and freshness of the toppings. Numerous commercial cooking devices, especially those utilizing wood-fired brick methods, can impart a unique and irreplicable smoky flavor, setting them apart from conventional home cooking appliances.
Boosting Efficiency and Volume
Commercial cooking appliances crafted for high-demand scenarios are engineered to withstand rigorous usage and effortlessly accommodate a substantial quantity of food items concurrently—an essential attribute in commercial environments.
These cooking appliances feature capacious chambers, enabling the simultaneous cooking of multiple food items, thereby enhancing productivity and minimizing waiting periods.
Through enhanced heat retention and distribution mechanisms, these appliances maintain consistent cooking conditions, ensuring uniformity in the cooking process regardless of the number of food items being prepared.
Conveyor and deck-style cooking devices are especially adept at managing high-volume production, capable of producing numerous food items per hour with remarkable efficiency.
Durability and Longevity
One of the factors that adds to the attractiveness of commercial pizza ovens is their sturdy build. These cooking appliances are constructed using top-notch materials, ensuring their ability to endure the demanding conditions of a busy kitchen setting. By regularly performing maintenance tasks and providing adequate care, their overall lifespan can be maximized, resulting in significant returns on the initial investment made in them.
Moreover, the inherent durability of these ovens translates to fewer instances of repairs being needed. This reduces the occurrences of downtime, effectively preventing disruptions to the smooth functioning of business operations. The ability of these ovens to withstand wear and tear contributes to their reliability, allowing restaurants and establishments to rely on them for consistent performance without frequent interruptions.
Overall, the combination of robust construction, high-quality materials, and proper maintenance results in commercial pizza ovens that not only offer longevity but also contribute to the efficient and uninterrupted operation of the kitchen, supporting the success and profitability of businesses.
Energy Efficiency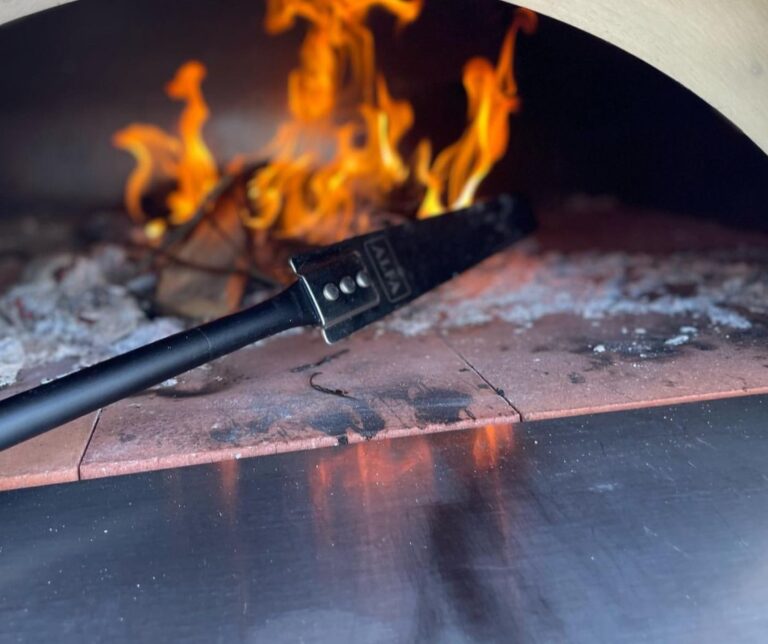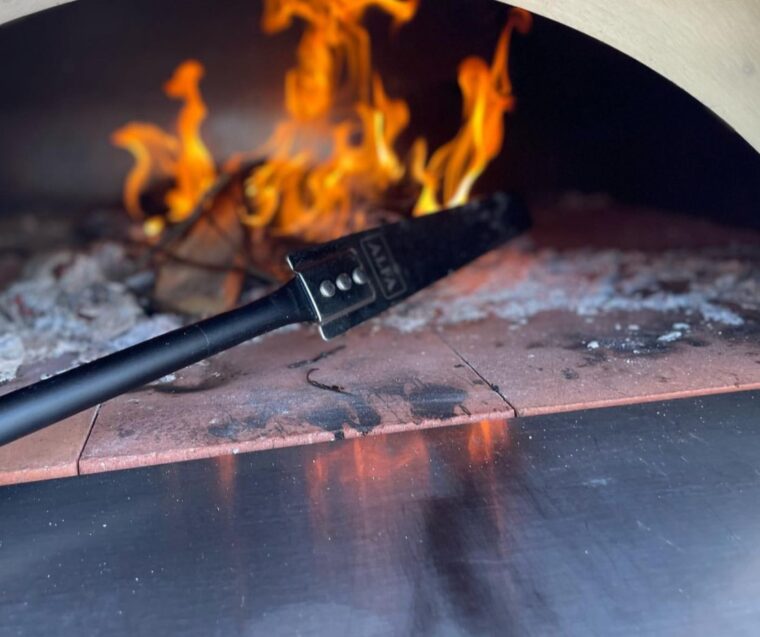 Contrary to popular belief, commercial pizza ovens can be more energy-efficient than their domestic counterparts.
Their superior insulation and heat retention reduce the amount of energy needed to maintain high temperatures, leading to lower energy consumption.
Additionally, the ability to cook multiple pizzas at once means less time the oven needs to be on, further reducing energy usage.
Adding Authenticity and Aesthetic Appeal
There's more to a commercial pizza oven than meets the eye, with these ovens often playing a critical role in enhancing the aesthetic appeal and authenticity of a pizzeria.
Traditional wood or gas-fired brick cooking devices have the potential to become a focal point within a restaurant, generating an immersive and distinctive dining experience for patrons.
Observing the artful creation and cooking of pizzas in these devices imparts a genuine and transparent atmosphere, appealing to customers who value the artisanal journey. Moreover, many of these devices are meticulously designed, adding to the establishment's interior aesthetics and ambiance.
Variety and Versatility
Commercial pizza ovens are not one-trick ponies. In addition to producing excellent pizzas, they also offer versatility.
With high and consistent heat, these ovens can also be used to bake bread, roast meats and vegetables, and more. This versatility allows for expanded menu offerings, making the oven a multifunctional investment.
Commercial pizza cooking devices are available in a range of styles and dimensions, providing businesses with the flexibility to select the most suitable option based on their specific needs and spatial constraints. Whether it's compact countertop models suitable for smaller operations or expansive standalone units designed for high-capacity restaurants, there exists a diverse selection to cater to the requirements of every business.
Increased Profitability
Investing in a commercial pizza oven can also significantly impact a restaurant's bottom line.
The enhanced efficiency and volume of pie production can lead to increased sales and, consequently, higher profits. The unique blend of flavors and textures achieved through these cooking appliances can support a premium price, thus boosting overall revenue. Despite the initial investment, the enduring durability and longevity of pizza cooking devices of this nature frequently result in cost savings over the long run.
Ensuring Food Safety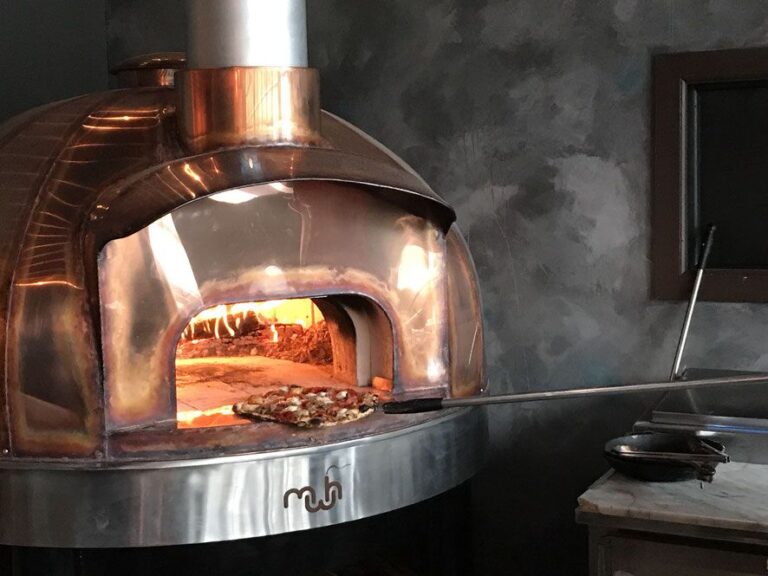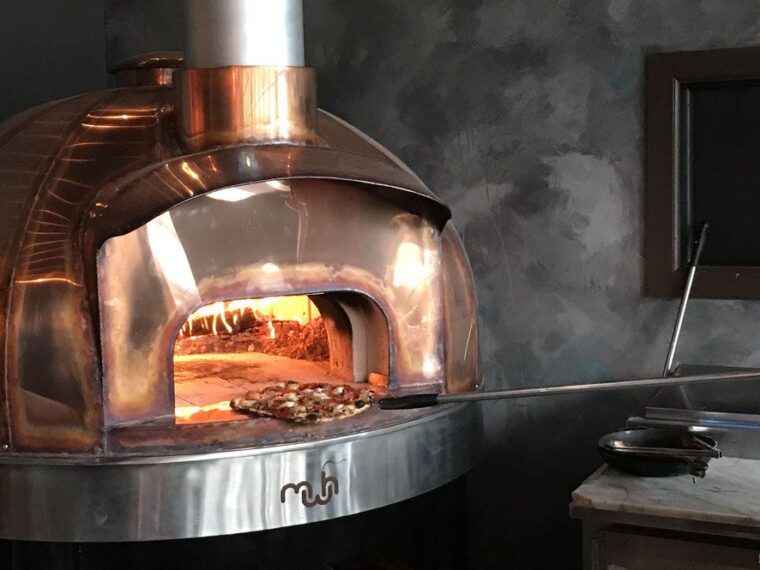 Commercial pizza ovens also play an essential role in food safety, a critical concern in any food service establishment.
By reaching high temperatures quickly and maintaining them consistently, these ovens ensure that pizzas are cooked properly and any harmful bacteria are eliminated.
They also reduce the chances of undercooked dough or toppings, providing customers with not only delicious but also safe-to-eat pizzas.
Conclusion
Commercial pizza ovens stand as pivotal assets in the foodservice industry, with their multitude of benefits making them an essential fixture in any pizzeria or restaurant that values quality and authenticity. These dynamic appliances enhance flavor, texture, efficiency, durability, aesthetic appeal, and versatility, all while potentially increasing profitability. In essence, they are more than just ovens; they are the heart of the pizza-making process, beating with the warmth of tradition, innovation, and the irresistible allure of a perfectly baked pizza.
Whether you're a restaurant owner looking to enhance your kitchen setup or an aspiring culinary entrepreneur, the decision to invest in a commercial cooking appliance specialized in pizza can signify the start of an extraordinary path towards mastering and achieving greatness in this beloved culinary realm. While the dough, toppings, and cheese play vital roles in creating a memorable pizza, it is the cooking device that serves as the catalyst, uniting these elements harmoniously. It narrates a tale of devotion, skill, and an enduring affection for this universally adored gastronomic delight.
While these advantages paint an attractive picture, it's important to consider factors such as space availability, budget, and specific needs before investing in a commercial pizza oven. However, once all these factors align, the benefits can be as satisfying and wholesome as a slice of your favorite pizza.