Are you a caffeine addict?
Well, I am.
Coffee just blows off all the weight that has been dancing around in my mind and gives me a refreshing wave of relief. Coffee-addicts are not rare in our surroundings, we can find them hither and thither sipping coffee and expressing solace.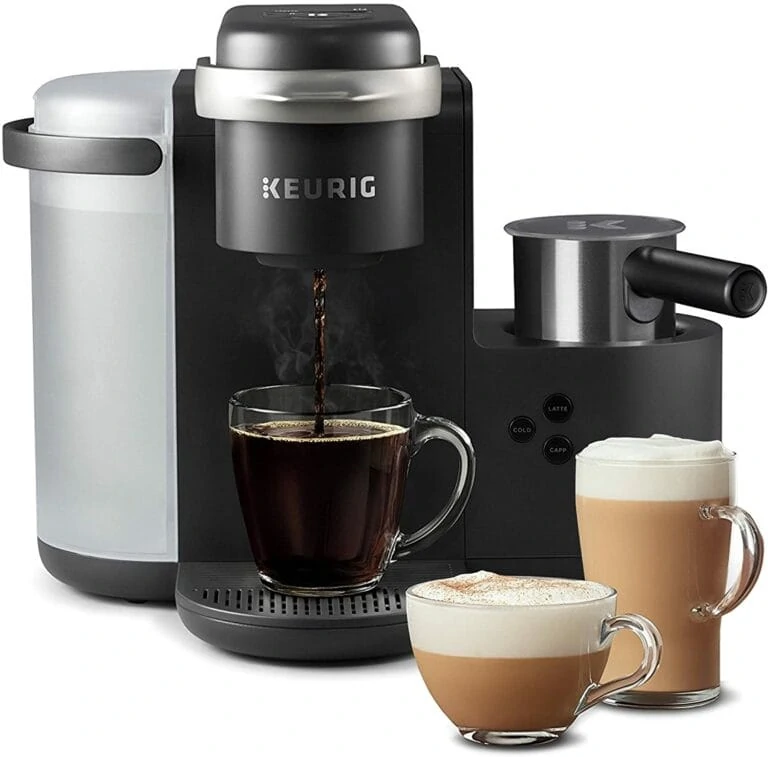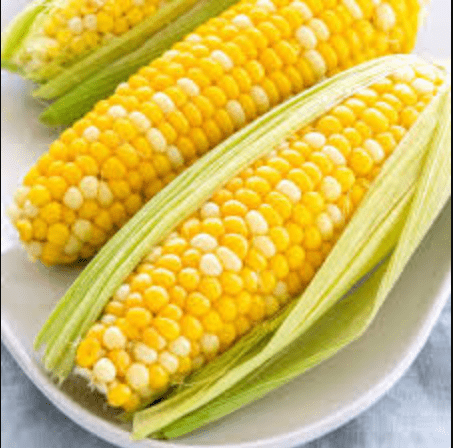 Why is coffee so pleasing?
I couldn't figure out the true reason behind it, but I do embrace it heartfully. Well! The addiction is not something to flaunt about. Excessive consumption leads to dehydration, emotional weariness, and exhaustion.
The caffeine we consume is absorbed through the small intestine and dissolved into the bloodstream. Coffee improves our mood, it erases our headache, can amazingly improve our physical performance, can enrich our enthusiasm, and help us work far better than before.
It increases excitability in the brain by acting as a central nervous stimulant. These are some reasons to love coffee exceptionally.
So, let's get to the point.
What do you do when you crave for coffee?
Do you go in search of a store nearby or have your favorite delivered by your house?
Do you try and put an effort to make it or ask someone around you to make it for you?
Coming to me, I will make an effort to prepare it because bringing it from a store always is not a good option, and I do like my own coffee rather than anyone in my home.
So sometimes my laziness covers me up and surely it will deny the coffee reaching my mouth.
Then my fantasies kicked off and took a sublime ride and picked up a lovely choice on the way.
Do you want to know what that lovely choice is?
Do you want to know the advantages it is going to bestow?
I will undoubtedly let you know because it is worth it.
Get a Keurig for yourself and dwell in its' calmness and sharpness.
Ever heard of Keurig?
If you heard then this article helps you in notifying the advantages of this beauty and clarifying some doubts that have been oscillating in your mind.
If you haven't heard then this article will associate you with a wonderful machine ever made and its privileges. Keurig is a beverage brewing system that can be used at home or for commercial use. It is a single coffee cup maker, which comes to you with the advantage of brewing coffee within a minute. According to the manufacturer Keurig Dr.
Pepper, Keurig lasts approximately 5 years and has a 1-year warranty. It consists of several parts, comprising a coffee station drawer, brewer cleansing kit, brewer care bundle, K-cup pod, ground coffee storage station, reservoir tank, etc.
The water reservoir is where you fill water for brewing the coffee.
K-cups are extremely important, they block the exposure of moisture and heat because it can jeopardize the quality of a perfectly brewed coffee.
Generally, k-cups are not reusable, using refillable k-cups is a better alternative to this.
However, Keurig has a particularly designed reusable "my k-cup" which is made with stainless steel.
All you have to do is, place the k-cup in the machine, choose your coffee and select a brew size, brew the coffee, and place your coffee mug under the dispenser.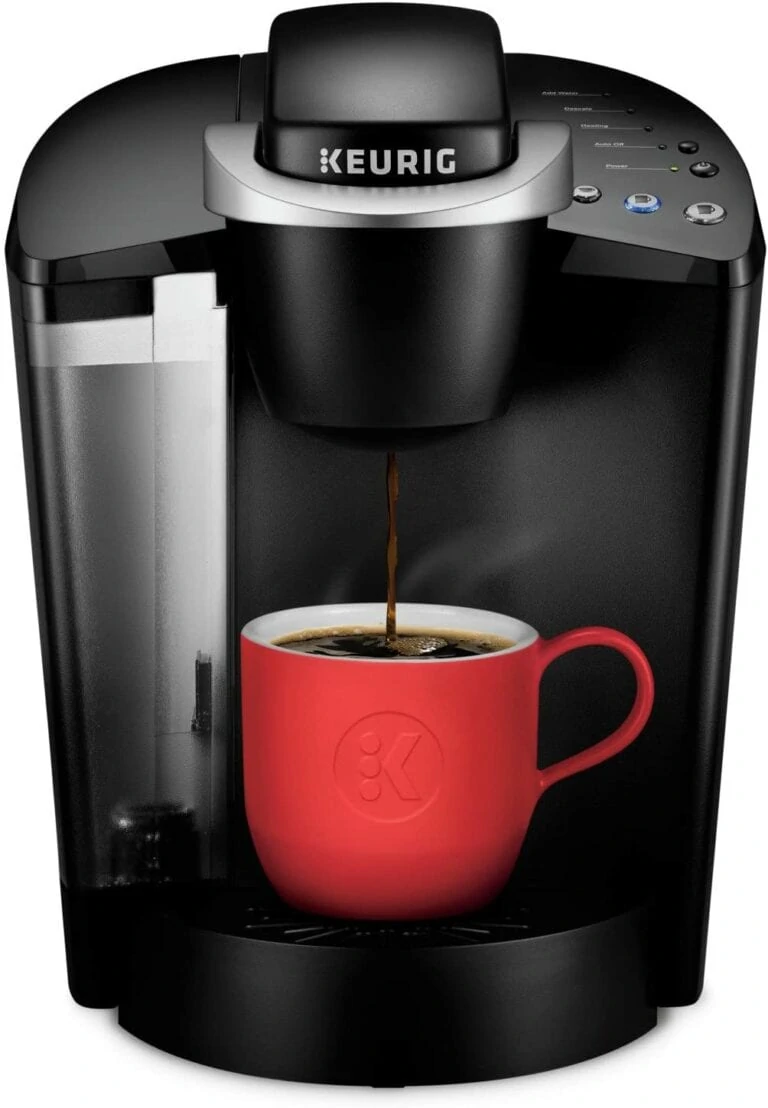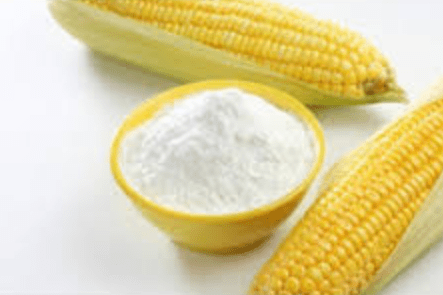 Making coffee in a Keurig is exceptionally easy, it will not demand your efforts. It can make the coffee you want. If strong coffee is all you desire for then bring darker roasts then your usual. It is pretty important to clean the Keurig very well, recklessness leads to the change of coffee taste and also unwanted problems.
How nice it is to have your life-saver ready just in a minute?
It sounds highly soothing, right?
Keurig gives you that privilege. Keurig is the popular single-cup system available in the United States. It is fair and very easy to use.
A Keurig can make coffee, hot tea, cold tea, iced coffee, lemonade, cappuccino, latte, hot chocolate, decaf, etc.
You will have uncountable varieties to choose from. You can choose your brew size according to the situation. There is no waste of coffee as it is pre-measured. All the settings are handy and the water heats up by itself.
Well! Surely the coffee tastes excellent and a Keurig can definitely save your expenses that have been mixed up in the air for coffee. I can say that is the best alternative and can satisfy you totally.
Who doesn't want to use such an easy method?
Filling the water reservoir and placing the k-cup is all you have to do, no need for grinding coffee beans or such. In this bustling world, Keurig is something we all definitely need and everyone will agree to this. Keurig is already popular enough and is sitting happily in many kitchens establishing its kingdom.
Can I Leave Water in the Keurig Machine?
People do have this doubt about whether to leave the water in the Keurig machine or to remove it as soon as the brewing is done.
And if we can leave, how long is it appropriate to leave water in the Keurig?
Well! The water in the Keurig cycles through the machine quickly if you drink coffee daily, that is if you use Keurig daily.
If you use daily, water can be stored for a couple of days but do not do that if you are not associating with it on a daily basis.
Water will stagnate and will give rise to limescale which directly shows the impact on the taste of the coffee and the worse is, it can harm your health as it develops bacteria.
Leaving water unused will also shorten the life of your Keurig machine, which is not a great gesture. And yes, it is extremely predominant to run a cleansing brew every alternate day.
The cleansing brew is also necessary when you first bought the Keurig.
It is not so difficult, all you need to do is to simply run the plain water in the machine without placing a k-cup.
Can I Leave Keurig on All Day?
People do drink coffee at different times a day, some drink once, some drink twice or thrice.
And there can be this situation where a house is full of coffee-addicts.
When this is the case, the most annoying thing is switching Keurig on and off several times a day.
Then everyone would prefer leaving it on like that without turning it off after every brew.
You can leave a Keurig all day but you have to turn off the auto-off feature before doing it. Because motley every Keurig goes off if left unused for more than 2 hours.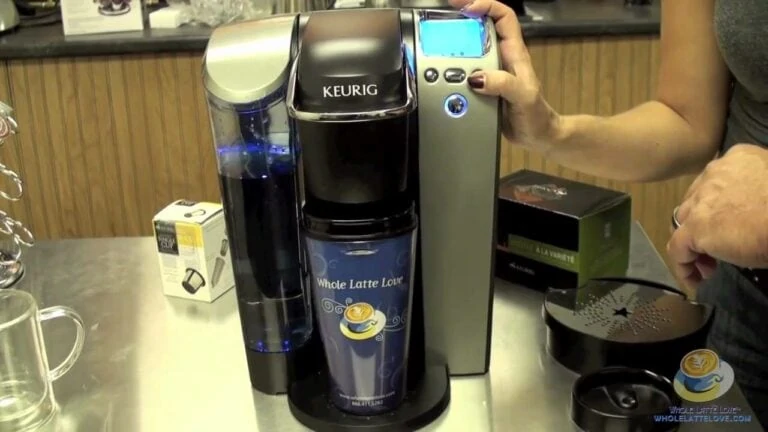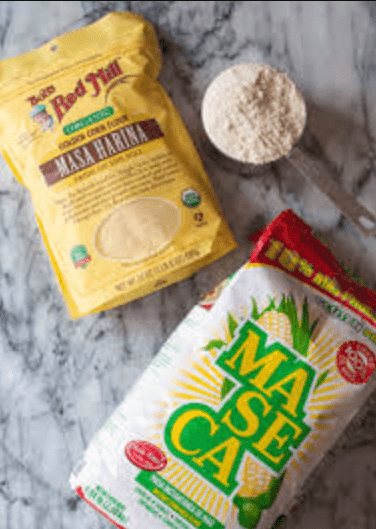 You have to do that because, with the auto-off feature left enabled, you have to switch it on every time you need coffee.
Keurig gets heated up quickly when turned on in the beginning and gains a standard balance gradually. Try shortening the time you leave it on, because we do the time we drink coffee every day, turning it off according to that is much better.
When it comes to me, I leave it on for 5 hours. Leaving it on for a few hours is fine, but leaving it on all day and every day in a week results in the short life-span of your Keurig.
That is the only problem coming in your way, there is no safety concern. Just disable the auto-off function, you will have it on for all the day.
How to Disable the Auto-Off Function on My Keurig?
Every Keurig you see will have an energy savings mode auto-off function in it. It is a good option actually, having some busy people who run in haste every morning are sure to forget about Keurig and will take off without turning the machine off. This auto-off function switches Keurig off if it is left straight two hours unused.
Turning auto-off is different for different models, lets look into some models.
Keurig K-select:
You need to have both of your fingers on the 'strong' and '10oz large mug' buttons and should hold them for 3 seconds. Then you can see the auto-off green light turning off. You need to do all this when the Keurig is plugged in and kept off. When the auto-off goes off then switch the Keurig back on, your Keurig will be ready without the auto-off feature.
Keurig K-75:
Start pressing the menu button continuously until you get a chance to see the time settings. You will find 'set on time' and 'set off time' on the screen. Then press the left arrow to ride along with the hours' settings where you will arrive at 'off'. That will disable your Keurigs' auto-off feature.
Keurig B-77:
When the menu button is pressed two times you can see the menu 'auto-off'. You will also find a blinking 'h', under which there is a blue 'left' button. This will take you to the 'off' which will successfully switch off the 'auto-off' feature on your Keurig.
Keurig K-classic (K55/K50):
A black auto-off button is present which turns off the auto-off feature which is indicated by the presence of green light.
Keurig K-Cafe:
You need to have both of your fingers on the 'strong' and '10oz large mug' buttons and should hold them for 3 seconds. Then you can see the auto-off green light turning off. You need to do all this when the Keurig is plugged in and kept off. When the auto-off goes off then switch the Keurig back on, your Keurig will be ready without the auto-off feature.
How Much Electricity Is Drained If Keurig Is Left On?
As we have already discussed, Keurig gets heated up more right after switching it on, it is maintained relatively less after a few minutes. This makes the Keurig consume more electricity when it is switched on, but it uses comparatively less during the course of time.
For example, leaving it on for four hours will use nearly 5,440 watts, whereas switching it on several times for brewing 8 cups of coffee through hours will swallow 10,400 watts of electricity.
Isn't that huge? Surely yes!
Every time you turn it on, it uses 1500 watts of electricity, and that phase goes on for 3 minutes.
Well! Just for your information, there exists an internal tank apart from the water reservoir.
So if the Keurig is remained on, it keeps the water in the internal tank heated, which is a benefit. Because keeping the water heated already, the future brews will be way faster.
This heating of the internal tank uses 200-400 watts of electricity. In the time between the heating of water cycles, the Keurig just sits jobless, then it will use 60 watts of electricity.
Can Keurig Catch Fire?
Can a Keurig catch on fire? I should say it is rarely possible.
Keurig is safely equipped and there are no true stories saying that Keurig caught on fire. If your Keurig caught on fire, it is probably due to your wiring problem or if your wall has cracks in between, to conclude if it catches fire, it is not because of Keurig.
Can I Leave Keurig Plugged In?
To be honest, I am lazy to remove my appliances from the plug even if they are not used. I guess most of us do not unplug. The cell chargers, coffee machine, microwave, toaster, etc., are left attached to the plug even though they are not in use. We do not feel like unplugging them, for us, it is no big deal. But slipping into a scene of enlightenment, if the appliances are left plugged, they do use small amounts of electricity. It is surely small, so it is fine to leave them like that.
If you are up for saving that tiny amount of energy, no one cares to stop you. But it is a miserable job though!
These are some significant things seeking your attention. And yes, you can leave your Keurig on all day.