How do you imagine your perfect house? I believe we all have a certain dream house look in our heads. But the question is how many of us actually set out to make that dream come true?
Imagining a house without a yard, greenery, and a place to relax, it's almost impossible, right? More and more decks are gaining in popularity. Whether because of their affordability, price, wonderful relaxation space for the family, is up to you to decide.
Undoubtedly, the deck is cheaper to build than the rest of the house. Whether you want to improve the look of an existing deck or make a brand new one, it will require effort, time, and money. However, when we compare everything we need to invest to have an ideal place to enjoy ourselves with friends, then all the effort seems much more worthwhile to us. Homeowners often have doubts about whether they can enter into a deck's project on their own or if they need professional help.
There is no precise answer to this question. This decision is influenced by many factors. If you have construction knowledge, you have a project and the necessary tools, then start this job on your own. However, money plays a very significant role in this story. You need to know the cost of making a whole deck to make a valid decision. In this article, we examine the costs and benefits of building a deck to help you decide whether to move into its building.
Expected costs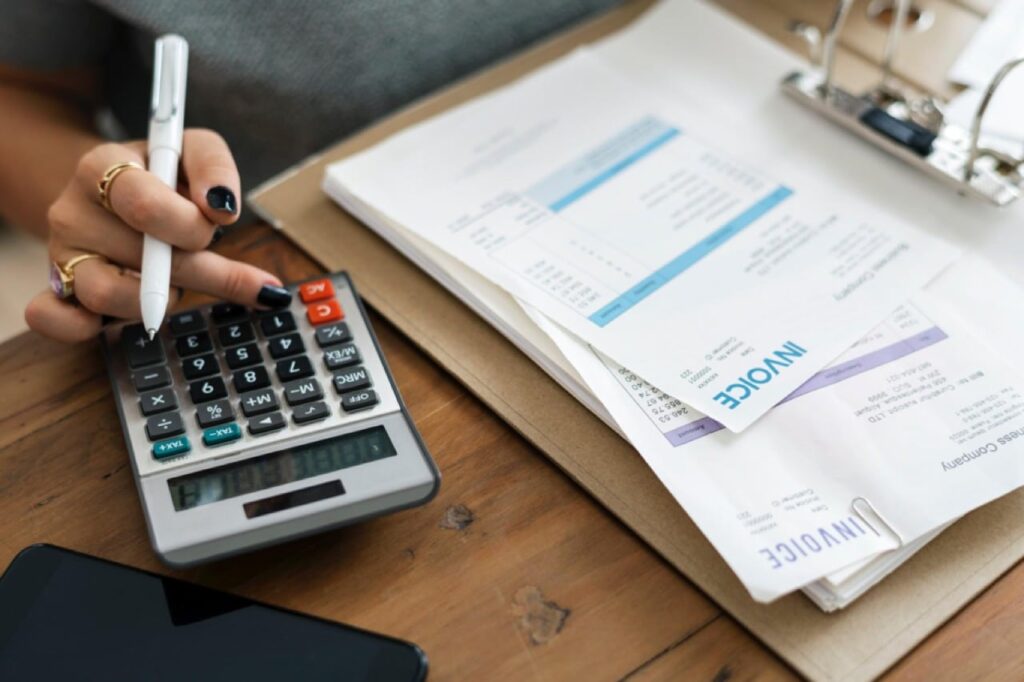 At the very beginning of building a deck story, you count on certain costs and prepare a budget that you can set aside for these purposes. If you know the costs of the deck in advance, then you will be able to keep the planned budget under control. However, the costs of this job are not fixed and can vary. We need to have more things in mind to get to the right calculation. Here are some of them:
Deck size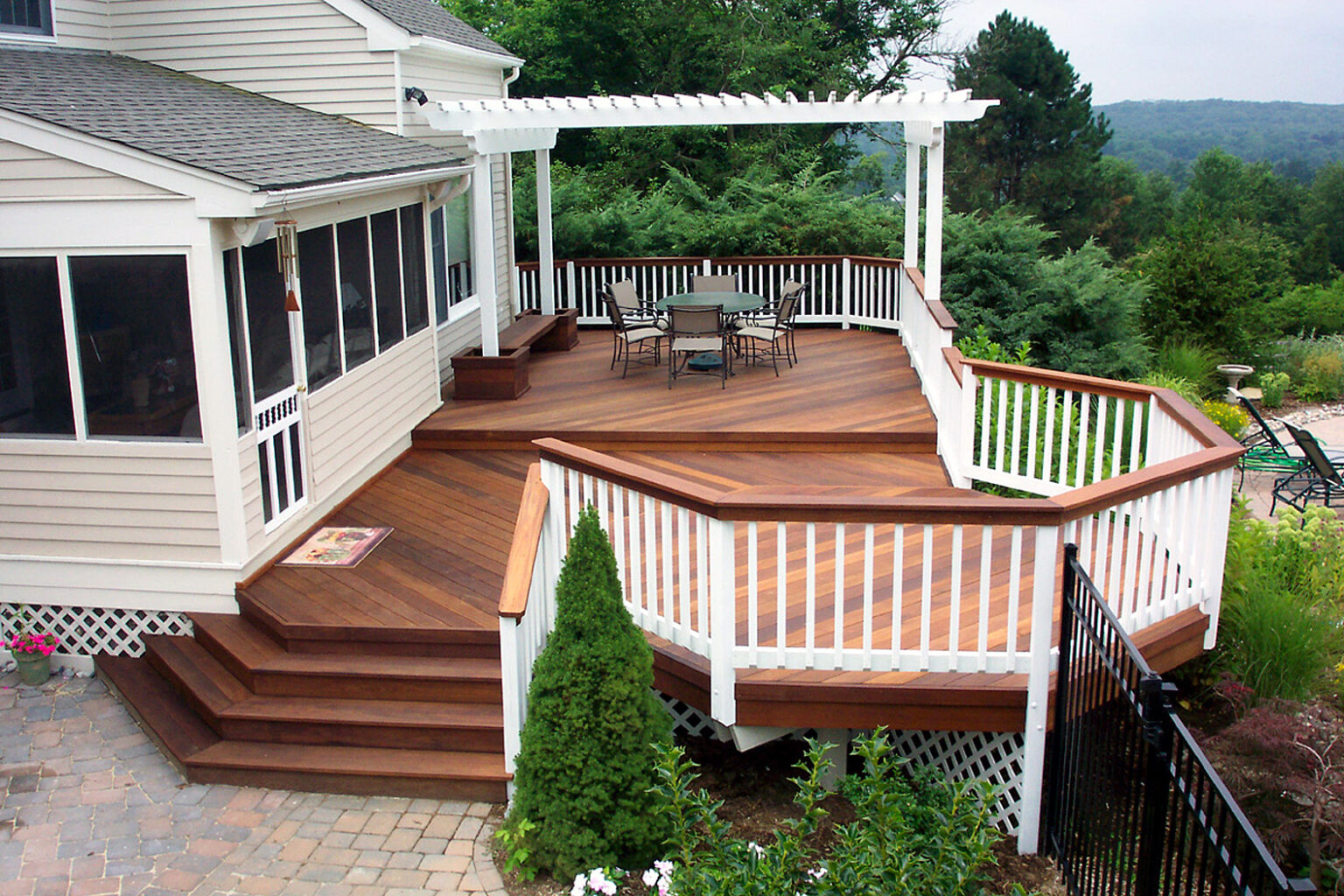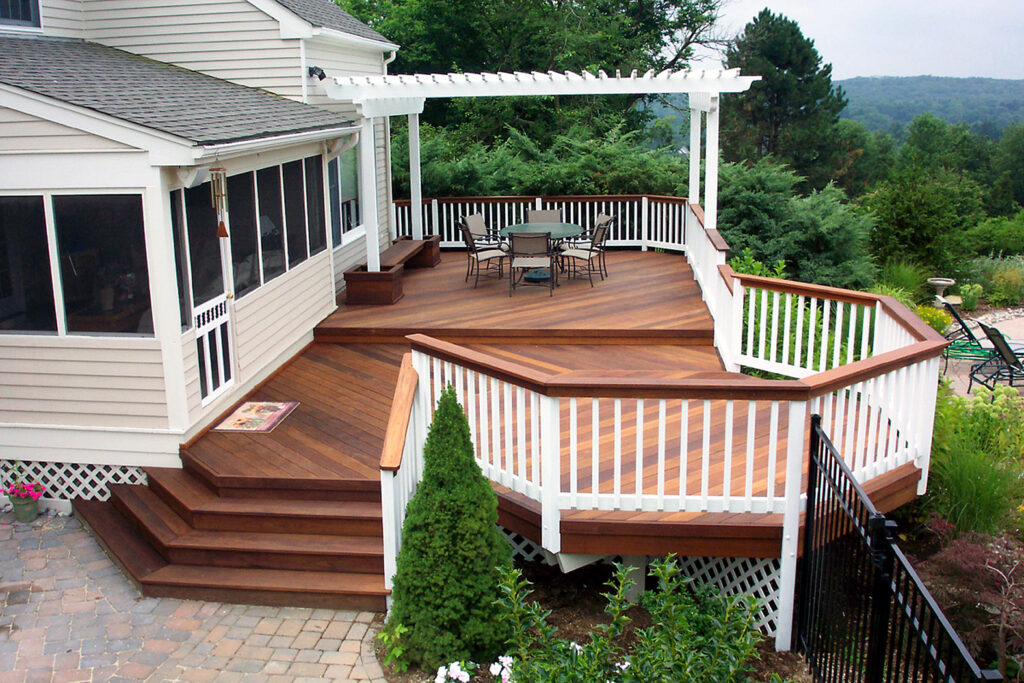 The basic question is what is the size of your desired deck? Do you want the cheapest variant like a simple platform or do you have a more ambitious project like a two-story deck? If you live in a luxury house, a small modest deck would make no sense and would look ridiculous. A big deck with a lot of details and splendors would not suit smaller houses. The deck design must be adapted to the size of the house. The draft must be well prepared so that the final result would not jeopardize the appearance of your house and yard.
Material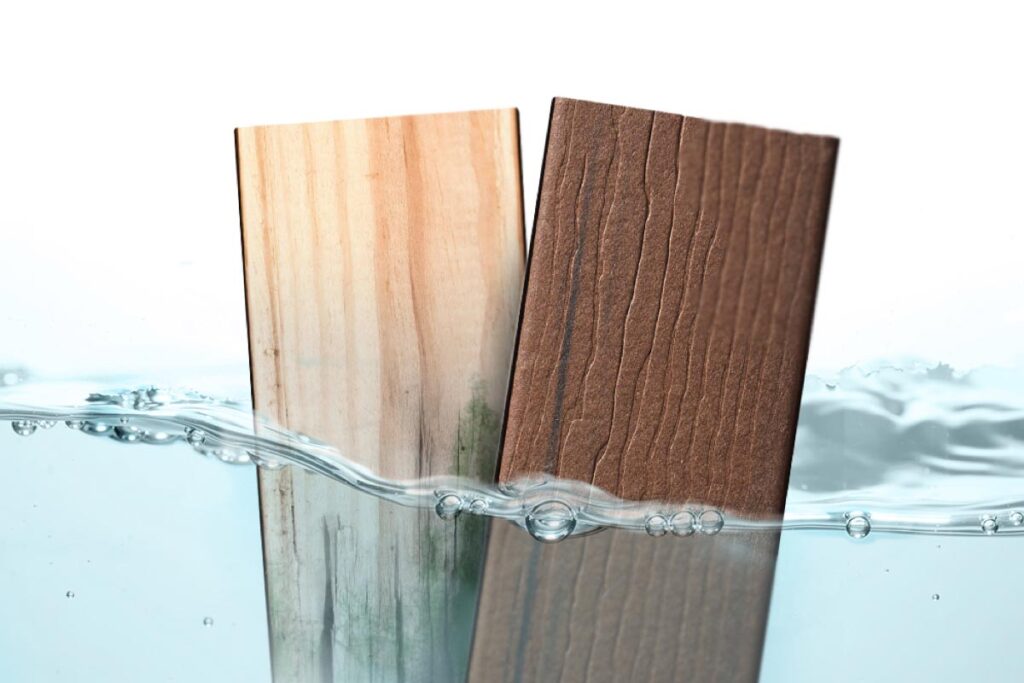 After the size, you have to think about the material from which you want to make the deck. Whether you want it to be made of wood, aluminum, reed, concrete and which material will be crucial, depends on your plans and budget. Here you come to the factor that directly affects the choice of material and it's called climate. If you live in colder areas, you will need frost-resistant substrates. If, on the other hand, you live in the tropics, the deck material must be a good conductor of heat so that you can peacefully enjoy the sun. You will probably need more than one type of material, so you will need to calculate well. The price here also varies and depends on your project.
Creative accessories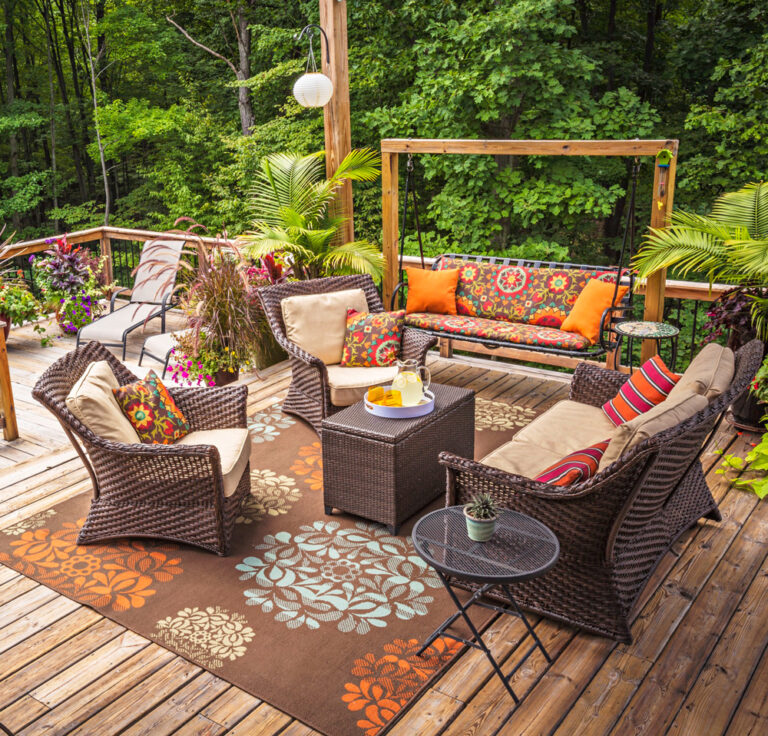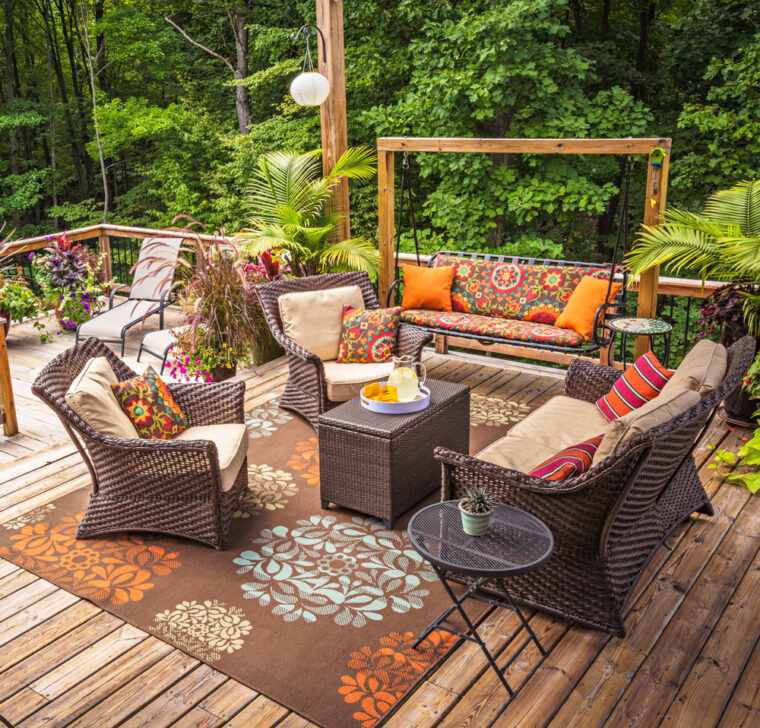 The deck is a creative part of your house where you will adore spending your spare time. It is a long-term project that should primarily provide you with comfort. If you have decided to realize your project, you have certainly devoted a lot of time to the design. That's how it should be. In addition to comfort, the design and look of the deck are very important to complete your enjoyment on it, but also the exterior of your house. Together with Decksforlife, you can come up with brand new ideas for your deck. Imagine a deck with planters, greenery, comfortable benches, a deck table and chairs, flowers… Sounds fabulous, doesn't it? We have to keep in mind that all additional materials cost and increase the total price, so we have to stick to the budget framework here as well.
Tax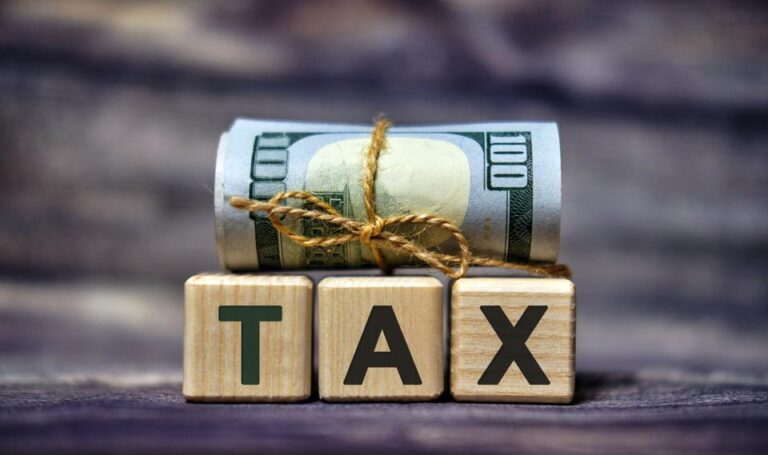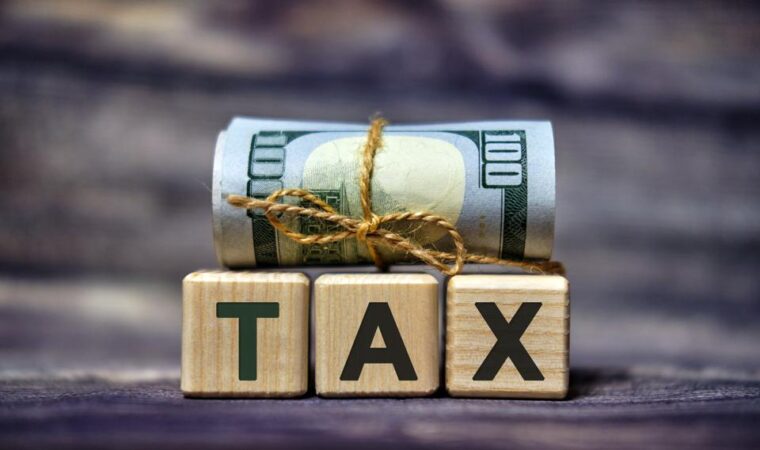 By no means do you forget about a very important thing in calculating the costs of making your deck, and these are certain obligations to the country. Long-term expenses like taxes vary from place to place where you live. Also, consider ensuring your deck and the entire house, so that in the event of undesirable situations, you can cover the costs. Our advice is to call the relevant administration that deals with these issues during the planning phase, just to have in mind what amount of costs you could expect.
Maintenance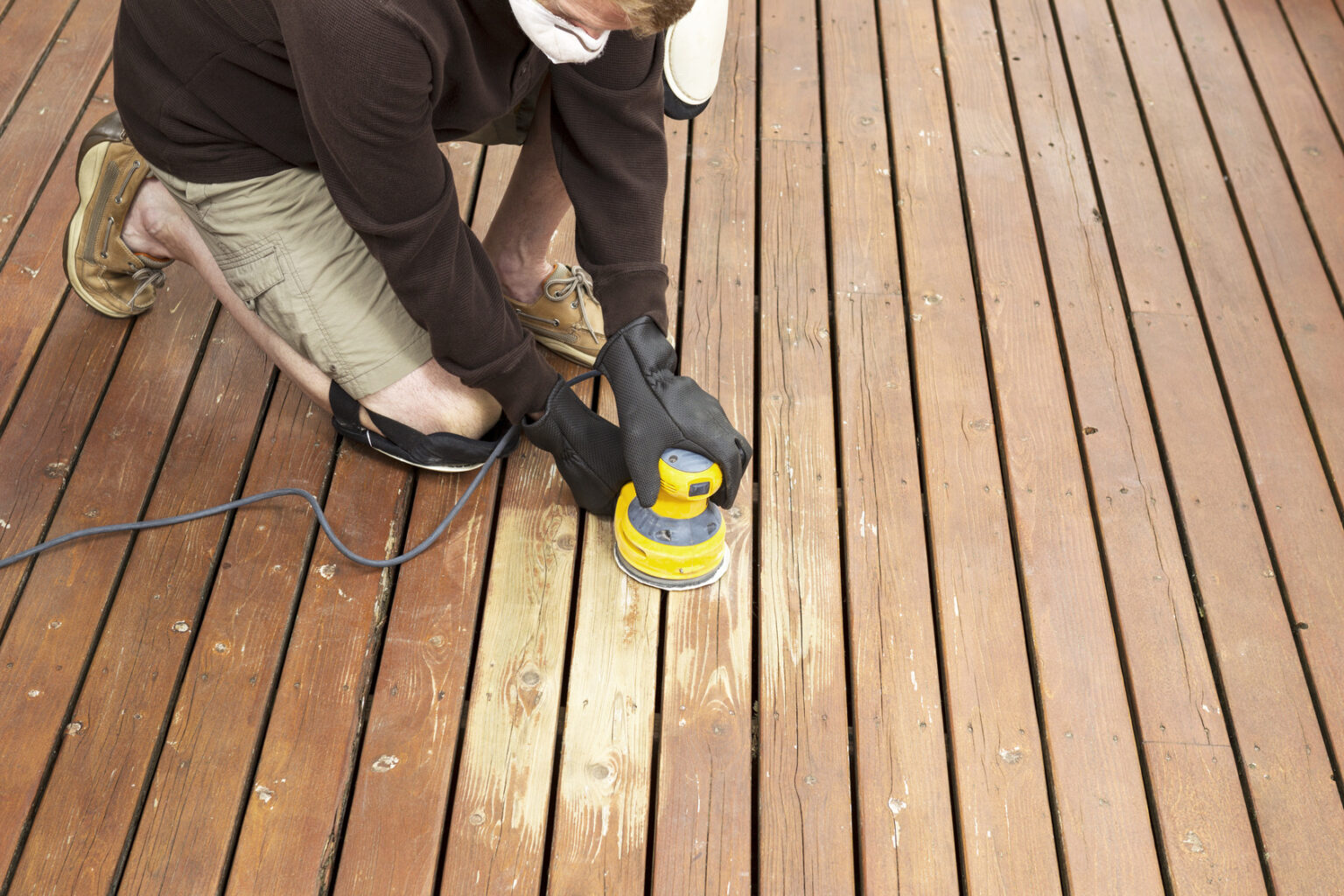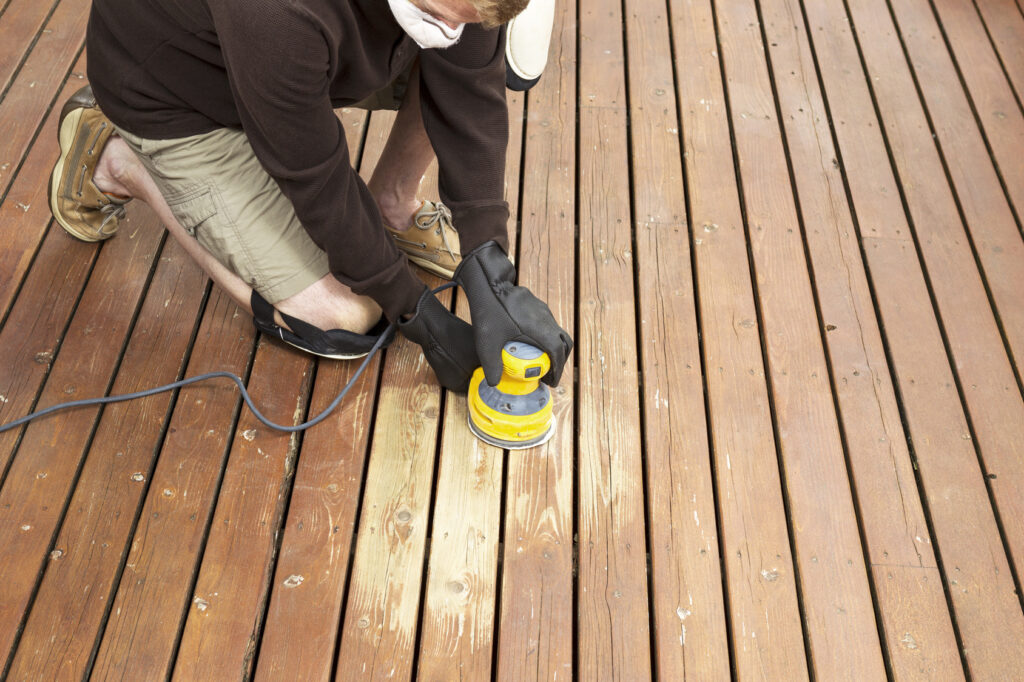 If you have made a deck, you know that it won't function perfectly on its own. A human hand is needed to maintain it. Although it doesn't seem like a cost, cleaning and taking care of the deck's material certainly has its costs. Let's say if you opt for a wooden deck, it requires annual maintenance more than any other material and decays quickly if it doesn't get it.
How to reduce costs?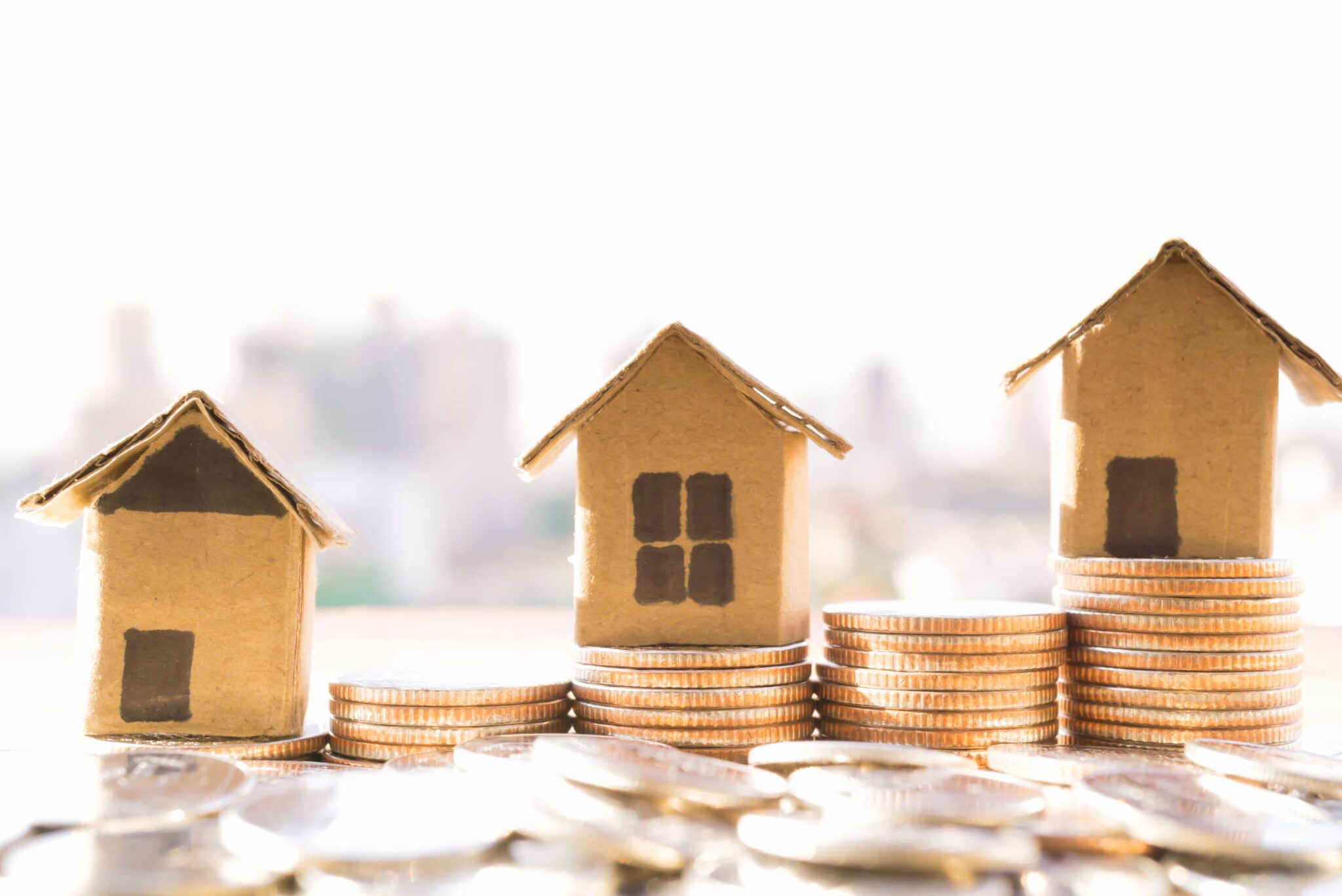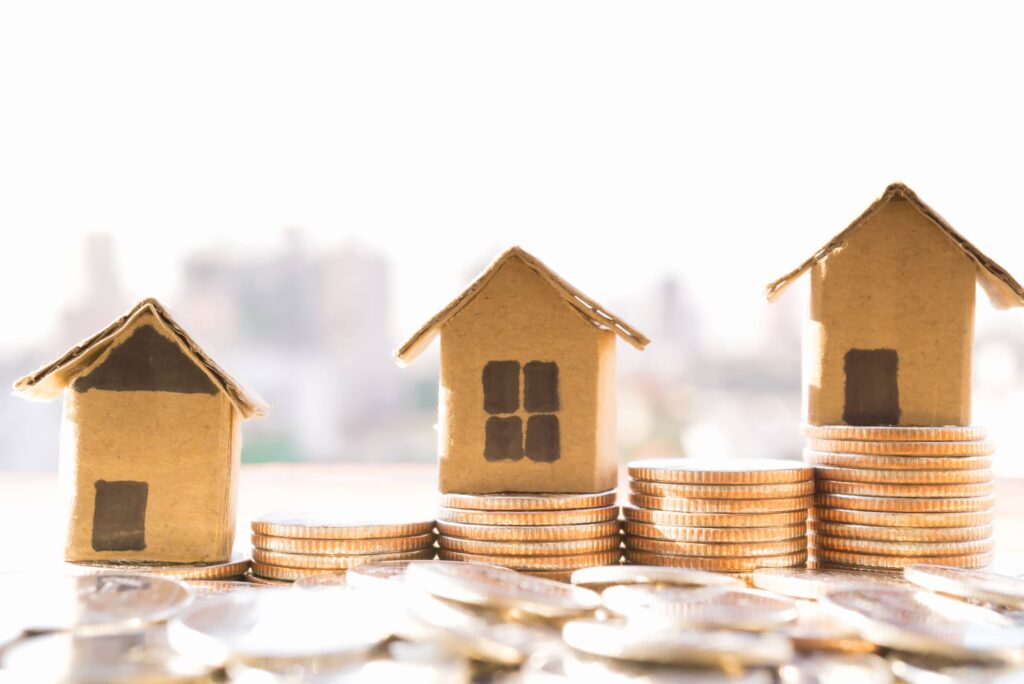 You saw what kind of costs you could expect. In each of the above parts, we can keep costs to a minimum. You may still think that hiring a professional would bring you more peace of mind. You are probably right in that regard, but when it comes to costs, would that be the right choice? If you are well informed, you will come up with great tips that will fit into your budget and also give the desired final result. So, let's see how you could cut costs!
Keep it simple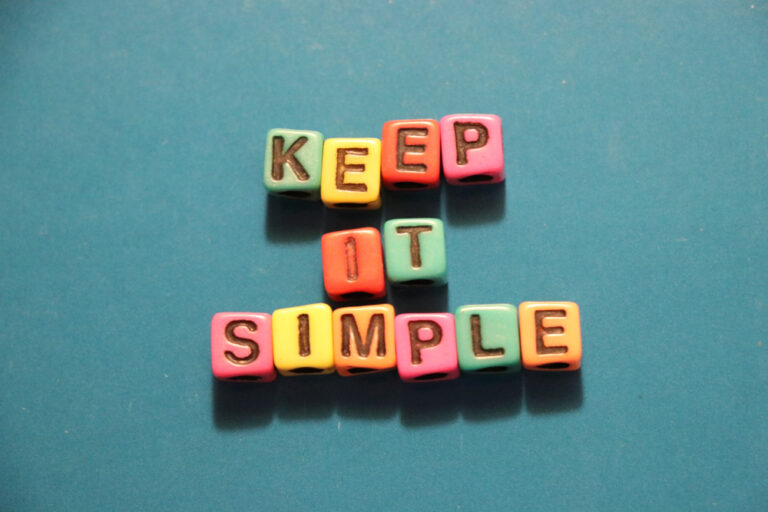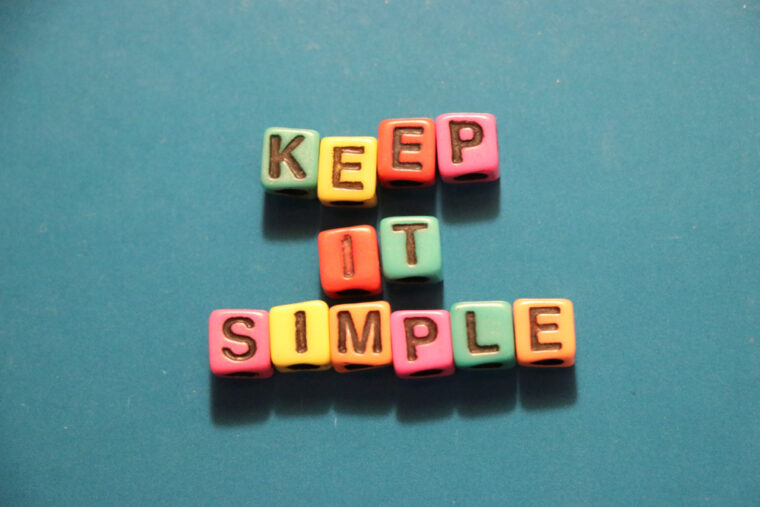 Stick to a simple design and you won't have any problems. Avoid curve lines on your deck and other more difficult actions and you will save more than you can imagine. Also, if you have an ambitious project, slightly reducing its size can bring refreshment to your budget.
The right time to get started with work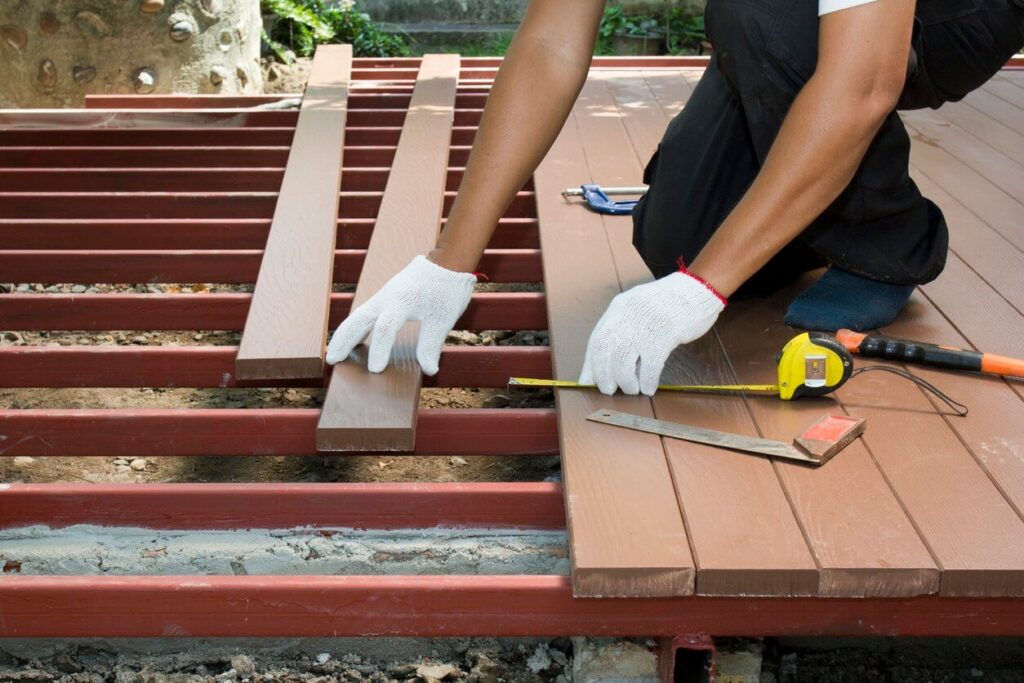 Spring and summer will be ideal for starting this business. With warm weather, the installation of the deck should go smoothly without unforeseen circumstances appearing as a cost.
If you start realizing your idea on your own, we're sure you'll enjoy relaxing on the deck much more. The feeling of satisfaction you will have when you drink your first-morning coffee on your deck will be invaluable. A little effort, energy, and money will be enough to appreciate the family atmosphere in the warmth of your deck.