The food delivery industry will grow like never before. According to Statista, the online Food Delivery market has grown from $35 billion in 2017 to $79 billion in 2023 and is projected to reach $97 billion in 2024.
That's largely due to the digitization of modern life, and the busy work schedules facing modern consumers.
Throw into the mix the challenges of the coronavirus pandemic that's changed the traditional dining experience and consumer buying habits, and you'll see why this may be the best time to start your own food delivery business.
Of course, you'll need capital to jump-start your food delivery kitchen. For instance, you'll need to acquire the tools of the game, like building a website or mobile app, a delivery vehicle, and other equipment.
If you don't have enough funds, don't panic. You can easily obtain a small business loan from a reputable lender to cover the upfront cost of starting a food delivery business. Check caminofinancial.com for more information.
Why start your own food business?
There are several reasons why you may want to start your own food delivery business. Top ones include:
Follow your passion: Are you naturally an entrepreneur? It's always advisable that you spend your life pursuing things you love. Starting a food delivery business is a great way to monetize your passion and skills if you love cooking.
Career transitioning: Have you worked in restaurants for years? What if you want to quit your job and start your own business? You can leverage your skills and experience to launch a food delivery business.
A side hustle: In the spirit of side hustling, you can start your own delivery business to monetize your spare time and earn extra dollars.
Why delivery is the best to start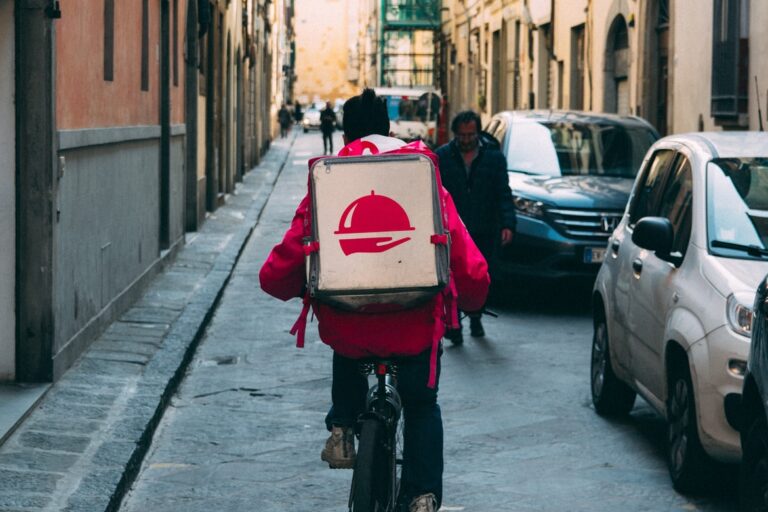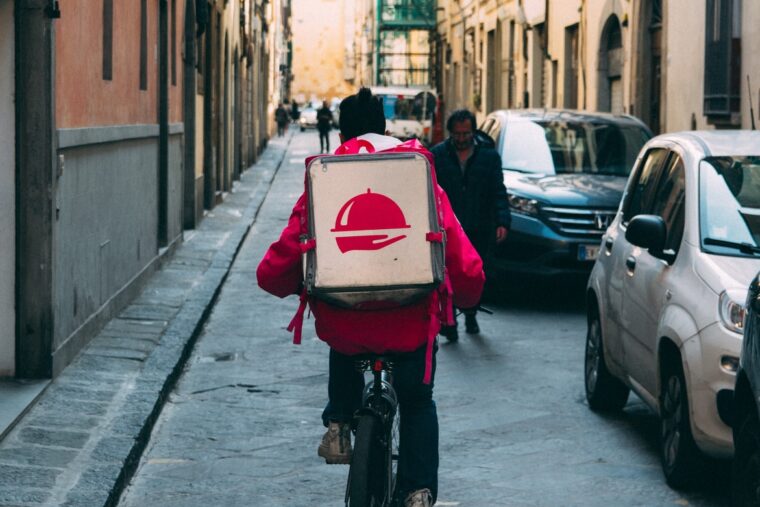 One of the motives of a business is to make a profit. While there are many business ideas you can follow, there are several indicators that show that the food delivery market is ripe and ready:
Time-strapped workers: The average worker seems not to have enough time in the day to accomplish everything, like home-cooking or visiting expensive restaurants after a long day of work. They're willing to spend extra dollars on a well-cooked, delicious meal delivered at their doorsteps.
The rise of eCommerce: Business technology has changed the ways customers shop for everyday necessities. The proliferation of websites, food ordering platforms, and delivery apps has changed the way customers dine, customers want to enjoy their restaurant favorites from home.
Post-Covid habits: Though the food delivery industry was booming before the pandemic, lockdowns and social distancing measures forced many consumers to figure out the food delivery channel. Plus, habits developed during tough times are hard to shed, especially if they add to everyday life's convenience.
Main aspects to take into account
You need to nail your strategy and have a solid plan before launching a food delivery business like any other business. Top things to consider include:
1. Research your target audience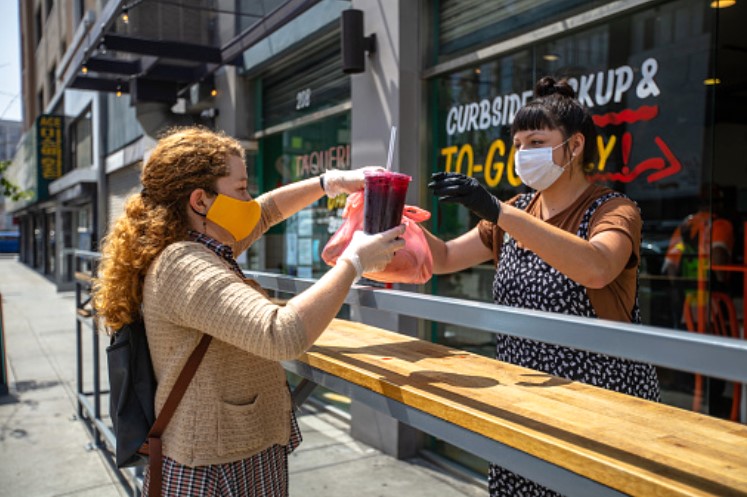 Lack of market demand is a top reason why many startups go belly after, just a few years after their launch date. Thus, spend some time studying and understanding your target market.
In what kind of neighborhood are you planning to start your food delivery kitchen? Are there retirees, well-paid middle-class workers who can afford more expensive meals, or low-income students and families who may struggle with shipping costs?
Again, study typical meals sold in your soon-to-be business territory, and figure out unique foods you can introduce.
2. Types of foods and where to get them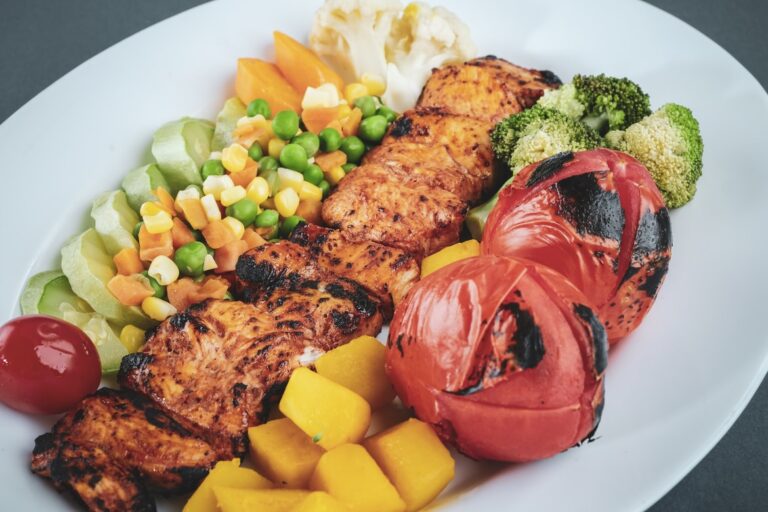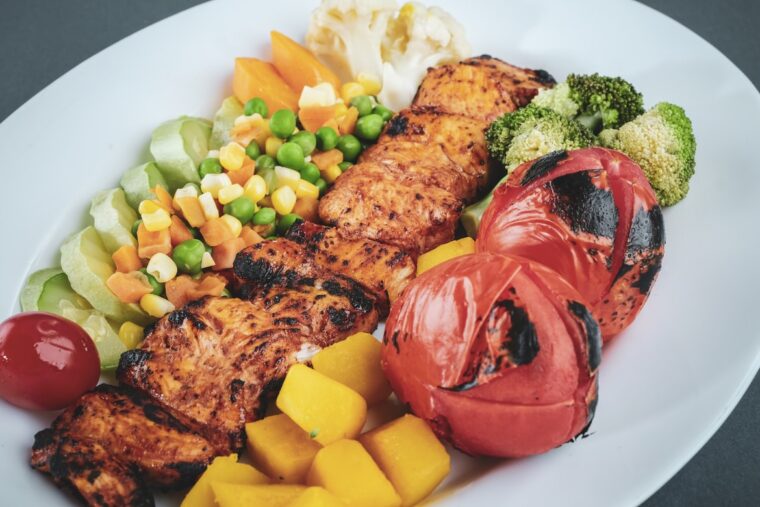 Your target market will determine the type of food you will make. Cheap meals or light and heavy snacks will work well for students at a nearby college or low-income neighborhood.
Healthy meals for lunch and dinner will work well for professionals in nearby businesses, office buildings, or a middle-class neighborhood.
Once you customize your meals to fit the needs of your audience, decide who will cook your food.
3. Obtain the tools of the game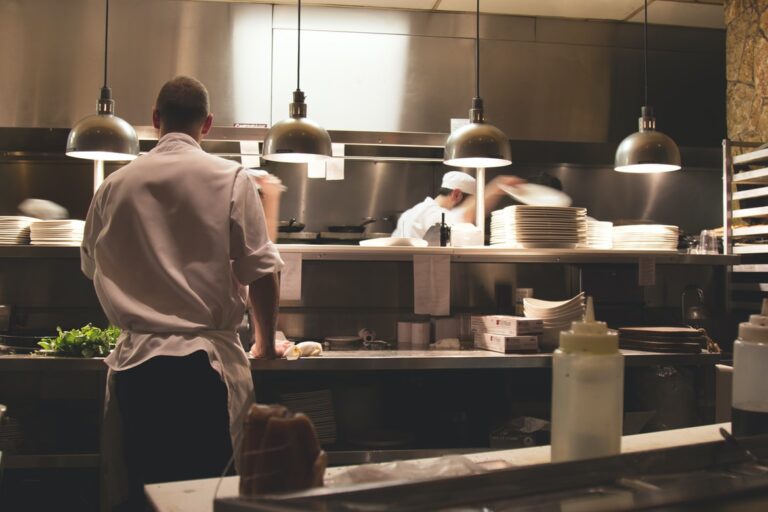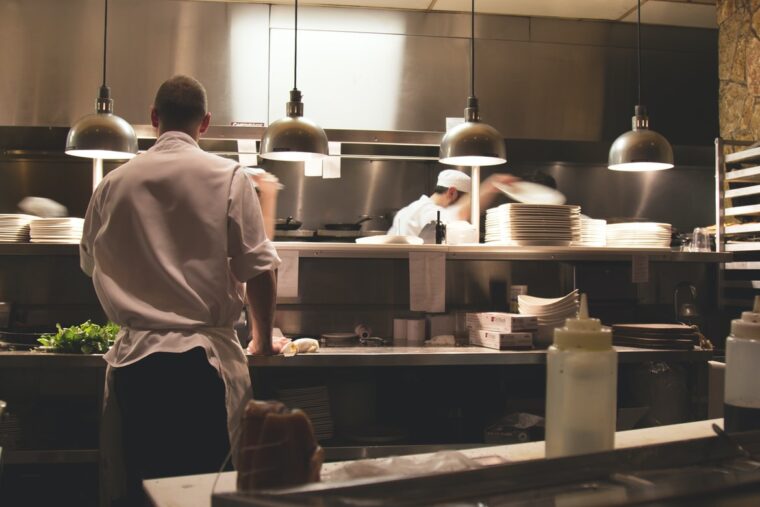 Since you'll be cooking food in large quantities to meet your customers' demand, you may need to upgrade to large cooking appliances, containers to store your food after cooking, and food delivery utensils.
Plus, you'll need a means of transport. It's great if you already have a vehicle. But you can also get started with a motorcycle and upgrade later as your business grows.
Alternatively, partner with delivery services in the local community to handle delivery on your behalf.
Purchasing all that stuff may strain your savings and leave you with little to no cash flow to float operations after your business launches. Small business loans, like an equipment loan, can help you meet the cost.
4. Nail your marketing strategy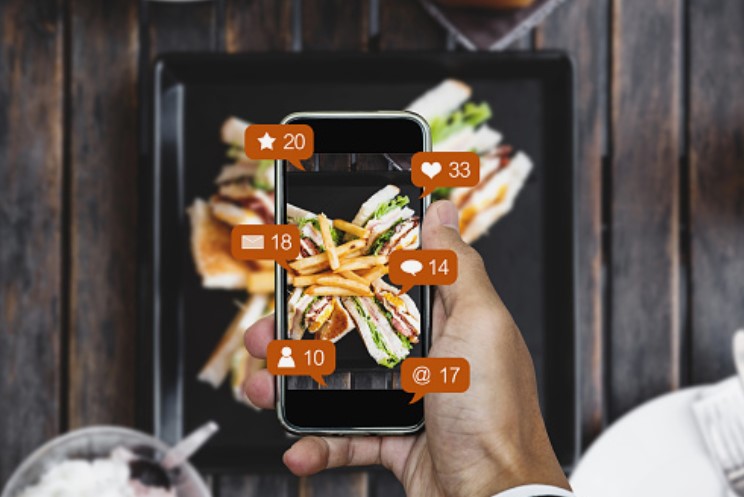 How will your audience know that you exist?
Before getting started, you can visit nearby buildings to sell your food delivery idea to office workers and busy business people. You can also let the word swirl through friends and neighbors.
Flyers and posters with a great-looking logo, menu, and contact details are also a great way to spread the word.
Don't forget social media marketing. Have a business page on eligible digital channels that describe your business, contact details, and irresistible offers that direct potential customers to place orders through your website.
5. Obtain business permits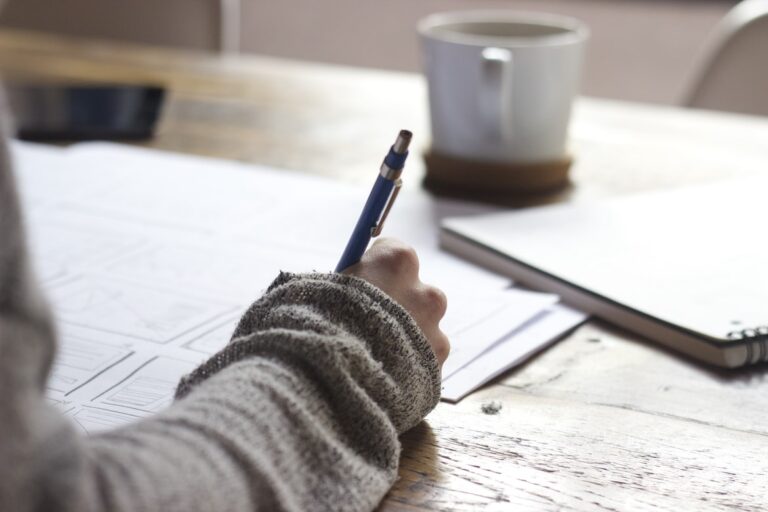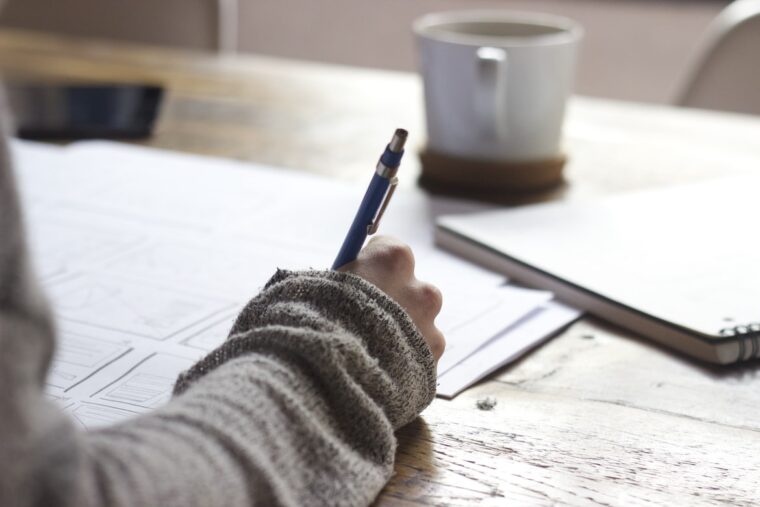 To avoid running into loggerheads with local authorities, make sure you register your business and obtain all the required documents.
Necessary permits and licenses include business permits, food handling permits, sanitary permits, and tax return documents.
That will not only help you avoid trouble, but also establish trust with your customers knowing that you run a legit business.
Advantages of food delivery
Fewer overheads: You can start right from your home kitchen. No need to rent extra space or spend money on front-of-house staff.
Wider reach: You can reach more customers right from home through your website or mobile app.
Convenience: Customers can enjoy your delicious meals from the comfort of their offices or homes.
Wider margins: Due to reduced labor costs and fewer business overheads, you can enjoy wider margins.
Disadvantages of food delivery
Less control over customer experience: Traffic and unpredictable weather conditions may result in a negative customer experience. Again, you aren't there when customers eat your food, making it hard to turn negative experiences into opportunities.
Delivery costs: Whether you use in-house fulfillment or third-party delivery services, delivery costs will eat into your profit margins.
Fund your food delivery idea with small business loans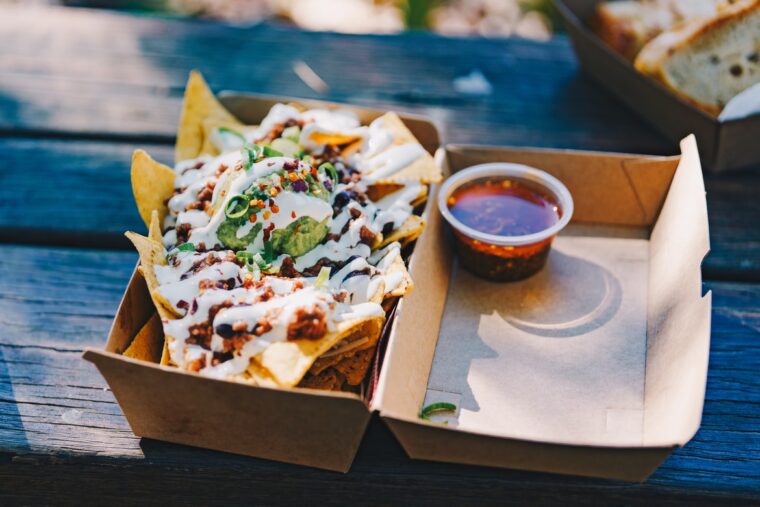 If handled well, a food delivery business can be a profitable venture in the post-covid world. While using personal savings is a great way to launch your delivery business, you may need additional funds.
Fintech lenders remain an open window when traditional doors of capital close. They offer small business loans within a short call at favorable terms to help entrepreneurs float their business operations.
Visit the link in the intro to learn more about small business loans and how they can help you start and float your food delivery startup.