There was a time when the kitchens were just a dark corner of the house that used to be hidden away, or in some cases, a separate building. Due to the odor, smoke, and garbage, people used to keep the place separate from the social area of the house.
But gone are those days, today's kitchens, furnished with modern appliances, are built for the comfort of the home-maker. Nowadays, families use their kitchen for dining, entertainment, or even studying besides preparing meals. It has become more like a second living room.
Thus, it is very important to make sure that the planning and design are focused on hosting guests or family members as it is based on cooking. In case you are brainstorming ideas for creating or remodeling your kitchen, you should pay attention to the following points.
Can the Kitchen Store Everything you Need?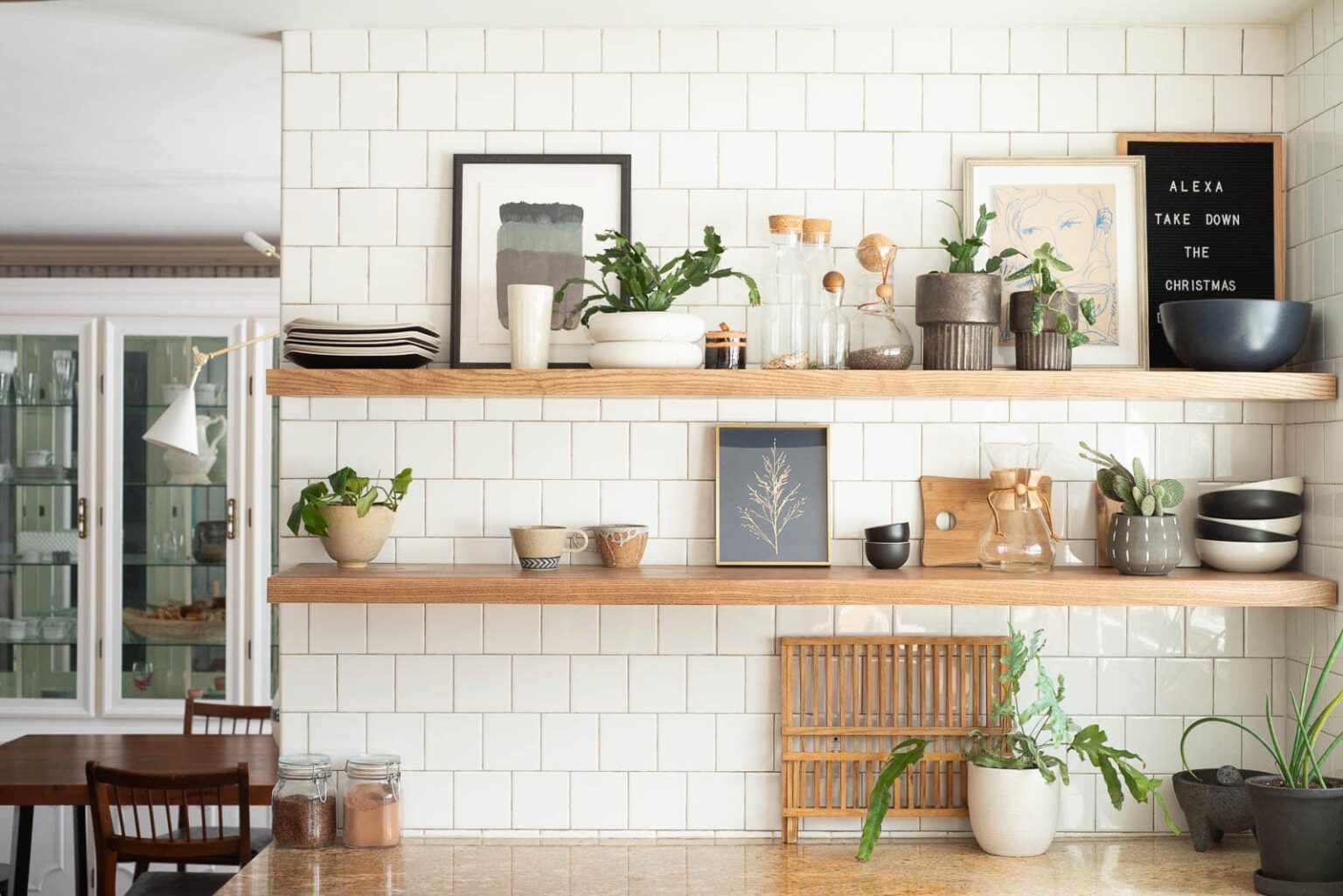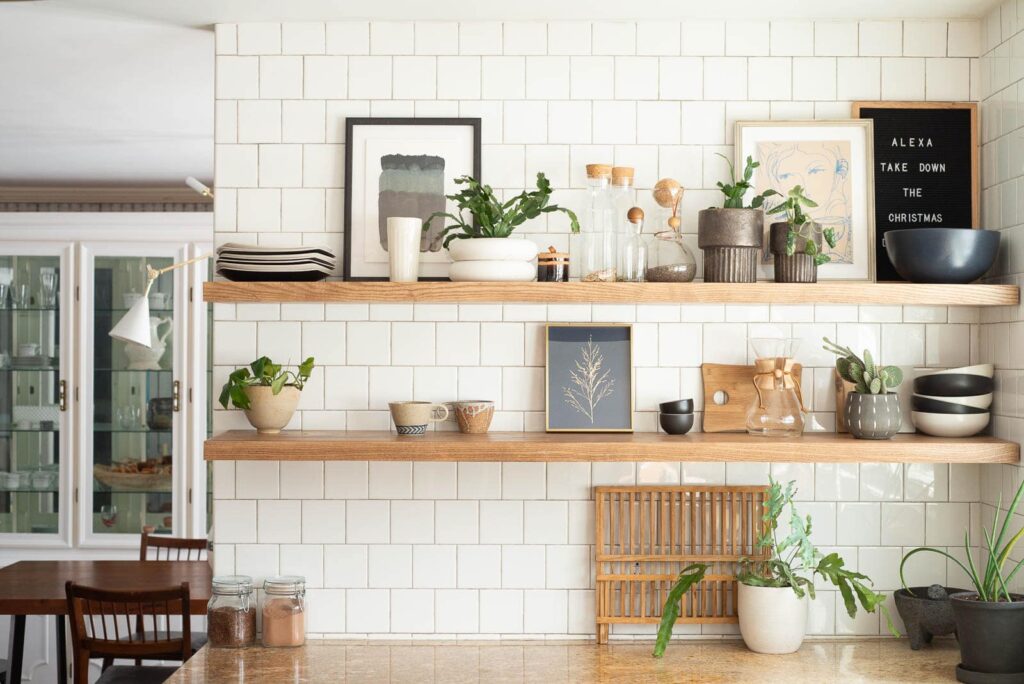 Always remember, a kitchen is more of a functional place. And, a lot can go missing during meal preparation, if you do not have everything you need by your side. So, you should not underestimate the priority of storage while building your dream kitchen.
You can simply start by calculating how much storage you need to store all the groceries you do in bulk, cookware, drinkware, dishes, pantry items, woodworking toolkit, and small appliances that you need every time you cook something.
This will give you a clear idea of how many shelves you would need and where to place them. This way, you will have everything handy, when you need it.
Put the Right Thing in the Right Place: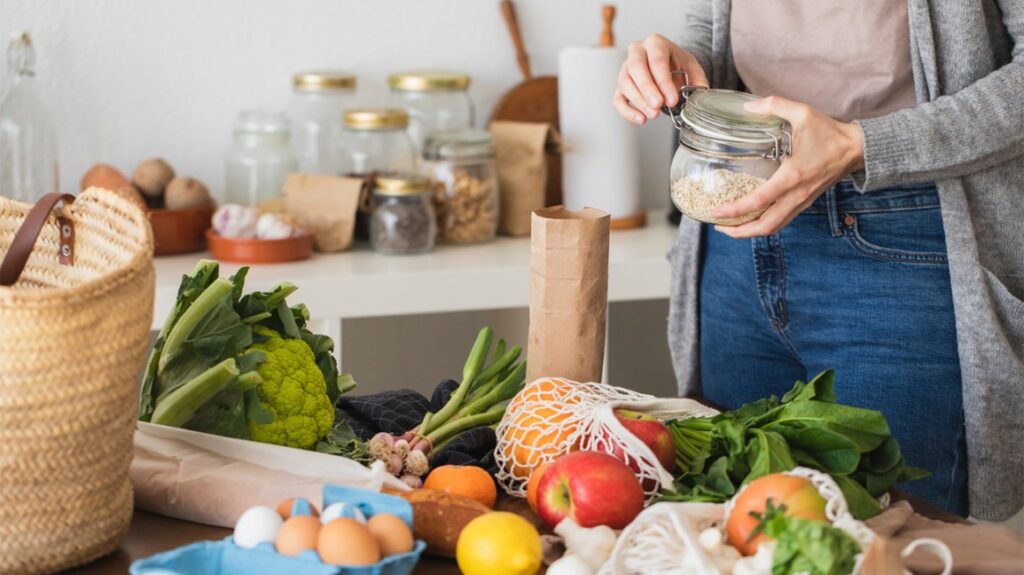 While prioritizing guest entertainment, please do not lose focus on what you will be needing to carry out the core function- cooking. Cooking should be your primary concern above all.
That's why, your blueprint needs to include the three vital elements every kitchen should have- refrigerator, stove, and sink.
To cut down on walking that needs to be done during the meal preparation, you should place these essential appliances in close proximity. For example, when you are cooking pasta, you need to bring the boiling pot of pasta to the sink to drain. While you are renovating your kitchen, you should consider these small but useful hacks.
You also need to pay attention to the space you are utilizing for cooking purposes versus the space used for multipurpose tasks. If you are a home cook, where you prepare large meals regularly with lots of ingredients, make enough space to keep all the ingredients and tools in one place.
But if you cook just during holidays or special occasions, you can use more counter space to entertain guests or as a daytime work area for kids who are studying remotely.
To make sure that you can move through the kitchen without bumping into each other, please draw your blueprint precisely. For example, your kitchen might include an island. Make sure to push that out far enough from the main wall. You do not want to create a tight alleyway that isn't appropriate for peoples walking through.
Lighting is the Key: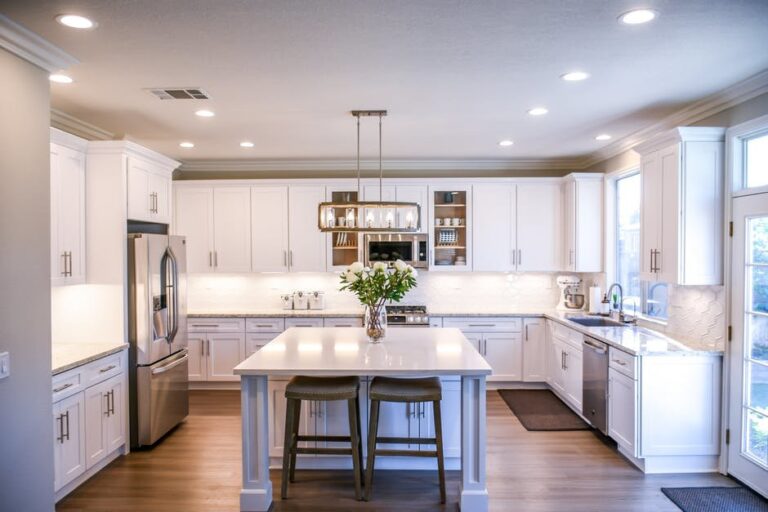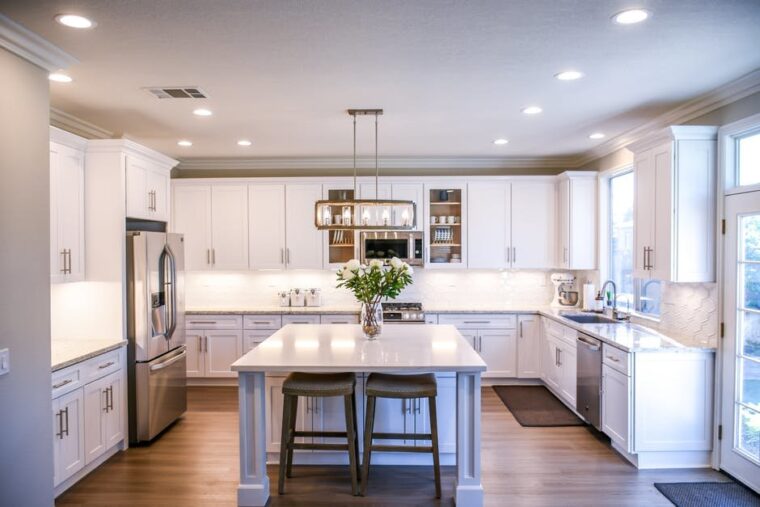 Lighting is another crucial factor that determines how a dream kitchen looks, as it ties up the entire space like the cherry on the top.
Therefore, make sure to have enough light so that you can see everything clearly in absence of natural light.
You can choose between overhead lights, task lighting, recessed lighting, or even chandeliers depending on the space you have. But, make sure that all the lights are installed with a purpose.
Besides offering different styling options, hanging lights offer serious functionality. You can make lighting the key feature of your kitchen space by being creative with the kinds of light you choose. Some options can be sleek glass orbs, handmade mason jar fixtures, or rustic barn lights.
Another pro tip to lighting in the kitchen is using layers. It should start with natural light, and then compliment the natural light with ambient and accent lighting.
Does Your Kitchen Tell Something About You?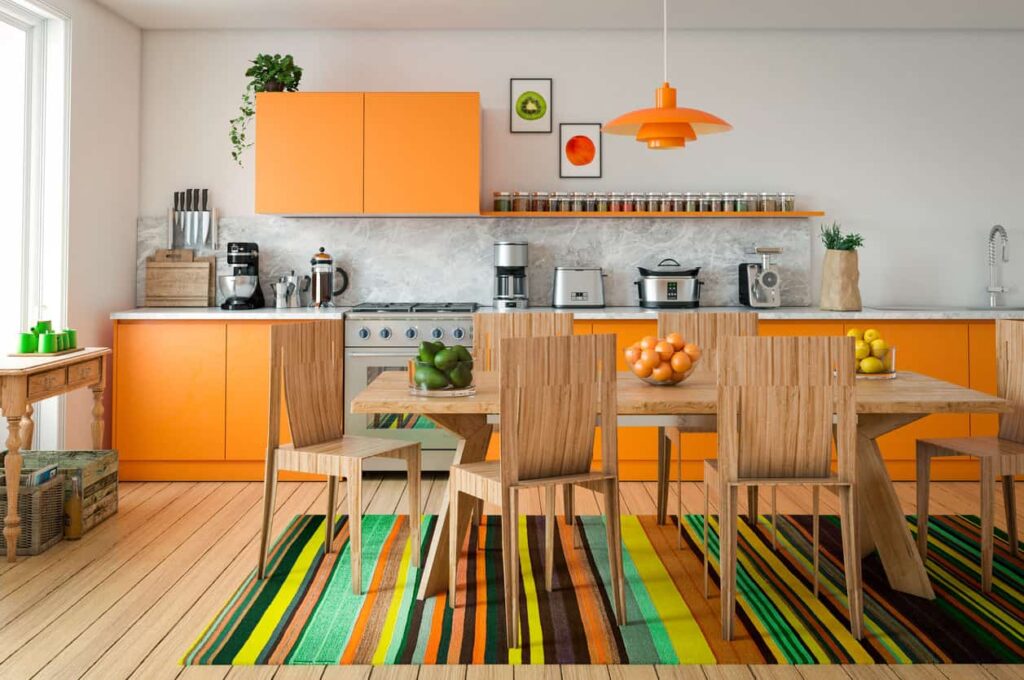 Your kitchen should tell something about who you are as a person. It should feature small details, let that be the texture of the cabinets or the color of the tiles. These details should be something that differentiates your kitchen from others. So, be as creative as you can with the look and feel of your kitchen starting from the floor to the cabinets.
The accent of the kitchen might sound insignificant. But, that can make your kitchen stand out in your guests' eyes. So, it is very crucial to choose the right color for your kitchen. Besides, the wrong shade can make the kitchen look unappealing. It is always a good idea to choose a neutral color and tone it up with colorful accessories.
The kitchen windows are not like the windows of other rooms in your house. The ventilation system should be functional enough to take out all the heat produced during cooking. There should be sufficient scope to passing the hot air out of the kitchen to maintain a nice temperature while cooking.
Pick the Right Appliances: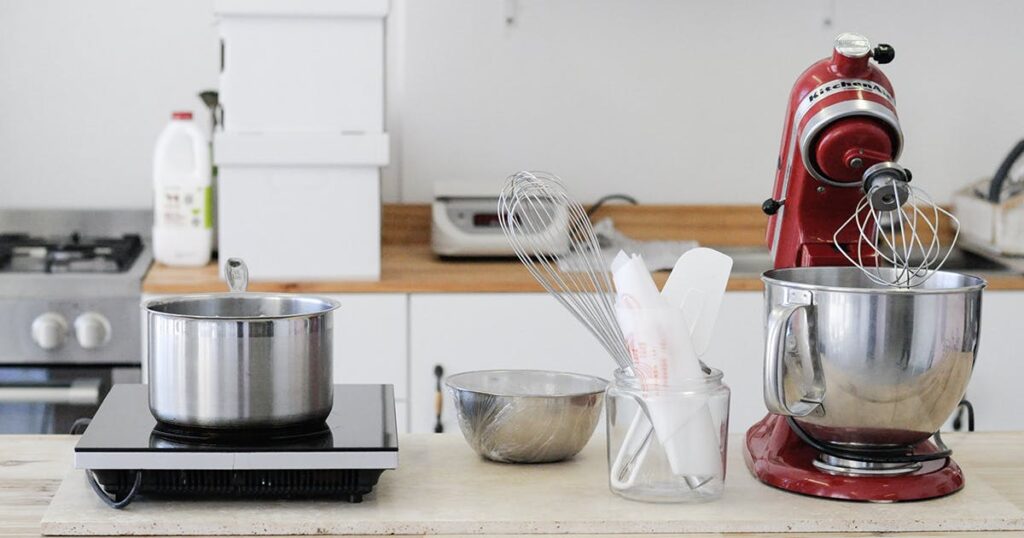 If you are thinking in terms of high to less expensive items used in building the dream kitchen, your appliances will be on the top of the list. So, you must make the right picks.
If you cook occasionally, you should not invest in the latest or fancy stove or convection oven. In that case, you can always take the help of the used kitchen appliances.
But if you cook regularly, it will be worth making additional expenses on buying modern kitchen appliances. So, go easy on the budget, if the appliance is going to be used most.
Also, make sure the style and design of the appliances match the theme of your dream kitchen.
You should also consider the energy efficiency of the appliances, especially when it comes to refrigerators. As this is going to be operating 24/7, it is best to buy one that consumes less energy.
You should look for verbiage which shows that the appliance is Energy Star-Certified. For example, an Energy Star-certified refrigerator can consume around 9% less electricity than a standard model.
So, you are going to be the winner later when you pay the energy bills, even if you are paying a little extra upfront while buying the appliances.