Efficient kitchen storage is a key ingredient for designing your ideal kitchen—a well-functioning, clutter-free cooking space that fosters creativity and ease. A disorganized kitchen can lead to frustration and wasted time, making it challenging to locate essential items and stifling your culinary creativity. Conversely, optimizing your kitchen storage can enhance functionality and reduce clutter, transforming your kitchen into a harmonious haven.
Find out a collection of creative ideas and ingenious solutions that will help you optimize your kitchen storage to its fullest potential. Whether you have a compact apartment kitchen or a spacious culinary sanctuary, these ideas can be customized to suit your specific needs.
From clever cabinet solutions and competent pantry organization to innovative drawer solutions and imaginative wall storage, we will explore various areas of your kitchen that hold untapped storage possibilities. Uncover strategies to make the most of underutilized spaces and provide valuable tips on decluttering and embracing minimalism. Prepare to revolutionize your kitchen storage and unlock the joy of a well-organized cooking space that maximizes efficiency and minimizes stress.
Optimizing Kitchen Storage for your needs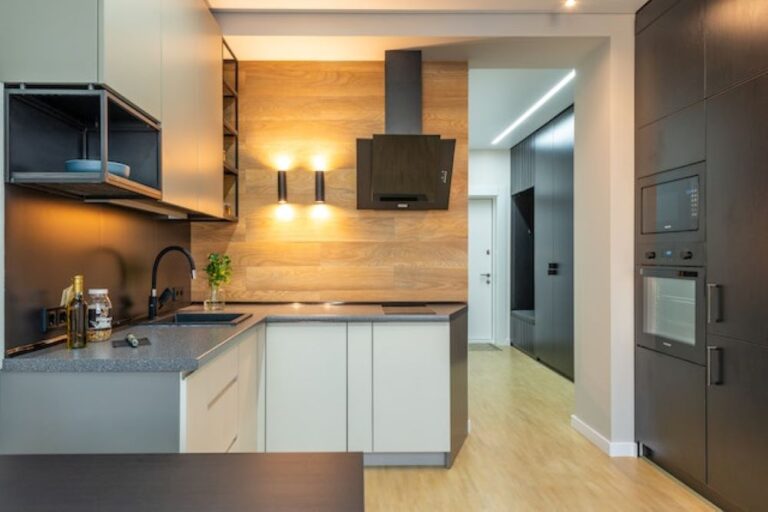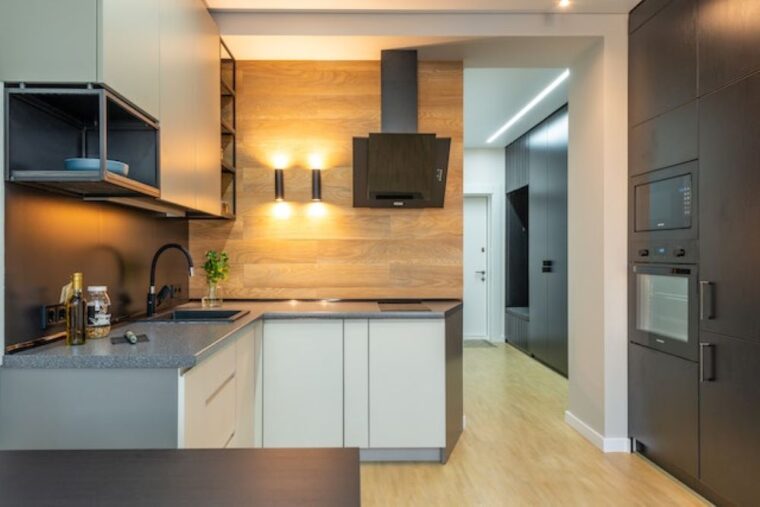 To organize your kitchen storage effectively, it's crucial to start by assessing your unique needs. Begin by analyzing your kitchen layout and available storage space, taking note of any limitations or opportunities for improvement. Next, identify the common storage challenges and problem areas you face in your kitchen.
This could include cramped cabinets, lack of countertop space, or inadequate shelving. Understanding these pain points will guide you toward tailored solutions. Lastly, take into account your specific storage requirements based on your cooking habits and utensil collection. Here are the top 6 ideas for optimizing kitchen storage.
Unlock Hidden Potential: Clever Cabinet Solutions for Optimal Storage
When it comes to optimizing kitchen storage, clever cabinet solutions are a game-changer. One effective strategy is to utilize vertical space by installing adjustable shelves and stacking baskets, allowing you to make the most of every inch. Another great option is to incorporate pull-out shelves and drawers, providing easy access to items at the back of the cabinet without the need for rummaging. Door-mounted racks and organizers are perfect for keeping spices and lids within reach while saving valuable shelf space. Additionally, don't overlook the corners – maximize corner cabinet space by installing rotating shelves or Lazy Susans, ensuring no space goes to waste.
From Chaos to Order: Brilliant Ideas for a Well-Organized Pantry
Transforming a chaotic pantry into a well-organized haven is within reach with smart pantry organization ideas. Start by categorizing and labeling food items using clear containers and bins, creating a streamlined visual system that allows for easy identification and inventory management.
To make the most of your pantry's space, utilize adjustable shelving systems that can be tailored to accommodate varying sizes of jars, cans, and boxes. Maximize vertical space by installing tiered racks or hanging baskets, effectively utilizing every inch of available storage. Furthermore, don't forget about the pantry door – install door-mounted racks to house spices, condiments, and wraps, freeing up shelf space and ensuring easy access to frequently used items.
Drawers that Deliver: Innovative Ideas for Organized Kitchen Storage
Utilize drawer dividers to separate and categorize cutlery, utensils, and gadgets, ensuring each item has its designated place and is easily accessible. Install pegboard drawer systems for versatile storage options, allowing you to customize the layout and effortlessly rearrange items as needed. Incorporate drawer organizers specifically designed for pots, pans, and baking sheets, preventing them from getting stacked and tangled. For a convenient spice storage solution, create a dedicated spice drawer with labeled containers, making it a breeze to find the right spice for your recipes. And if you are moving to a new home, Hansen Bros not only handles the transportation of your belongings but also provides valuable advice on storage solutions.
Rethinking Wall Space: Creative Solutions for Kitchen Storage
Don't overlook the potential of your walls, transform your walls into functional and stylish storage areas. Install a pegboard or magnetic strip for hanging utensils and tools, keeping them within reach and creating a visually appealing display. Utilize wall-mounted shelves or racks to showcase cookbooks and decorative items, adding personality to your kitchen while maximizing space. Hang a pot rack to free up valuable cabinet space and create an eye-catching focal point. For enhanced safety and accessibility, incorporate a wall-mounted knife holder, keeping your knives organized and easily accessible while reducing the risk of accidents.
Unleash Hidden Potential: Making the Most of Underutilized Spaces
Unlocking the hidden potential of underutilized spaces can significantly enhance your kitchen storage. Utilize the space above cabinets to store infrequently used items, such as special occasion serving dishes or small appliances. Install tension rods or hooks under cabinets, providing a convenient spot for hanging utensils, towels, or even pots and pans. Incorporate a rolling cart or trolley, offering additional storage options and the flexibility to move it around as needed. Transform the side of a cabinet into a vertical storage area by installing hooks or magnetic strips, providing a dedicated spot for storing frequently used kitchen tools.
Less is More: Decluttering Tips for a Streamlined Kitchen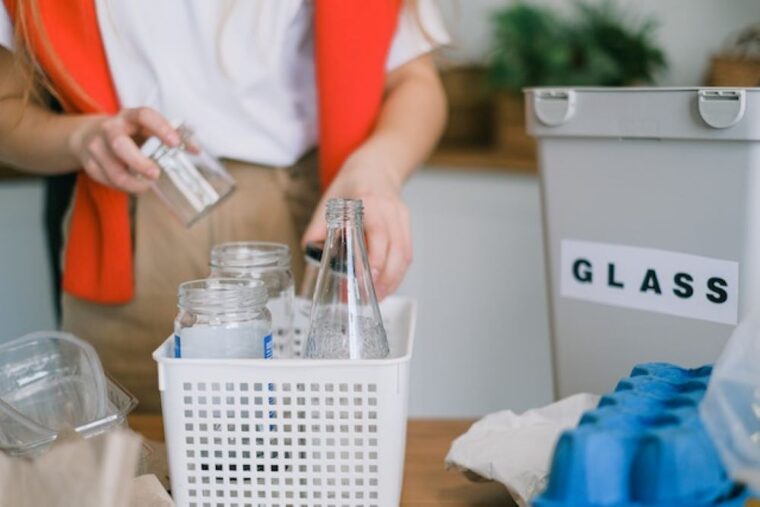 In a quest for a streamlined kitchen, embracing decluttering and minimalism principles is key. Begin by assessing and decluttering unused or duplicate items, freeing up valuable storage space. Embrace a minimalist mindset by prioritizing essential kitchen tools and letting go of items that serve no purpose. Implement the "one in, one out" rule to maximize kitchen storage space – for every new item you bring in, remove an old one. Regularly purge expired or unused pantry items, ensuring your ingredients are fresh and your storage is efficient.
Conclusion
Optimizing kitchen storage is a transformative endeavor that brings numerous benefits to your cooking space. Each idea offers the potential to revolutionize your kitchen storage. By implementing these strategies, you can create an organized and efficient kitchen that saves you time, reduces clutter, and enhances your overall cooking experience. Leap and explore these creative ideas to unlock the full potential of your kitchen storage. Your culinary adventures will thank you!