Cannabis cupcakes are a fun and unique way to enjoy your favorite weed with family and friends. They're also really easy to make and will surely be the highlight of any party you bring them to!
So if you're interested in taking your cannabis cupcake game to the next level, keep reading! We'll go over everything you need to know about making these delicious treats, including what ingredients you need, how to mix them, and how to make the perfect frosting on top! Follow these steps for the most delicious cannabis cupcakes:
Step 1: Get Your Supplies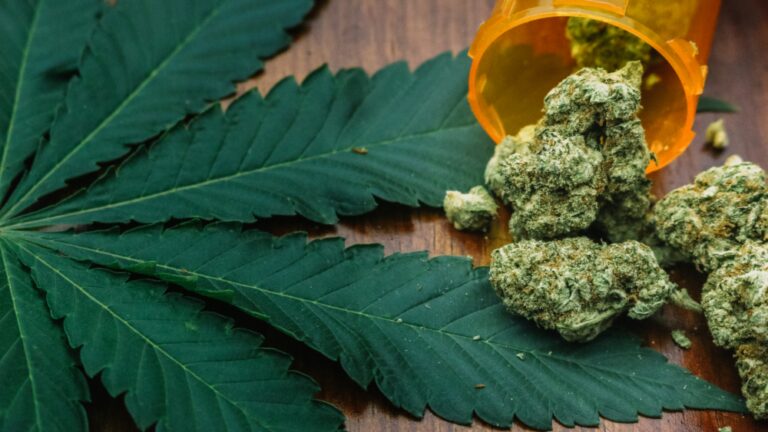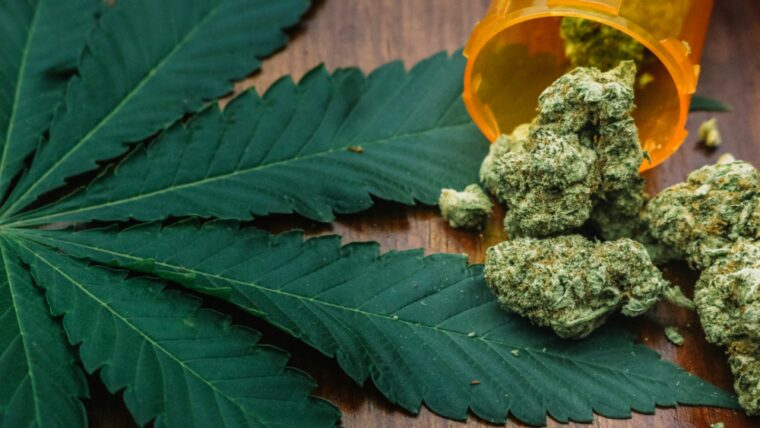 First, you'll need your marijuana to make cannabutter for the cakes. If you're over 21, just head down to your local drugstore (you'll need a prescription) or order your runtz online at 2fast4buds.com. You'll also need the following ingredients for 12 cannabis cupcakes:
Cupcake Batter
¾ cup Marijuana Butter (Store-bought or you can make your own; recipe listed below)
1 cup brown sugar
2 eggs
1 tsp vanilla extract
1 ¼ cup flour
½ tsp baking powder
1-2 tbsp milk
1 tsp cinnamon
½ tsp salt
Buttercream Frosting
1 cup butter
2 cups sugar
½ tsp food coloring/2 tbsp cocoa powder/2 tbsp caramel sauce
2 tbsp double cream
Marijuana Butter
1 cup high THC Cannabis Trim
1 cup unsalted butter
2 cups water
To make the marijuana butter, grind up the cannabis. Make sure you get all of those buds ground up well – you don't want any stems or leaves to make their way into your butter.
Then, place a medium saucepan on a stove, and put the butter and water into it. Add the ground-up cannabis. Cook on low heat until small bubbles start to form around the edges. Then, turn off the heat and let sit for about 30 minutes. Once cooled, strain it through a cheesecloth. Your marijuana butter is ready!
Step 2: Prep the Ingredients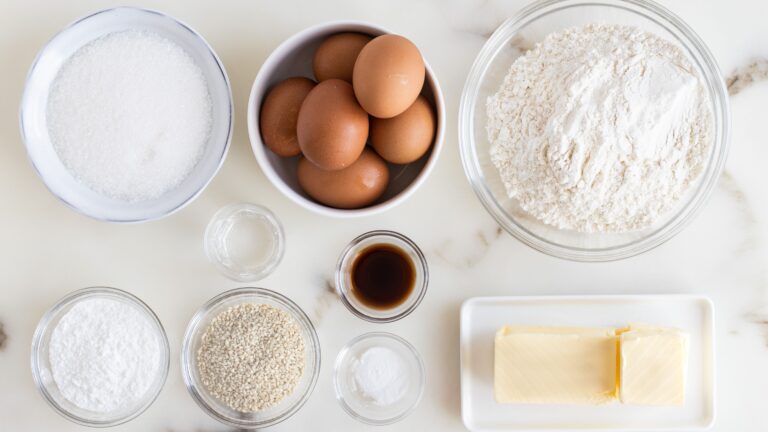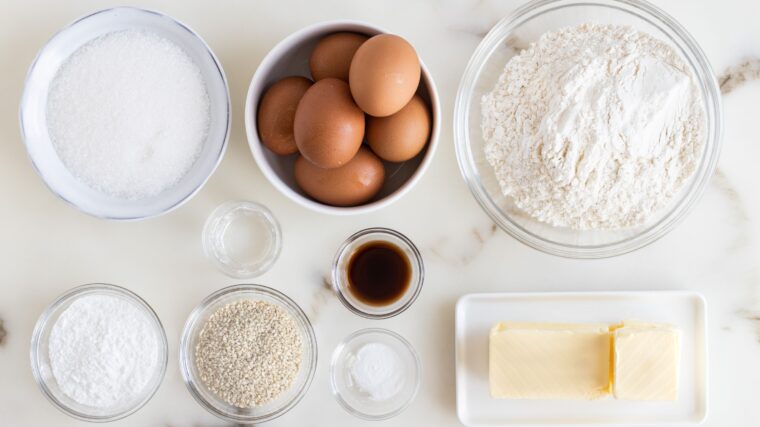 First, preheat your oven to 350℉. Next, line a muffin tin with paper cup liners or use cooking spray.
Grab a bowl. Toss in the flour, sugar, baking powder, cinnamon, and salt (dry ingredients). Mix well. Then take another bowl and turn the marijuana butter, eggs, milk, and vanilla extract (wet ingredients) into a single mass.
Step 3: Blend Your Batter
It's essential to mix your batter well. Otherwise, your cupcakes won't be homogenous. To do so, pour 1/3rd of the wet ingredients into the dry ones while mixing them at low speed in a blender or with a mixer. Repeat this until all the ingredients are fully incorporated. Then increase the speed to high for 60 seconds.
Step 4: Bake Your Cupcakes
Fill each cupcake liner halfway because the batter will rise while baking (overfilling the liner can result in spillage). Pop your cupcakes into the oven and bake for 20 minutes or until you insert a toothpick and there is no batter on it.
Don't open the oven door many times, though, or the heat will release, and they may not rise.
Once fully baked, place your steaming cupcakes on a rack and wait for them to cool.
Step 5: Prepare the Frosting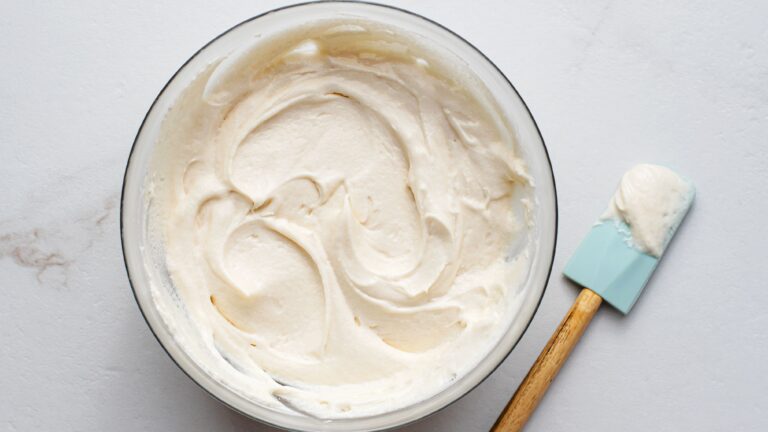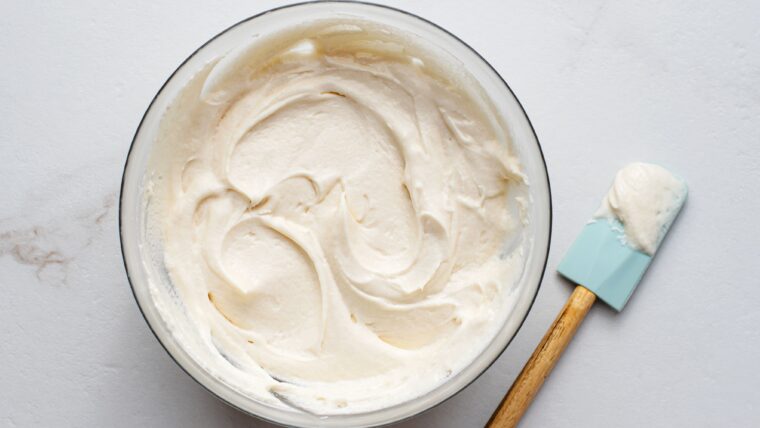 Buttercream frosting is one of the most delicious and easy frostings for cupcakes. It only takes 5 minutes to cook, but the temperature is the key to getting it right. Use powdered sugar and unsalted, cold butter for best results.
Cut up the butter in cubes and add it to the sugar; beat with an electric mixer on high. Once your mass is homogeneous, add the double cream. This gives it a rich and smooth texture that you won't get otherwise.
Lastly, add in your flavor of choice! You can add vanilla extract, matcha green tea, or any other additional flavor. Feel free to try out different combinations of toppings until you find the one that works for you.
Step 6: Frost Your Cakes With Buttercream
Again, the frosting should be of a certain temperature to ensure the best results (between 35-40℉). If you feel that it is too soft or runny, place it in a piping bag and refrigerate for 15 minutes before applying.
If you are a beginner, use a newspaper to practice piping techniques before frosting your cupcakes. Once you are confident, ice your cupcakes and enjoy!
Step 7: Store Your Cupcakes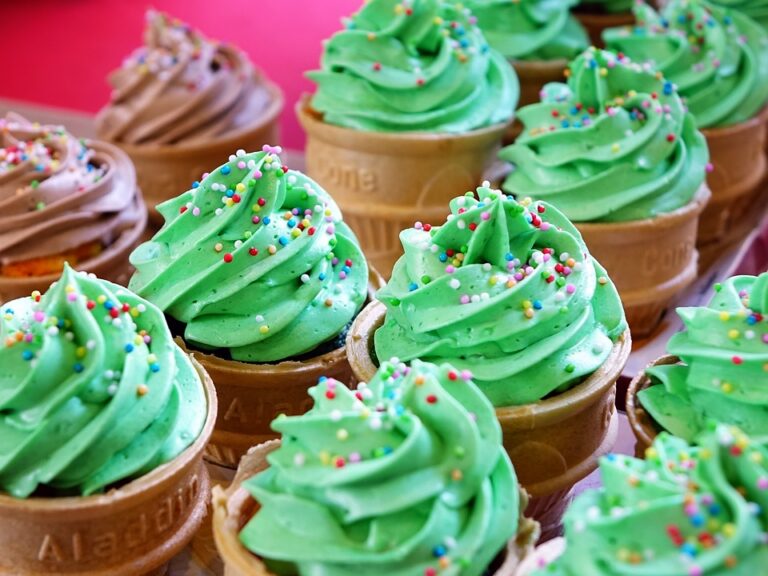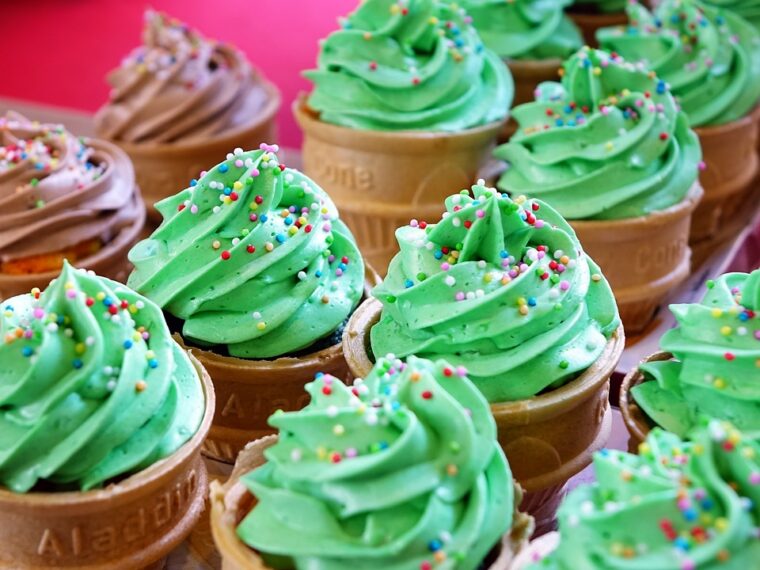 Once you're done frosting your cupcakes, it's essential to store them correctly if you don't plan to consume them at once. For these treats to remain juicy and fresh, you can keep them in an airtight container in the fridge for about a week. For longer periods (up to 3 months), the cupcakes (without frosting) should be kept in a freezer.
Final Comments
To enjoy your weed edibles, you should start by eating a small dose. Eat one cupcake every hour or so. If you don't feel any effects from your first serving, you can take another smaller serving.
Or if it doesn't hit you until later in that first mealtime (up to two hours later), then eat a second serving before bedtime or with breakfast to get your high during that time. It all depends on how quickly certain edibles work for each person.
More importantly, the amount of marijuana you can consume legally differs from state to state, so check it beforehand. It's also best to have a small meal before eating these goodies.