As the holiday season draws closer, there is no better kitchen companion than the instant pot to prepare some warm and comforting meals conveniently. This versatile and multipurpose cooker simplifies cooking during the busy holiday season with its various cooking modes, including pressure cooking, searing, and sautéing. It can be used to create a variety of festive dishes, from sides to main courses to desserts.
Unlike conventional stovetop cooking, which requires close attention and constant stirring and flipping, the instant pot is a hands-free cooker that uses pressurized cooking and even heat distribution to prepare food quickly and evenly.
Here are six easy and must-try instant pot recipes for the holiday season.
1. Baked Potatoes
Presenting a popular holiday favorite – tender and creamy baked potatoes. From chicken roast to stuffed turkey, baked potatoes pair perfectly with all kinds of festive mains.
Baked potatoes made in the instant pot are perfectly tender and creamy on the inside, with crispy skins on the outside. They take only 10 to 12 minutes to cook, making them a quick and easy side dish for your holiday gatherings.
To make baked potatoes, simply poke a few holes in the potatoes with a knife and place them in a steamer basket in the instant pot. Add a cup of water and set the Instant Pot to pressure cook for 10 to 12 minutes. Once the cooking time is complete, carefully release the pressure and remove the potatoes from the instant pot.
Customize your instant pot baked potatoes with your favorite toppings and seasonings, such as butter, sour cream, chives, bacon, or cheese.
2. Whole Chicken with Gravy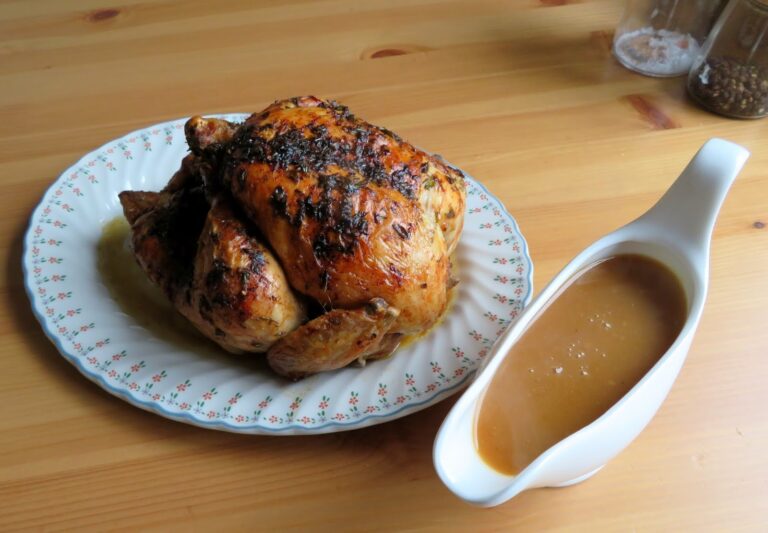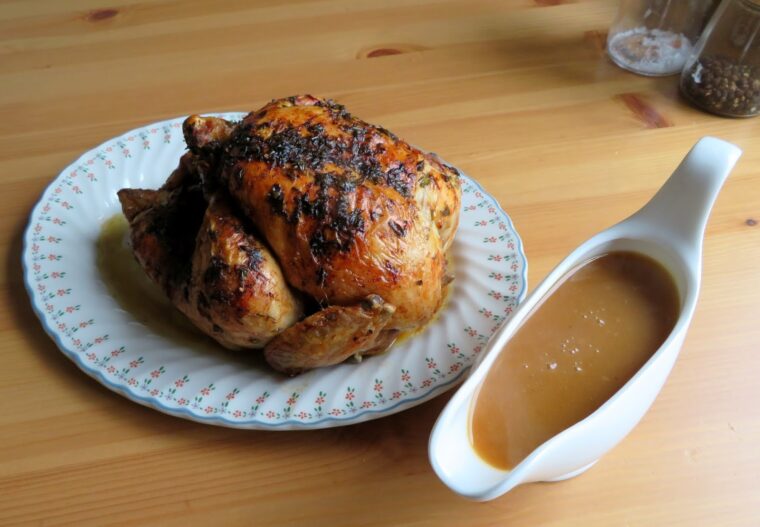 Whole chicken is a delicious and impressive dish that turns out to be the perfect centerpiece for your holiday dinner table. With an instant pot, it is ready within an hour and is an effortless recipe that requires only a few simple ingredients. All you have to do is marinate the chicken with your favorite seasonings and herbs, place it in the instant pot, add a cup of chicken broth, and let it cook.
The chicken comes out beautifully succulent and tender, thanks to the fast and even cooking of your instant pot. Take it up a notch by creating a juicy gravy with just three ingredients – leftover liquid in the instant pot, butter, and flour. A thick and creamy gravy will add a delicious finishing touch to your chicken.
So, skip the traditional oven this holiday season and create a quicker and juicier whole chicken in your instant pot.
3. Turkey Breast
Want extra juicy turkey on Thanksgiving? Try this instant pot recipe that requires only 4-5 ingredients.
Marinate boneless turkey in olive oil, butter, salt, and Italian seasonings. Sear the turkey in your instant pot; then pressure cook it to create a crispy crust on the outside and tender meat inside.
Don't forget the gravy! Combine broth, butter, flour, and half-and-half to create a rich sauce to drizzle over the turkey breast. It's the perfect way to add extra flavor and moisture to your meal.
4. Deviled Eggs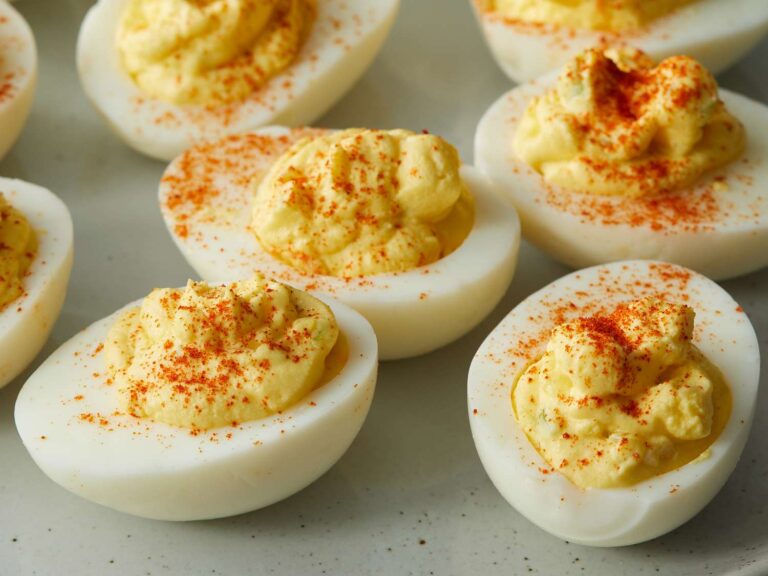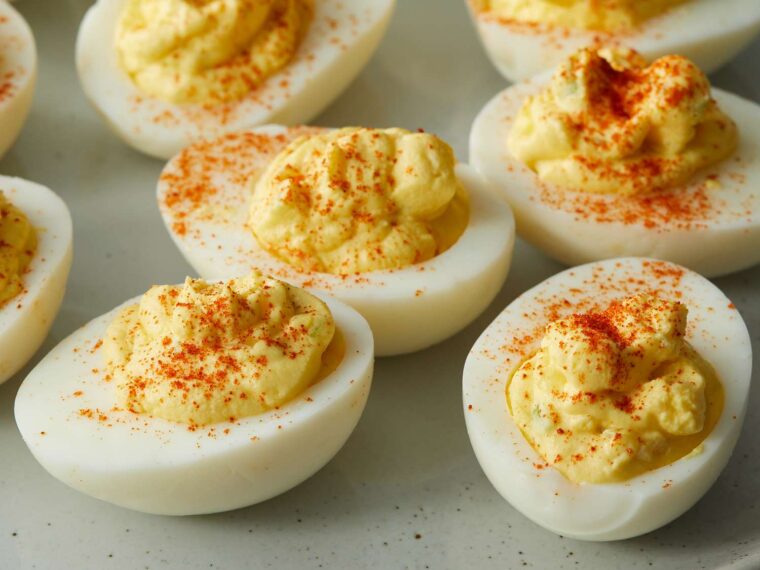 Add a festive touch to your holiday table with a platter of festive deviled eggs. You can make the cooking process a breeze by boiling the eggs in an instant pot instead of the stovetop. Unlike conventional boiling, this process does not require constant monitoring, making it effortless and hassle-free. Moreover, the efficient and quick steam function of an instant pot ensures perfectly hard-boiled eggs with tender and creamy yolks.
Cut each egg into half, scoop out the yolks, and combine them with mayo, mustard, salt, and pepper. The next step is to fill the egg whites back using a piping bag. In the end, garnish with a pinch of crushed paprika.
5. Fruit Cake
Featuring mixed nuts, an assortment of dried fruits, and warm spices like nutmeg and cinnamon, homemade fruit cake is the perfect Christmas treat.
But here is a twist. Instead of using conventional baking techniques, use your instant pot to whip up this festive creation. The process will be quicker with the pressure cooking mode of the instant pot.
Simply cream together ½ cup of softened butter and ½ cup of brown sugar. Add two eggs, one at a time, and mix well. In a separate bowl, mix together 1 cup of all-purpose flour with your favorite warm spices, 1/2 teaspoon of baking powder, and 1/4th teaspoon of salt. Next, combine the dry ingredients with the butter-sugar-egg mixture. Fold in the nuts and dried fruits.
Now, pour this batter into a greased cake pan. Place a trivet inside your instant pot and lower the cake pan into the trivet. Add 1 cup of water to the instant pot, close the lid, and let the cake cook on the pressure cooking mode for 40 to 45 minutes.
The result will be a rich, dense, and super-moist cake that tastes like heaven. Garnish your fruit cake with powdered sugar, orange zest, or crushed candy canes for a festive touch.
6. Hot Chocolate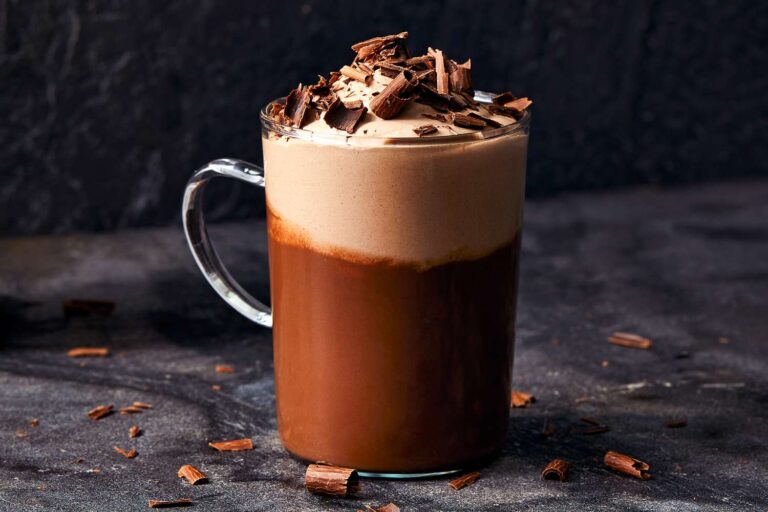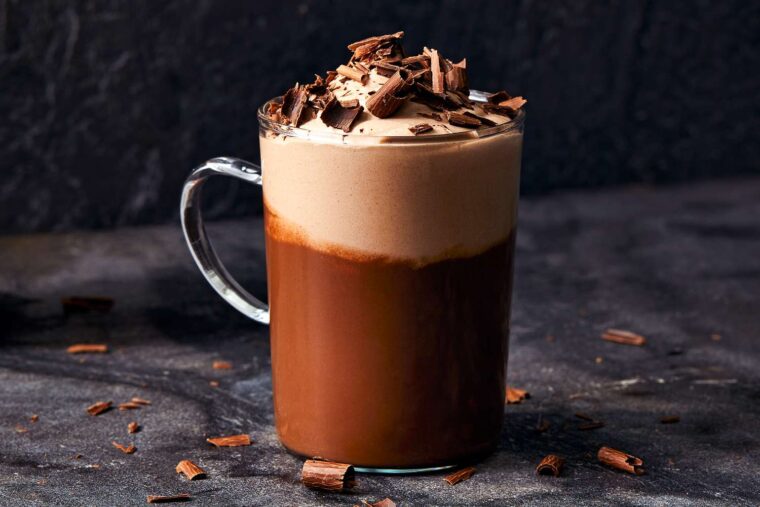 All it takes is 2 to 3 minutes for this winter-favorite beverage to be ready in an instant pot.
You'll need 4 cups of milk and ½ a cup of heavy cream for one batch. Stir in 1/3rd cup of cocoa powder, 1/3rd cup of sugar, and ½ cup of semi-sweet chocolate chips. Add just a pinch of salt and one teaspoon of vanilla to create the perfect balance of flavors. Combine all the ingredients into your instant pot and let the wonderful concoction come together in a flash.
Pour the decadent beverage into mugs and sprinkle your favorite toppings – mini marshmallows, cinnamon, or peppermint.
Final Thoughts
An instant pot is a versatile and time-saving cooking appliance that can create a variety of holiday dishes. Whether it's an impressive whole chicken or some comforting hot chocolate, your instant pot can create wonderful dishes without hassle.
So, cook up a storm this holiday season with filling sides, delicious main course meals, and sweet delights for a complete festive meal.