These days, the vegan diet has become quite a popular option due to environmental issues, personal preferences, ethical concerns, and the diversity of products available. There are entire grocery stores where you can buy all kinds of meat substitutes, flour for various purposes, semi-processed products, and all kinds of treats and sweets.
Yet, these stores are preferred among consumers due to the effort of marketing specialists. In essence, ordinary supermarkets are enough to make your vegan diet diverse. Also, it's quite important that this diet is available not only for those who can afford to purchase most of those overpriced products but also for low-income families and students living on a budget.
Many vegan dishes require less preparation time since there is no meat you need to cook for about an hour or more. It's an essential pro for those who don't even have a free evening to complete an essay and scan NoCramming.com for essayservice reviews from time to time to get a couple of hours of sleep. By going vegan and using the oven more often, you can save even more time when cooking, and we are here to help you with this!
What if you don't have an oven at your disposal? Well, the trick is, you can cook these dishes in a microwave! So, read on to find out the simplest and tastiest recipes you can follow without having a lot of ingredients or free time.
Roasted Cabbage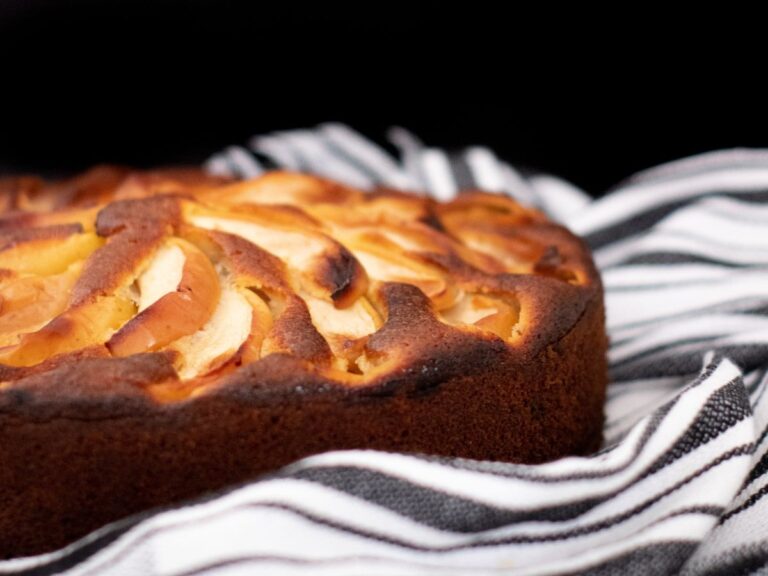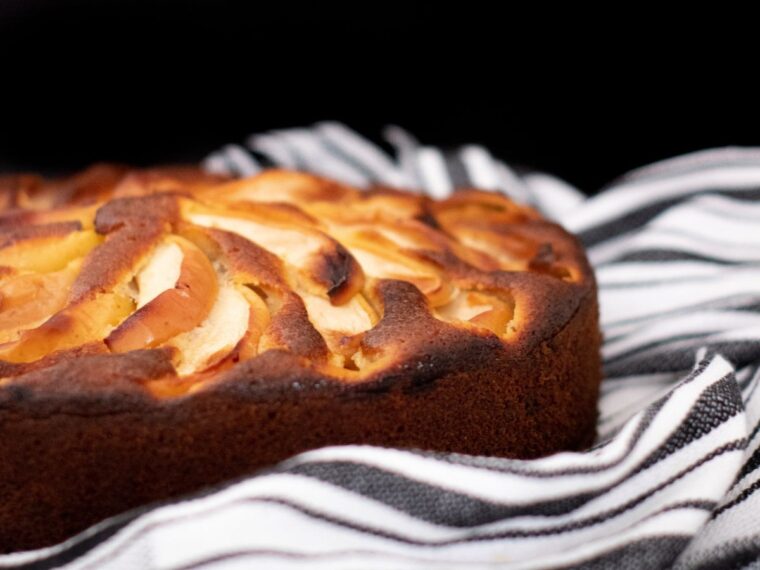 Early cabbage is the best option for this dish, but it's not a must. For roasted cabbage, you will need:
1 cabbage
2 tbsp of vegetable or seed oil
3 cloves of fresh garlic
seed mix according to your preferences (sesame, flax, pumpkin, sunflower seeds, etc.)
salt
paprika powder (optional)
bell pepper (optional)
tomato (optional)
nuts (optional)
Slice the cabbage into big rings carefully so that the layers do not fall apart. Put them on the foil. In a small bowl, mix the rest of the ingredients. The vegetables should be chopped into small cubes and the nuts – crushed. Cover the cabbage rings with the mixture and seal the dish using another sheet of foil. After 30 minutes in a 180°C-preheated oven, you will smell all the amazing flavors. Unseal the foil carefully to avoid steam, let it rest for 10 minutes, and enjoy your meal!
Apple Pie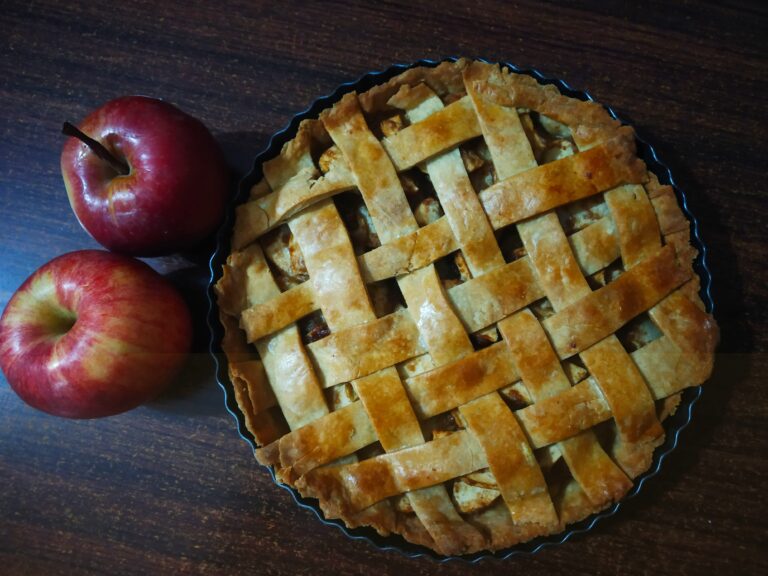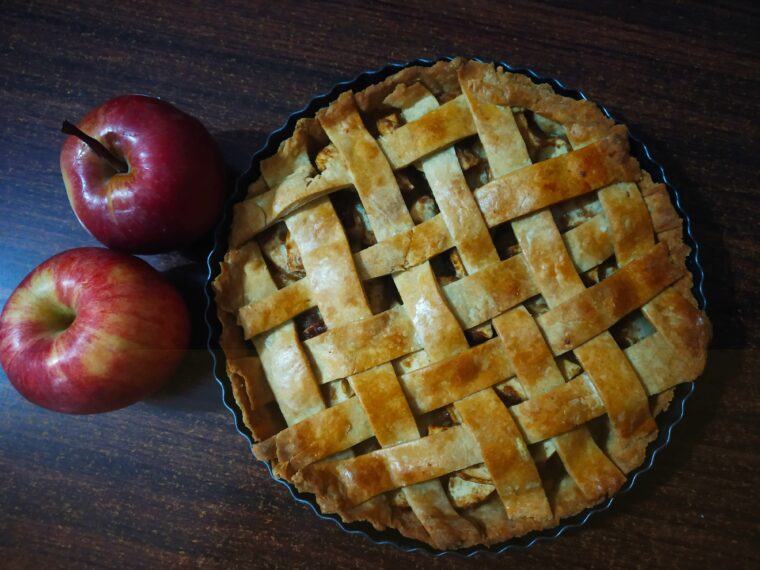 5 tbsp of rice flour
2,5 tbsp of corn flour
3 tbsp of plant milk
2 tbsp of any sweetener
¾ tsp of baking powder
½ cup + 2 tbsp of still water
a drop of vanilla essence / a pinch of vanillin
2 apples (or 1 apple and 1 pear)
3 tbsp of coconut flakes (optional)
Slice the fruits and put them on the bottom of a silicone mold. As for the dough, all you need is to mix the ingredients in a bowl and make sure there are no lumps. Pour the mixture into the form and bake in the oven for 30-40 minutes. Use a skewer or a toothpick to make sure the dough doesn't stick to it. This is how you know the dish is done.
After that, leave the pie to cool down and turn it upside down to see the beautiful pattern from the baked fruits. Corn flour adds a nice taste and makes the dough crunchy. Enjoy!
Falafel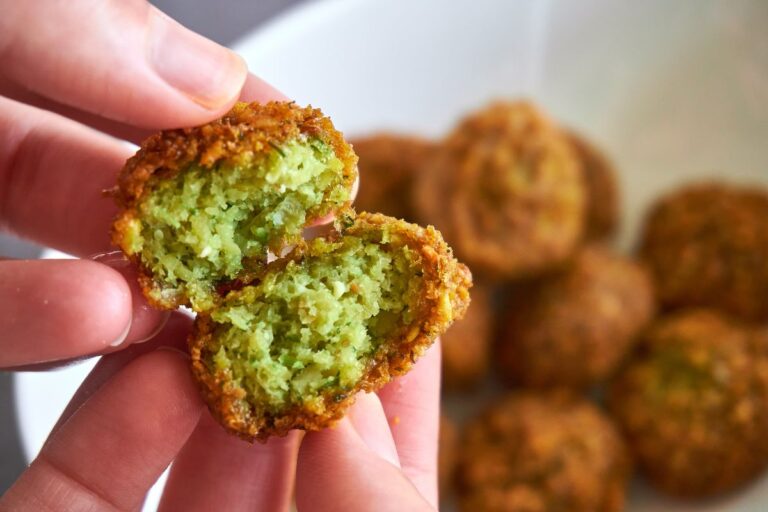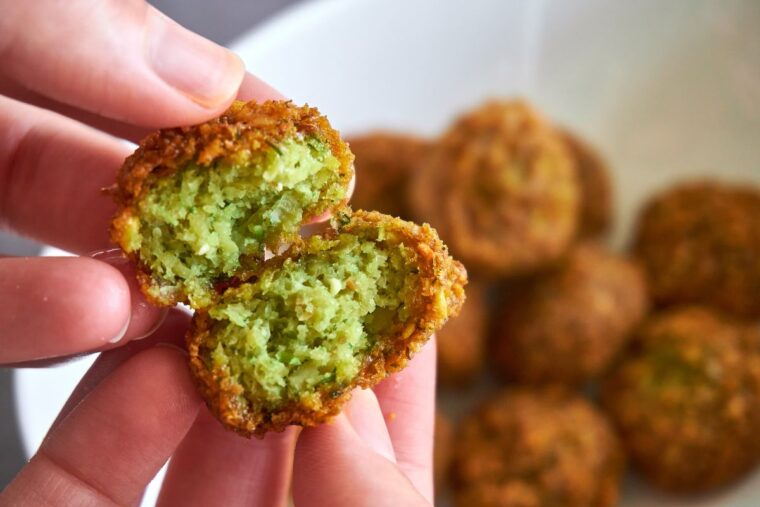 3 cloves of fresh garlic
1,5 cups of chickpea flour
0,5 cups of plain flour
1 onion
1 tsp of baking soda
2 tbsp of chopped parsley and cilantro
0,5 cup of cream cheese spread
0,5 tsp of cumin powder
0,5 tsp of cilantro powder
⅕ tsp of cardamom powder (optional)
First of all, grate or mash the onion using a blender. Add baking soda, spices, and salt to taste and stir the mixture thoroughly. Add the cheese spread and chopped greens and stir the ingredients. After that, start adding sifted chickpea flour bit by bit, stir thoroughly and leave the mixture for 20 minutes. Later, stir in plain flour and leave it for 10 minutes more.
Preheat the oven to 170°C. Use water to avoid the dough sticking to your fingers. Roll small portions of dough between your hands to create small balls (3-4 cm in diameter) and put them on baking paper. At least after 20 minutes (45 mins max) in the oven, they should get brown and be ready to be tasted!
Roasted Vegetable Mix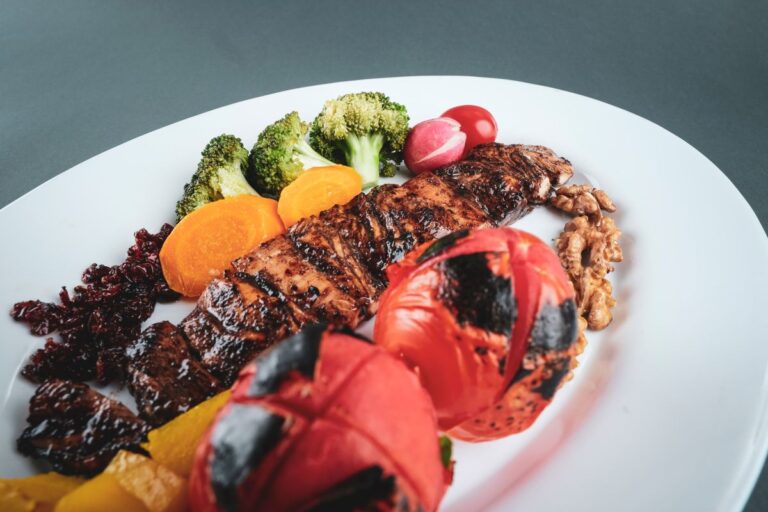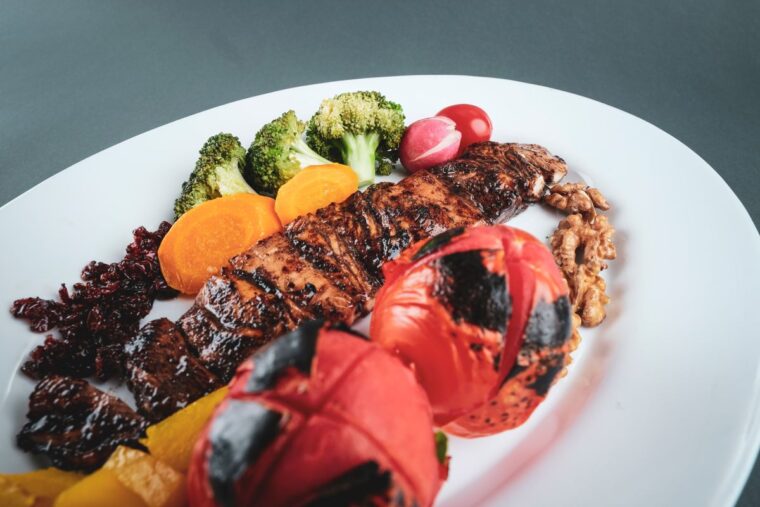 There is nothing complicated in this recipe at all. You need vegetables, oil, salt, and spices and herbs to your liking! In case you don't have enough ideas regarding the main ingredients, here are the options:
potato
sweet potato
bell pepper
broccoli
brussels sprout
onion
mushrooms
cauliflower
carrot
beetroot
Сut vegetables into sticks and/or cubes of the same size. Potatoes and carrots take more time to cook, so they should be cut into smaller pieces. Take a bowl, add oil, spices and herbs you prefer, and mix all the vegetables in the bowl.
After that, put them evenly on baking paper and send the dish to the 170°C-preheated oven. The time of roasting depends on the vegetables you choose. Usually, it takes from 15 (for brussels sprouts and broccoli) to 30 minutes (for potatoes). Remember to cover broccoli and cauliflower with foil so that they do not get too brown!
Baked Eggplant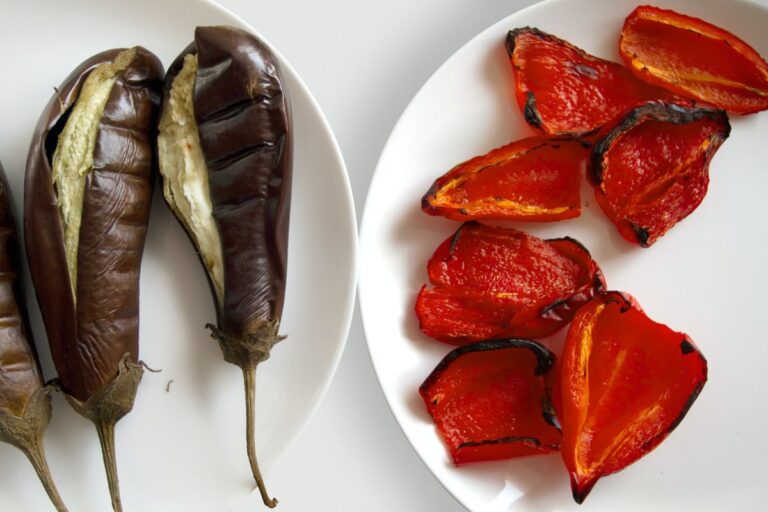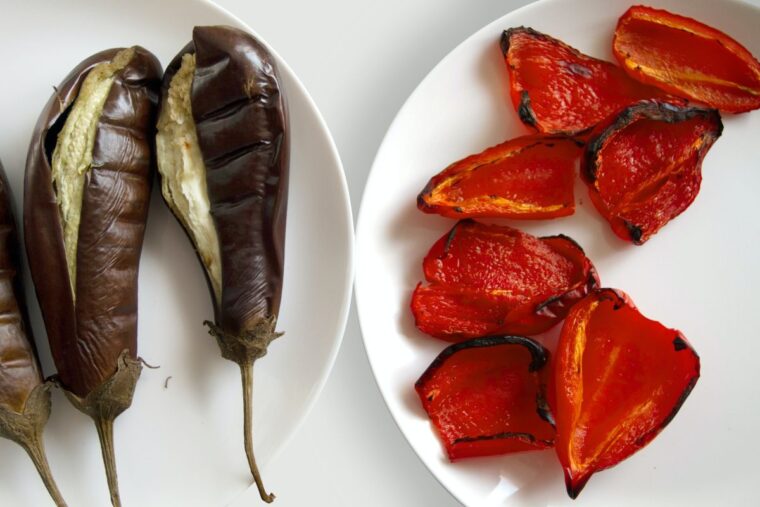 Here, you don't need anything but eggplant and salt. Wash the eggplant, make holes in it using a fork, wrap it in foil, and put it in the oven for 25-35 minutes. After that, peel the skin, cut the eggplant into cubes or stripes, and sprinkle it with oil if you'd like to. Bon appetit!
Takeaway
So, these are the five vegan recipes you can cook in the oven or in the microwave. Most of them require an hour at most, but you can use the major part of this time to your benefit since you don't need to keep an eye on your meal constantly when it comes to oven recipes. That's it!