If you are planning to renovate your kitchen, you are probably looking for various ideas either in magazines or on the Internet. Sometimes it is enough for us to have a draft in mind to know in which direction we should go. Of course, it is important to know whether you want to renovate the kitchen in order to expand it or to bring some refreshment to your home. Also, it is important to plan your budget in advance so that you do not end up in a situation where you start renovating and then run out of funds.
So, we can say that most of our ideas largely depend on how much money we can allocate for a renovation project. For this very reason, we have decided to discuss all the ways you can pay for your renovation project. Keep reading this article, and find out what we have prepared for you.
What to Pay Attention to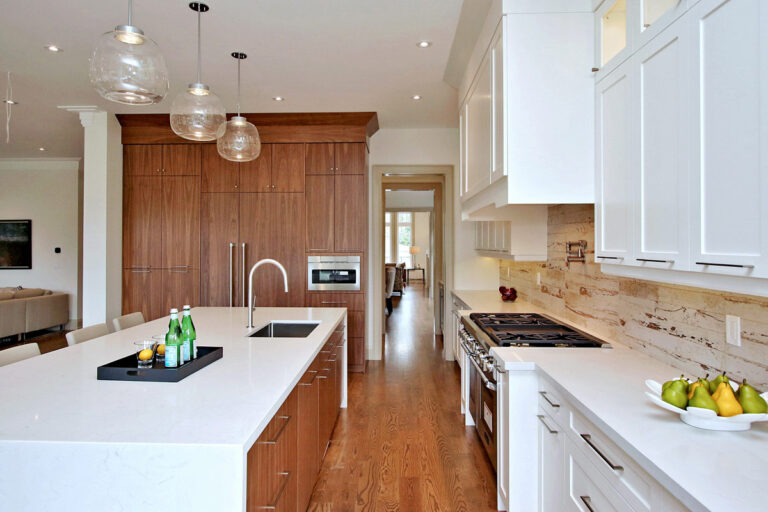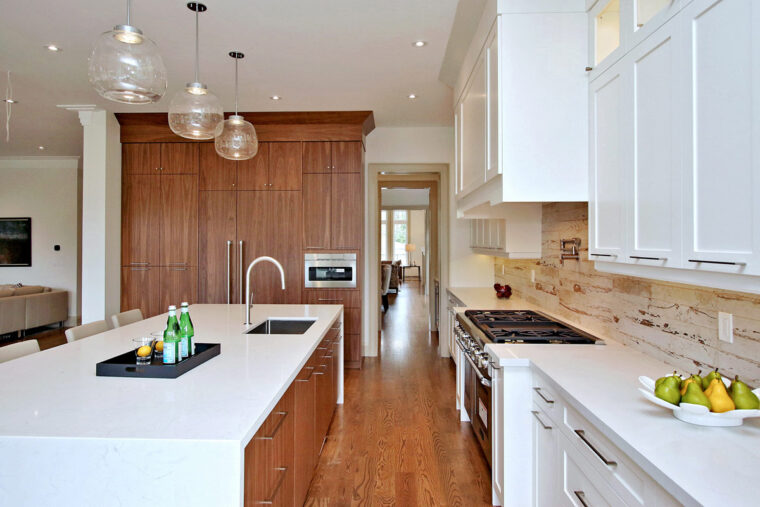 As we said, ideas are plenty, they're all over the internet. You probably have a vision of what you would like your kitchen to look like. Maybe even have an idea how much money it could cost… Well, according to professionals in the field of renovation, and their experience, the amount you have in mind will probably not be enough to cover the whole project. This proves that most of the time we are hardly even capable of thinking about all the things that need to be changed. But just because the task itself is tricky, it doesn't mean there aren't some general guidelines you can use to keep yourself on track when it comes to expenses.
A general rule on how much you should spend on your kitchen is that it shouldn't exceed 15% of your home value. This figure shows how important is this room. Whilst in the bathroom, for instance, you won't go over 7% of the total value of your home. The average figure usually spent on such projects is between 15 and 30.000 $.
As for what needs to be changed, and how much will it cost per item, this is another story. We highly suggest you consult a professional if you want the calculation to be as exact as possible, as they will assess the condition of the room, tell you what needs to be changed and estimate the costs. You can even hire them as contractors. More details on this topic can be found at https://www.maconstructionpros.com/.
Once You Know the Amount, You Need to Find a Financial Source
What professionals also suggest is that it's wisest to use your savings for such renovations. This, however, depends on how much you need to renovate. If a total makeover is needed, then you may want to consider getting a loan.
Since the renovation works you're doing are also influencing the overall value of the home, you should consider finding a suitable loan source, such as Federal Housing Administration.
Personal loans can also be an option, as these amounts are usually returned in a short period of time.
If the budget is for some reason tight, and you really don't know how to handle it, the contractors have assessed what needs to be changed, but you just can't think of a money source. Then you should try embracing some of the changes. Below are our suggestions…
Change the Layout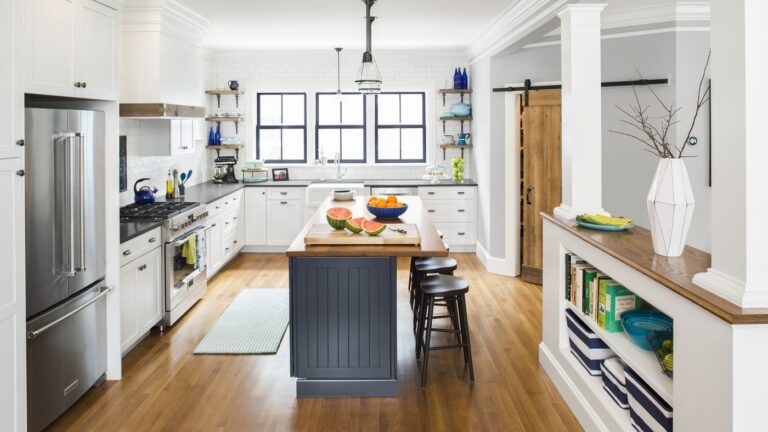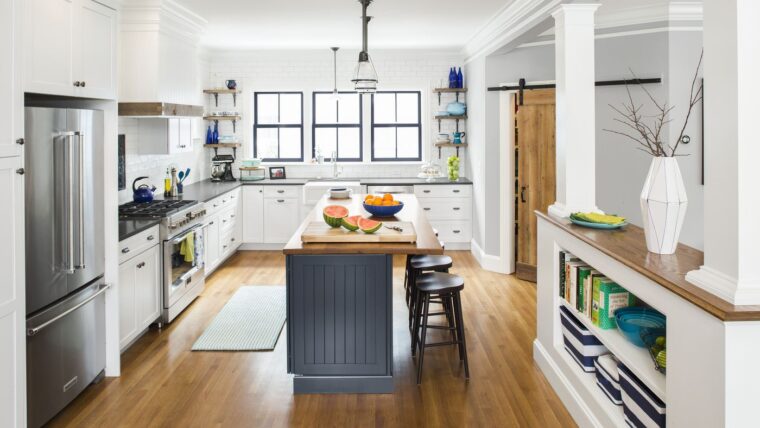 When it comes to renovating your kitchen, you don't have to stick to the layout of the elements you had before. Every novelty you bring in will contribute to a completely new shine for your kitchen after the renovation. There is no need to strictly adhere to the current arrangement of elements, but still take into account some basic rules that should be followed in the kitchen.
To make it easier to move around the kitchen, the sink, refrigerator, and stove should be close to each other. Don't forget to add various lighting elements, because, in addition to giving the kitchen a specific note, they can additionally illuminate the space, which is very important.
New Appliances in the Kitchen Yes or No?
The obligatory part of every kitchen, except the kitchen elements, is the stove, refrigerator, and sink. Even if these existing kitchen appliances are in good condition, you will likely have the desire to buy new ones in order to change the complete look of the room after the renovation. There is always the possibility to sell existing devices so that the amount received can be added to the planned budget for the purchase of new devices. If you have space in the kitchen and of course if your household budget allows, treat yourself with some appliance that will make your everyday cooking easier. In today's world, this is by no means luxury, but a practical use item. At the same time, it is a huge time saver for every working woman.
Go for More Profitable Options When It Comes to Kitchen Elements and Appliances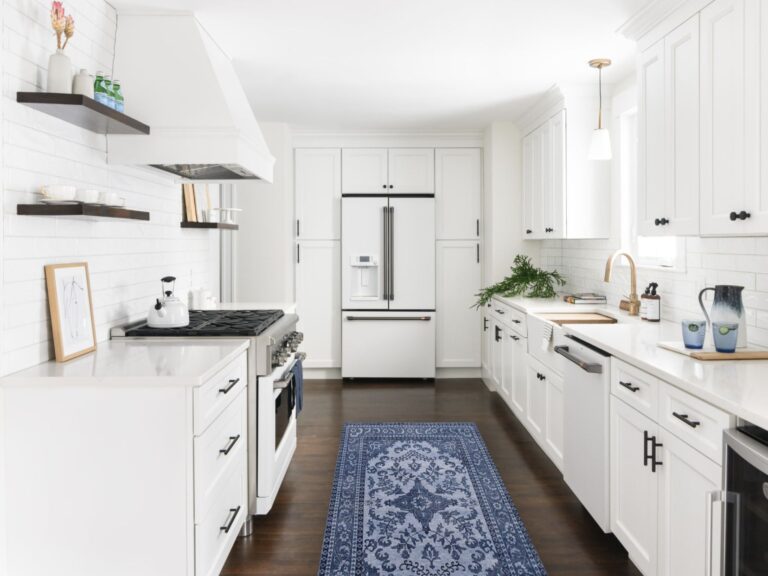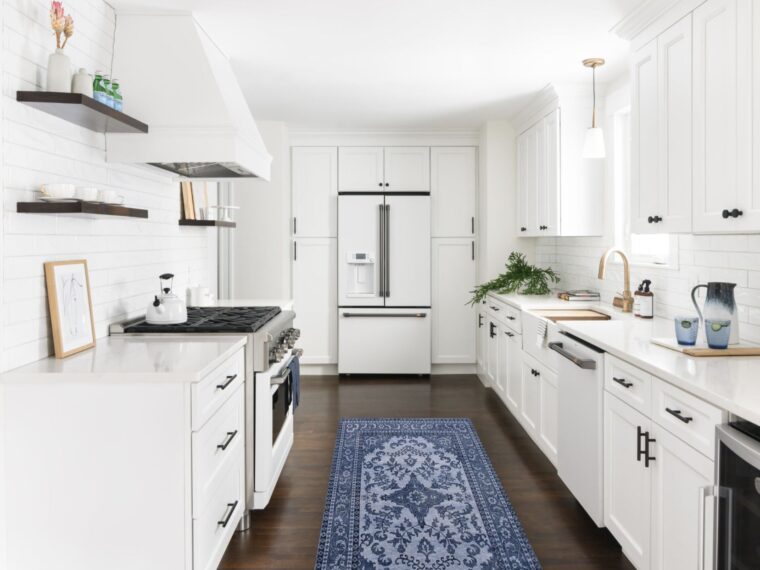 Before embarking on this endeavor of renovating, it would be good to ask in detail what is more profitable for you. Should you buy a ready-made kitchen or have someone make a custom kitchen for you? Keep in mind that custom-made kitchens are much cheaper, but it is certainly important to find a good contractor.
Final Word
It is true that you should not save when renovating your home, and when it comes to kitchen furniture and equipment, you should always determine the budget that you can set aside for a particular endeavor. Never feel uncomfortable when negotiating the price of kitchen equipment. It is better to have all the expenses in black and white right away than to stop halfway through equipping and not knowing how to proceed because you have spent your budget. Choose wisely and with quality. Avoid cheap solutions that last a short time. If costs don't fit your plans, wait a bit and save for what you really want and what suits your requirements.