Of all household items, kitchen equipment, tools, and devices are the most expensive to invest in. They're also the fastest to wear and tear as they're used more often, at least several times a day. But when it's finally time to replace them—either they broke or you just want to upgrade—how do you go about disposing of them?
While most homeowners have a clear plan when purchasing a new refrigerator or building another set of kitchen islands, like where to put them and how to maintain them, they usually don't know what to do with them once they've reached the end of their lifespan. If you're a homeowner, you've probably had a fair share of this experience as well.
The Golden Rule: Never Throw Them In The Landfill
Although it's common, having your used kitchen equipment end up in a landfill should be your last option. Most kitchen appliances like refrigerators, ovens, stoves, induction cookers, and dishwashers, contain toxic chemical contents which require proper disposal.
When thrown into the landfill, these appliances can leach dangerous chemicals into the soil, water, and air. These hazardous substances include flame retardants, mercury, chromium, lead, and more.
Disposing of used kitchen equipment should be done with conscious care to protect not just your family, but the environment as well. The good news is, there are more options than simply sending them to the landfill.
Consider these five best things you can do with your used kitchen equipment:
1. Upcycle, Repurpose, Or Reuse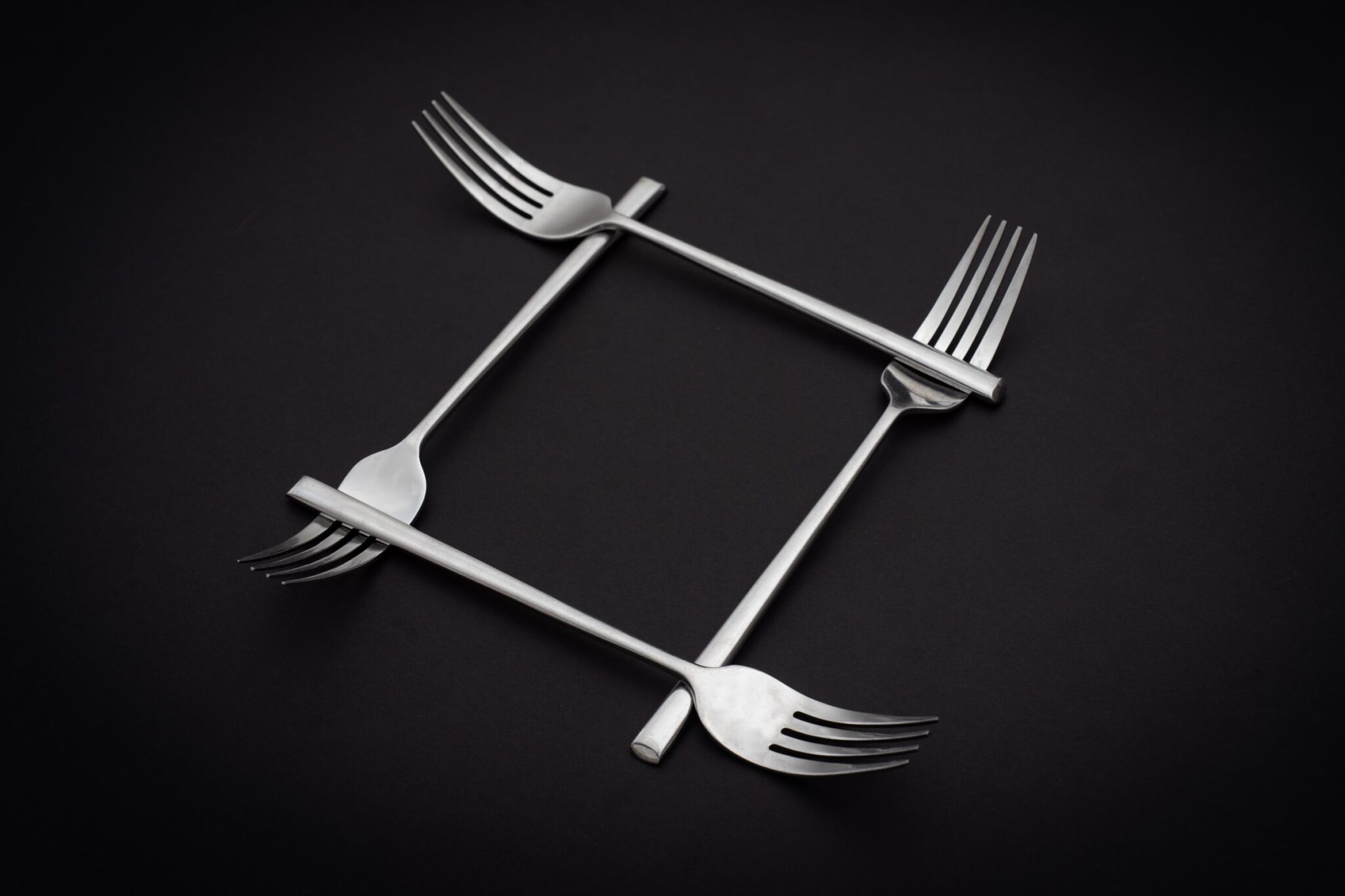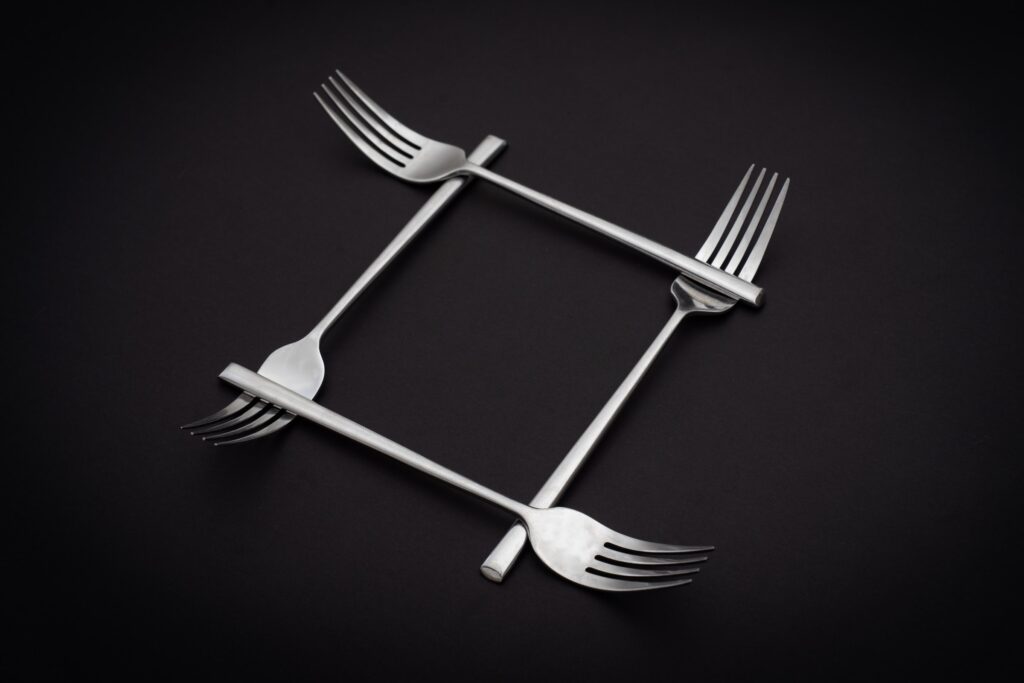 Before thinking about getting rid of your kitchen items, have you thought about giving them a new purpose? If you still want to make the most out of your kitchen stuff, you can still repurpose or reuse them into something useful or more meaningful.
Repurposing or reusing kitchen items require a creative and insightful mind. To give you some ideas, here are just a few ways to do it:
Turn transparent glasses and jars into lamps.
Take your refrigerator out in the backyard and use it as a two-in-one cooler and table for backyard activities.
Make a phone or tablet holder from an old wooden cutting board.
Repurpose mason jars into containers for pens, stationery, tissues, coins, and small trinkets.
Turn your old kitchen cabinets into shoe storage.
2. Donate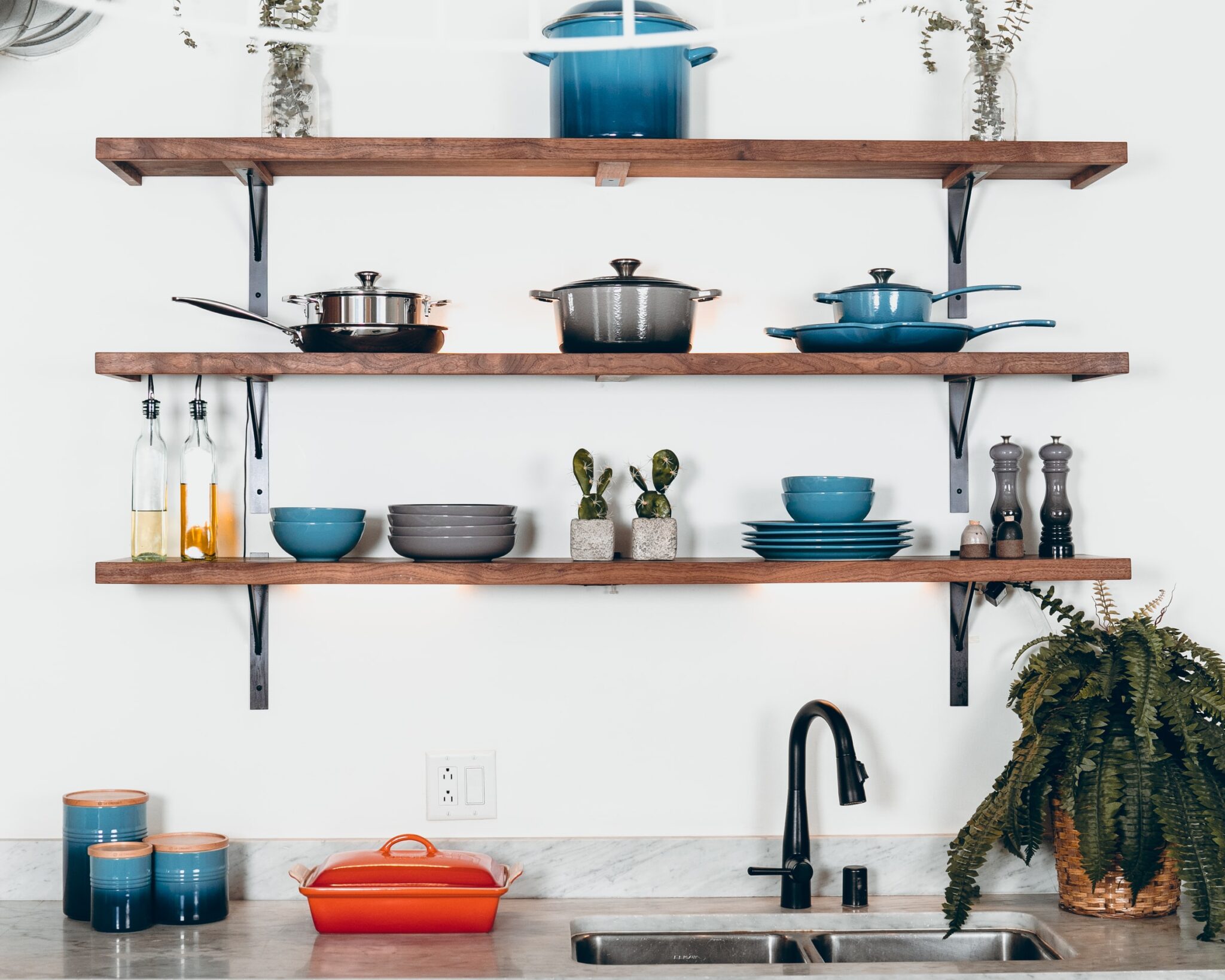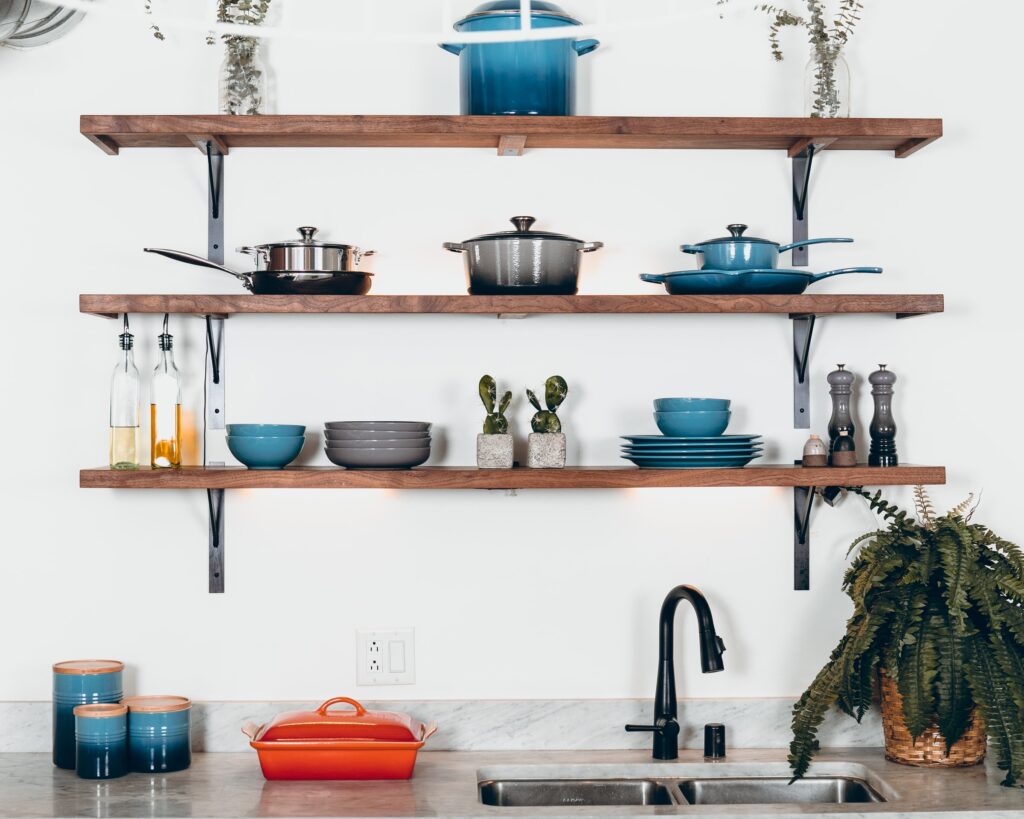 If the old kitchen equipment that you're replacing is still working, or just needs small repairs and may still be of use to another person, your best option is to donate them.
To give your used kitchen equipment a new home, you can offer them first to your relatives, close friends, and neighbors who might find it useful. You can also post them online and include your location to find people living within the vicinity who may need them. If there are homeless individuals near your area, it's also a good idea to give them as a donation.
Aside from donating them directly to other people, numerous organizations accept appliance donations. They're one call away and will usually pick up your used equipment right from your doorstep.
3. Professional Waste Disposal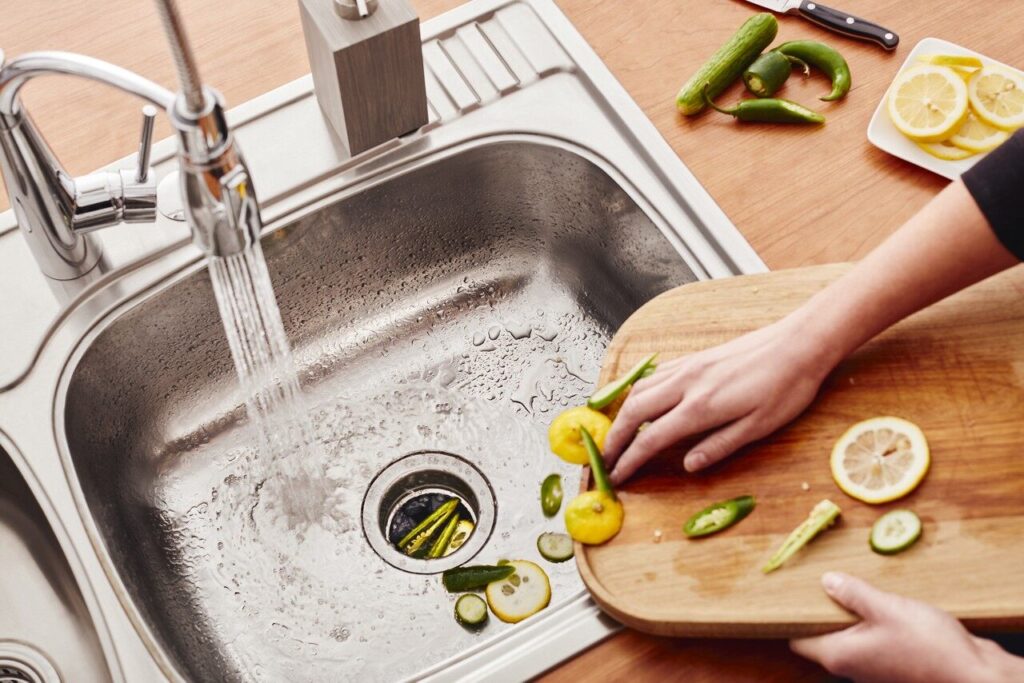 Kitchen furniture and appliances are made to last for several years, and once they've reached their end, you won't have any choice but to throw them away for good.
However, having damaged, unrepairable kitchen appliances isn't an excuse to not dispose of them properly.
As mentioned earlier, kitchen appliances need extra planning and care during disposal. To ensure safe and hassle-free disposal, contacting professional rubbish removal services like the ones at https://www.dirtcheaprubbishremoval.com.au/old-lounges-couches/ will help solve your problem.
A professional waste removal service is your best option when it comes to taking out household waste, especially kitchen appliances and furniture. They're trained to handle hazardous waste properly without causing any legal and environmental issues.
Before contacting rubbish removal experts, make sure to prepare your kitchen equipment for disposal. List all items you want to include on the disposal to make sure that you won't miss anything. Lastly, make sure to empty and clean them thoroughly, and place them in an accessible area in your home.
4. Sell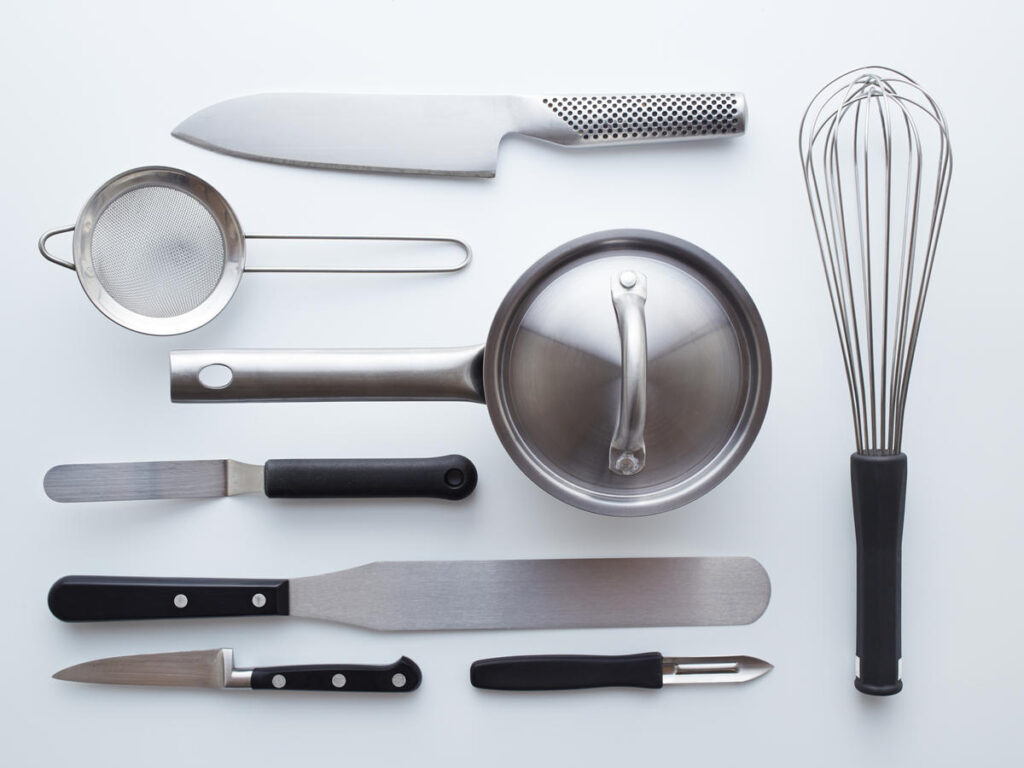 If you could use some profit and your old kitchen equipment is still in good condition, you may opt to sell them instead. This is an excellent idea if you've taken good care of your kitchen items and want to upgrade but don't have enough cash.
But before you put them up for sale, it would help to do a bit of effort to restore or enhance the item's appearance so they look presentable and more appealing to buyers. If you're selling old cooking equipment, make sure to clean the surface grease as best as you can.
Here are other tips when selling used kitchen equipment in the market:
If possible, include the manual, warranty card, and accessories that came with the equipment.
Research about the product to get an appropriate estimate of its potential resale value, which is usually 20% of its retail price.
Join online groups and forums focused on kitchen and home improvement to narrow down your prospective buyers.
5. Trade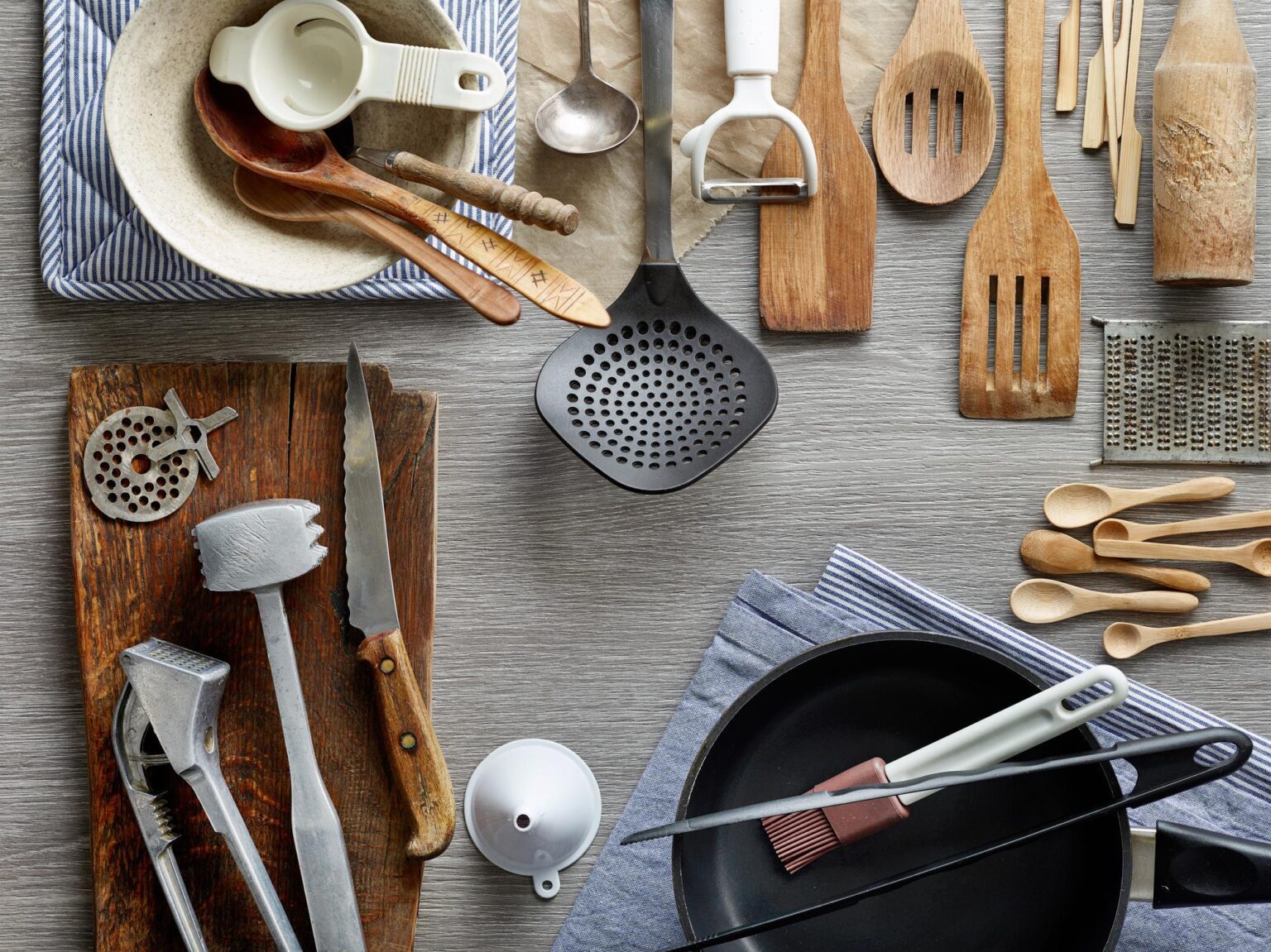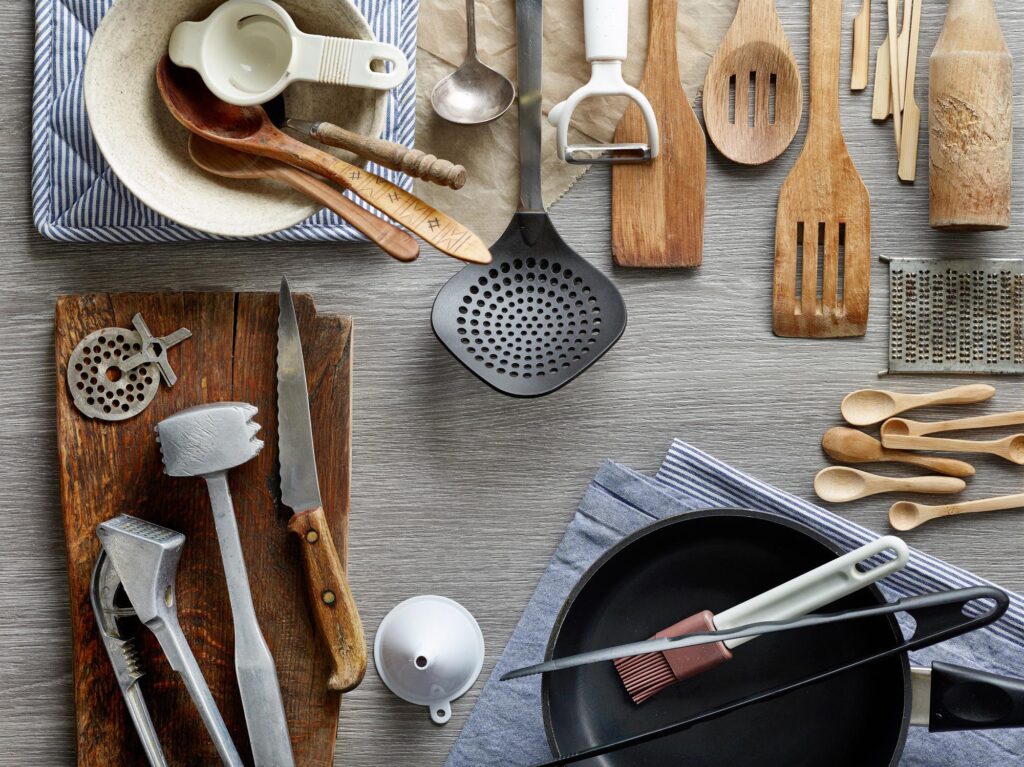 Selling used kitchen items may be burdensome for some homeowners, especially those with busy schedules. If you're looking into replacing your old kitchen equipment, you may encounter retailers and manufacturers that accept appliance trade-ins in exchange for a new item. This way, you can save money from your appliance purchase and lessen clutter in your home.
However, if you can't find companies that accept trade-ins, you can also put your kitchen equipment up for trade on trading sites or social media groups. Your old kitchen cabinets may not serve the best purpose for you anymore after a kitchen renovation, but they can still be worth something to someone who's also willing to trade household items that you might find useful.
Takeaways
Your old equipment in the kitchen doesn't have to collect dust or go straight into the dumpsite if they're no longer as useful as before. With these tips, you can choose to repurpose them, find them a new home for free, or earn or get something by selling or trading. If they can't be of any use anymore, choose to dispose of them through a professional waste management service. As a homeowner, you can contribute to protecting the environment in these simple ways that can go a long way.