Whether you'll be opening a coffee shop where you'll sell your own beverages or if simply wish to roast and sell tasty and high-quality batches of coffee, purchasing a roaster might turn out to be a bit more daunting than you initially thought, especially since there are so many different options available on the market.
Because of this, you may be wondering how you can choose a roaster that is appropriate for your needs and requirements. Luckily, our list below will shed some light on the entire topic, so, without losing any more time, here are the top eight things to look for when buying a coffee roaster:
1. Before Anything Else – Determine How Much You Can Spend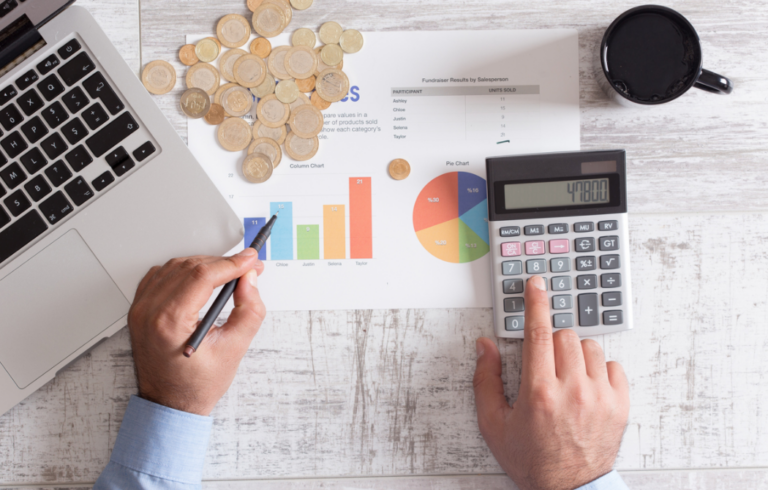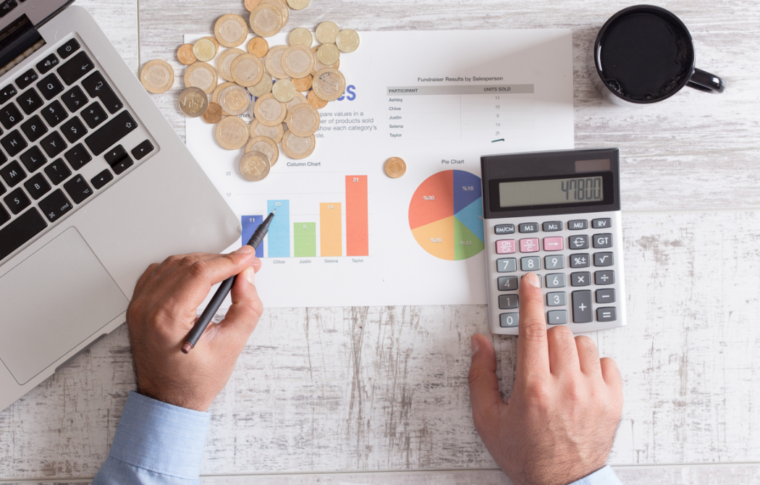 Before we take a look at all the other features you must pay attention to when looking for a coffee roaster, you must establish a budget, mostly because this will allow you to narrow down the list of potential devices. Because of this, think about how much you could and should spend. You should remember, there are various high-quality, budget-friendly options out there, which indicates that you could then spend the capital you have on other important things such as purchasing single origin coffee.
But, the cost of the machine isn't the only thing that you need to consider when determining your budget. There are some additional costs that you have to take into account including the price of installation, electrical expenses, as well as suitable lighting. Why is lighting necessary? Well, investing in it will allow you to see the color of the roast clearly, meaning that you could make that perfect batch of coffee without making a mistake.
2. The Size & Capacity
If there's one thing that you'll definitely wish to take away from this list, it's the fact that you should determine which roaster size is fitting for the needs you have, and then, you'll want to opt for an option that is 1 size larger. Why do you need to do this? It's easy to comprehend – you'll be able to save lots of time on roasting per week, which suggests that you can use that extra time for developing your company further. Also, this could help you save funds as well, especially if you're thinking about hiring someone to roast the beans.
3. Look at The Characteristics + Functions of The Machine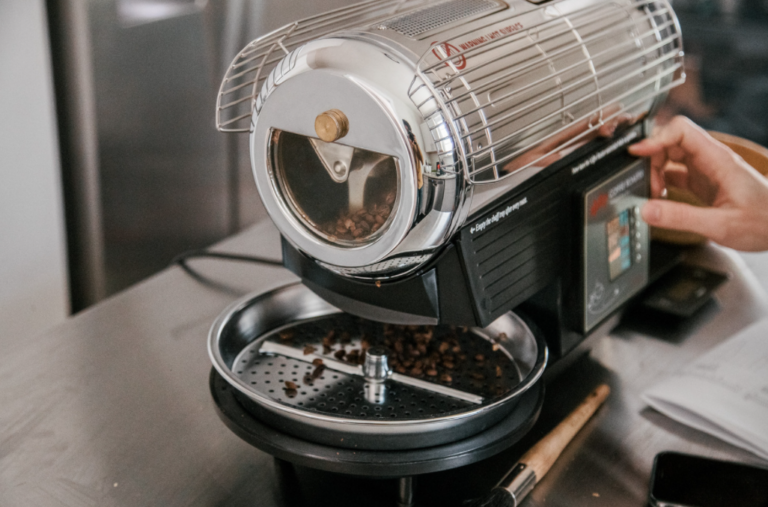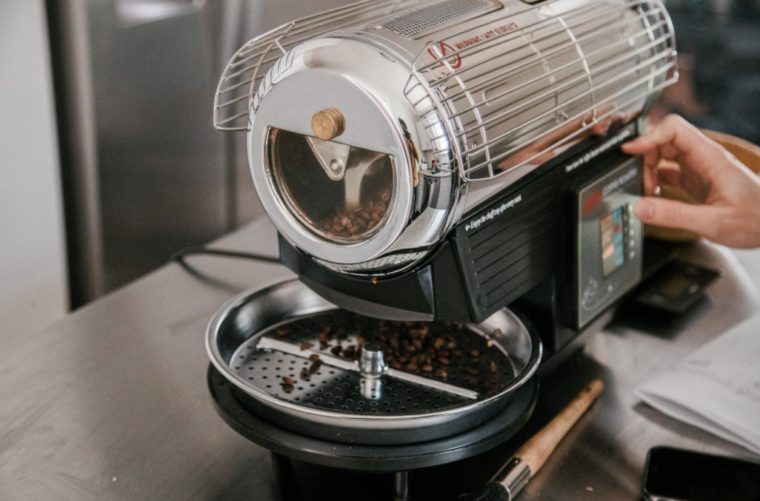 During this step, you'll have to focus on two things – how simple it is to control the flame and airflow. Additionally, you might also want to focus on is a variable drum speed and connectivity. Why connectivity? Well, down the line, you might want to connect the machine to a profiling program, thus, check and see if the device has a data output jack for a USB or the Internet. Keep in mind, if you want to extract data from it, learn which programs are compatible with the machine you're thinking about buying.
It's worth mentioning that machines that feature state-of-the-art components and electronics will be more expensive than ones that don't offer these beneficial features, however, down the line, the features offered can end up saving you cash and, of course, time. Hence, you should seriously consider which features you may want, and from there, start looking for a roaster that'll suit the requirements and needs you have.
4. How Simple it is to Use it
Trust me when I say, this is, perhaps, one of the most significant things that you must consider, especially since you'll want to ensure that all your business operations run smoothly, without any hindrances. Because of this, you must learn what controls specific devices have. For starters, you'll need to be capable of controlling the airflow and flame, mostly due to the fact this will help you manufacture a perfect batch of roasted coffee beans.
Second, you shouldn't forget about the look of the devices. For example, organizations such as Auresso offer larger machines, which indicates that you must be able to fit it through the opening in your shop. Also, will you be capable ofn pouring the green beans into the devices without a stool or will you need one? Can you maintain the chaff properly and easily? All of these things are important considerations, so, don't neglect to think about them.
5. How Simple it is to Maintain & Clean The Machine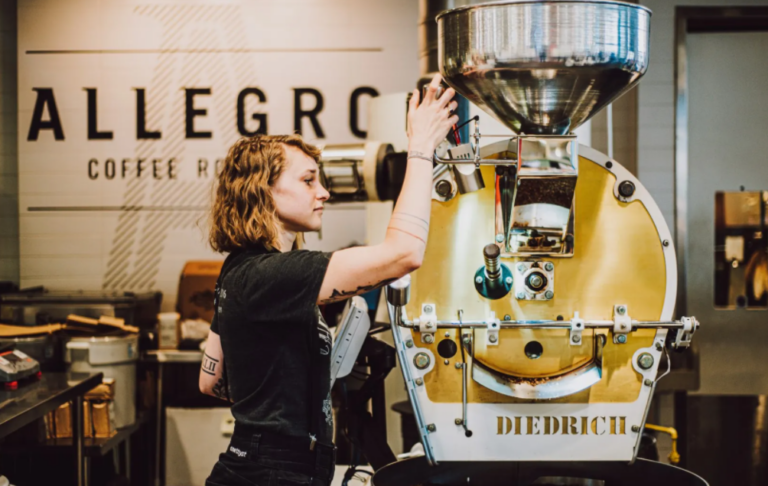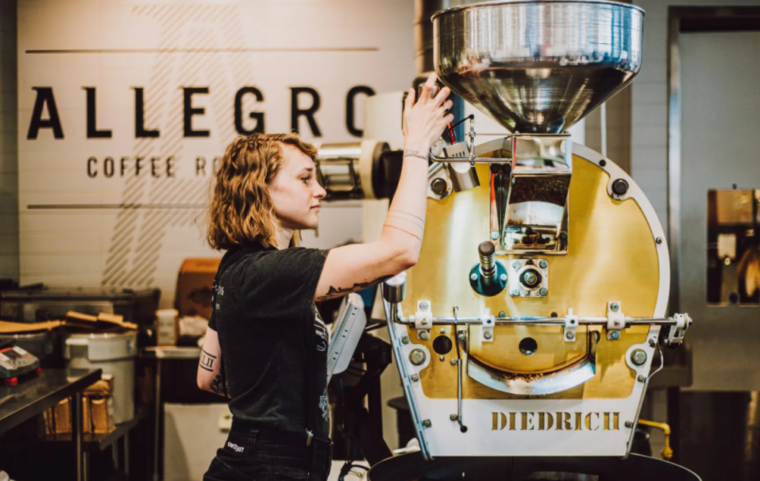 Coffee beans are oily, which means that they'll leave a residue on the inner components of the roaster, and because of this, you'll need to clean and maintain it frequently, especially if you wish to produce high-quality roasts. Since some machines can be extremely difficult and complex to clean, you must research how easy it is to clean and maintain it, but more significantly, what you'll need to do to guarantee this.
6. The Safety is Crucial
A roaster is essentially an appliance that is capable of producing extremely high temperatures. Because of this, it's critical that you look at how safe the device is. But, besides the safety, you need to learn how and where it needs to be placed. For instance, placing the roaster close to other appliances such as a refrigerator might end up causing it to heat up, which can damage the fridge. So, don't forget to read about the safety and placement recommendations as well.
7. Look at Local or Near-by Distributing Companies
You might have forgotten the fact that the machine will need to be delivered to you, which is why you might want to purchase it from a local distributor or one that is close to your location. Why? Well, by choosing a distributor that is close to your shop, you can ensure that you cut the shipment expenses in half. This will allow you to use the money you have left for other things such as customized packaging for your company.
8. Don't Forget About The Reviews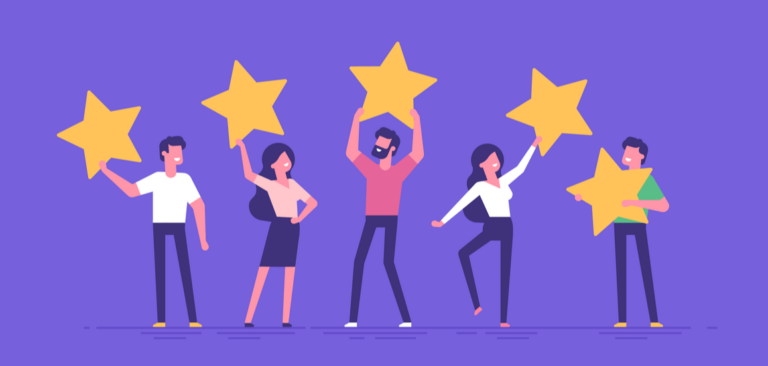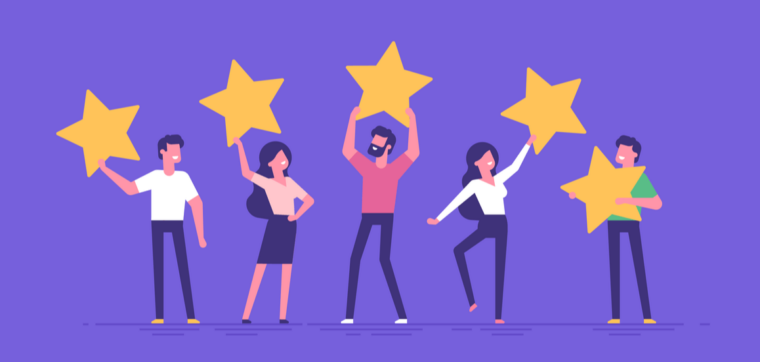 Last on our checklist of advice, but as important as everything else we've stated is the fact that you'll wish to look at the reviews left by previous consumers. This is especially true if you're purchasing such a machine for the first time, so, don't neglect this tip. Reading the reviews will tell you about the benefits and drawbacks of particular machines, which is something that could help make a better and more suitable decision for yourself.
Conclusion
If you're intending to open a coffee business soon, purchasing a roaster appropriate for your needs and requirements is the most essential thing that you could guarantee. And, if you opt for following the advice we've mentioned above, you'll certainly choose a machine that's right for you, but more importantly, you could guarantee that you produce high-quality roasts.
Since you're now well aware of the features you'll have to consider, you should drop everything that you're doing and then start with the first piece of advice we've mentioned on our list – which is determining how much money you can spend on purchasing a coffee roaster for your new business.