Pizza has long been one of the world's most popular foods. Pizzas, whether cheese pizza, pepperoni pizza, or Hawaiian pizza, are famous globally.
You don't need to be an expert to create a pizza. You may also cook fantastic pizza in your own oven with homemade dough. Here are some amazing tips for making a delicious homemade pizza.
Make Your Own Pizza Dough
The creation of the finest pizza dough is the first step in mastering the art of handmade pizza making. Homemade pizza dough has a distinctive texture and produces a crisp golden crust that store-bought doughs cannot match. When preparing your pizza dough, choosing a flour that meets your nutritional requirements is critical.
First, choose between a thin or thick crust, or one that is filled, gluten-free, or paleo. It will be easier to select the appropriate flour if you have a firm grasp on the type of crust you wish to create. For more details, check Tonight We Pizza.
Refrigerate The Dough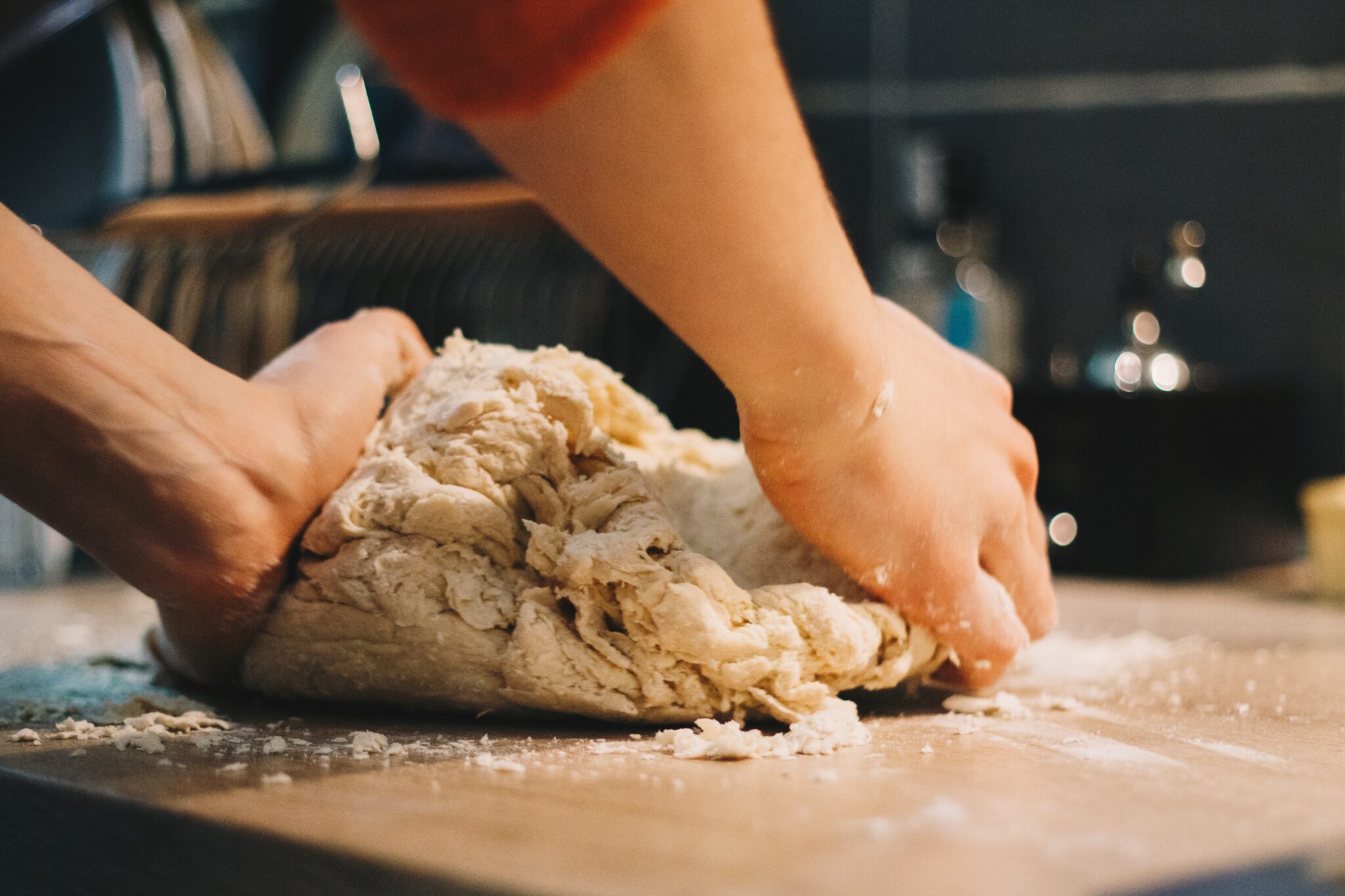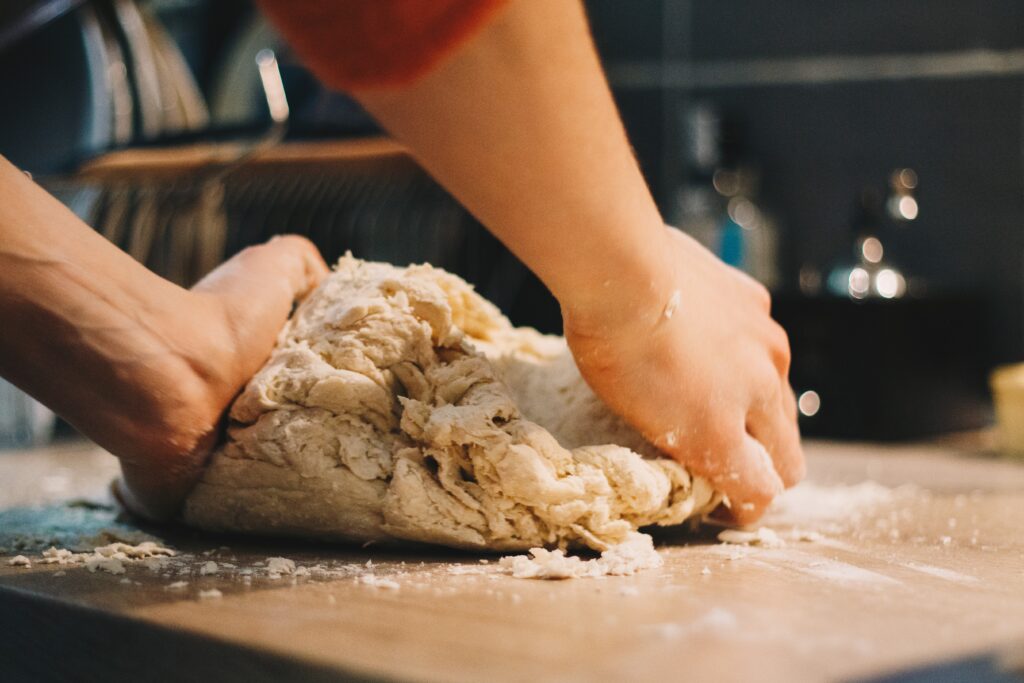 This is the most critical step in the process of pizza creation. By reducing the dough's temperature, the fermentation process is slowed, allowing the dough to develop the flavor and texture it requires without over-proofing. The yeast is now capable of degrading a more significant proportion of the starches in the dough.
By making the crust more delicate, lighter, and with wider holes, the texture is improved. The flavor is significantly enhanced as a result of the different byproducts produced during this procedure. These byproducts contribute to the flavor's richness.
Allow the dough to rest at room temperature for an hour after kneading and before transferring it to the refrigerator to bulk ferment. When you are ready to stretch or roll out the 220g pieces, cut them off and leave them aside for an hour to warm up. To reach its best state, the dough should ferment for at least 24 hours. It gradually improves over the next one to two days before becoming excessively proofed.
After experimenting with this method for a while and then returning to the standard 'one hour' proving period specified in a majority of recipes, you'll understand why this is such a horrible idea.
Do Not Stretch A Cold Dough
While fermenting the dough in the refrigerator is an excellent idea, immediately stretching the dough is not. When refrigerated, cold temperatures cause the gluten in the flour to shrink, tightening the dough. It isn't easy to stretch the solid dough, and it frequently returns to its original shape. Even when using a thin crust recipe, the cold dough might rise excessively when placed in the oven, resulting in a huge crust.
To avoid issues, take the dough out of the refrigerator and allow it to reach room temperature for at least an hour before stretching and baking.
Avoid Excessive Kneading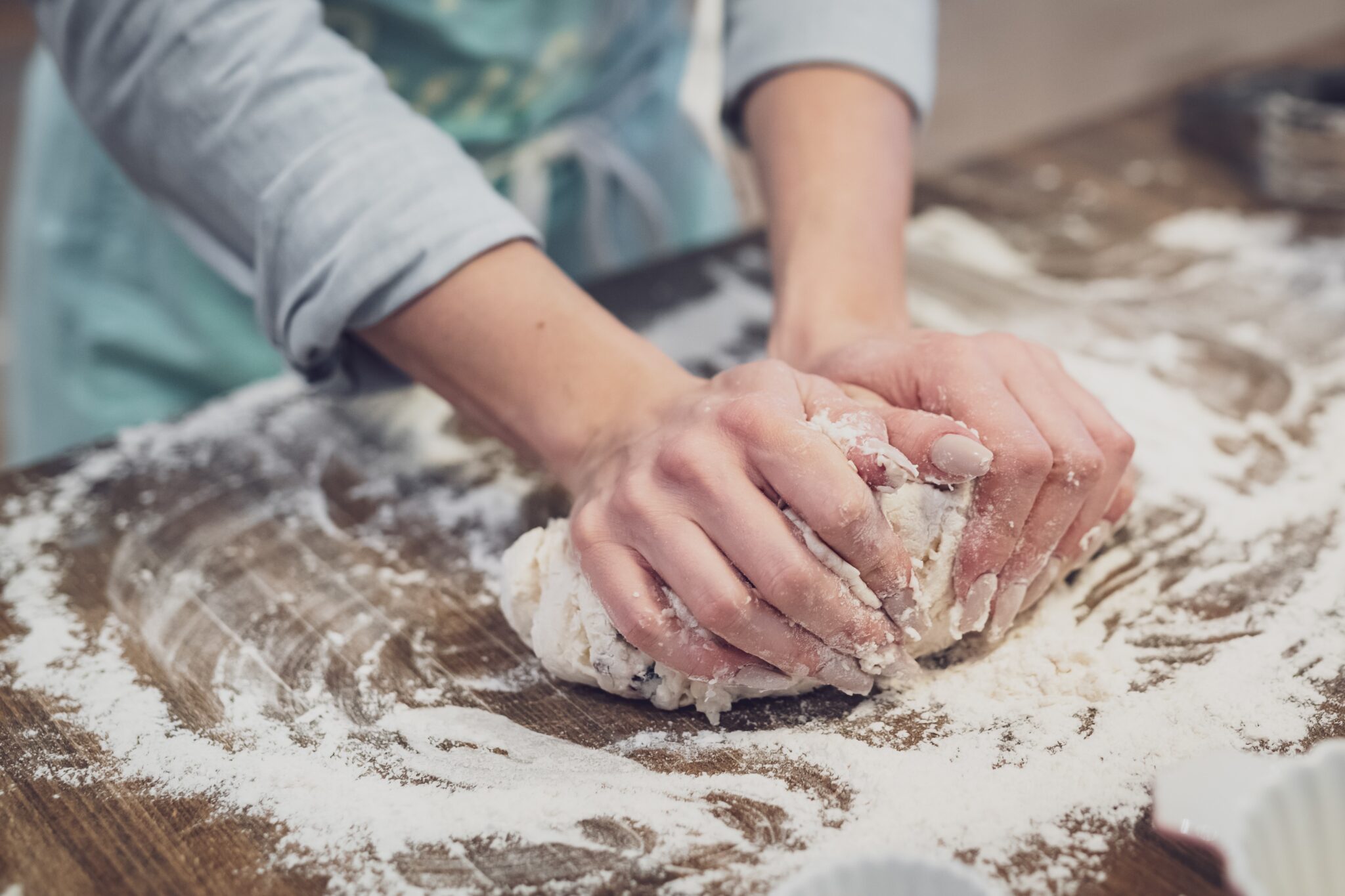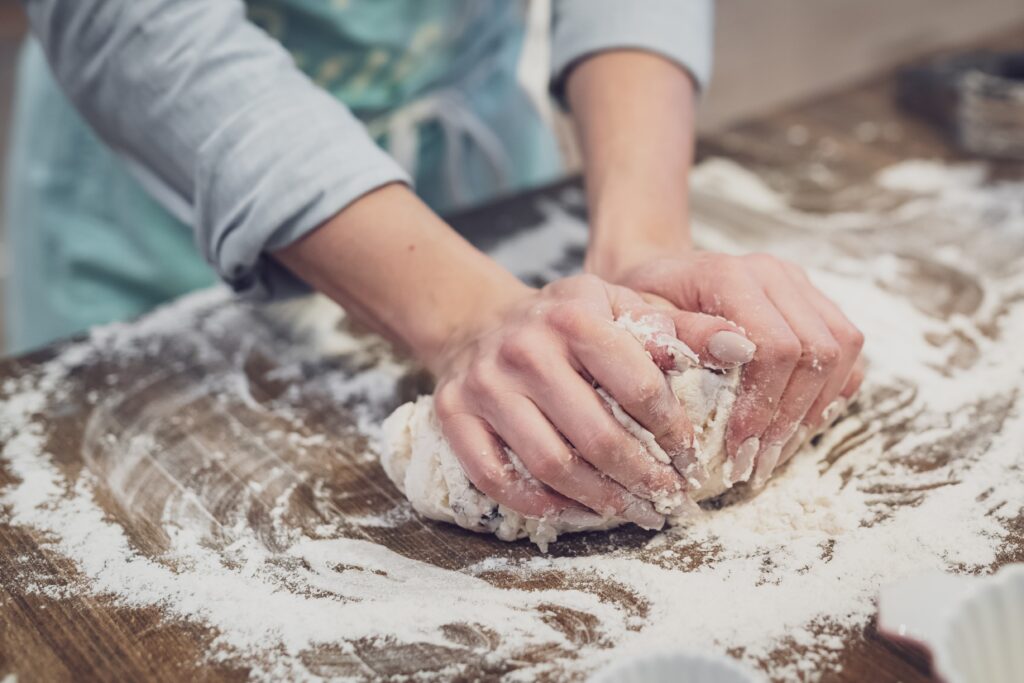 Calculating the time required to knead your dough might be challenging when learning how to make the most incredible pizza dough. While it is necessary to mix all ingredients thoroughly, you must avoid over-kneading the dough.
Over-kneading your pizza dough results in a crust that is overly light and fluffy. Excessive kneading can result in a thin pizza crust resembling bread after baking. If your dough has been over-kneaded, it will be challenging to expand the same. Instead of the whole eight minutes advised in most recipes, knead the dough for three to five minutes.
Avoid Wet Tomato Sauces And Garnishes
When you use a wet sauce, your pizza will come out of the oven with wet toppings. Because the oven does not have enough time to dry out the toppings, they'll turn mushy. Additionally, it influences the base and crust since they will not crisp up to the desired degree. Invest in some good-quality tomatoes to keep your pizza sauce from being overly watery. Additionally, dried mozzarella and precooked veggies should be used.
There are certain exceptions, such as creating Neapolitan pizza using wet mozzarella and a substantial amount of tomato sauce. With this recipe, instead of slicing the pizza, it is eaten whole with a knife and fork.
Do Not Overload Your Toppings.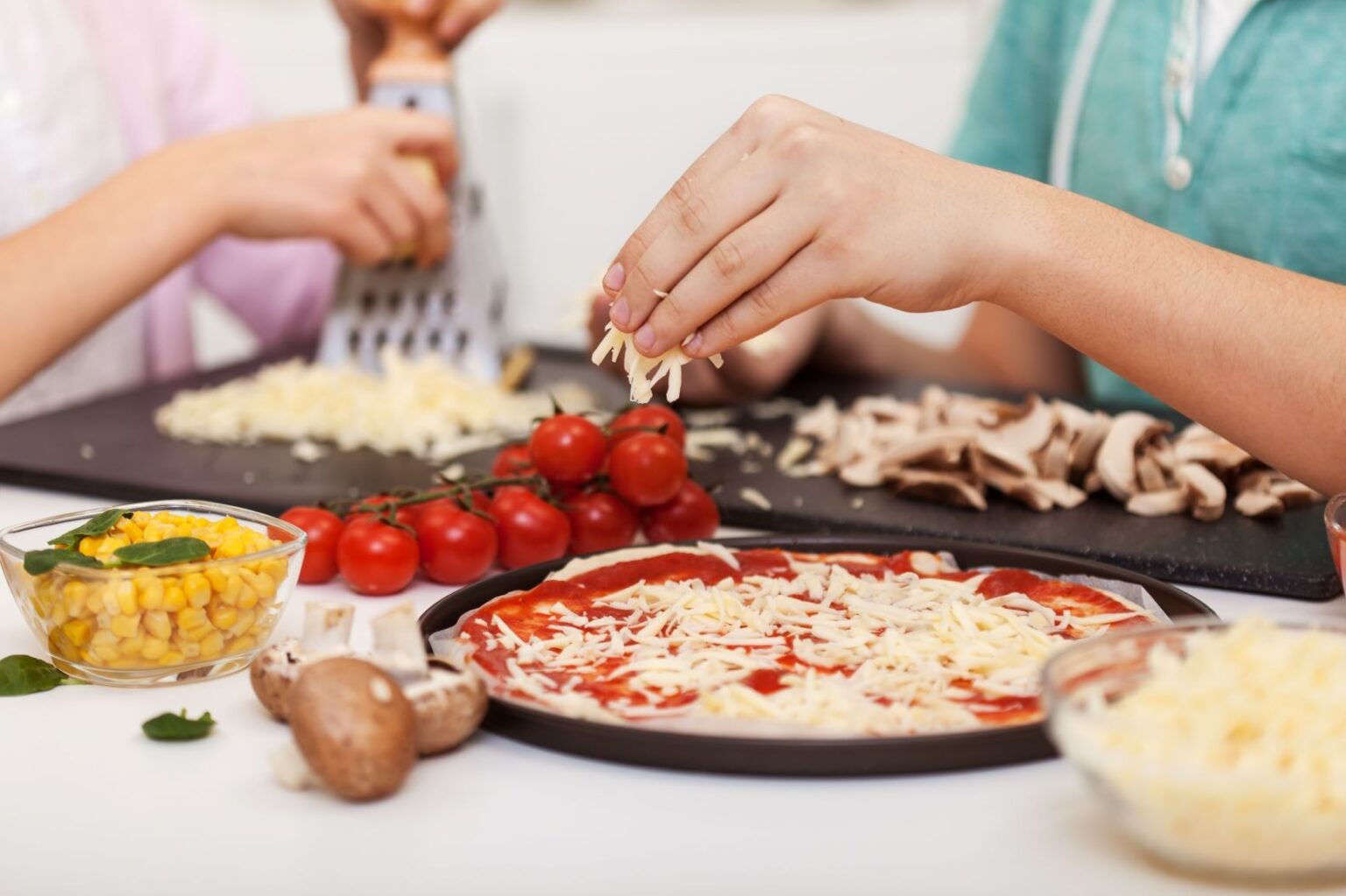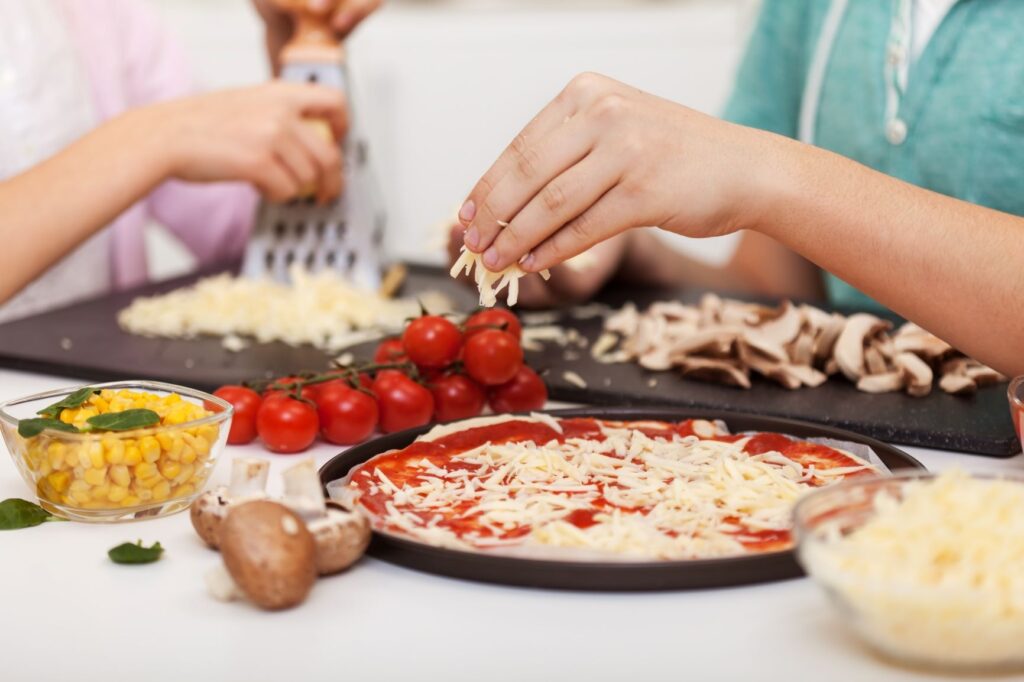 The world's greatest pizza chefs will tell you that superb pizzas do not require 11 pounds of cheese and toppings. Each mouthful should be well-balanced in the crust, cheese, and toppings, with just enough sauce to perk things up. As you add more topping variations, you should use less of each.
A pepperoni or mushroom pizza, for example, would feature pepperoni slices alternated with mushroom slices and topped with a light sprinkle of chopped onions, whereas a pure pepperoni pizza would feature pepperoni slices spread throughout the pizza at half-inch intervals.
Make Your Pizza On A Well-Heated Surface
If you want your pizza to have an artisan, pizzeria-style feel, it's best to cook it on a hot, solid surface. It can be accomplished in various ways, including using a heavy-duty baking sheet, a pizza stone, or an inverted cast iron pan. Utilize the available resources you have. However, before baking your pizza, preheat the baking surface for at least half an hour in a hot oven.
The quality of your pizza will be visibly different when baked on a pizza stone versus a baking tray. The capacity of the pizza stone to absorb moisture from the dough results in an incredible crisp bottom pizza and crusty bread.
Use A Pizza Tray Or Peel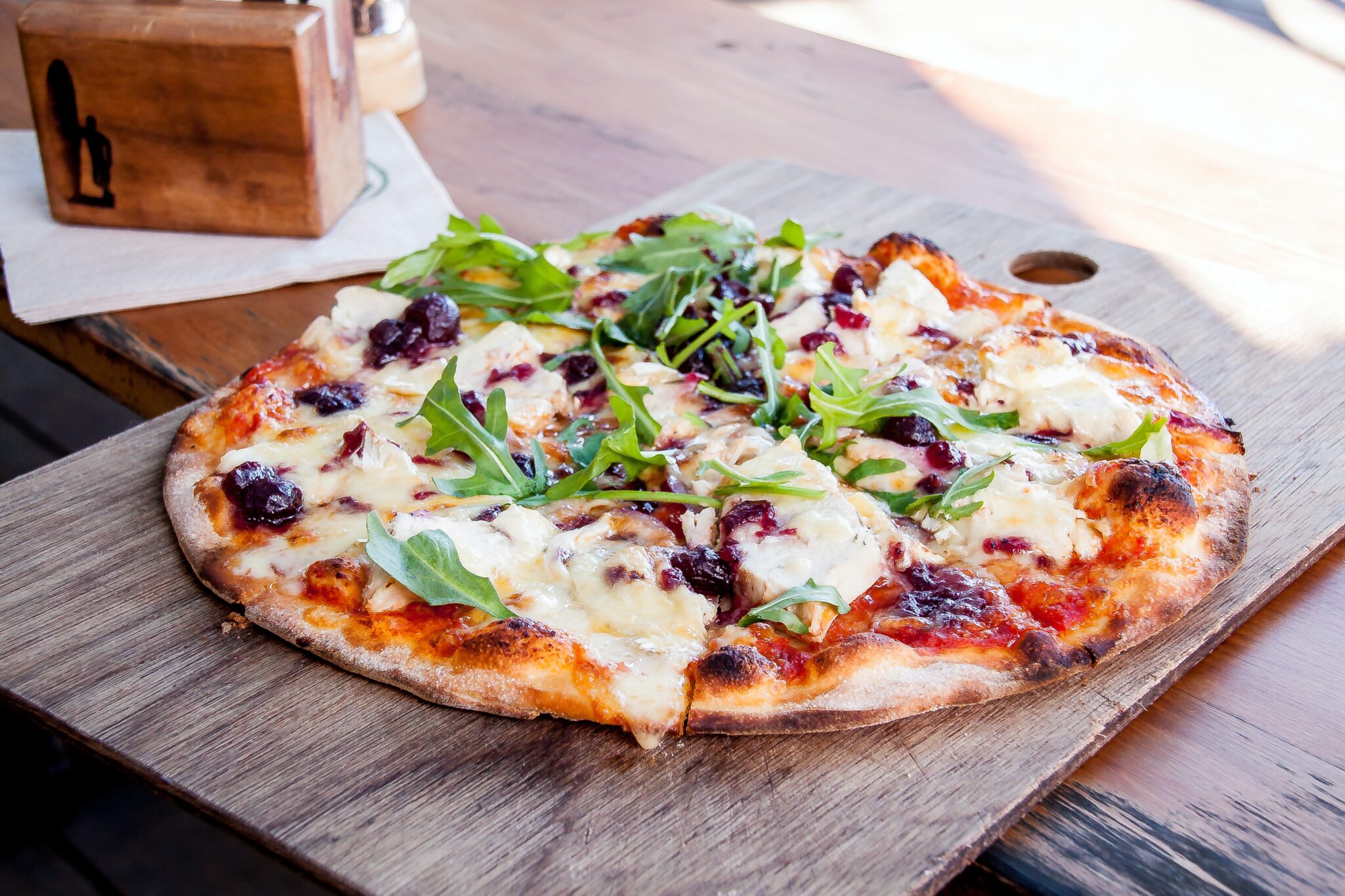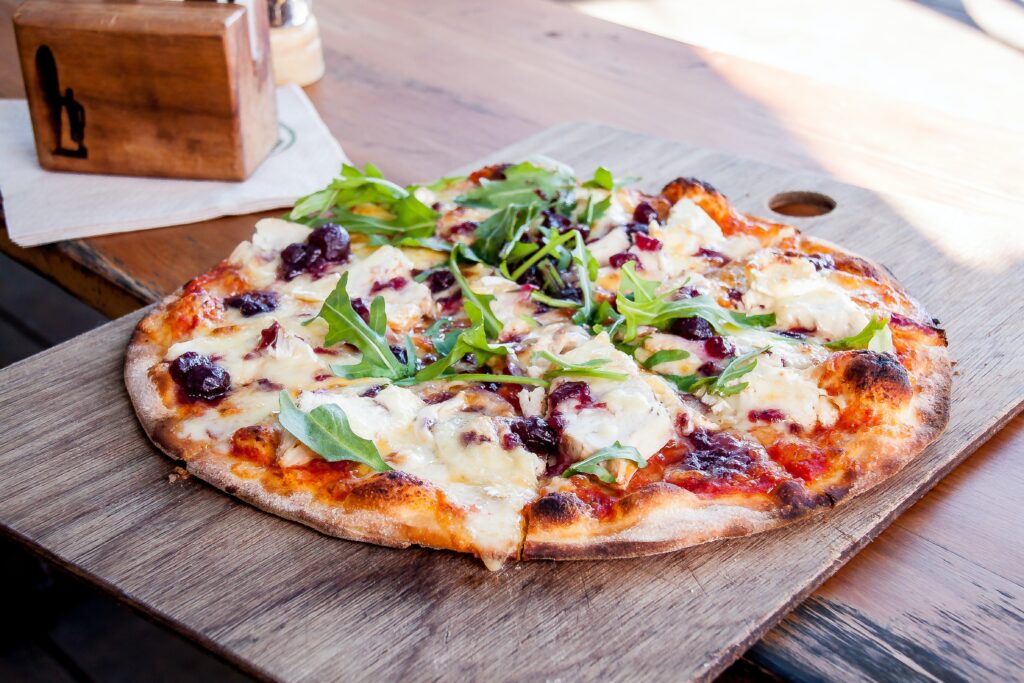 Invest in a pizza tray or a pizza peel if possible. It significantly simplifies the process of transporting your pizza to and from the oven. This will also keep the dough soft when transferring the pizza. Consequently, the pizza crust will be thin and crisp due to the soft dough.
Do Not Rush The Cooking Process
This is a frequent rookie error. You're concerned that your pizza has sat too long and will become rough, so you remove it a few minutes early. You'll notice that the middle is a little doughy when you bite into it, and the bottom is a little soggy.
Let's say you only have a few minutes remaining to pick up your pizza. Once you think it's done, give it a little more time before removing it. As long as the crust or toppings are not burnt, giving it a few more minutes is fine. Because the dough has not been thoroughly cooked by that time, it will not become tough.
The additional cooking time enhances the flavor of the crust while toasting the cheese and crisping up the bottom. You'll improve with practice, but for now, concentrate on the crust.
Takeaway
You'll be astonished at how much your pizza-making abilities will improve if you follow these tips. Instead of ordering takeout, you'll be reaching for your pizza stone in no time. Of course, making superb pizza at home requires a bit more time and effort, but the feeling of fulfillment after making your own masterpiece of a pizza remains unmatched.