A kitchen is an important place in every home. Truly, a home wouldn't be complete without a kitchen. It is in that specific place where our favorite hearty meals and good food are being made and served. Therefore, this special place totally needs to have a good kitchen sink that can help in serving all its right purposes. One recommended sink by kitchen designers is the famous farmhouse sink.
So, what is a farmhouse sink? A farmhouse sink is a perfect selection for a modern yet classical vibe of the kitchen in today's time. It is a type of ceramic sink with a visible front that conveys an elegant interior design. One of its key features is its deep and spacious basin which proves its efficiency and functionality.
A sink is a vital element in every kitchen. Aside from having a dishwasher, every kitchen should possess a specific sink where people can use for certain types of food preparation. If you're looking for some facts about farmhouse kitchen sink that no one has ever told you before, continue reading this article.
Here some of the things that you should know upon getting a farmhouse sink
1. Farmhouse sinks are not just specifically made for farmhouse kitchens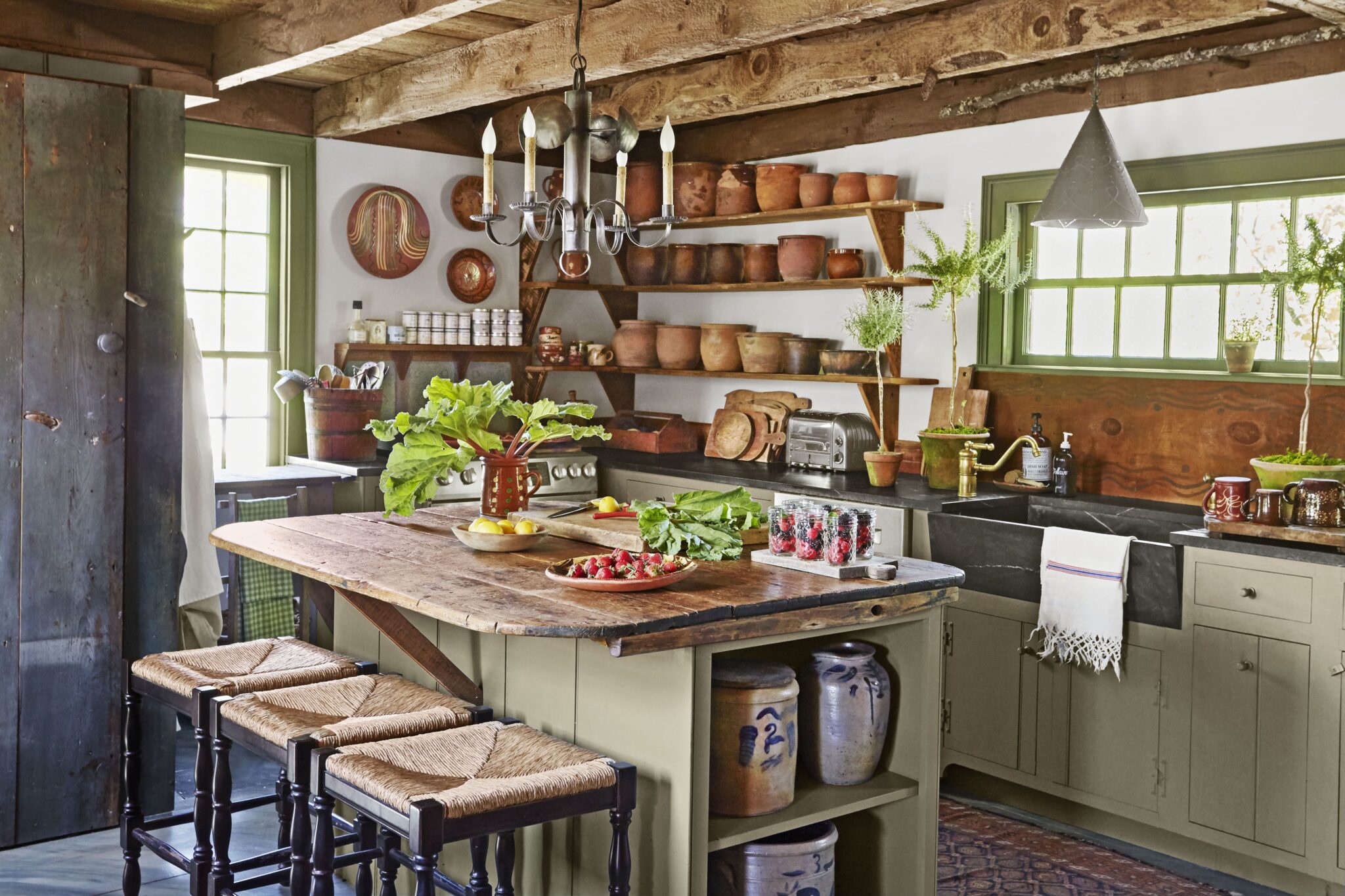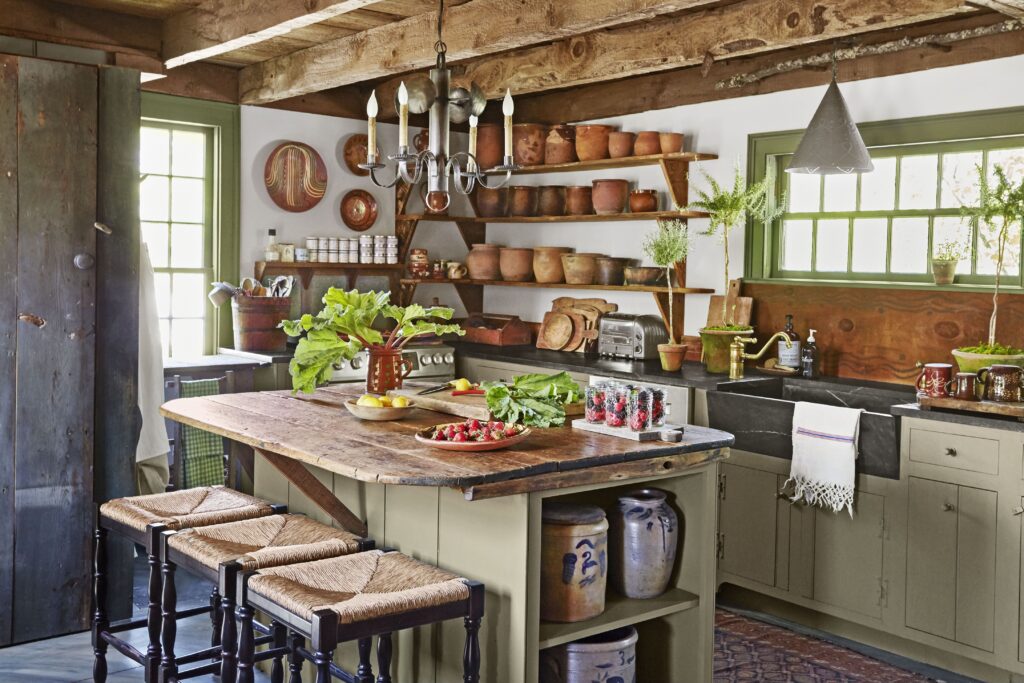 Farmhouse sinks can be very versatile too. It can easily blend into any type of kitchen that you have in your home. Its elegant and aesthetic design makes it very easy for them to incorporate itself into any kitchen theme.
As they say, the simpler, the better. Truly, it is an uncomplicated type of kitchen sink as it often comes in plain variations, making it look very blendable with any other colors around.
2. Farmhouse sinks are made of high-quality materials
There are different types when it comes to farmhouse sink materials. There's white fireclay, copper, stainless steel, black slate, and granite. All of these materials are bound to provide durability and longevity to your farmhouse sink.
If you prefer the traditional farmhouse kitchen sink, you might want to choose the porcelain-made or the fireclay-made. Moreover, whatever material you select, they are all made up of sturdy components that can support years of all-around kitchen chores. Of course, you want something that won't have to replace every two years or so.
3. It has tons of popular features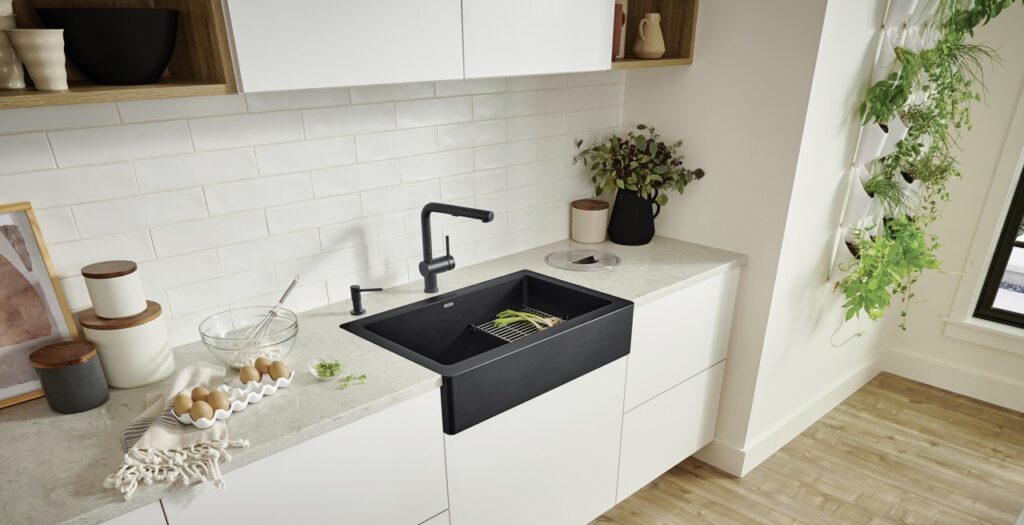 As you already know, farmhouse sinks are a hot thing when it comes to kitchen must-haves. It has been on the trend for quite some time now. Because aside from the elegant look it can deliver, it's best for people who want to achieve a rustic and vintage look in their kitchen.
4. Its functionality
One of the most important things to consider when choosing a sink is its functionality. The basic uses of a sink are to allow activities such as preparing food, washing dishes, and cutting ingredients. You're not just going to buy a sink because of its physical qualities. The most important thing that matters is the convenience and efficiency it can bring based on its supposed to be functions.
That's the good thing about farmhouse kitchen sinks. These sinks can extend over the edge of your counter, which means you will have a lot of space to perform all those functions. Most home chefs will appreciate this advantage. Additionally, cooking tasks are made easier because of this feature and functionality.
5. They have an ergonomic design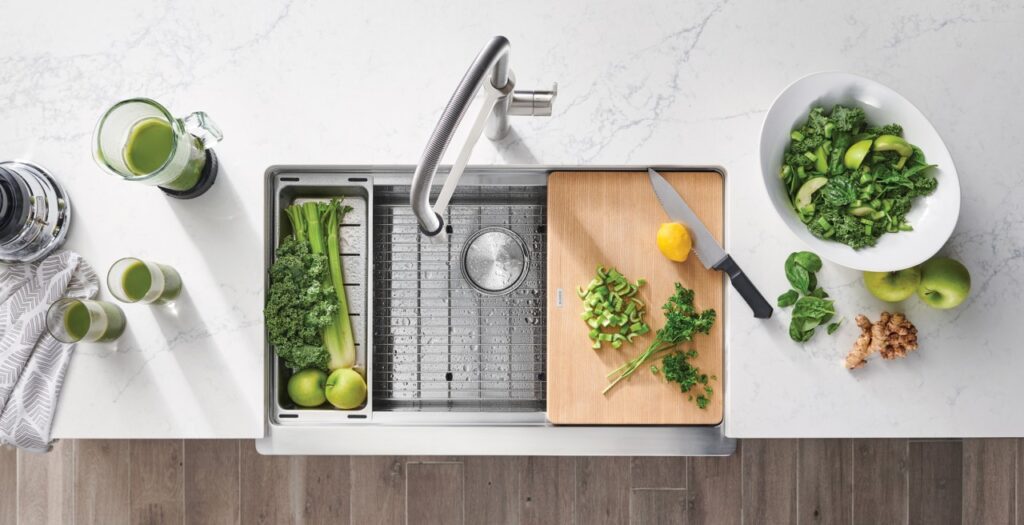 Farmhouse sinks are designed to enable any individual to do some chores in the most comfortable way as much as possible. It is built to eliminate the hassle and inconvenience when doing tasks that are already stressful. These are all proven and tested by most people who have remodeled their kitchen sink the farmhouse style.
These sinks are usually leveled to the counter, which decreases the hassle when it comes to washing the dishes. So, if you are the type of person who dont feel satisfied without doing some cleaning in the kitchen, an ergonomic farmhouse kitchen sink is the best one for you.
6. Most of them are easy to clean
Some say farmhouse kitchen sinks stain easily, but that won't happen if you keep up with its proper maintenance. These types of sinks are uncomplicated and less demanding when it comes to maintenance. As these sinks are usually plain in design, you can instantly notice some stains or any other mess, which makes it easier to clean them in no time.
7. It has a huge space capacity good for multitasking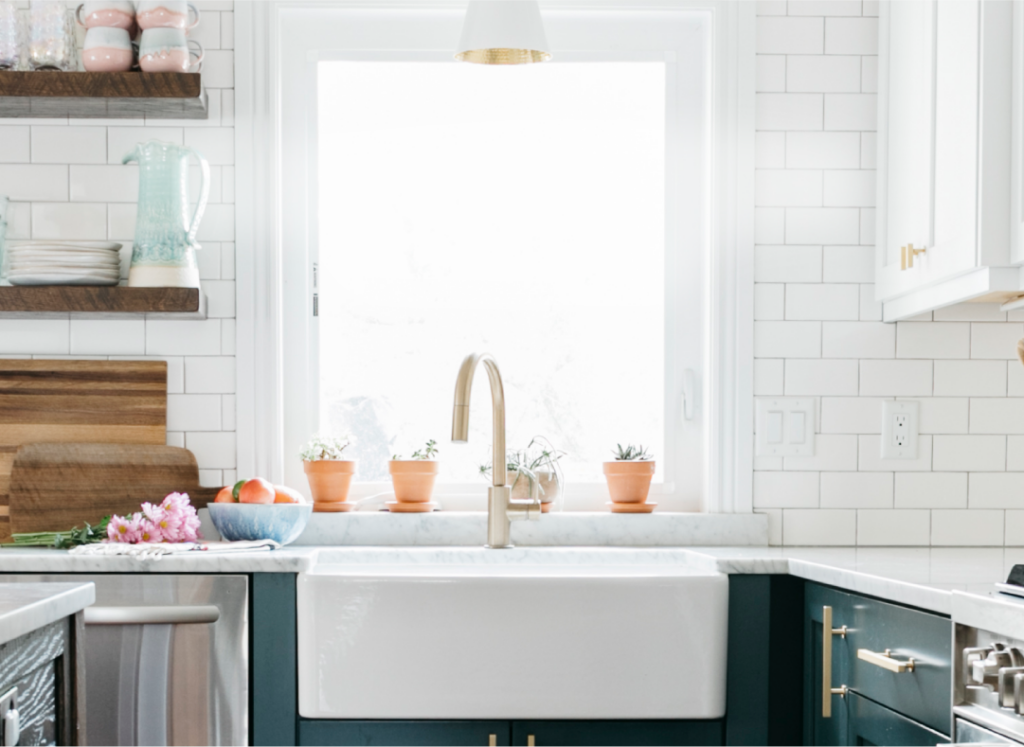 To further expound what was mentioned above, farmhouse sinks have a very deep and large basin. You can put a large load of food ingredients when cooking or a pile of dishes when cleaning.
You can perfectly perform multi-tasking as it has a spacious basin. This feature helps you in doing multiple chores at once without consuming more of your time. Lastly, this is perfect and highly recommended for big families where you usually do a lot of cooking and entertaining.
Final Words
Remodeling your kitchen could be really quite expensive, but it's all going to be worth it if you invest in the right things, such as a farmhouse kitchen. Yes, it may be costly, but as long as it performs the main purpose, there's no need to think twice because these types of sinks are durable and long-lasting. For these reasons, you need to easily switch to a new one for a long time, which basically means you can save money in the long run if you think of it deeply.
Investing in the right products is a smart and wise move when it comes to upgrading your kitchen. Aside from the fact that you can achieve the fancy theme that you aim for, you can obtain products that enable you to do important tasks. If you want to start planning and building up ideas on what sink you should choose from, visit this page for high-quality farmhouse kitchen sink and accessories – https://annieandoak.com