Traveling is an excellent way to explore new cultures and try unique experiences. For wine enthusiasts, traveling to regions famous for producing quality wines is a great way to taste different varieties of these alcoholic beverages and discover their rich history. Whether you are an amateur or a seasoned wine connoisseur, visiting a wine-producing region is an opportunity to indulge in the sensory pleasure of this strong spirit. In this article, we'll explore the top four travel locations for wine enthusiasts. From the diverse wine routes of Cyprus to the picturesque vineyards of the Finger Lakes in New York and the Napa Valley in California, these fabulous travel destinations have something for everyone.
1. Cyprus Wine Routes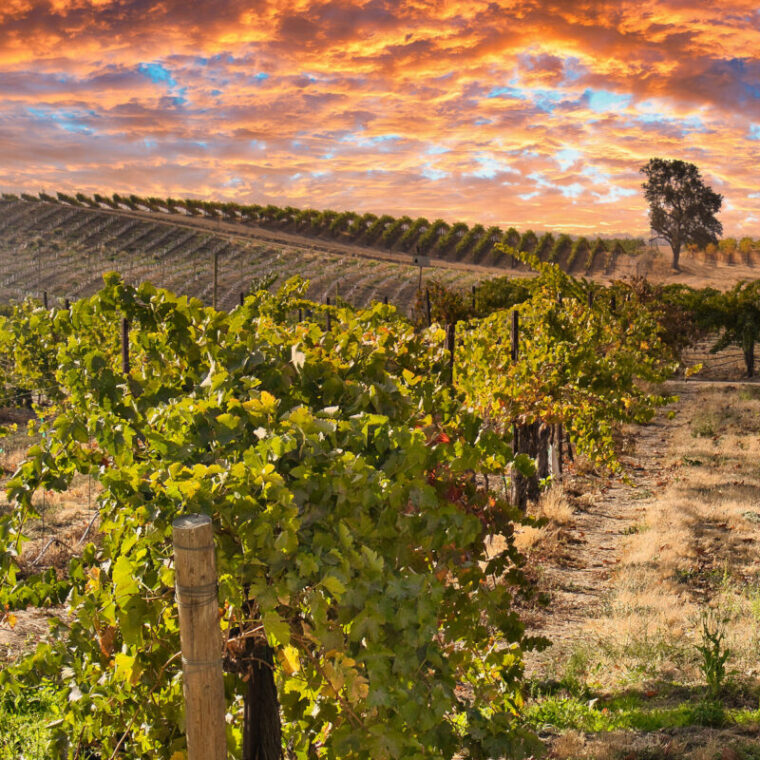 While you might not initially associate Cyprus with the history of wine, the island's production of the beverage may, in fact, represent one of the world's earliest examples of the craft. Cyprus's wine cultural heritage is the oldest in the whole Mediterranean basin. The island is believed to have actually begun spreading winemaking to other European countries such as Italy, France, and Greece. Nowadays, more and more people discover the quality and flavor of all exquisite Cypriotic alcoholic beverages and long to enjoy both indigenous wines and order champagne Cyprus delivery from the Puninwine store.
For the reasons mentioned above, the island takes an honorable first place in our list of the top four travel destinations for wine lovers. In fact, Cyprus has no official appellations for the wine regions. But with some planning, you can arrange visits to several of the "Troodos wine routes." These unique locations can tell a lot about the life and culture at the core of Cyprus' winemaking while allowing visitors to enjoy the incredible views of the surrounding landscape. Let's explore the two most popular of them.
1st Route – Laona Akamas
Laona Akamas is located in the northwest part of the island. This course isn't solely dedicated to wine. Tourists can visit four wineries and relish their unique drinks and the delicious specialties of Cypriot nourishment. Along the route, you can try many different kinds of red wine, such as:
Mavro;
Grenache;
Cabernet Sauvignon and Cabernet Franc;
Merlot, etc.
If you prefer white wine, you can choose among the following drinks:
Chardonnay;
Riesling;
Sauvignon Blanc, etc.
Along with a bounty of tavernas on the way, travelers may enjoy fascinating topography like nowhere else on the island. The route runs through the main streets, E709 and E70. They cover a few intriguing sights, with fields of forest, a plethora of vegetation, and a worthy binding of diverse vineyards.
2nd Route – Diarizos Valley
Diarizos Valley is situated east of the town of Paphos. It's in the southwest of the Troodos mountains, with diverse sorts of environments. This location covers three prolific valleys with the Ezousa, Diarizos, and Xeros rivers. The route itself goes near the Troodos mountains, following the curving Diarizos riverbed, crossing it, and passing 14 mountain towns. On the way, guests can visit two very momentous wineries. Lovers of all types of wine will likely find their favorite options on the route. Red types include the following:
Shiraz;
Maratheftiko;
Mattaro;
Carignan;
Lefkada, etc.
For those who prefer white options instead, they can find something they enjoy with choices such as the following:
Xynisteri;
Malaga;
Palomino;
Chardonnay.
Tourists may also choose to go to Krasochoria of Lemesos, Vouni Panagias-Ampelitis, Pitsilia, Commandaria, or Mountainous Larnaka-Lefkosia, which are all other routes on the island.
2. Porto, Portugal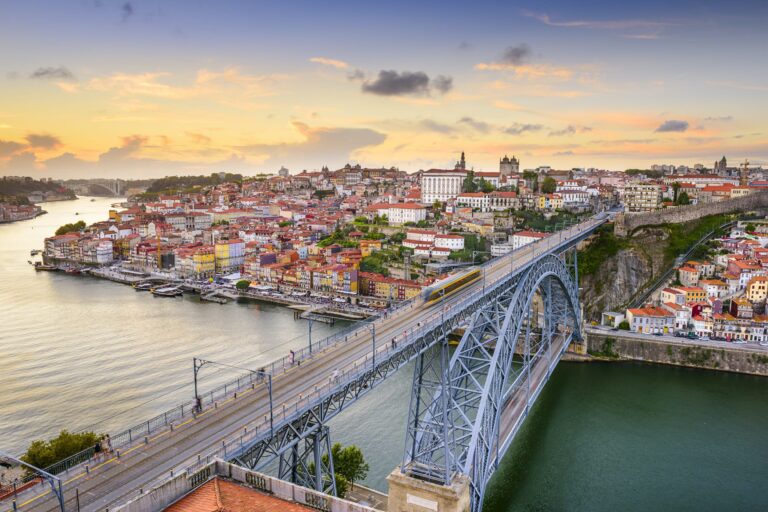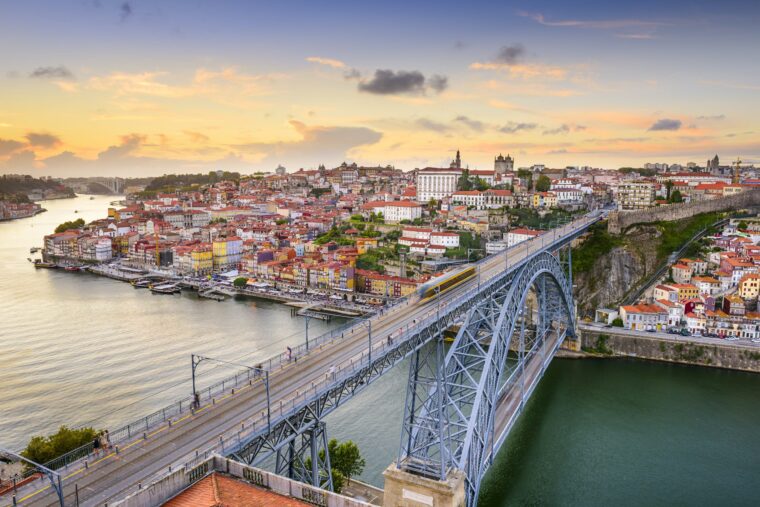 Basically, Portugal is a popular destination for all types of tourists. However, it's an especially remarkable place for wine enthusiasts because local vineyards haven't changed much over the last two thousand years.
Among the cities to visit in this country, Porto is considered the perfect option for wine lovers. It's the second-largest city in the country, providing its guests with plenty of great travel opportunities. First of all, visitors can travel the same river that has been shipping Port wines for roughly four centuries. In the Ribeira District, there is also a special Portugal tasting room where you can try a wide range of wines from some of the best Portuguese wineries. Douro Valley, listed in the UNESCO Heritage, is likewise worth visiting. A day trip ensures an unforgettable experience of trying different wines during a boat cruise.
3. Finger Lakes, New York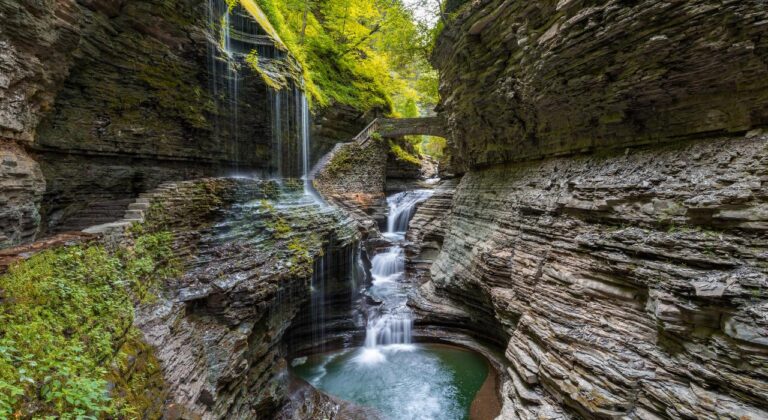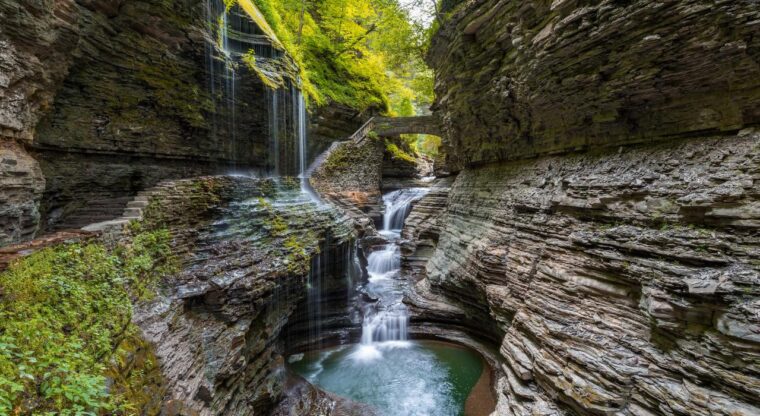 The Finger Lakes region is one of the most famous wine destinations in the nation. Located in Upstate New York, it's filled with an abundance of natural beauty. Over ten lakes making up the "fingers," charming villages, magnificent waterfalls, and multiple diverse vineyards can be found here. Specifically, more than 100 magnificent wineries are situated in the Finger Lakes region. They can be easily reached with one of the four different trails, and nearly every wine drink variety is available for a try here in order to find your favorite one.
The Finger Lakes area is renowned worldwide for Vitis vinifera wines, especially the aromatic white Riesling. Regarding places to visit in this area, one of the oldest wineries on Cayuga Lake, Lucas Vineyards, should be mentioned. It hosts a German festival every year in the middle of September. The winery's annual event is undoubtedly worth attending for all wine lovers, as there are such events as grape stomping and tasting various delicious German foods, complete with a live Bavarian band.
4. Napa Valley, California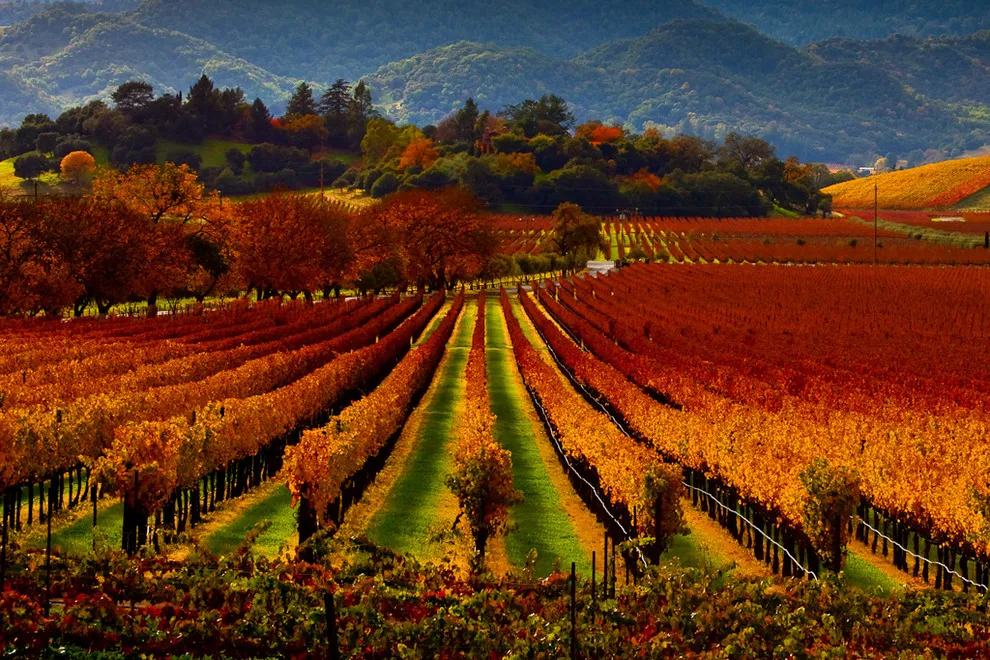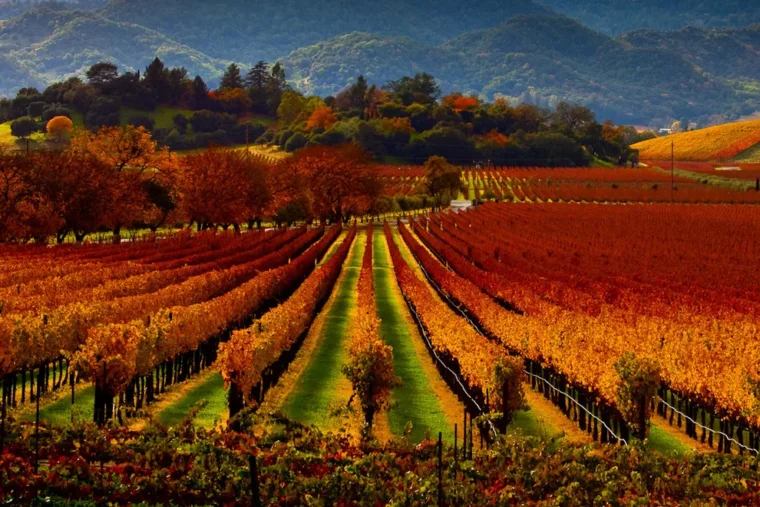 Among America's other famous destinations for wine enthusiasts, Napa Valley shouldn't be overlooked. It's considered one of the top wine-producing regions in the world. Roughly 500 wineries, including Robert Mondavi, Inglenook, and Korbel, are located in the area. Although this five-mile-wide and thirty-mile-long verdant oasis is widely known for its Cabernet Sauvignon and Chardonnay, travelers can also try a wide range of other award-winning varietals, like Sauvignon Blanc and Pinot Noir. Overall, visiting this location is the perfect opportunity to tour top wine-producing facilities, sample some of the best wines, and enjoy luxury dining and plenty of relaxing spa services.
Conclusion
Traveling to wine destinations is an incredible way to taste different wines and learn something new about the history of their production. Each of the four places mentioned offers a completely unique tasting experience along with other engaging activities. So pack your bags and get ready to embark on an unforgettable journey. Cheers to a fantastic adventure!