If you're unhappy with your home, selling it off isn't always the most practical solution. The process of doing so can be time-consuming and stressful, and it may take a while for you to find an interested buyer. Before making a drastic decision like that, you can always start with the necessary improvements to make your home look and feel new again.
But in order for you to succeed, you can't just jump right into a home improvement project without putting a lot of thought into it. You have to sit down, understand the steps involved, and be mindful of the things you have to consider to ensure the success of your renovation plans. For more examples of DIY home projects be sure to check trimaco.com.
After all, whether you're renovating your bathroom or kitchen, the endeavor can be costly. But the expense will be worth it if you get a good outcome in the end. To help steer you in the right direction, this article lists some of the most important things you have to consider as your home undergoes a renovation.
1. The Goals You Are After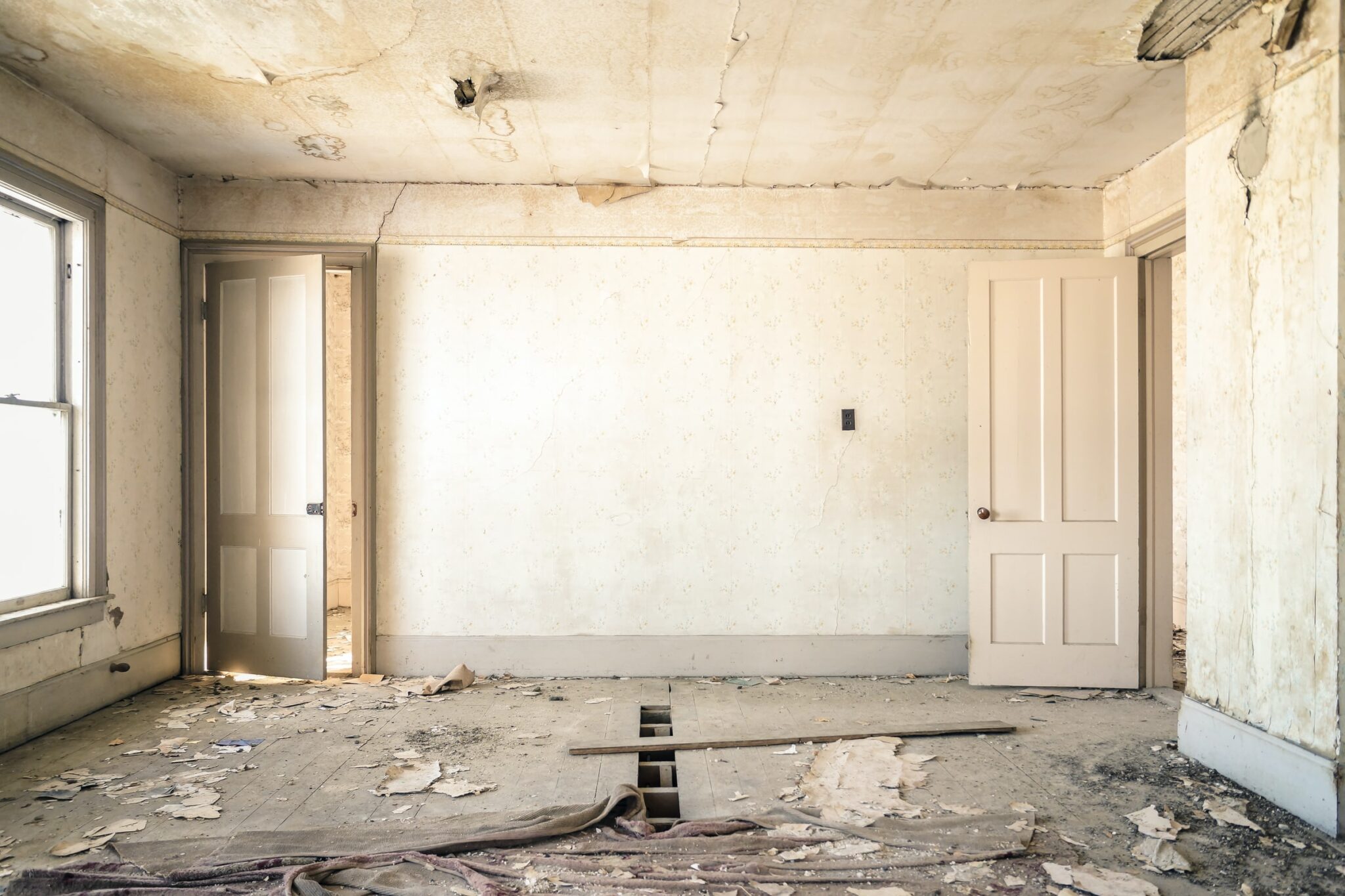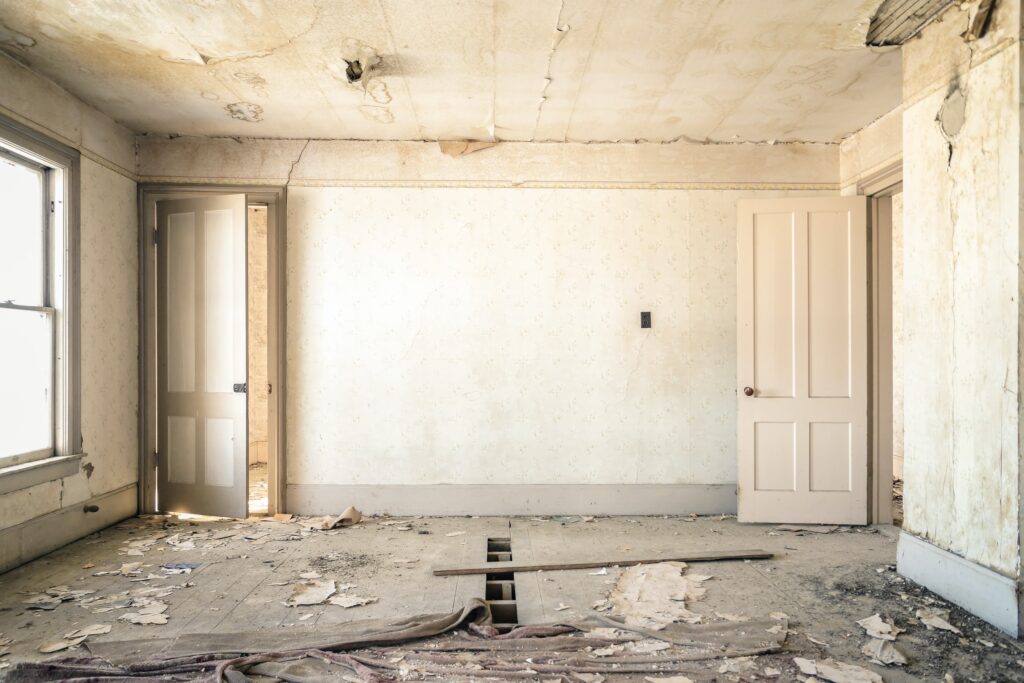 What do you want to achieve out of the renovation? Surely you're not going to splurge money on a construction project without thinking about what you want to get out of it. Your goal can be as simple as enhancing your home's aesthetic appeal, fixing problematic areas, and even increasing its resale value.
"If you're planning to sell, be sure to thinking about what the end value is going to be and whether you will actually make money as a result of refurbishing," comments James Durr of UK home sales firm Property Solvers (click here to see their extensive guide on the costs of selling a house).
You have to start with your objective as this will help you plan the course of the renovation. Many important decisions can also come right after determining your goal.
For example, you're renovating an extra room previously for storage to convert it into a nursery because you've got a baby on the way. With this goal in mind, you'll know exactly what to do and what kind of furnishings to have so your little one will be safe and comfortable. The colors should be neutral, there has to be enough natural lighting, and the storage space needs to be large enough for your baby's essentials and toys. Feel free to visit this website for more tips on creating a nursery.
2. Proper Waste Disposal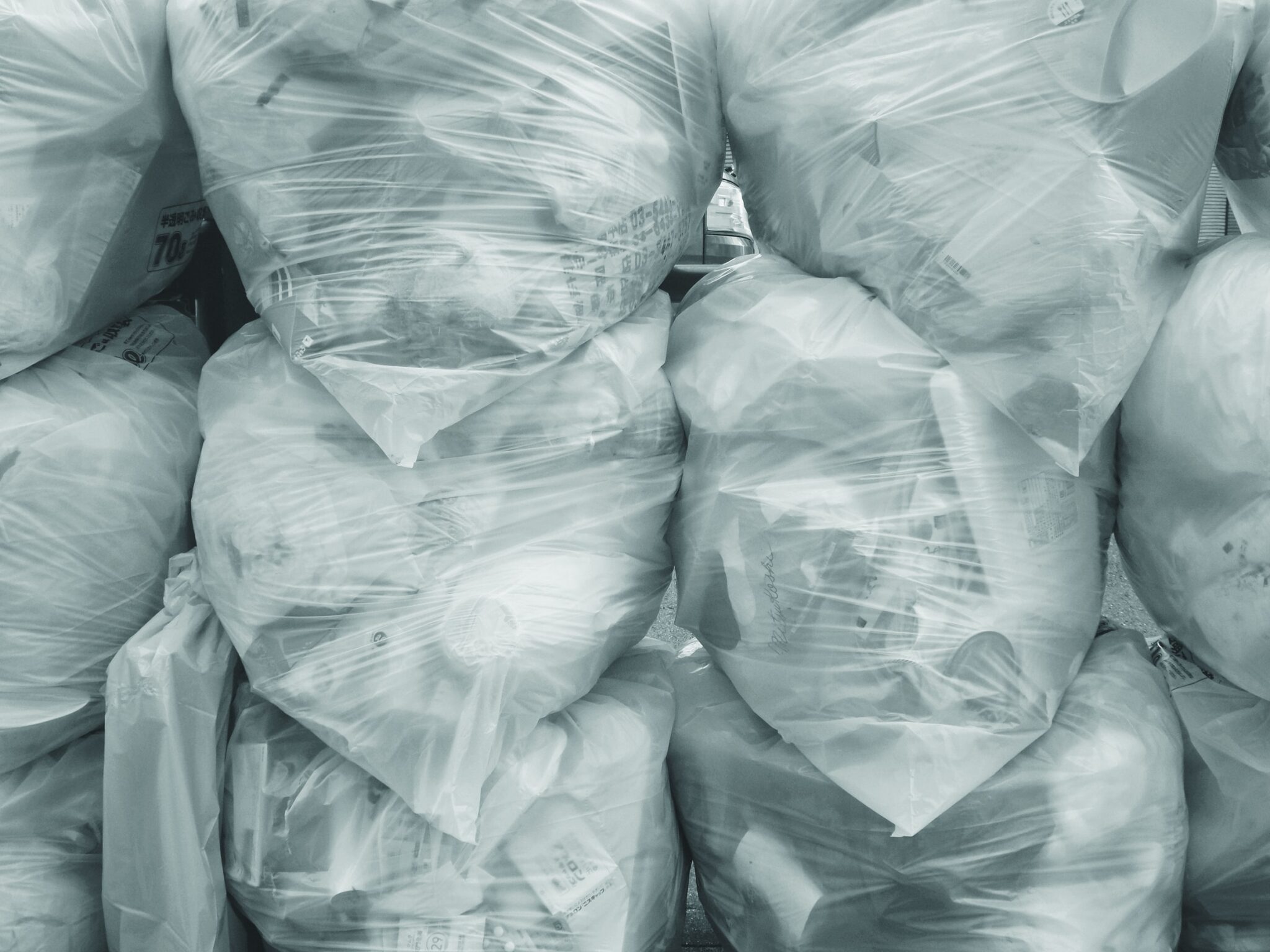 One thing that's commonly overlooked when undergoing a renovation is waste disposal. Once the project kicks off, you can be sure that there's going to be a lot of trash for you to deal with every day. Think of the scraps of wood that will be removed, old tiles, broken furniture, and empty paint cans, among others. It's going to be wasteful to send those to the landfill immediately when perhaps some of them can still be reused.
Practicing proper waste disposal early on will ensure that whatever waste products are collected at the end of every construction day are sent to the right agencies for recycling and disposal. Try this rubbish removal company if you're searching for excellent waste disposal options for your renovation project.
3. Your DIY Knowledge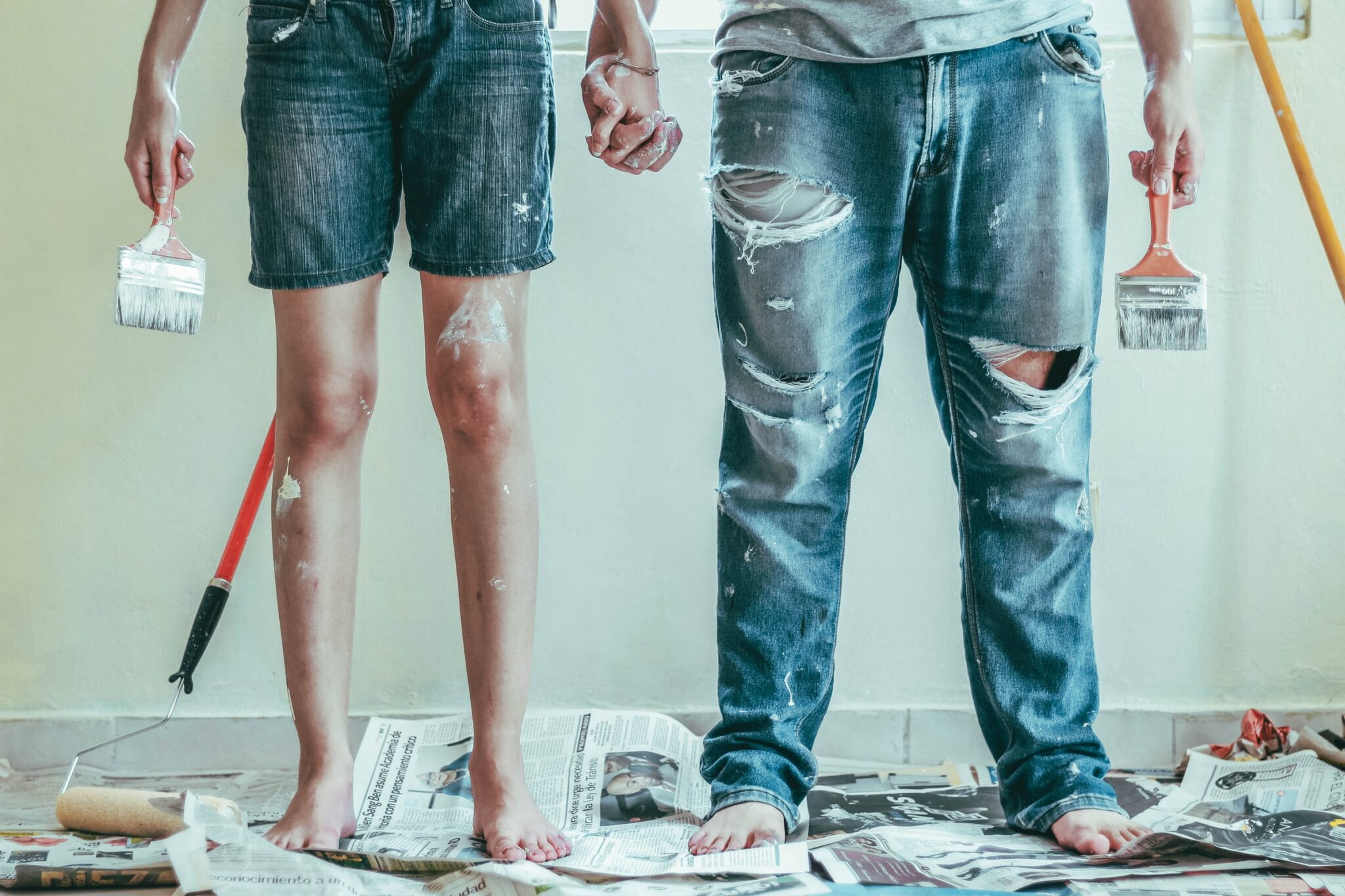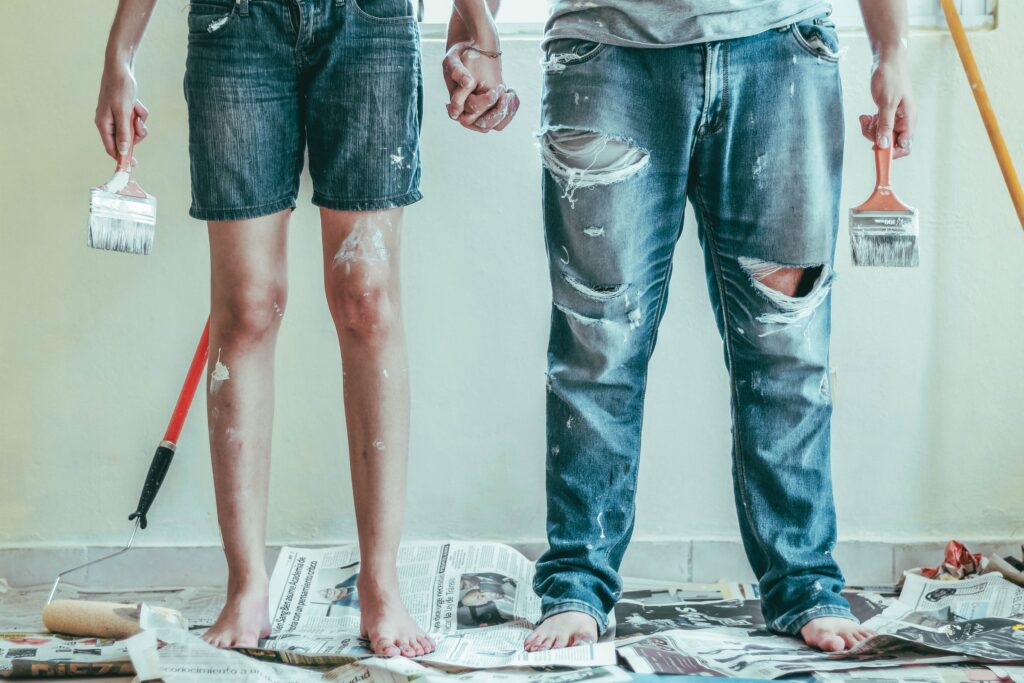 This applies if there are certain aspects of your home renovation project that you intend on doing by yourself. Before you get too ambitious about it, be sure that you have enough knowledge on DIY construction. Otherwise, you may start a project that you'll eventually give up on because you don't know how to proceed with it. Or worse, you might do something that would only worsen your home's current condition.
If you're only taking the DIY route because you think your budget isn't enough for the alternative, don't let this discourage you. There are so many reputable contractors that don't charge a hefty sum for their services. You can always ask them to do the renovation for you so you can ensure a job well done.
4. Your Budget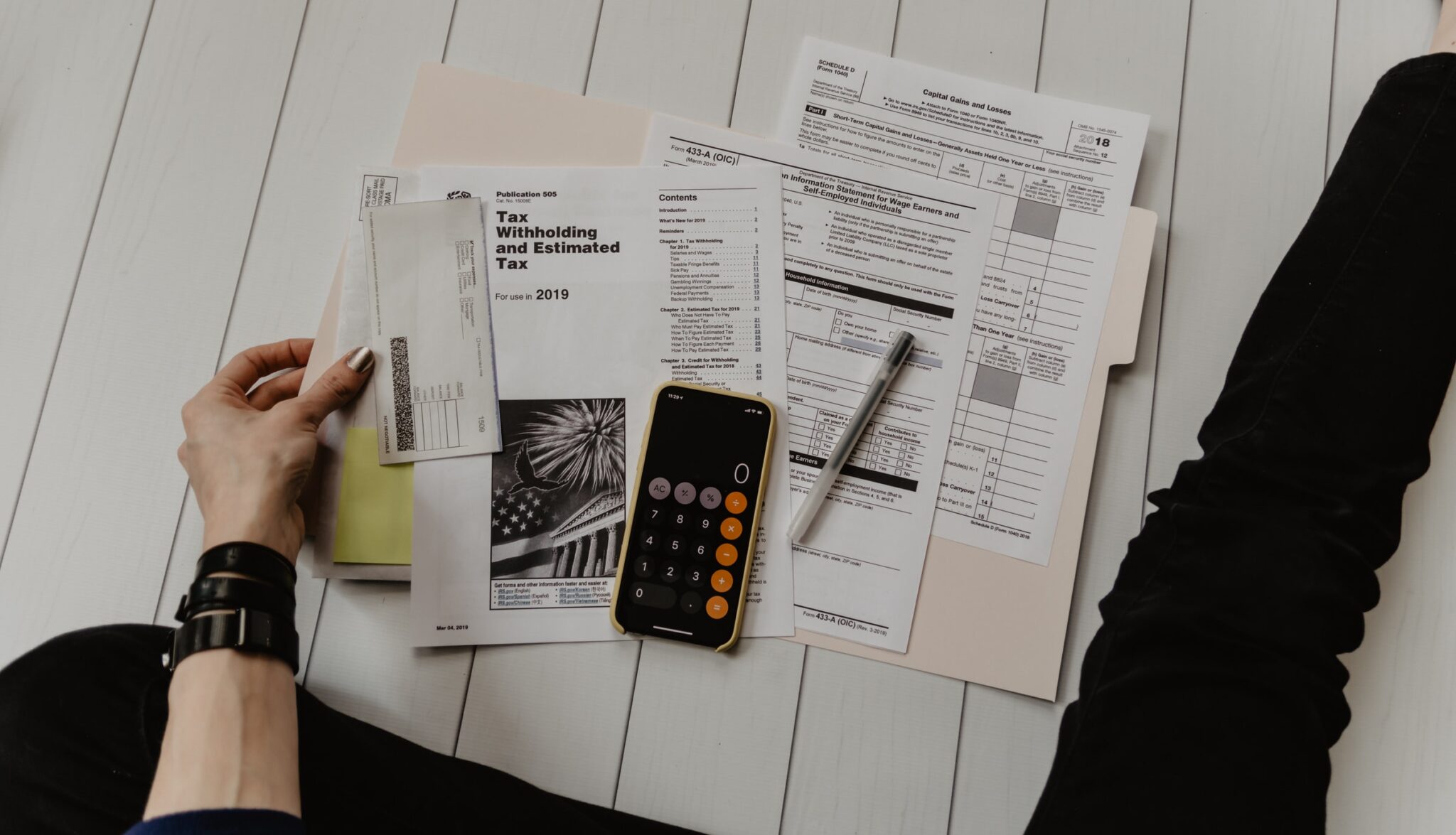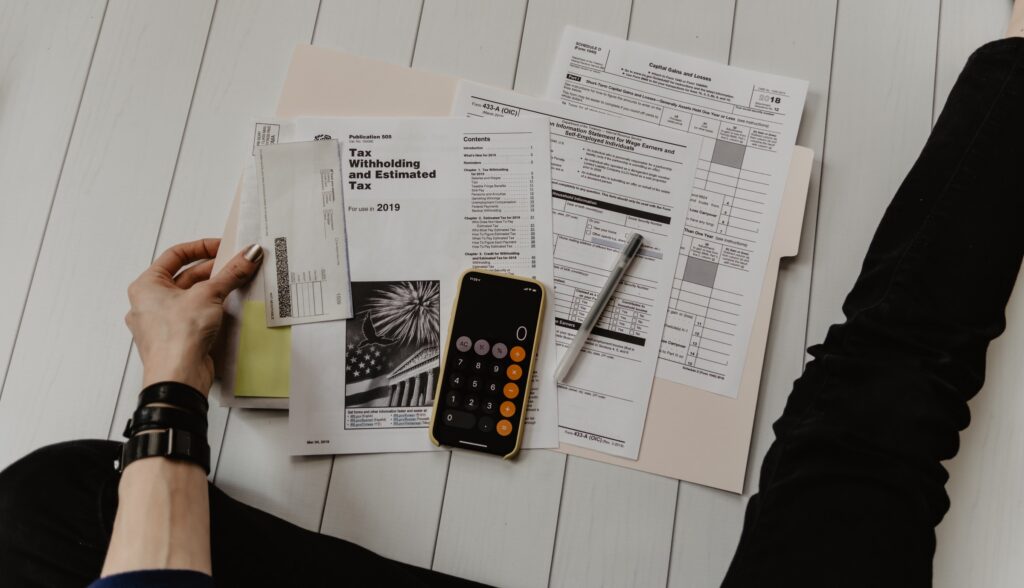 Run the numbers before you go ahead with your renovation project. If you skip this step, your dream project will remain a dream because your budget can't cover the necessary expenses.
Don't get too ambitious with your renovation. For example, if you want to renovate the whole house, you can always start with the room your budget can afford and schedule the next phase for when you have adequate funds again. Be sure you factor in all the costs involved, and compare the rates of different contractors as well.
You don't have to run into debt just for a renovation project to go underway. When you're working with a good contractor, there are ways to attain your desired results while staying within budget.
5. Renovation Elements And Design Theme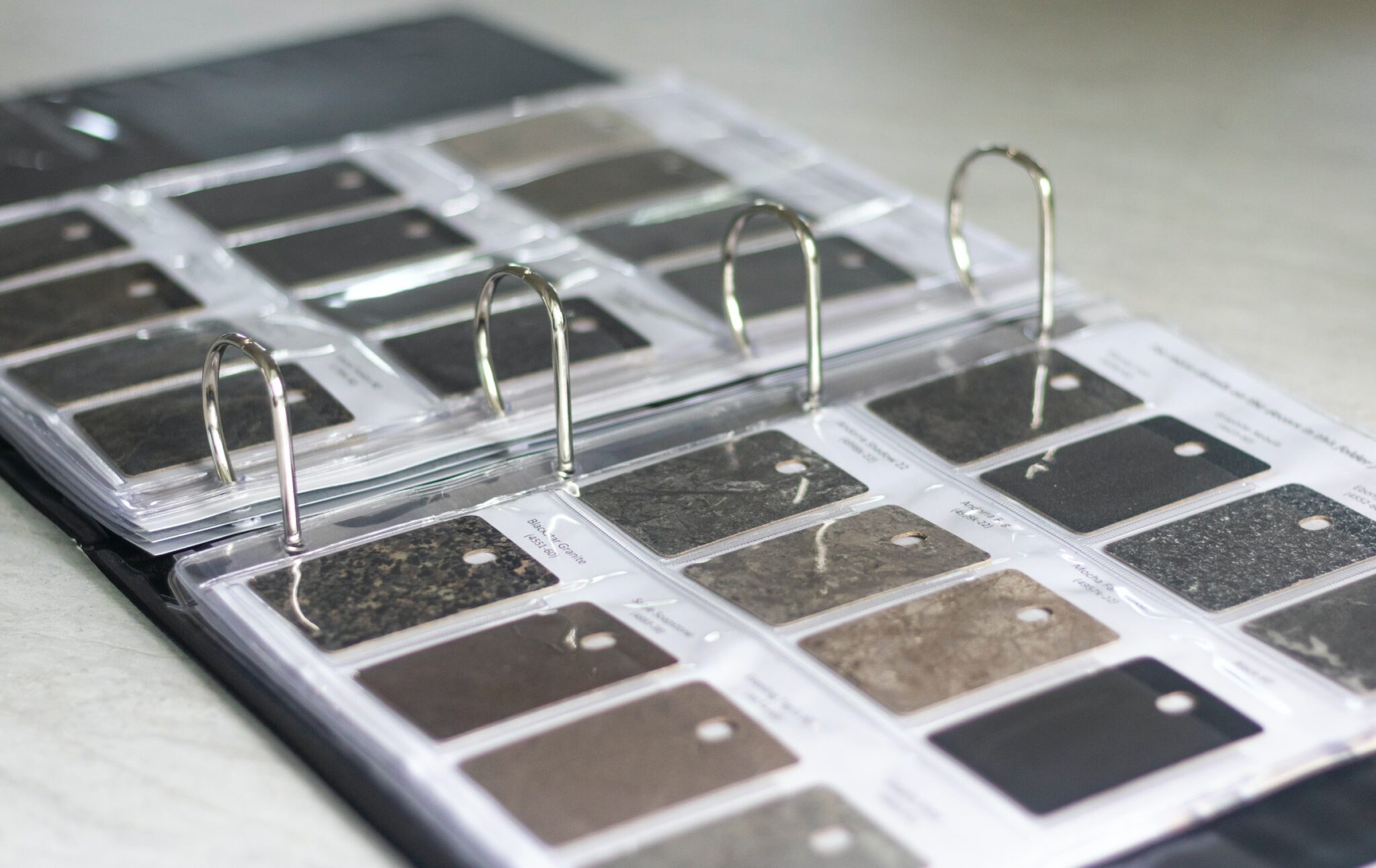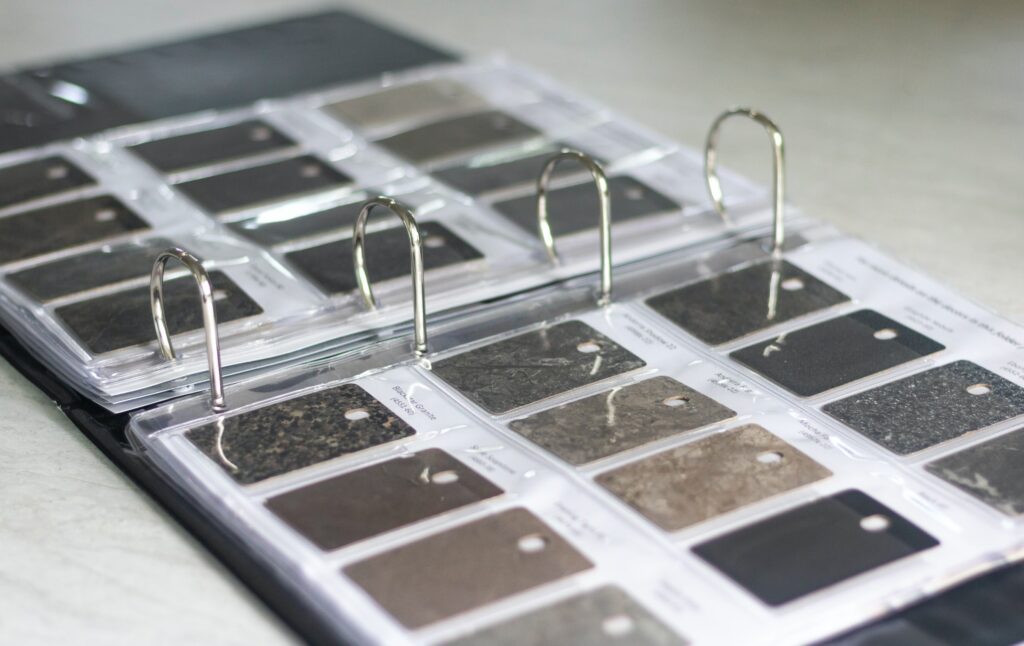 Before going through a big decision like knocking down a wall, it's important to finalize the design theme and elements for the space to be renovated. This means that before day one of the project, you know with 100% certainty what you want your home to look like afterward.
Take the time to research designs and layouts that would suit your property and preferences. When you've found the ones you like most, stick to them and don't make any last-minute changes. It's important to remember this since once the renovation starts, any adjustments to the final plan will only mean delays and additional expenses. Whatever vision you have for your home, trust the contractor's ability to bring it to life.
6. The Number Of People In Your Household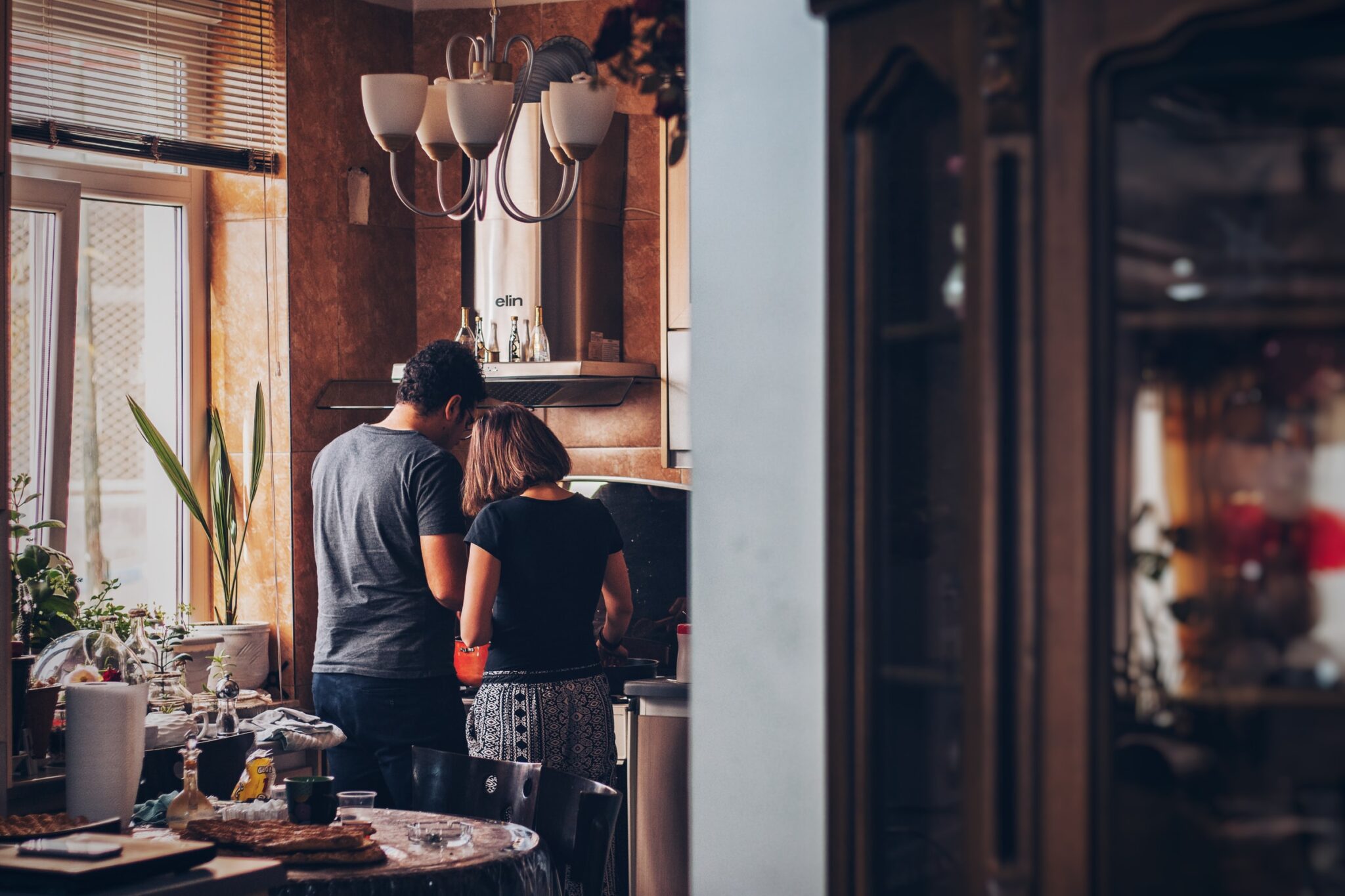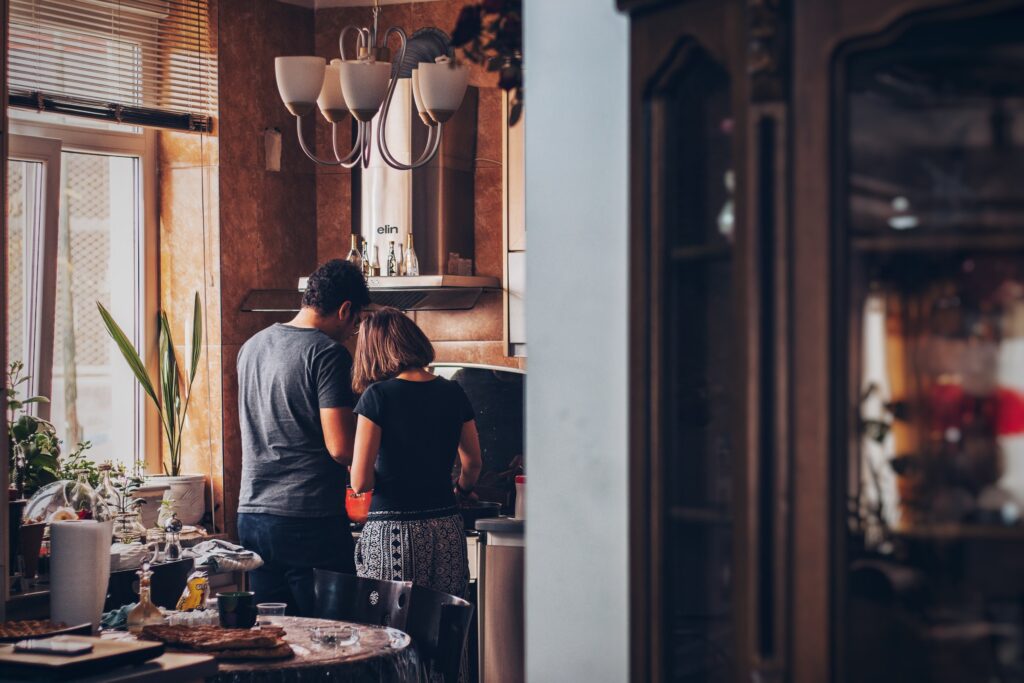 This factor is crucial for those with children at home or are living with their parents and other relatives. The number of occupants in your home will influence some of the decisions you need to make for the renovation.
For example, you initially planned to increase the size of your home so you can have more space for guests. But realistically speaking, this isn't practical when there's just you and your husband left at home. Perhaps your grown children visit every now and then but not often enough to warrant spending thousands of dollars for extensive home improvements. Putting this matter into consideration will allow you to reevaluate your priorities, and it will also affect the budget you'll put in for the renovation. Check out supagroup.com.au for more information on second storey extensions.
Conclusion
Renovating a home is always exciting. But if you aren't careful with it, you may also make wrong turns that can affect its success. These bumps can be anywhere from going over budget, not setting goals, hiring a sketchy contractor, and not knowing where and how to dispose of construction waste. Think about the whole project as thoroughly as possible and keep the factors listed above in mind at all times in order to get the exact results you want.