Cooking your meals from scratch every day is very time-consuming. It can often feel like any free time you have just gets spent making your next meal. If you enjoy cooking then you might not mind, but if you don't then this would be frustrating. In today's world, there are lots of options for those who are less keen on being in the kitchen. This article aims to tell you about some tasty options that you should try, that are a good alternative to cooking.
1. Self-Contained Meals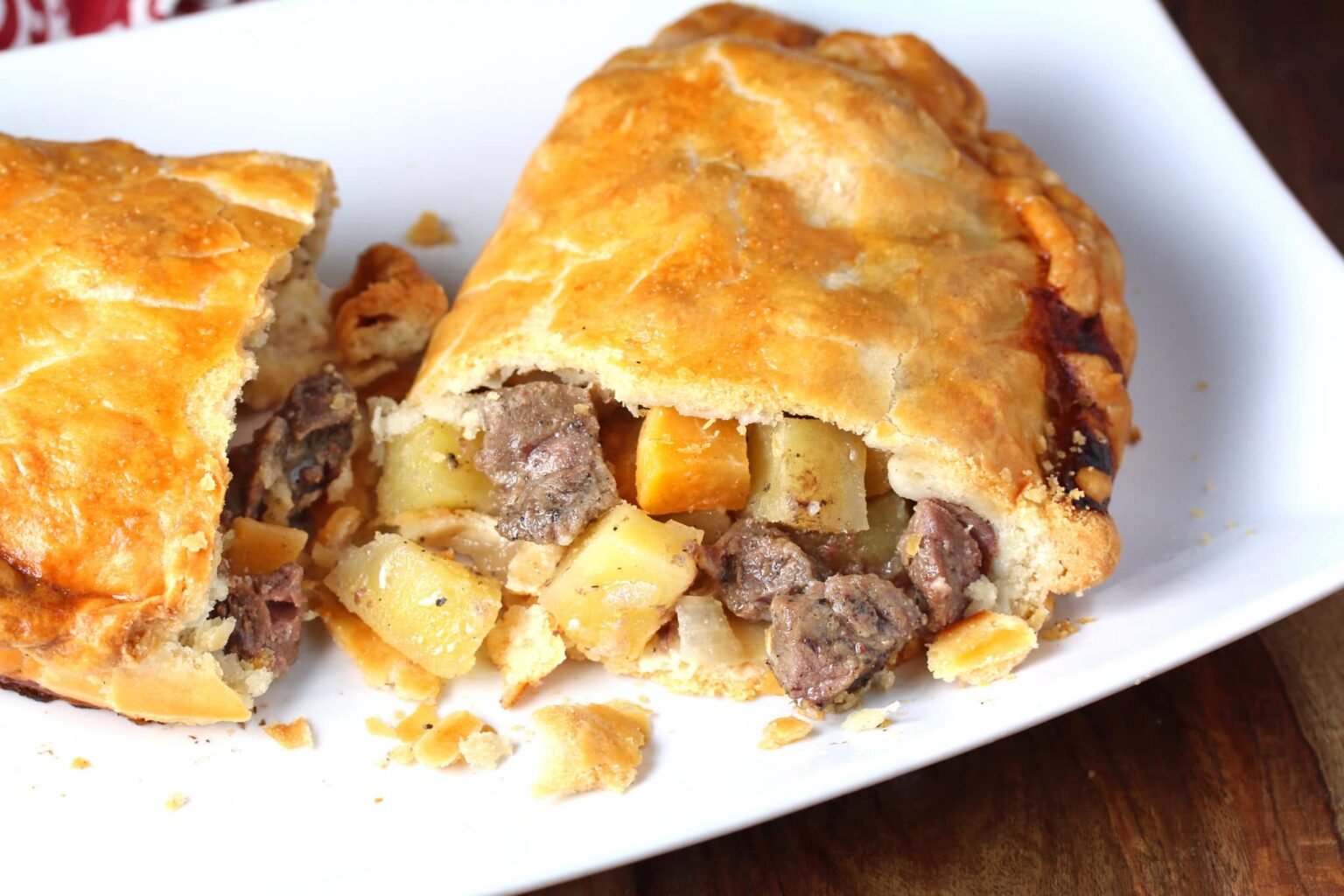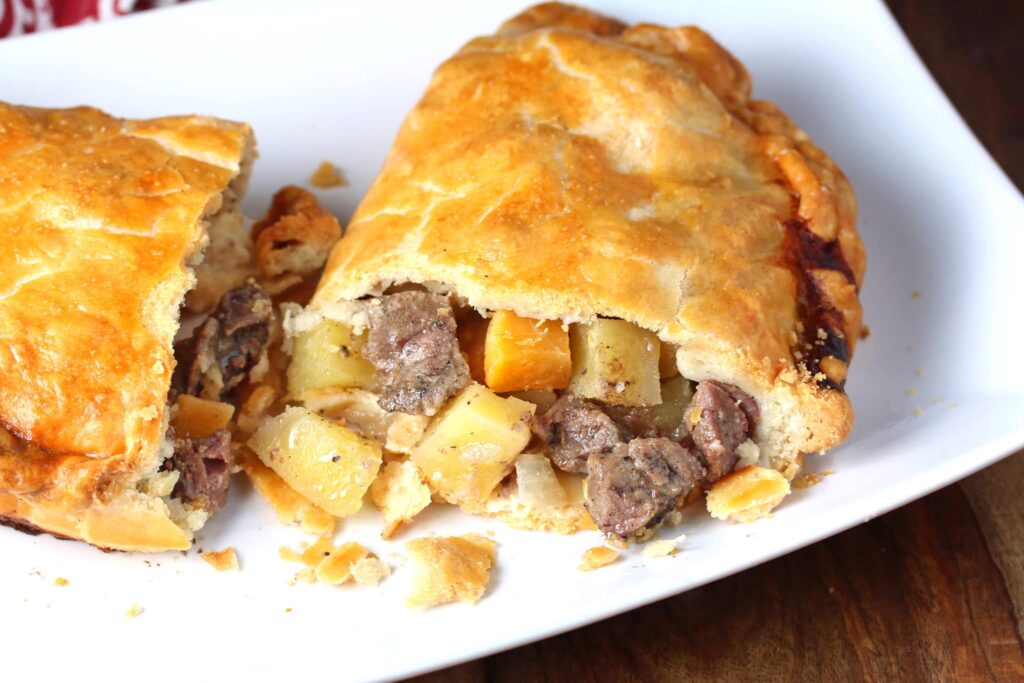 The idea of self-contained meals has been around for a long time. Some foods were born out of necessity, in particular the cornish pasty. The idea was to encase an entire meal in a thick pastry so that miners could take them with them and not get their food covered in coal. They didn't eat the pastry back then, but now there are many gourmet versions that you can eat whole. As mentioned by www.properpasty.co.uk, cornish pasties are a great lunch to have on the go and they don't require any cooking, you could even eat them cold. There are other great options for self-contained meals but pasties are good because they normally have a varied filling. Sausage rolls are tasty, but generally, just have meat in them, so might get a bit boring after a while.
2. Sandwiches That Are Actually Good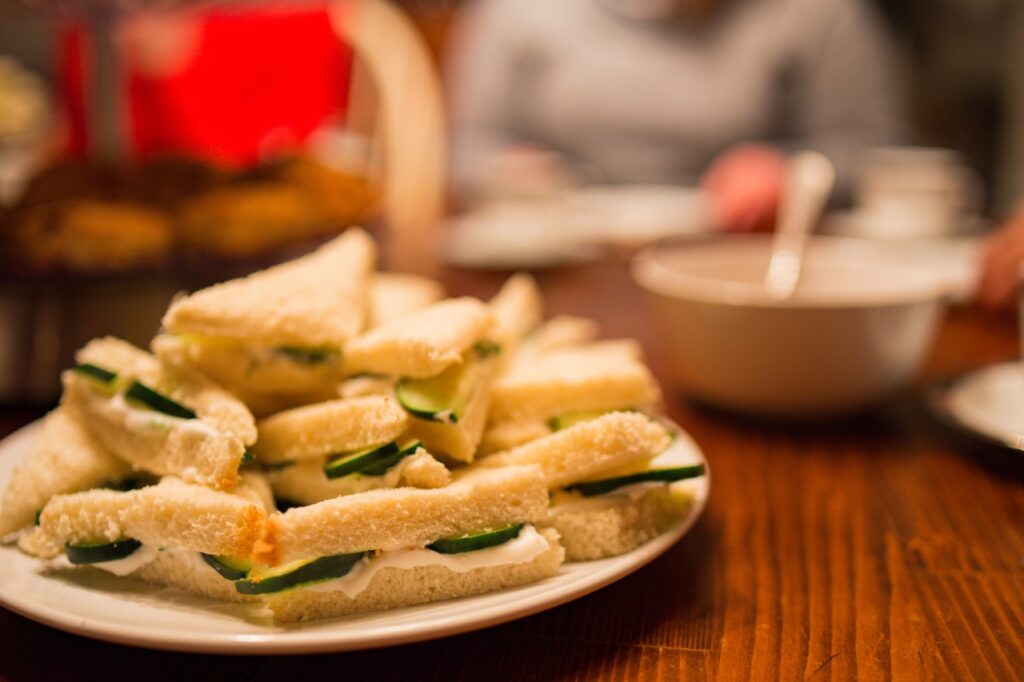 Store-bought sandwiches have a reputation for being a bit rubbish, which has in turn given sandwiches a bad name. In a pinch, popping over to your nearest supermarket you can easily get a meal deal that will suffice for lunch. However, if you are willing to do a small amount of preparation, you can make yourself a sandwich that is actually good. Think of fillings you like best and then decide on a few ways of putting them together to give you a delicious sandwich for each day of the week. Make sure you get some decent bread or a few different options.
Having a bagel or a baguette sandwich can be a nice change from a standard loaf-style bread. The key to making a good sandwich of your own is getting some good condiments. Mayonnaise and hot sauce are pretty good culinary chameleons and can be put together in a variety of different settings. Of course, you are going to have to do a little bit of work to assemble these sandwiches but at most, it's going to be five minutes before you go to work. Once you take that first bite, I think you'll agree that it is well worth the effort.
3. Fresh Stuffed Pasta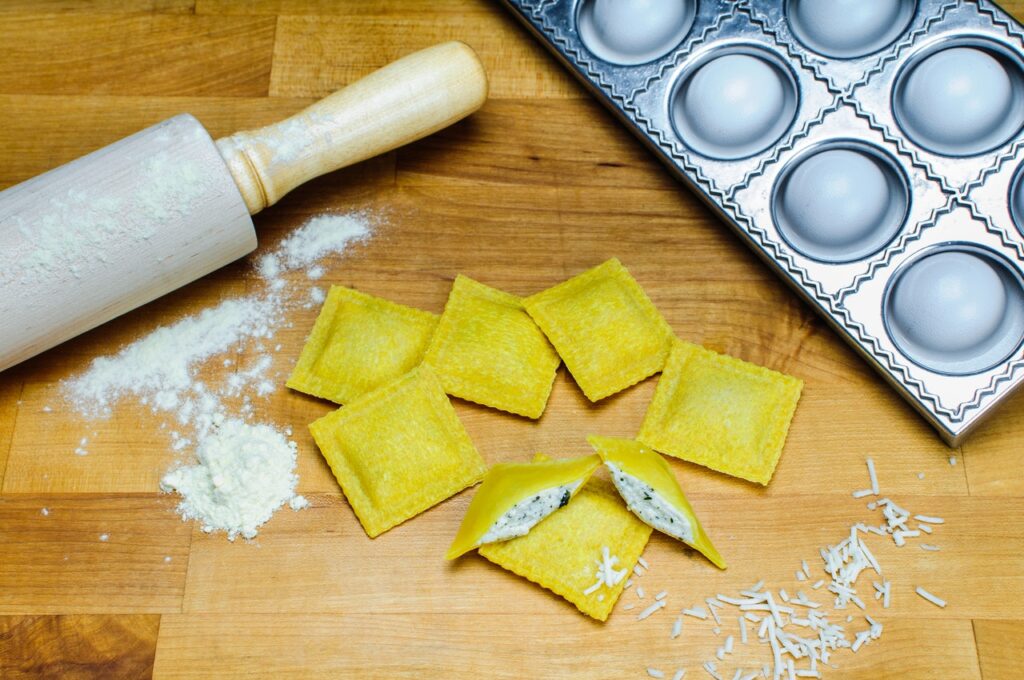 Moving on from lunches and onto dinner, fresh stuffed pasta is a great simple meal that requires minimal cooking. Almost every supermarket now sells packs of freshly made ravioli or tortellini. You can find fillings ranging from tomato and mozzarella to chorizo to spinach and ricotta. The shape you buy doesn't matter, all you have to do is boil them for a couple of minutes. If you want the minimum amount of fuss, then you can just eat them plain. However, if you want to elevate the whole thing, drain the pasta but retain just a little bit of the water, return the pasta to the still-hot pan, add in the reserved water, a knob of butter, and grate over some parmesan.
Stir for a minute until the butter has melted and some of the water has evaporated. This mixture will make a delicious sauce that coats the pasta and will go with essentially any stuffed pasta you can find. If you fancy a saucier experience, grab some pre-made tomato sauce or pesto from the supermarket as well. The large variety of fillings you can get stuffed pasta in makes them an excellent dinner for those who don't like cooking.
4. Soup For The Soul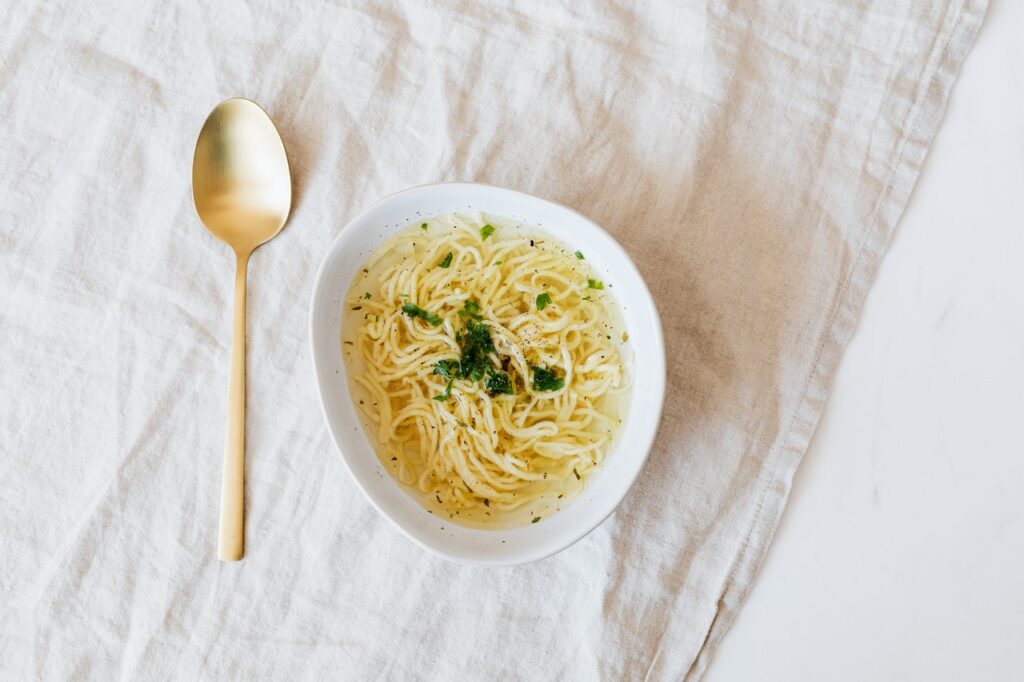 Some people would consider soup boring, and often they would be right. Again, buying a tin of soup for lunch isn't going to blow your mind but it is a dependable option for those who want a quick meal that requires no cooking. Much like sandwiches, there are ways to make soup yourself that essentially require zero cooking. The key ingredient is having a slow cooker. If you can face spending 5 to 10 minutes chopping up a few vegetables in the morning, you can just stick them all in the slow cooker, add water and leave it on low whilst you are at work. When you come home, all you've got to do is blend and you've got a delicious homemade soup that could last you all week. This would be a great option for those who don't like cooking but are looking for a healthier weekday meal.
5. Microwave Meals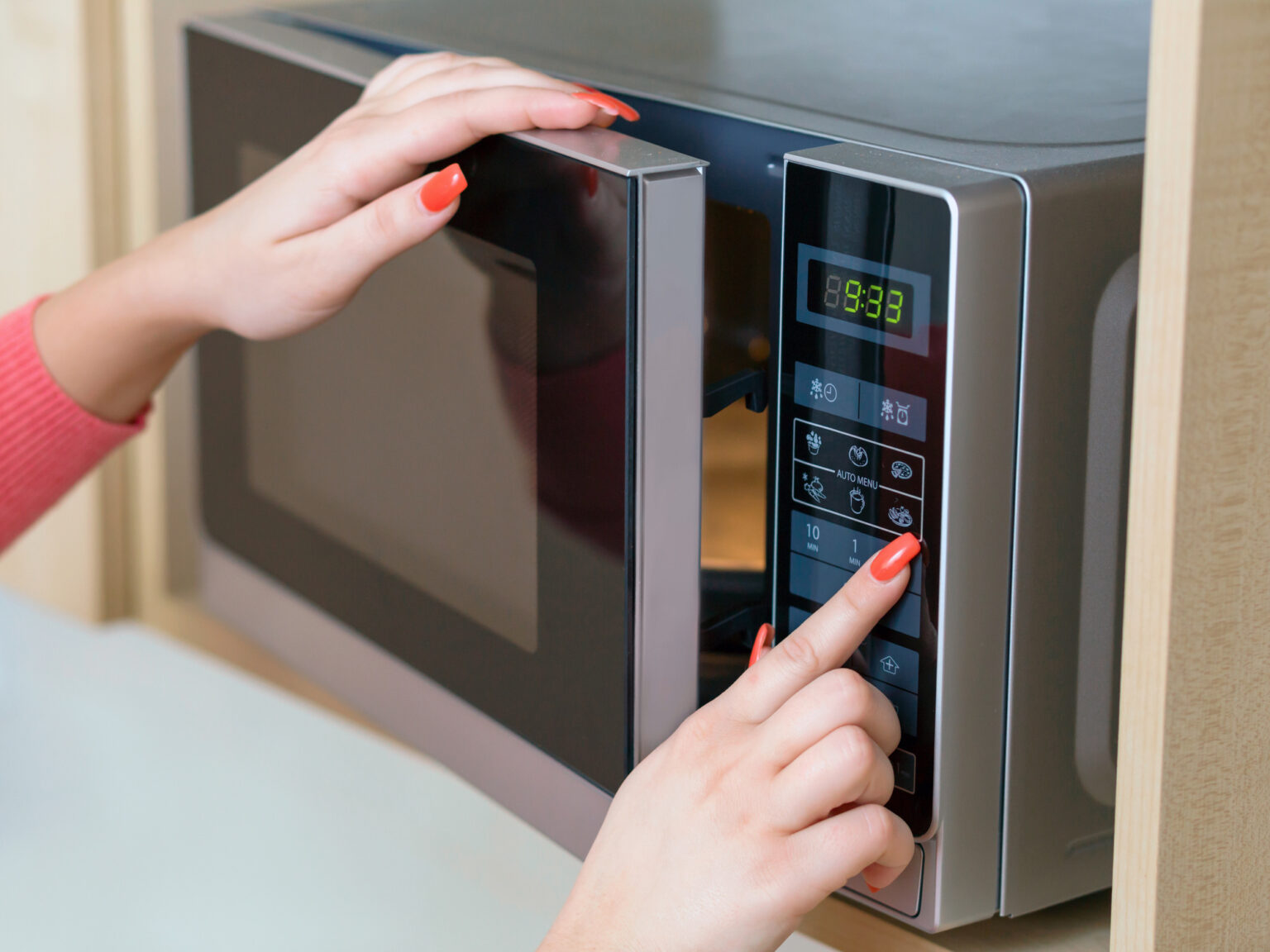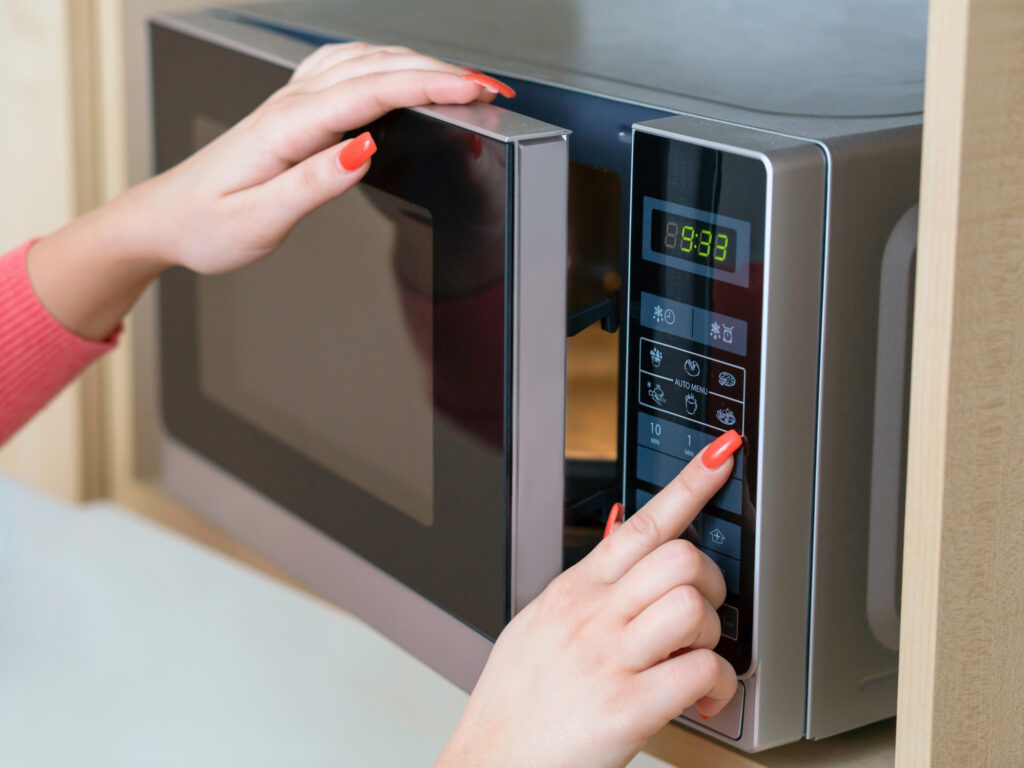 Microwave meals have come a long way since the 50s and are in many ways the ultimate cooking-free meal. You can get nearly any meal imaginable in a microwaveable form. The variety is a great selling point, however, if you want something really tasty you might have to shell out a little bit more money. Supermarket options are fine, but you might be able to find a local company that makes microwave meals that are healthy and nutritious too. Sure, these might be a little more expensive but the taste difference will be worth it.
Too Many Cooks
Cooking meals for yourself all the time is tiring, especially if you don't particularly like doing it. Although just because you don't like cooking doesn't mean you don't want to eat something tasty. Thankfully there are lots of good options for people who want a quick and tasty bite, without the hassle of preparing it themselves. Self-contained meals, fresh stuffed pasta, slow-cooked soup, and premium microwave meals are just some of the tasty ways to go. Even if you don't mind cooking sometimes, using some of these options to break up your week could really help you out. I hope this article has given you some tasty ideas for what you can eat even if you don't like cooking.