A hot summer day is perfect for a lemonade party. At your next summer gathering, set up a lemonade station where your guests can create their own unique flavor pairing.
I love summertime, but it has been a hot one. It's in the 90s almost everyday in central North Carolina and 2016 is looking to be the warmest year on record. With all of this heat, a lemonade bar is the perfect treat on a steamy day.
I'm a huge fan of flavored lemonade, strawberry, watermelon and raspberry, are my favorites. You can make your own flavored lemonade or pick up a few at the grocery store. To serve the lemonade, let your guests pour their favorite flavor into vintage milk bottles. Add a colorful straw for easy sipping.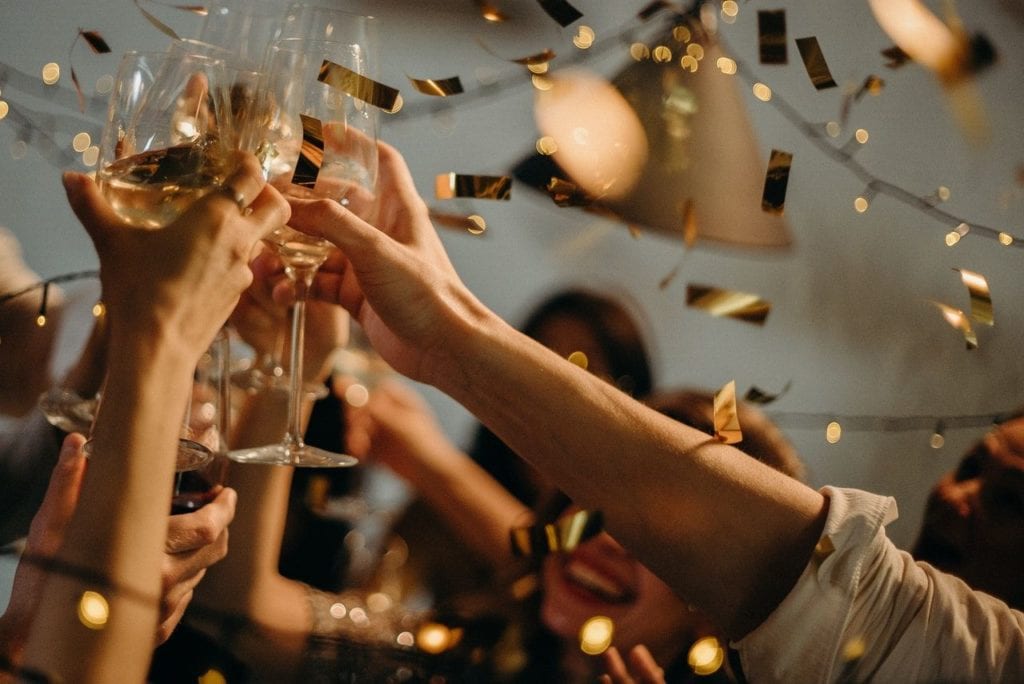 Along with lemonade, let your guest top their drinks with sparkling water and citrus slices.
To keep the lemonade cold, make ice cubes with berries frozen in the cubes.
Serve your guest bite size lemon fruit tarts topped with berries. Whole Foods typically has a great selection of mini fresh fruit tarts you can pick up quickly.
Outdoor Decorating Tips
Dress up your outdoor decor with bright pillows in fun patterns
A pouf is great for function and fun – it doubles as a seat or table
Colorful lanterns add whimsy
Instead of flowers, place whole citrus fruits to small bowls or buckets for an easy centerpiece that won't wilt
Outdoor Party Must-haves
Drink tub
Bug repellent
Lawn games
Outdoor pouf
Sunscreen
Lanterns
Colorful outdoor pillows
If your weekend forecast is looking a bit steamy, I hope you grab your friends and beat the heat with a lemonade party. If you want to kick it up a notch, spike the lemonade with your favorite clear liquor. Stay cool and have fun this week!