Introduction
With the contemporary world becoming modern day-by-day in various aspects, it has increased the stress levels in general for keeping up to the standards in this rat race of success.
And such hectic lifestyles surely calls for a beverage which gives us a sense of relaxation.
Tea is, without a doubt, one of the most common beverages which is much preferred to have a sense of refreshness and relaxation. It is a must beverage to be consumed in many households.
I personally am a tea addict and needs tea at least two times a day, if not more. Though, excess of everything is bad but tea is a must for my life to function.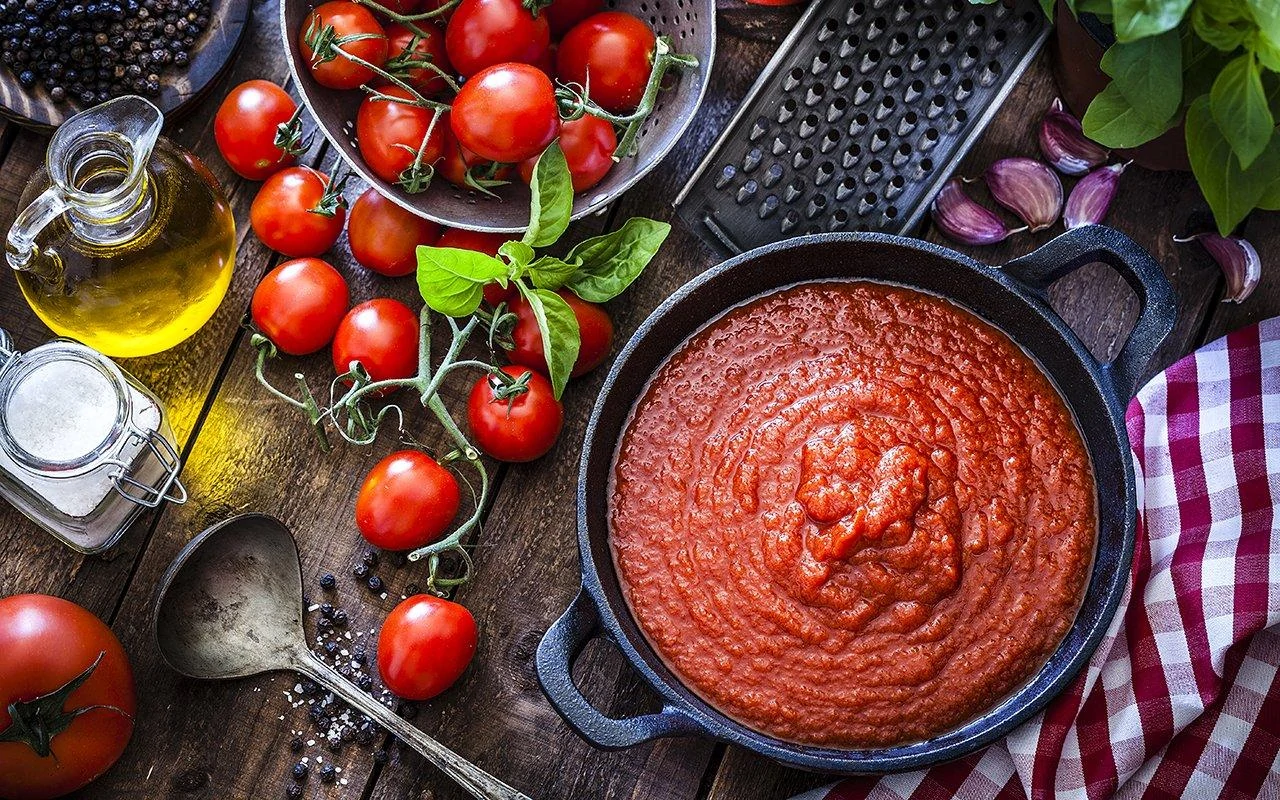 And this is the reason why I have a variety of Tea Bags at my place and I love all of them.
But a thought had left me intrigued one day to know about the number of days the tea bags can be kept and consumed.
So, I researched about the same and got my answer. Thus, in this article I'll answer the same question for you all and the question is How long can you keep Tea Bags and Does Tea expire?
In addition to this question, we will also explore the answers to many other associated questions like how to tell when they've gone bad.
And we'll explore far past the expiration date it might be safe to use them along with the question that will it make you sick if you drink expired tea etc.
Differences between regular tea bags and different herbal and green teas will also be explored.
So what are we waiting for?…Let's get started!
Do Tea Bags get bad or expire?
Like many other things, tea bags also has a limited life and they do expire after a certain period of time.
There are different opinions from different people available on this matter.
But I think the most reliable ones would be those of the ones who own and knows the process of making the tea bags of the particular brands i.e. the manufacturers of the brands.
There are many tea brands available in the market. Out of those I have picked some of the top brands and analysed what their manufacturers have to say related to this matter.
brands to be analysed are:
Celestial Seasonings
This brand uses the date code to indicate to the consumers that by when can the product be consumed. The code is a simple combination of date, month and year. For example, 15OCT20, which indicates the date 15th October, 2023.
But this "Best By" date of their product is not a point beyond which safety of the consumer is compromised after consuming the product. It's just that a promise of taste and quality which ends with the date. However, safety won't be compromised even beyond that.
Lipton Tea
The date on the Lipton Tea comes with a stamp titled "Best taste date". This title itself points out that it is just the date till which the manufacturers feel that the products would taste best.
But it definitely doesn't mean that you can't use the product beyond that.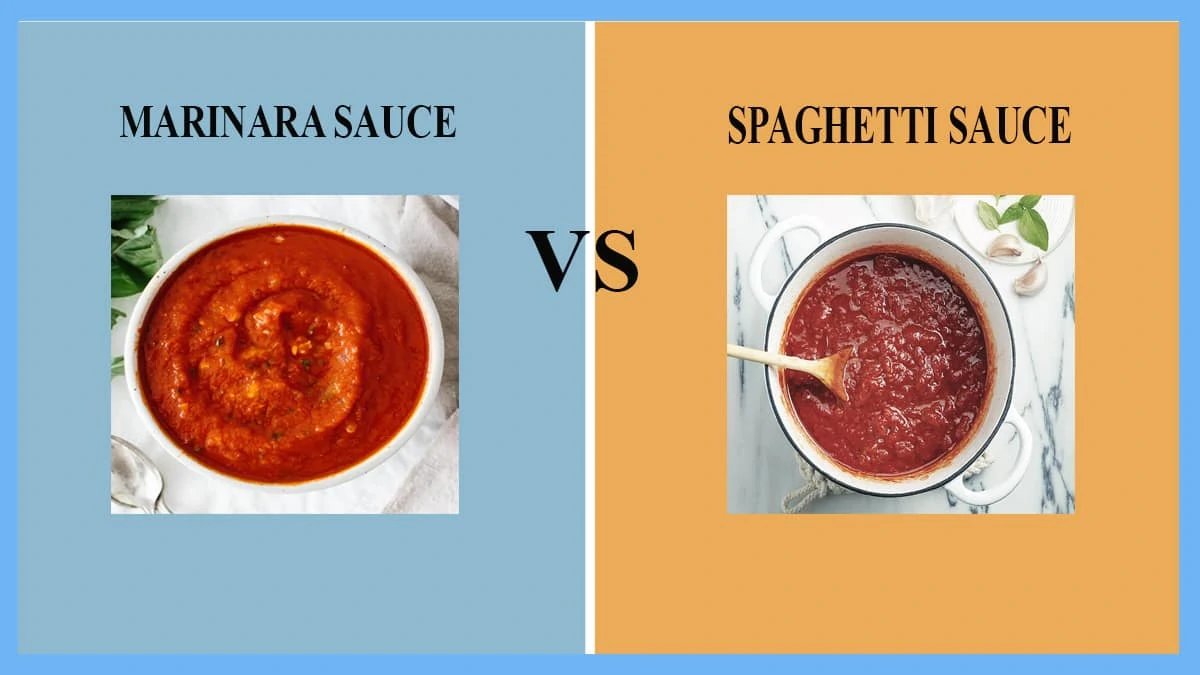 However, tea shell life varies with the type of tea in consideration.
Most of the tea bags are made considering that their consumption will happen within 18 months of their production.
Some of the type of tea bags include:
Herbal
Black Flavored Teas
Earl Grey
English Breakfast
Black
Iced Tea Brew
Cold Brew Tea
Bigelow
The statement stated on the packing of their products itself indicates their views on the expiration of their product.
It states that there are no "health or expiration concerns with our teas".
They also use a date code which is usually stated at the bottom of the box near the barcode as well as on each tea bag. The last numbers of these nine or ten characters code indicates the year.
However, for the convenience of the consumer, they have also started stating the "Best by Date" to the products of their brand.
Tetley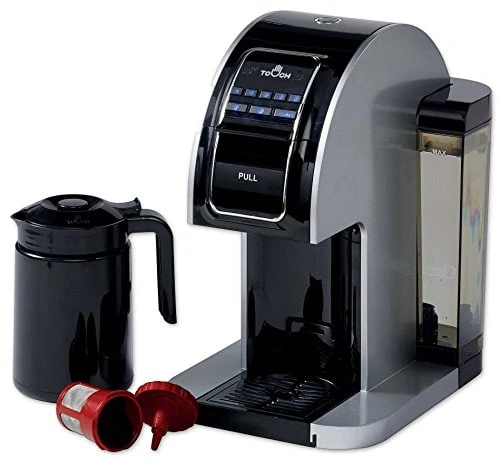 Tetley brand also states the "Best By" date on its products.
It usually recommends the shell life of around 2 years from the date of production. They also give an idea to the consumer that their products can be consumed upto 2 years even after the "Best By" date but states that the consumers might not find it as flavorful and fresh as it was earlier.
Now, having read about the different tea brands and the shell life of their products, let's have a look at how can we recognise whether the tea has gone bad or not.
So, let's move ahead and answer this question.
How do you know when tea goes bad?
As we have already witnessed for the major tea brands that the manufacturers claim that their product is well safer to be consumed much beyond the "Best by Date" stated on their products, but this claim might prove to be invalid in certain conditions.
This is because the point to which the consumption of a particular product is good would also depend on certain other factors like where the product has been stored etc.
So, if you have kept your teabags in a ziplock bag in your kitchen etc, then the most that could happen to them is they would dry out like any other spices would.
However, if you tea bags were ever exposed to sun or have been kept in a wet or moist area, there is a possibility that the tea bags might have gone bad.
Thus, if you have any too old tea bags at your place and want to know if they are in a good state to be consumed or have turned bad, I would suggest you to the look for the following:
Smell the Tea Bags
Look for evidence of bugs
Obvious mold or mildew
If you even have the slightest of the doubt regarding the teabags being in a bad state, I would suggest to throw them away without a second thought because a new teabag box would definitely cost much lesser than a food borne disease.
How long the tea bags last after their Best By date?
This question has already been covered when we examined the manufacturer's claim of different tea brands. The conclusion from this analysis was that the tea bags don't really go bad for a long time after their best by date.
Only they tend to lose their flavour and dry out.
However, it is necessary to follow a certain expiry date speculation to not consume the product much beyond the best by date when it has already lost all its essence especially when you're buying teas in bulk or larger quantities at a time. For more information you can check my.wholesale.trustana.com. 
The general idea of the tea bags is that the larger the leaf or the more tightly the tea leaves are rolled, the longer it stays fresh. Comparatively, the smaller the leaves, it is less likely to stay fresh for a longer time.
Thus, it is suggested to stay away from the trap of cheap tea bags as it usually have the small tea leaves.
To get a better understanding about variety of tea bags and the approx time for which they can be used beyond the Best by date, I would suggest you to go through the following table:
| | | |
| --- | --- | --- |
| Tea Bags and Loose Tea | Cupboard | Freezer |
| | Good after expiration date | Good after expiration date |
| Black Tea Bags | 12-24 months | 2-3 years |
| Green Tea Bags | 8-12 months | 1-2 years |
| Herbal Tea Bags | 8-12 months | 1-2 years |
| Loose Tea | 6-12 months | 1-2 years |
| Instant Iced Tea Powder | 6 months | 1 year |
Can I drink expired tea bags?
The answer to this question is yes. This is simply because there are no safety concerns of consuming the tea beyond its best by date as also stated by manufacturers on their packages.
Thus, it will simply be older, drier and less tasteful.
The extent of the loss of flavor etc. would depend on the type of tea products.
For example, the flavor of the black tea is likely to last longer than the teas which rely heavily on oils for their flavors like that of green and white teas. Herbal teas tends to lose their flavor much faster and thus, it's suggested to not consume it for a longer time after the expiry date.
What is the best way to keep the tea bags fresh?
The best way to keep the tea bags fresh is to keep them in an airtight container in a cool, dark place. Make sure that it is definitely not exposed to heat and light. Thus, a cabinet in the kitchen would be a good place to store them.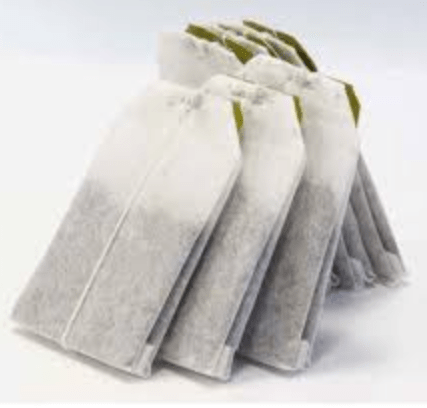 Some of the manufacturers also recommend keeping tea bags in the refrigerator or freezer and thus, it would depend on the brand of the tea you are using. However, once you've opened the box or tin, a ziplock bag in a pantry is a great way to store them.
So, with this we complete the basic understanding of whether or not the tea bags expire or not. I hope you have got your answers to all the questions related to the consumption of tea bags.
With this we are all set to conclude this article.
Conclusion
We can conclude this article by saying that more delving into the world of tea bags and their expiration dates made us realise that we can use the tea bags even beyond the expiry date stated on the tea bags packages because it's only the flavor and freshness that decreases after the Best By date.
It doesn't really pose any threat to health and thus, can be consumed. However, the proper condition of storage of tea bags would be an important factor to consider.
With this I wish you the fresh and happy tea drinking experience!