As the winters are coming and blowing its cool and soothing winds, most of us are facing issues with our throats.
We are unable to enjoy the beautiful weather because of the itchy and sore throat.
Whenever it comes to sore throat and winters we only think of hot food and soups tops the list.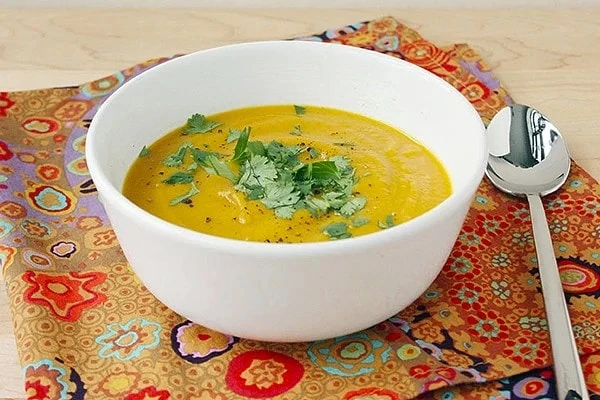 The hot tasty and pure soup is what we all crave for in the winters. Soup becomes are lifeline for warmness in the winters.
There are soups which will definitely be for us to enjoy and also act as a cure to our sore throat.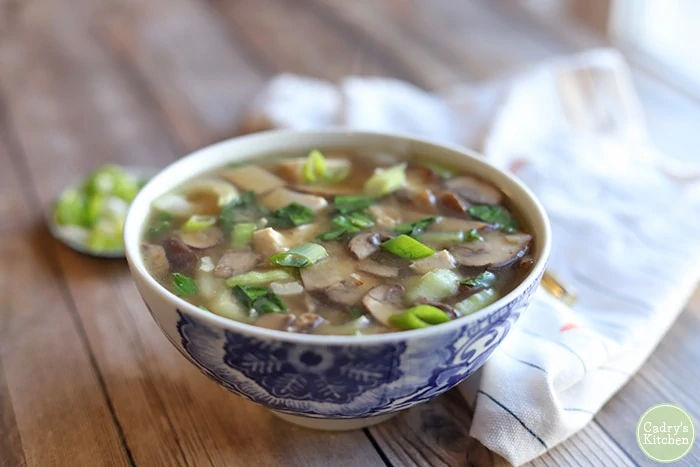 Credit: Cadry's Kitchen
The winters is incomplete without a bowl of hot soup.
However, people might not like winters because of the weather change and making them sick. In this time of the year, everyone tries to keep some distance from the sick.
You should not worry, even if you are not comforted by your near ones, a bowl of tasty and warm soup will definitely comfort you and stage you out of your worries.
Let's hop onto some delicious homemade recipes of hot soups and make your day start and end with warmness.
Super-Hot Sour and Shrimp Soup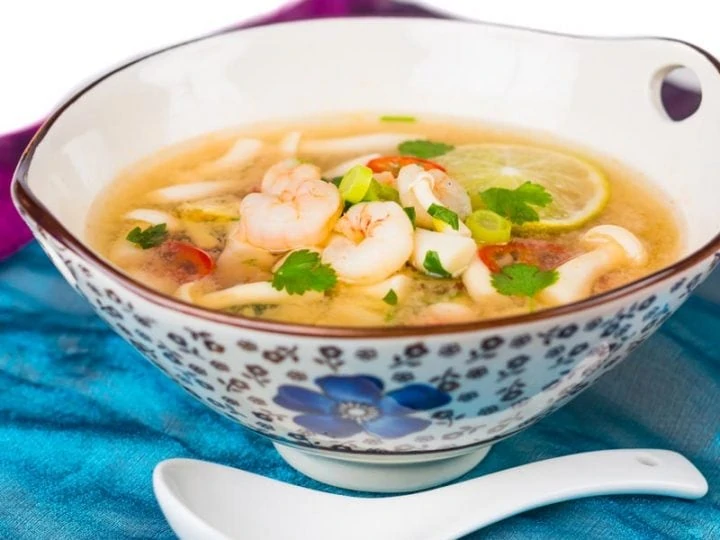 Firstly, this soup will regain your consciousness as the broth is made with a lot of delicacies.
This might be a perfect starter before you start with a meal. It is light but a soup made up of shrimp stock, but in case you don't like shrimp you can easily substitute the broth with low sodium chicken stock.
It is a very flavourful soup, and light in nature.
The whole taste melts in your mouth and one will definitely love the sweet, spicy and sour flavour of the soup. It actually works for your sore throat.
Chicken Corn Soup
Let's share out with your favourite soup. This soup is liked by all age group. It is the traditional soup and it is much easier to make at home. It is light and subtle enough with lots of flavours.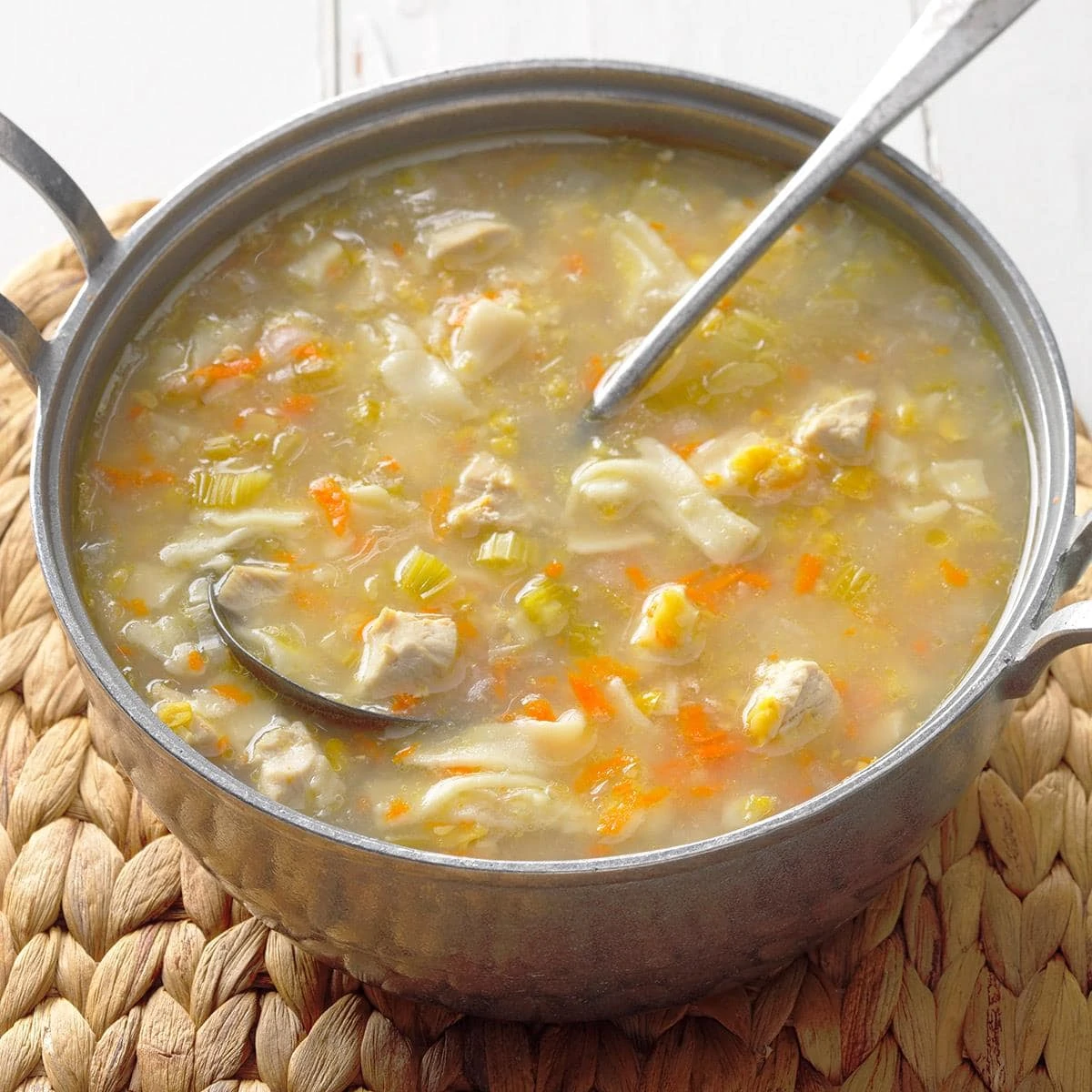 It is quite simple to make as you won't be needing excessive amount of ingredients. All you need to do is lightly flavour your chicken broth with some seasonings you like. Put some vinegar for the tanginess. After the broth is ready, put some colourful chopped vegetables such as cabbage, carrots, sweet peas etc. Shred the chicken and drop it into the broth. After all the ingredients are soft and moist add sweet corn to it and to thicken the soup put some beaten eggs to enhance the flavour or else you can add corn starch mix to it to perfectly thicken your soup. This delicious mixture will enhance your taste buds and can calm your soreness.
Garlic Spinach Soup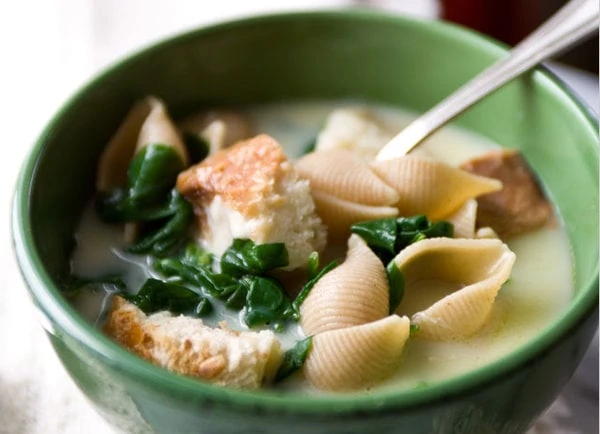 This soup will definitely, open up your taste buds and cure of your sore throat.
As you must know that Garlic and Ginger can do miracles and are the best home remedies for sore throat and stuffiness.
They have some kind of antitoxins in them that fight the bacteria and allergies, freeing you from that annoying cold so you could get back to your life.
The incredible mix of ginger and garlic in this soup will help you get out of your bed and energise you at the same time. The spinach will give you a boost with lots of flavour and you will relish it with all your heart.
All you need to do is add ginger and garlic into the chicken broth to infuse the flavour if you want then add Zucchini as it takes long to get cooked properly.
Then add chicken to your soup and boil it for around 10 minutes.
I find that it is always best to add pre-cooked chicken rather, it's cleaner and easier, you could add some shredded boiled chicken or cut your boiled chicken breast into cubes, your choice.
In case you want your soup to be healthier, feel free to add some more vegetables. After adding your desired vegetables add the spinach and cook for another half minute or two, as the spinach will cook fast.
Pour the soup into a bowl and enjoy it as it is hot. It will be the best cure for your throat.
Pho's Ginger and Lime Soup
The next best ginger infused soup for your itchy and swollen throat.
This soup has its origin from Thailand. It is one of the delicacies and it not only cures your sore throat but can be served when you are having some guests.
You will need to add a few more steps to it than that of your regular soup recipes.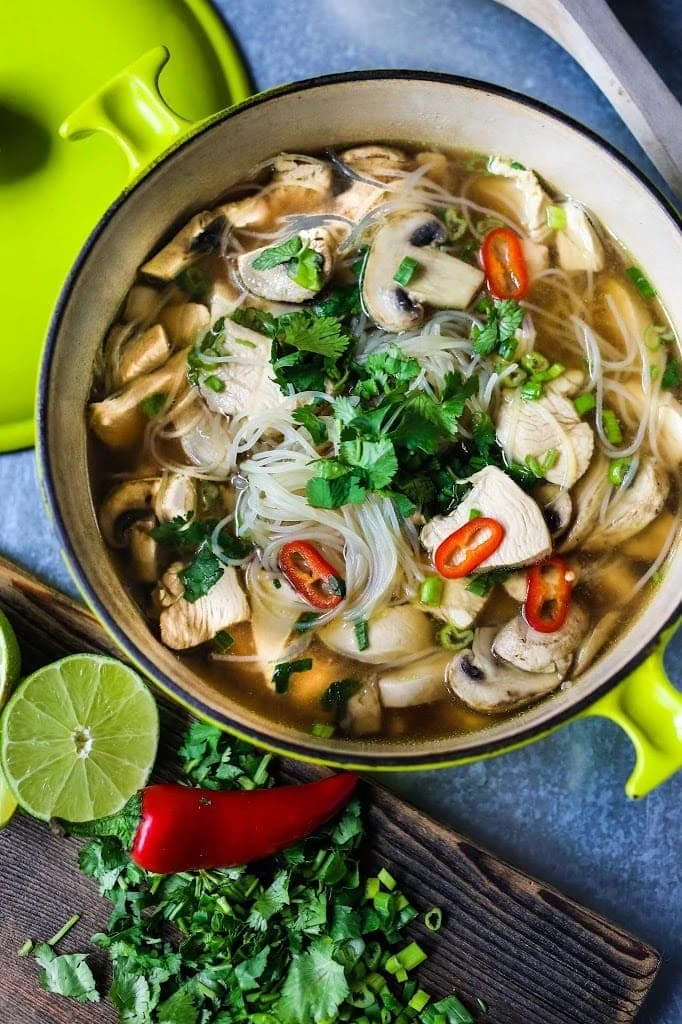 So, for this, we won't just add the ginger into the broth, rather we add the broth to the ginger. Here is what you are going to do, heat some oil and add minced or chopped ginger to it, then add your broth to this.
This will release a strong flavour, after you add on your carrots and onions to it, this will give a pure sweetness of the vegetables.
The next step is addition of seasonings and some curry powder and lots of lime juice along with salt and pepper. To add more flavours, you can chop some jalapenos and cayenne powder to it.
This might be one of the best lime soups you will be tasting.
This will make your soup strong enough and work on for your sore throat.
Let the soup heat on stove, this will mix the flavours well. Add some fried chicken with sesame oil and rice noodles to make a complete meal for the day.
Hot and Sour Soup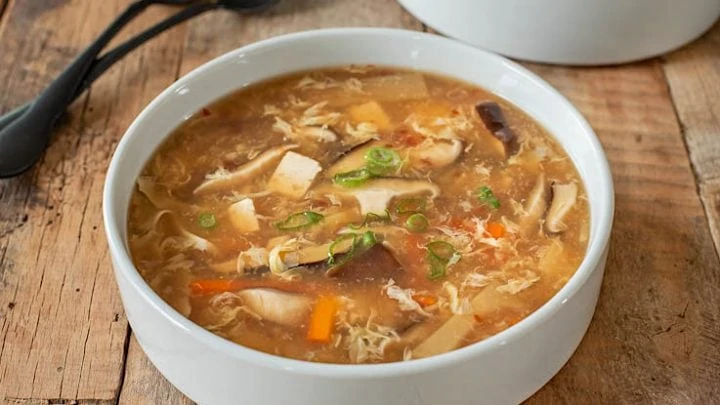 The next in line is the hot and sour soup which gives you a zing with its flavours.
Get the broth ready, add your favourite meat or vegetables to it.
Add garlic to give the perfect aroma and cook the broth in it for flavour infusion.
Add your veggies, you could use cabbage, it gives a lovely sweetness, and mushrooms also taste great in this soup. Add some lime and slurp it down your throat.
It will relax your throat and comfort you.
Readers do take care of yourselves, as the seasons do have a bad impact on your health.
Take care of your sore throat and relish the soups you like.