Rice is being greatly consumed across the world.
Rice is the healthiest and the most significant food crop and is the staple food for more than half of the world's population.
Rice is a rich source of minerals, fiber, and vitamins.
Everyone looks for the best when they are purchasing something which they are going to use daily. Such a thing we need is an appliance to cook rice.
Kitchen appliances should be looked into carefully before, if not we can harm ourselves.
Cooking rice is a part of our life, we do it every day.
Some do it once and some twice.
When we are doing it so often the appliance we are going to use should be finest, right?
Who likes to be troubled by it every once in a week and run for the repair?
No one likes it.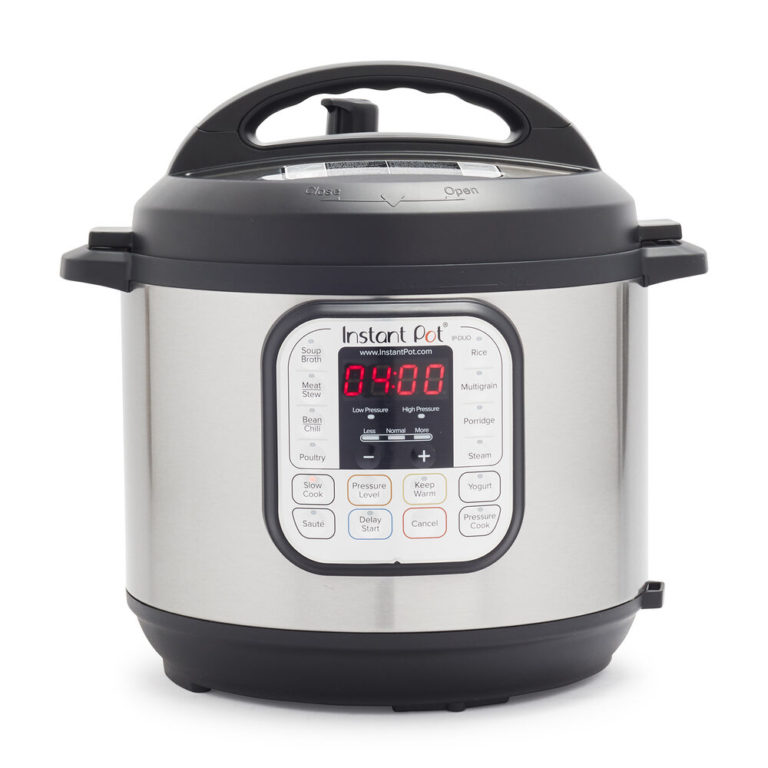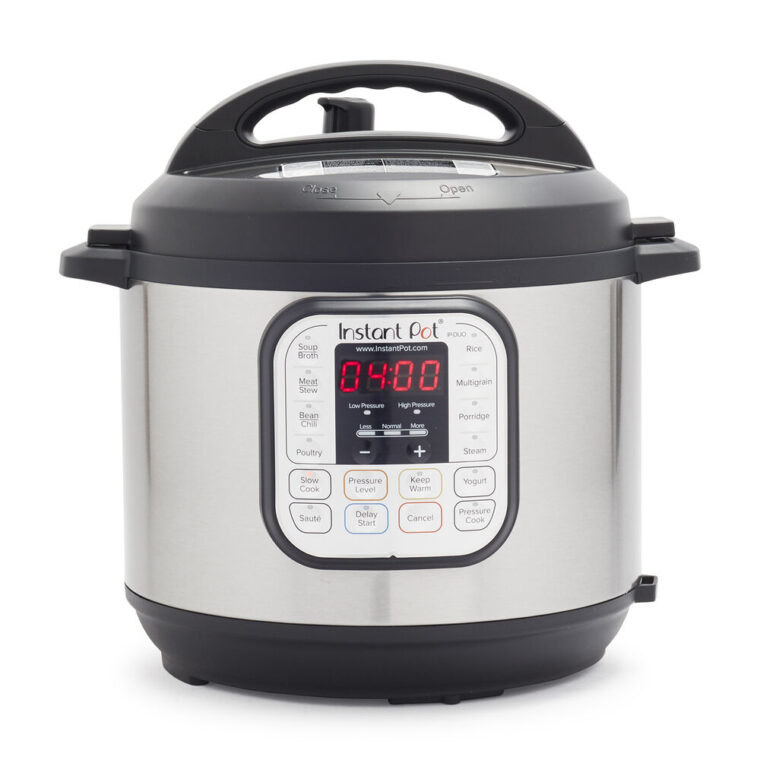 So let us make a perfect decision collectively.
There are two options in front of us right now; rice cooker and instant pot.
Both of them are amazingly helpful and it is really tough to make a decision.
Making a decision to pick one from them needs powerful scrutiny.
That leaves us listing the pros and cons of both appliances.
Knowing their differences is highly predominant because this is not something small to leave behind after buying.
In this article, we are going to discuss every category of the appliances you should be careful of in a clear procedure.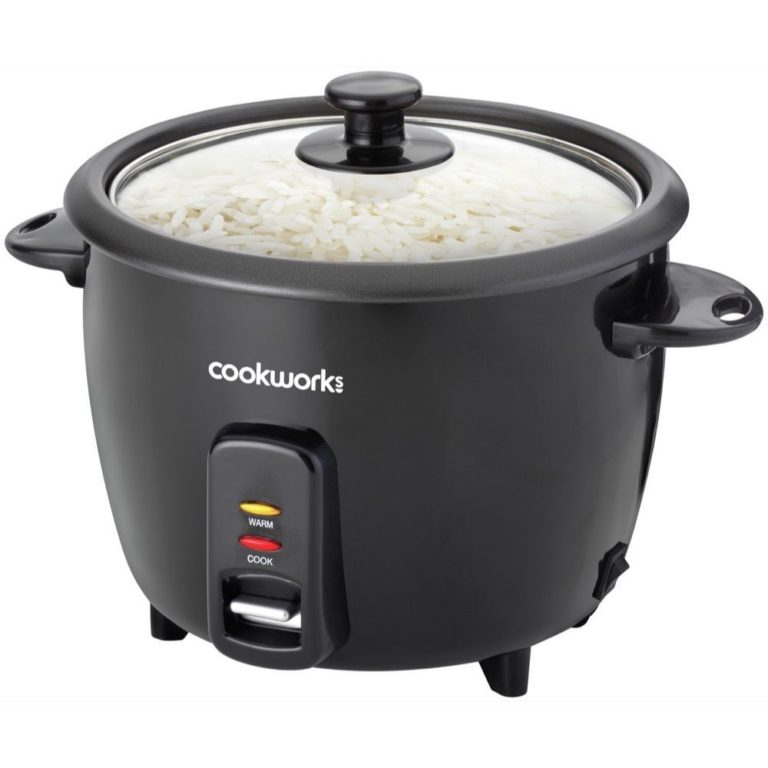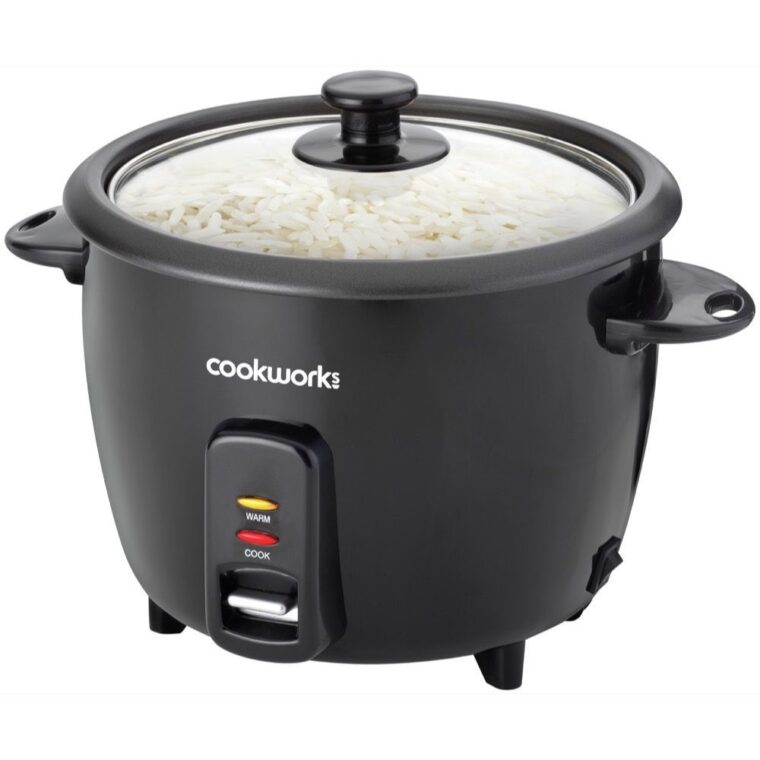 The foremost thing you should be aware of is that an instant pot can replace many appliances in your kitchen, it is a multi-purpose appliance.
On the other hand, a rice cooker is only helpful with rice cereals only.
An instant pot is versatile and has three components, that include inner pot, cover, and an outer pot.
A rice cooker includes the main body, an electric heating plate, the thermal sensing device, an inner cooking pan, and a control panel.
These are the main components of both appliances.
Let us go in detail and discuss safety, cleaning, applications, cooking time, etc.
The following are the important things to be looked into:
Safety Precautions:
There is no out there who cares to not look into the safety of the appliance they are going to buy. Safety is primary for every age group, you might have kids goofing around and elders who do not have a proper vision so safety should be the first one on your list.
Instant Pot:
The instant pot comes with various safety features. It is facilitated with steam release valves which release the steam before you open. These are very tight and will not release any steam out. You do not have to wait until it is relaxed. But if you do not follow the precautions accordingly there is a chance of burning your skin.
Rice cooker:
In a rice cooker, there is no such concept of steam release and buildup of pressure. All you need is patience. Just a few mins of wait would do. The rice cooker will calm itself so there would be no burning hands.
Cooking Time:
Cooking time will be a prior factor for many these days. It is true that technology is making us lazy, it already made us. So when everything in the world is quick everyone wishes the process of cooking also to be quick. Well! The rice cooker and instant pot don't take the same amount of time to cook.
Instant Pot:
Saving time is one of the best advantages in an instant pot. Due to the steam valves and buildup pressure, the instant pot takes quite less time. You will have your rice ready in a very few minutes. This is flawlessly apt for the folks with busy schedules.
Rice cooker:
Even though the rice cooker is efficient in cooking it swallows more time than an instant pot. It almost takes the same time as stovetop rice cooking. A rice cooker takes time to relax after cooking. However, there are features to regulate the temperature which reduces the time of cooking.
Applications and Meals:
Not everyone has the luxury of a big kitchen. So when we start we tend to look into the applications of it. Our eyes would fix on the one which is not permitted to a particular function.
Instant Pot:
The instant pot is a multi-purpose appliance. The applications available are several. It can be a slow cooker, a yogurt maker, and a rice cooker. It can saute, steam, warm, sear, etc. An instant pot can make meat stew, rice, soup, bakes, etc. You can cook at different times and simultaneously too.
Rice cooker:
Rice cooker is bound to cook rice and steam vegetables. There are a few different models that can support cooking foods like pasta.
Pressure Differences:
The pressure used is different in both the appliances but both use steam to cook rice. It is proven that high pressure will make cooking faster.
Instant Pot:
The instant pot uses high pressure for cooking. The water inside develops more steam which results in increased pressure. Thus the increased pressure reduces the cooking time.
Rice cooker:
Rice cooker boils the rice normally with low pressure from the steam. This makes the cooking process long.
Cleaning:
At the end of day, no one likes to worry about being stuck with cleaning.
Sparing more time for cleaning really sucks and drives us restless.
Cleaning should not be overlooked and I am sure that no one will because health matters and cleaning definitely play a vital role in it.
Instant Pot:
Cleaning can be done with ease when it comes to the instant pot.
The inner part of an instant pot is stainless steel which is easy to deal with and the outer rims and gaskets are detachable for your convenience and moreover, they are all dishwasher safe.
Rice cooker:
Rice cooker comes with a non-stick interior which is pretty easy to clean. It is only easy when the inner lid is removable.
Some models won't feature that.
The above mentioned are some important things to be looked into before buying.
Conclusion:
With all the things said, the instant pot is also more energy-efficient when compared to rice cookers and traditional pressure cookers.
With an instant pot, you can program it to cook up to 24 hours upfront.
This is so advantageous because you can have your rice ready by the time you are home. Actually, an instant pot is more expensive than a rice cooker.
If you tend not to lose more money on this, you can prefer a rice cooker.
If you are looking for an appliance just for preparing rice, a rice cooker would be a go-to appliance with sufficient advantages that you cannot complain about.
If you want something to change your kitchen experience, replace other appliances, and save time go with an instant pot without any brainier.
Pick one considering your purpose, convenience, and budget.
Both of them are extremely astounding and counting in every advantage and disadvantage can only be the way.
Happy cooking!